11 Surefire Ways to Get Guests Tweeting and Instagramming at Your Event
From gamification to swag-for-post strategies, try these tips for encouraging guests to get on social media from their smartphones.
November 14, 2013
It's no accident or stroke of good luck when an event generates thousands of social media posts. To get guests working those smartphones, try these ideas for subtly (and not so subtly) encouraging them to post—including gamification, post-for-swag strategies, automated posting with R.F.I.D., and more.
Provide Props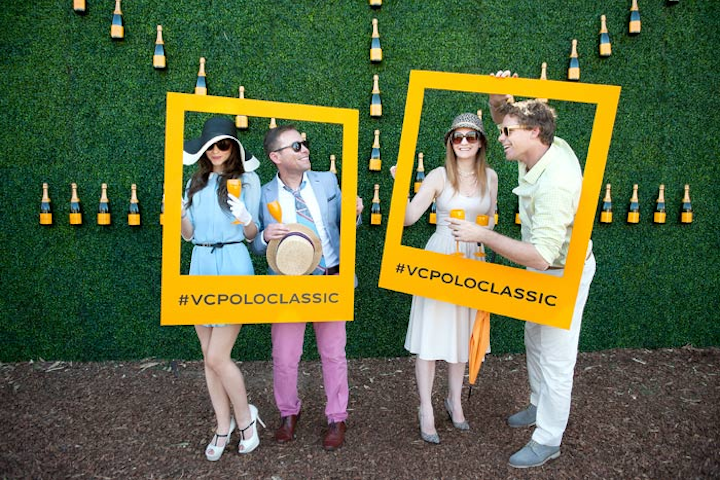 Photo: Claire Barrett Photography
Make Gift Bags Conditional on Posting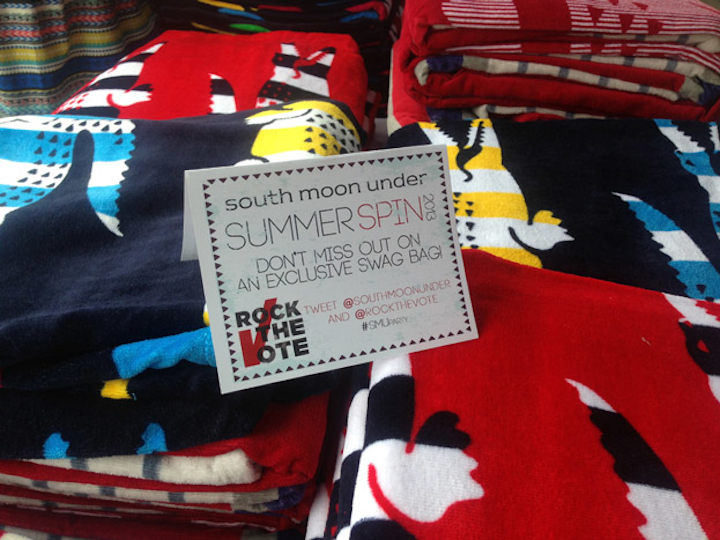 Photo: D. Channing Muller for BizBash
Make Your Live Twitter Feed Too Big to Miss
Photo: Courtesy of Twitter
Create Photo-Ready Vignettes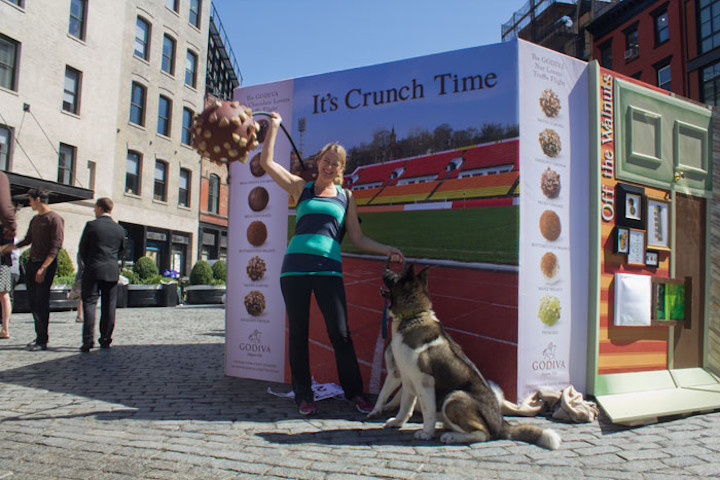 Promise Free Food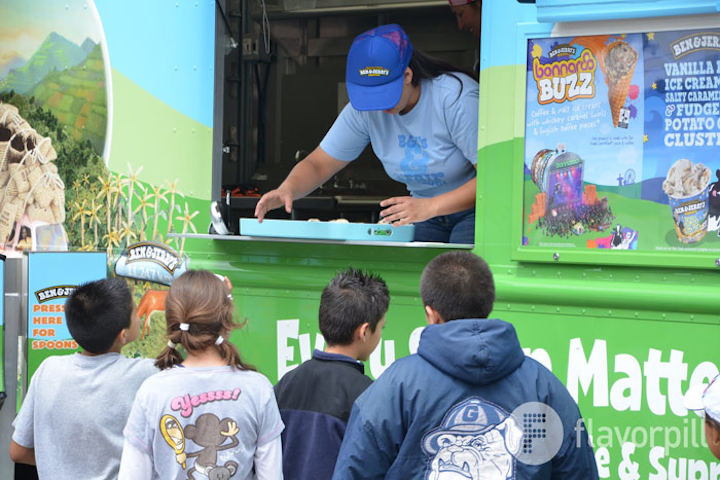 Photo: Courtesy of Gigunda Group
Create Interactive Installations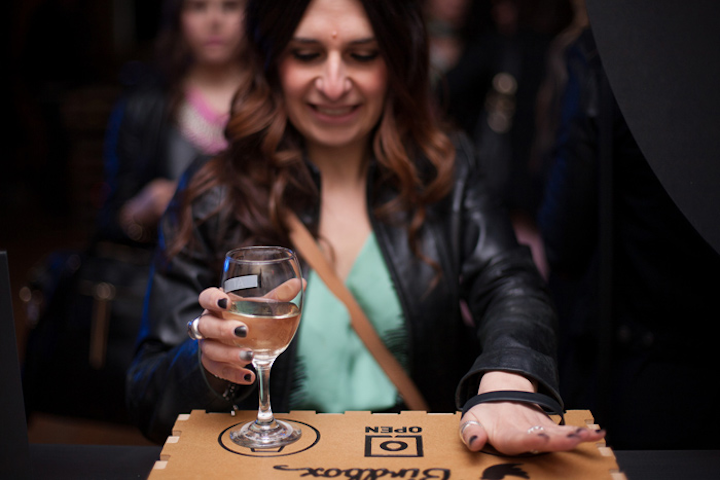 Photo: Stefania Yarhi
Gamify the Experience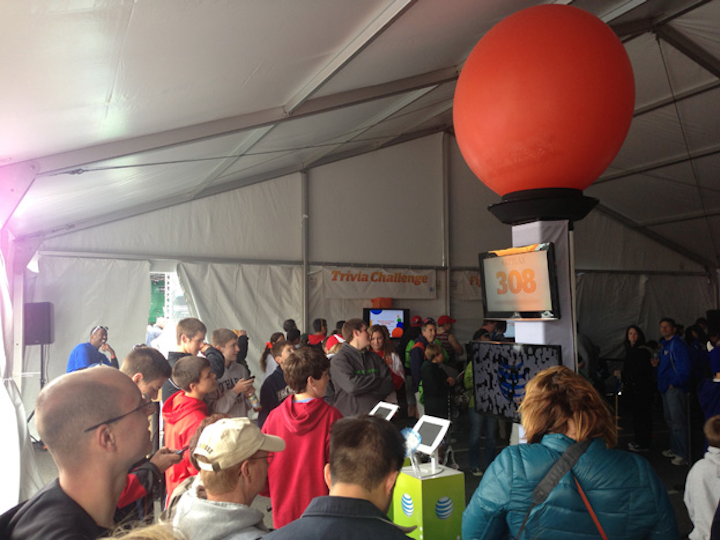 Photo: Courtesy of Team Epic
Automate Social Media Posting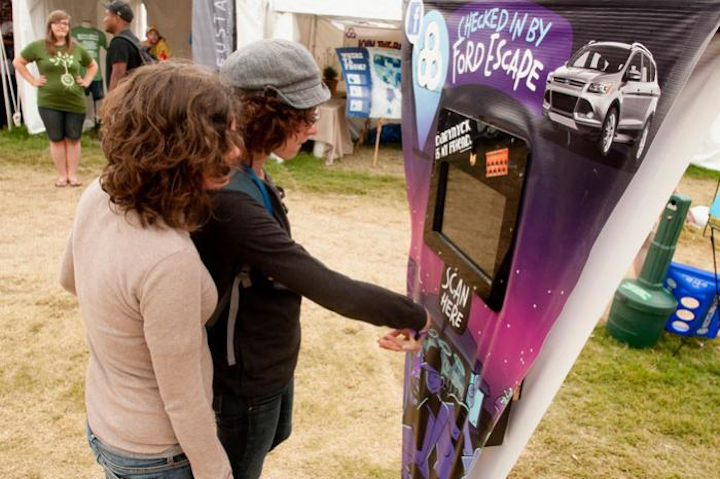 Photo: Erika Goldring
Incorporate a New Technology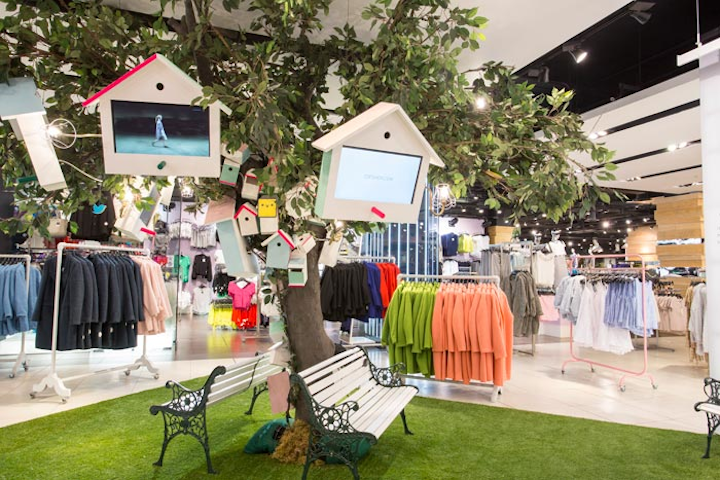 Photo: Courtesy of Topshop
Engage Bloggers (Who Have Engaged Social Media Followings)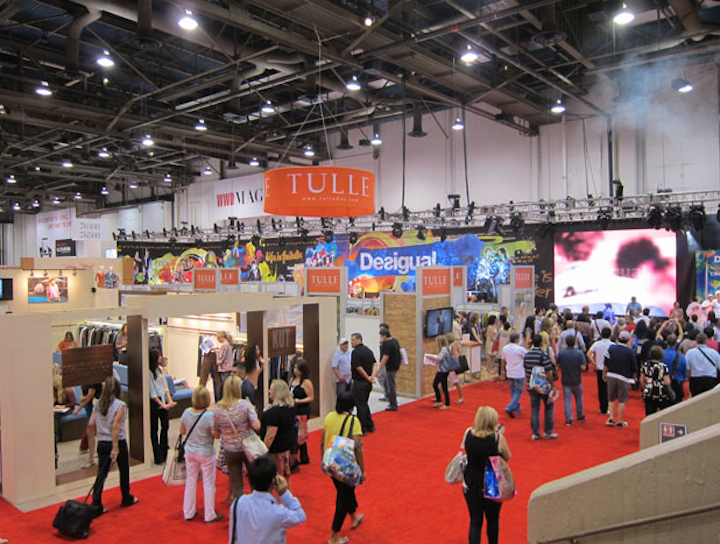 Photo: BizBash
Link Social Media to Swag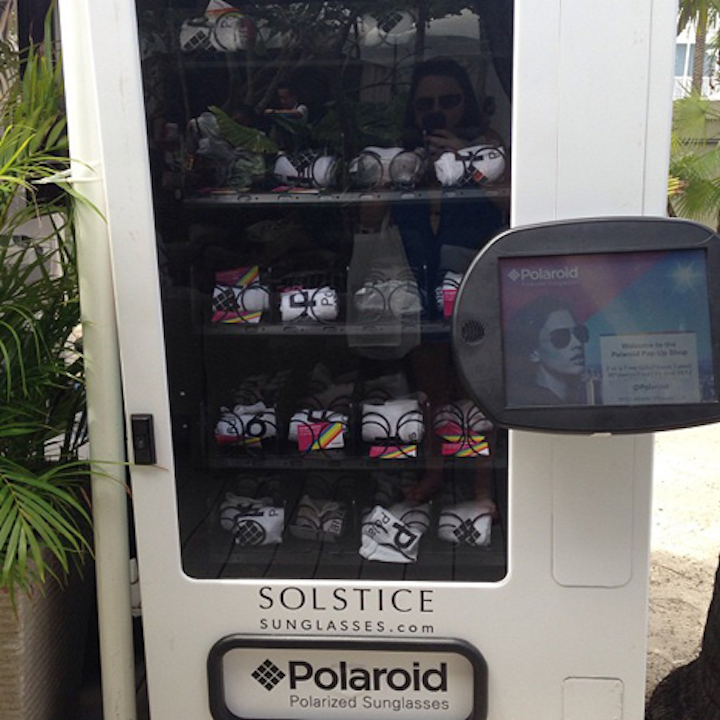 Photo: Tracy Block for BizBash
Featured Venues/Suppliers: