11 Elegant Fall Picnic Ideas From the Veuve Clicquot Polo Classic
Year after year the French champagne house reinvents its outdoor event, combining its signature yellow with eye-catching design elements.
October 22, 2014
The Veuve Clicquot Polo Classic took over Will Rogers State Park on October 11, drawing 4,000 guests to the main event and a more exclusive group to a V.I.P. picnic. It was the fifth installment of an affair that's known for chic style—both in terms of celebrity attendees and inventive event design.
BrownHot Events was once again behind the production and design, which included an abundance of creative elements in Veuve's signature color. It started with the press wall: 36 feet of faux hedging with recessed bottle shelves, a pair of logos, and a 56-foot-long border of yellow silk flowers.
"Each year we work hard to create unexpected and unique experiences for our consumers," said Veuve Clicquot U.S. vice president Vanessa Kay. "We pull inspiration from current trends and Veuve Clicquot's rich history to keep the designs fresh each year."
At the V.I.P. Clicquot Picnic on the shaded south side of the polo field, BrownHot Events created a pair of chandeliers that each incorporated 75 champagne bottles in four different sizes, dangling from 12- by 12-foot wooden arches. An eye-catching "living hashtag" comprising succulents spelling out the brand name served as a popular backdrop for selfies throughout the day, with guests waiting their turns for a chance to snap pics in front of it. A series of 10 wooden arches, each 12 by 12 feet, created oversize gateways that ran down the center of the 850-foot-long picnic area. More than 300 silk marigold plants added brand color to the picnic area.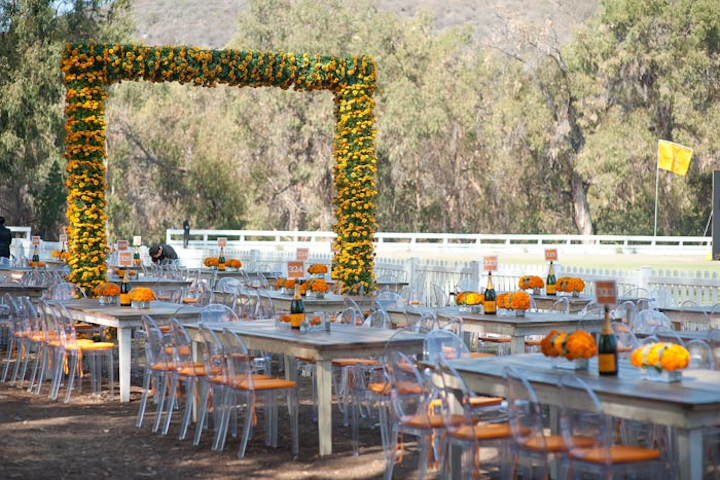 Photo: Claire Barrett Photography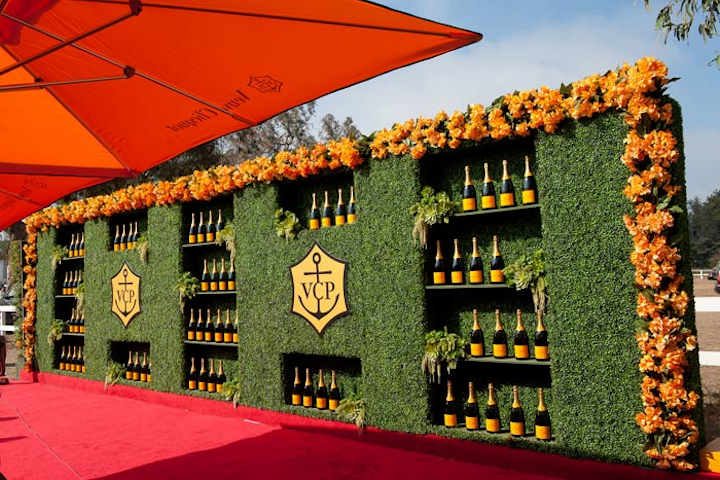 Photo: Claire Barrett Photography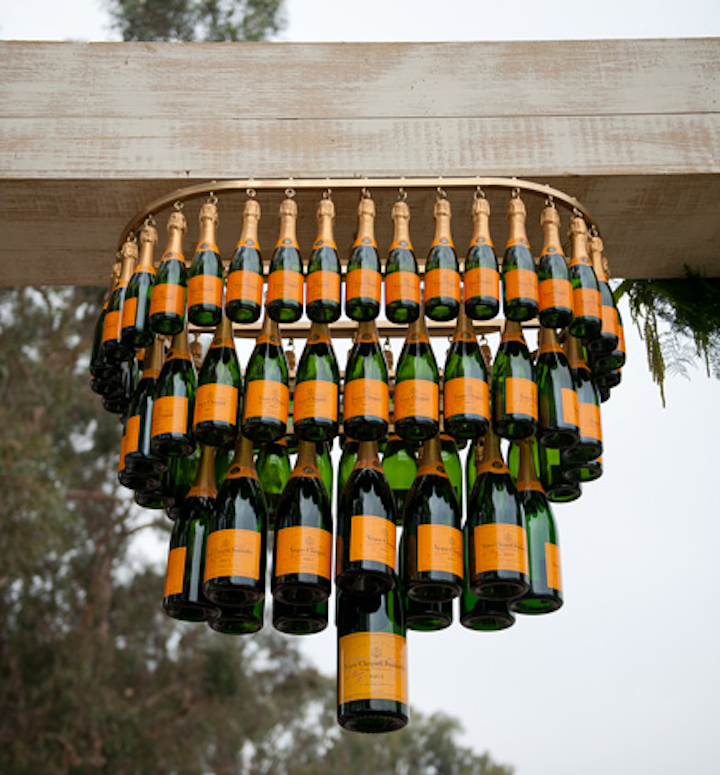 Photo: Claire Barrett Photography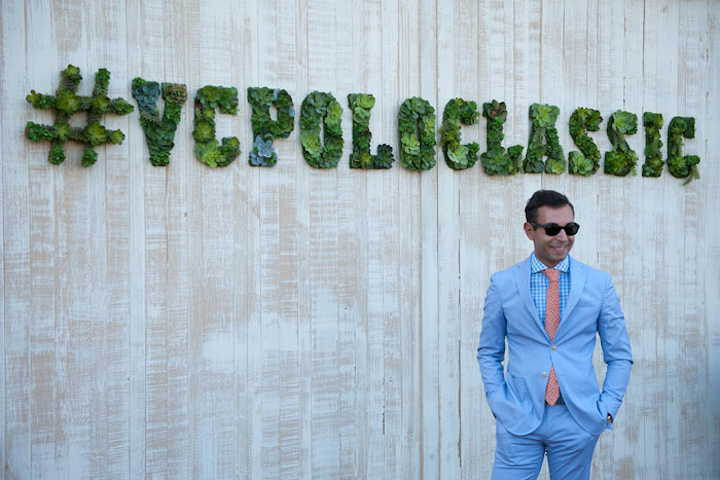 Photo: Claire Barrett Photography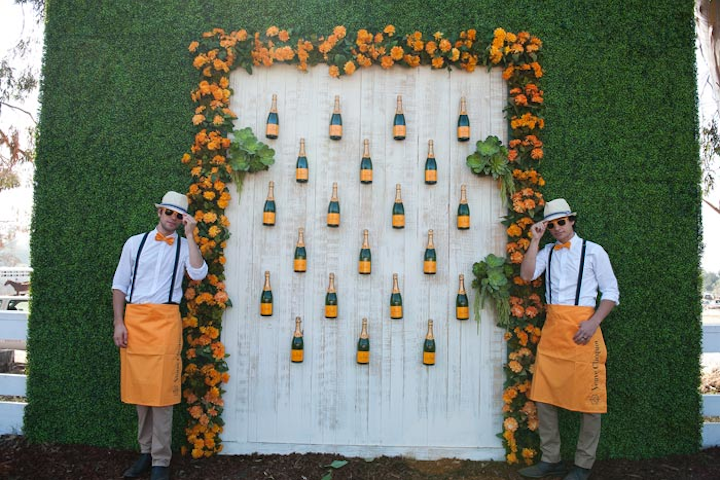 Photo: Claire Barrett Photography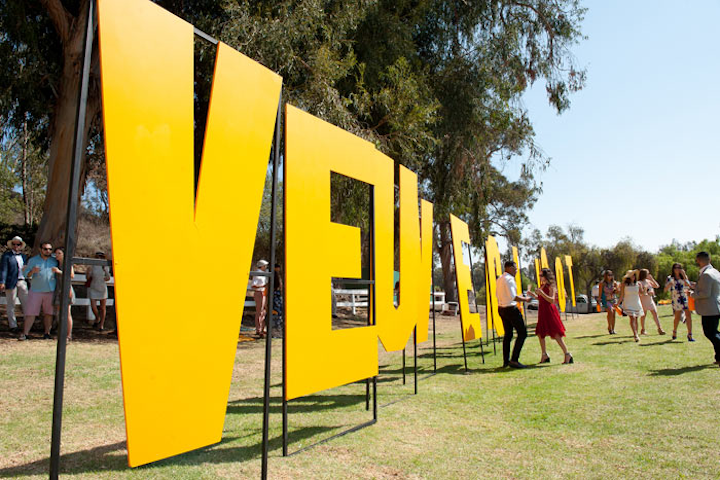 Photo: Claire Barrett Photography
Photo: Claire Barrett Photography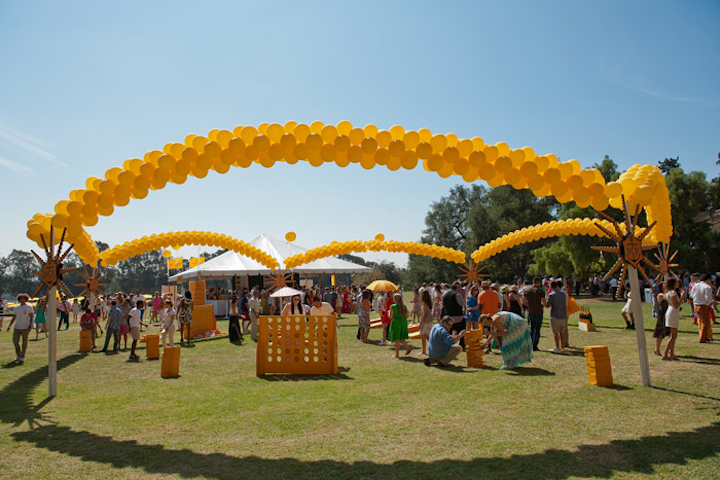 Photo: Claire Barrett Photography
Photo: Claire Barrett Photography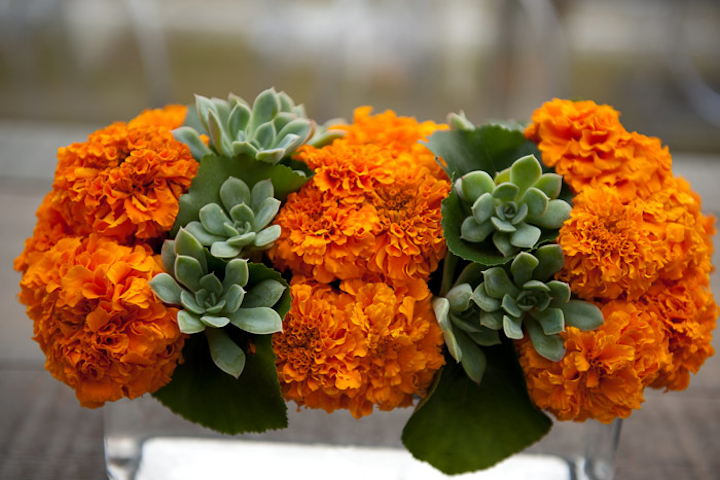 Photo: Claire Barrett Photography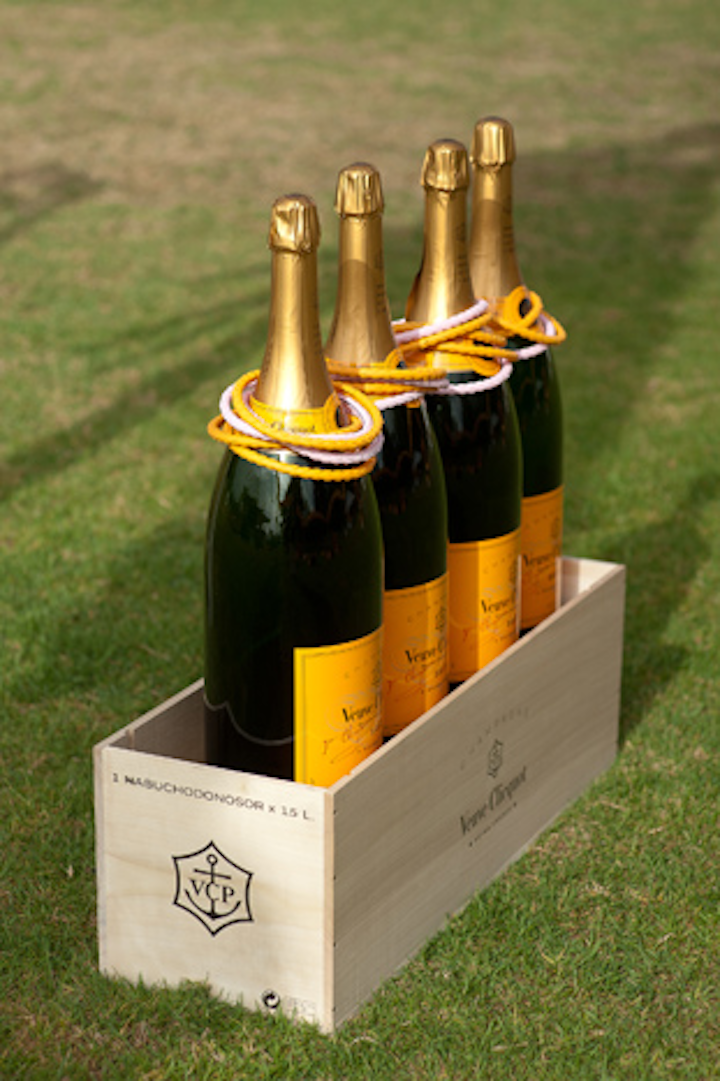 Photo: Claire Barrett Photography
Featured Venues/Suppliers: