How One Simple Strategy Drives Attendance at a Sales Conference
Find out how a focus on relationship-building inspires this annual real estate industry conference.
February 10, 2015
Keller Williams Realty is the largest real estate franchise company in North America, with about 100,000 associates in more than a dozen countries around the world. More than 10,000 of those professionals are gathered at the Orange County Convention Center for the company's annual sales conference through Wednesday. The event is known as the Keller Williams Family Reunion, and organizers said that familial ambiance is part of the reason it sells out months in advance.
"They are not just coming for education. They are not just coming to figure out how to make more money. They are coming for that feeling of community, that we are all here together and we are all part of the same team. So we do as much as possible to foster that," said Ami Mayfield, the company's senior events manager.
A critical component of the theme's execution is in the way the event is staffed: rather than relying on an outside vendor, the company brings nearly its entire corporate staff from Texas to work at the event. That means about 200 people—everyone from the legal department to finance and marketing—working the registration counters, helping attendees navigate the venue, and managing seating in the large general sessions.
"The person that checks you in and gives you your materials may be from corporate counsel. Or it may be our chief financial officer. The whole idea is that anybody that is interacting with our attendees on an intimate level actually works for the company. So it's like a big reunion every year," Mayfield said. "The joke is everyone wants to get their hair done and nails done because they see people that they only see once a year."
Organizers also incorporate the reunion vibe into the conference's Red Bash party, which mixes live entertainment and mock casino games. Every year company co-founder Gary Keller is part of a band that opens the event, where this year the headliner was singer-songwriter Michael McDonald. Mayfield said attendees also organize groups among themselves that create red costumes for the party.
The events end Wednesday with an "Inspirational Brunch," which includes uplifting stories that often include the company's associates. "It's very important that we feed the soul while we feed the mind. And I think that translates. When you have these great pieces on culture and doing the right thing and being a good person before you are a good business person, it all feeds each other," Mayfield said.  
The event also includes more than 180 breakout sessions and a trade show with more than 100 exhibitors.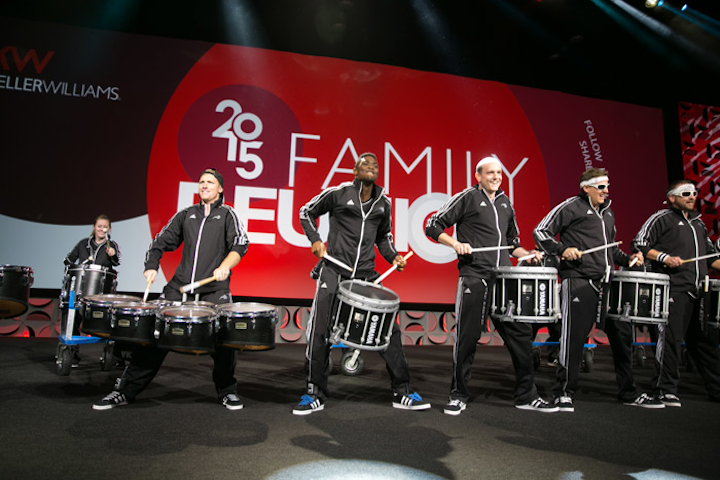 Photo: Brian Birzer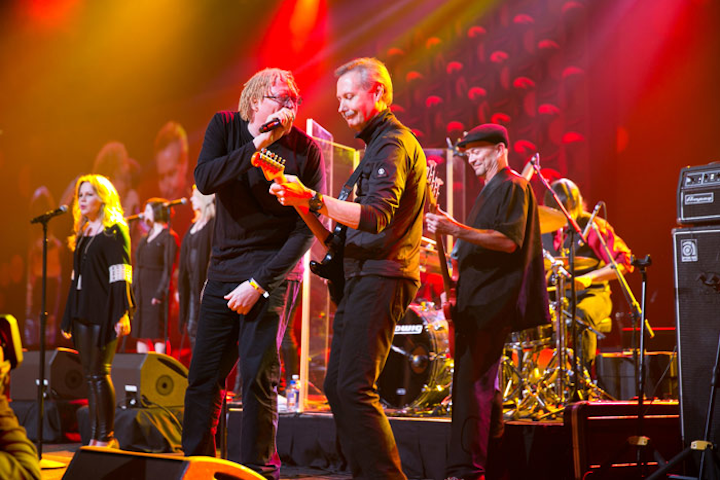 Photo: Brian Birzer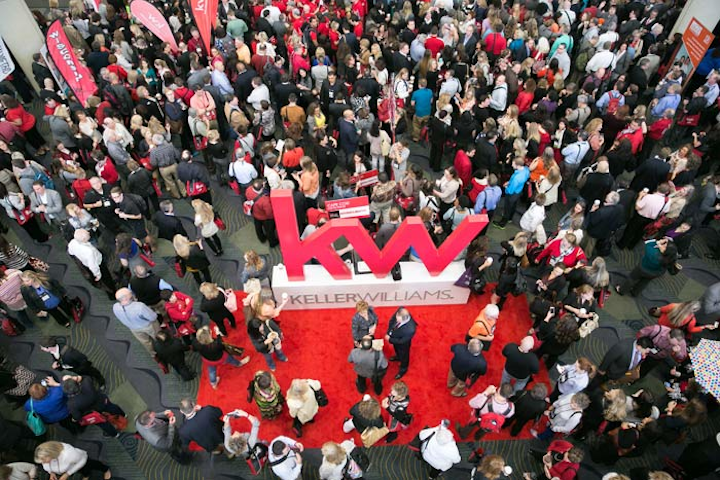 Photo: Brian Birzer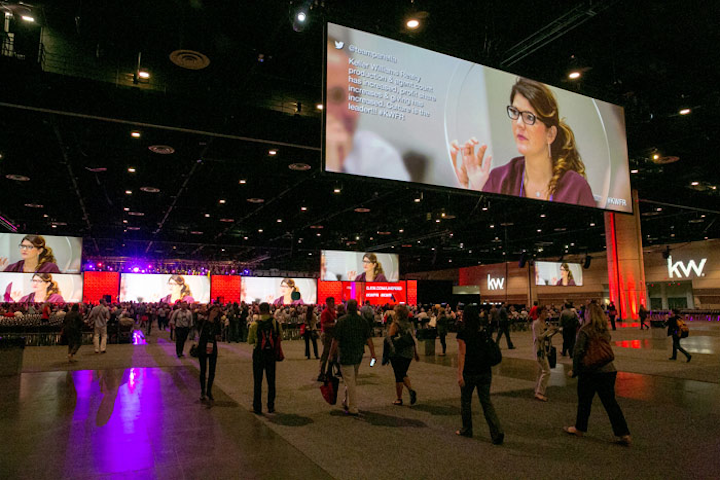 Photo: Brian Birzer
Featured Venues/Suppliers: