How Tweeting Unlocked a Secret at This Event
Martell celebrated its 300th anniversary with activations that encouraged guests to promote the brand on social networks.
October 1, 2015
There was no red velvet rope cordoning off the "secret" room at a recent event celebrating the French cognac brand Martell's 300th anniversary. Instead, there was a virtual one, with a large message in gold letters instructing guests that they would have to "tweet to enter."
Guests selected to enter the space—a draped-off part of the venue, the unoccupied 63rd floor of One World Trade Center—received old-fashioned keys that included their appointment time. Then groups of no more than 15 people were ushered into a space with its own bar, entertainment from beatbox flutist Greg Pattillo, and a tasting led by Martell's international brand ambassador featuring sips of L'or de Jean Martell, which retails for about $3,000 a bottle and is served from a crystal decanter. By the end of the night, nearly half of the 200 guests had experienced the secret room.
"After the first two sessions we had a line forming for the rest of the sessions," said Ryan Jordan, founder of Wonderland USA, which designed and produced the September 16 event. "It was one of the stand-out successes of the night."
Those who didn't experience the private room still had much to do at the event, which offered several activations designed to encourage guests to sample the product as well as document their evening on their social networks. Graffiti artist Andrea von Bujdoss painted items such as a Yankees cap, bicycle, and iPhone case that were awarded to guests who posted about them on Twitter. The items were dubbed #InstaSwag. Solving a design challenge, Wonderland covered up existing decals on the floor-to-ceiling windows with its own decals that identified the position as dedicated selfie spots. A freestanding 3-D version of the hashtag doubled as a decor piece and popular photo subject. Questlove performed a DJ set, and Chef Daniel Boulud's Feast & Fetes catered the event—a nod to Martell's French heritage and parent company Pernod Ricard. The passed bites included foie gras lollipops and lobster medallions with Bibb lettuce.
The goal was to use the evening to populate Martell's brand channels with content and add followers. And they did. Jordan reported more than 230 posts that used the event hashtag that generated nearly 730,500 social media impressions on Twitter and Instagram during the three-hour event.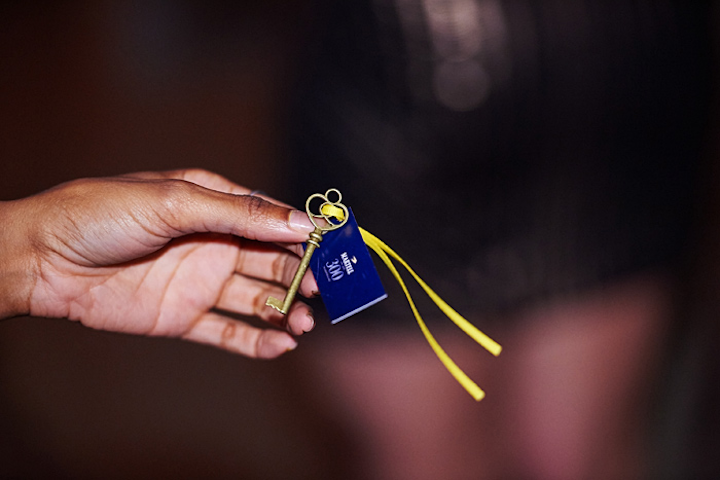 Photo: Kent Miller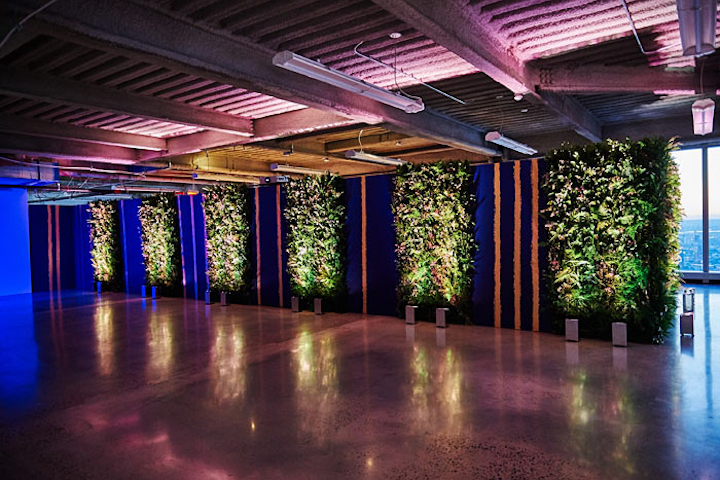 Photo: Kent Miller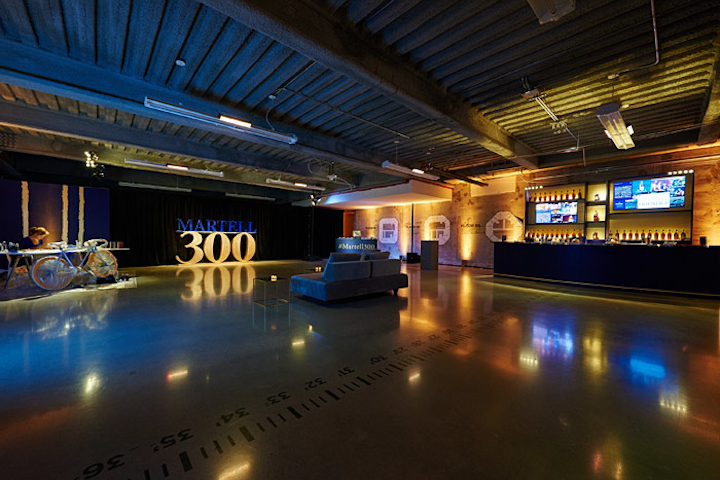 Photo: Kent Miller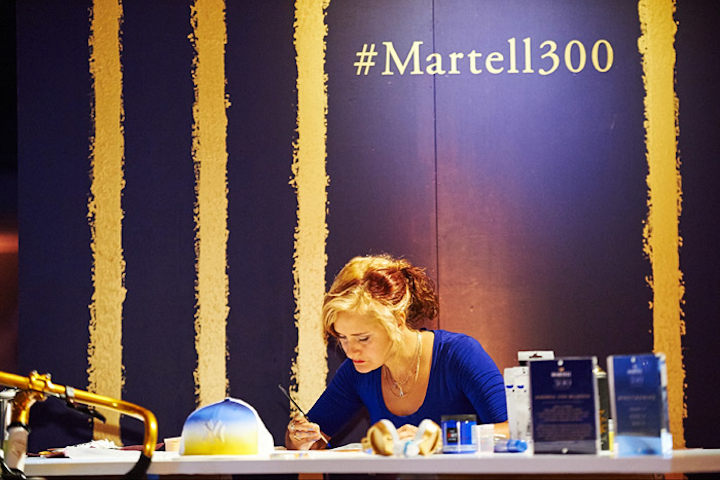 Photo: Kent Miller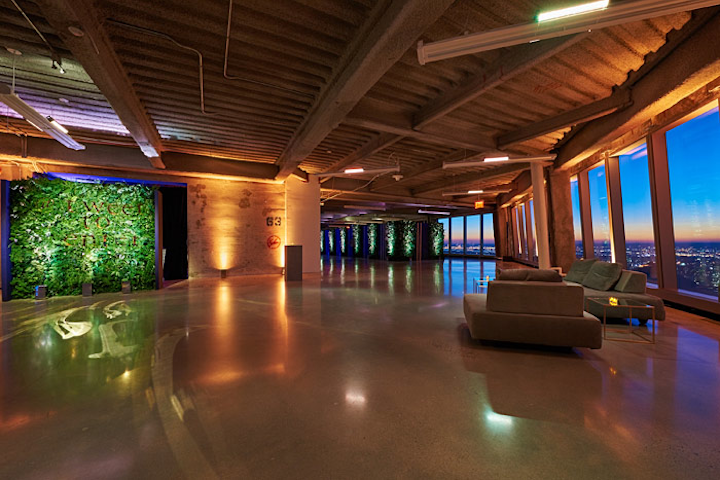 Photo: Kent Miller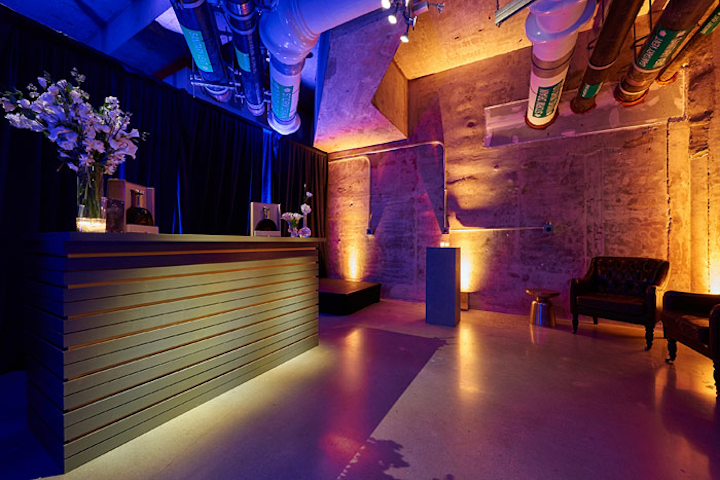 Photo: Kent Miller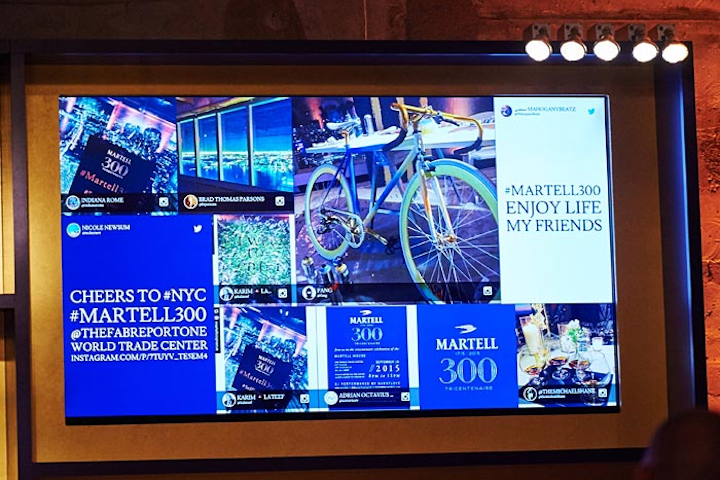 Photo: Kent Miller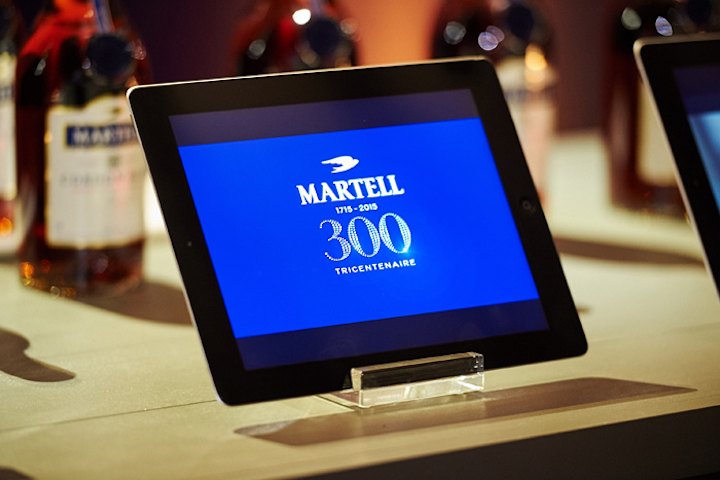 Photo: Kent Miller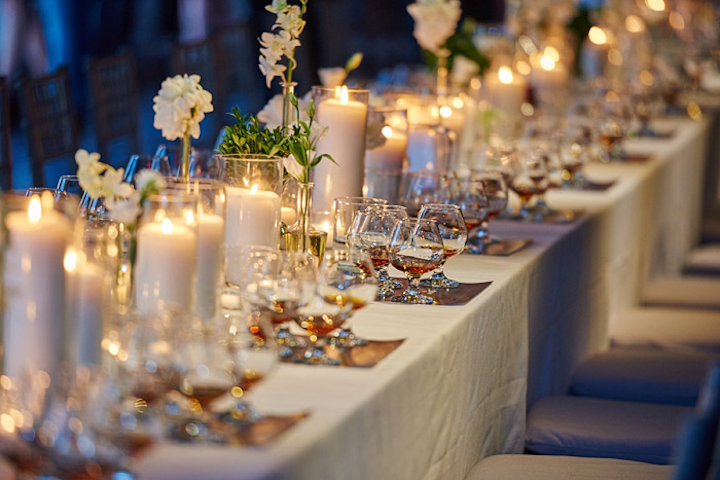 Photo: Kent Miller
Featured Venues/Suppliers: