How Some Planners Are Using Events to Bring Divided Communities Together
Being able to effectively bring people together has become even more imperative in today's political climate. Here's some advice on accomplishing that goal.
September 13, 2017
A few weeks ago, much of the U.S. gathered to witness a rare, awe-inspiring moment: the total solar eclipse. It's been noted that the event, which could be seen in varying degrees from all parts of the country, brought together—albeit briefly—a nation that's divided over a range of hot-button political issues.
It's one of the main objectives of any successful event: to bring people together. So how can planners and hosts do that effectively, even with a diverse, possibly divergent, group of guests? Here, organizers share their advice from events that aimed to do just that.
Set the Tone
"As community builders, our job is to create permission for people to come together, and then facilitate opportunities for deeper connection," said Lauren Bille of the Medi Club, a New York-based meditation group that hosts mass meditation events called the Big Quiet. "We give people a light framework, from beginning to end, so they can let go of some of the things that get in their way and then push them a little bit out of their comfort zone to, essentially, be brave and in their hearts."
The group recently held one of its mass gatherings at Madison Square Garden on August 20. The ticketed event included some socializing and a short lesson on a nondenominational meditation style, followed by the group meditation. Bille explained that organizers are in charge of an event's vibe, in a sense leading by example, and are responsible for creating a safe space for participants. "This is where the energy, tone, and behavior expectations are set. This is what creates the space," she said. Adding, "no matter what the reason is for people to come together, if the community is led with an openness, acceptance, vulnerability, and courage, the people in the community will behave that way and bridges will be built between divides."
Encourage Sharing
At the Bacon & Lox Society's second Full Circle Meal event, "We emphasized 'community over competition,'" said co-founder and Life-Cycle Celebrant Alisa Tongg about the creek dinner, which was a collaborative effort by the invited artisans. Based in Stroudsburg, Pennsylvania, and founded by Tongg and co-owner of Gifts for the Good Life Heather Arak-Kanofsky, the interfaith celebration congregation aims to educate and enhance the spiritual lives of its members. To foster that sense of community, the duo created "credit cards," which featured the contributors' social media handles so that the guests could tag or "credit" the artists in their social media posts. Plus, the event hashtag #blscreekdinner allowed four attendees who were stuck in traffic to find each other and exchange gifts in a nearby parking lot.
Create a Bonding Moment
During pre-dinner cocktails at the Full Circle event, Sarah Petryk from Allium Floral and Event Design hosted a floral crown workshop, which served as an easy ice breaker and bonding experience for attendees, Tongg explained.
In addition, as is tradition for the interfaith group, guests joined hands before the meal. "It wouldn't be a true Full Circle meal if we didn't all gather together in the water, holding hands in a circle," she said. "I love this twist on a Quaker grace: One person starts by squeezing the hand of the person to the right and that person squeezes the hand on their right. That love and warmth travels through everyone present, full circle. This year we took time to acknowledge those who weren't with us and in harm's way, sending our loving vibes their way too." For more corporate, less intimate gatherings, a short speech or greeting by the host acknowledging the attendees can serve a similar purpose.
Give Back
Many companies are looking to unite their employees through community service-oriented activities, especially as the holiday season approaches and as a response to recent catastrophic events like Hurricanes Harvey and Irma. Orlando-based Play With a Purpose offers the "Ye Olde Toy Shoppe" activity where groups assemble and decorate a variety of children's toys and furnishings that are then donated to a local charity. For a year-round option, Impact 4 Good, a teambuilding company that specializes in community service activities, organizes "Disaster Relief: Search & Rescue Mission" events where participants work in teams to gather and assemble items for disaster relief donation bags, boxes, or kits, which are then distributed to a community in need.
Keep Guests Engaged
After the event, Bille suggests sending recap emails with links, calls to action, and community opportunities that allow attendees to stay engaged with the content. "People are hungry for human connection," Bille said. "In this political climate, there is so much divide between people and groups—folks feel frustrated and powerless—that the need for spaces to connect is critical."
Photo: M2 Photography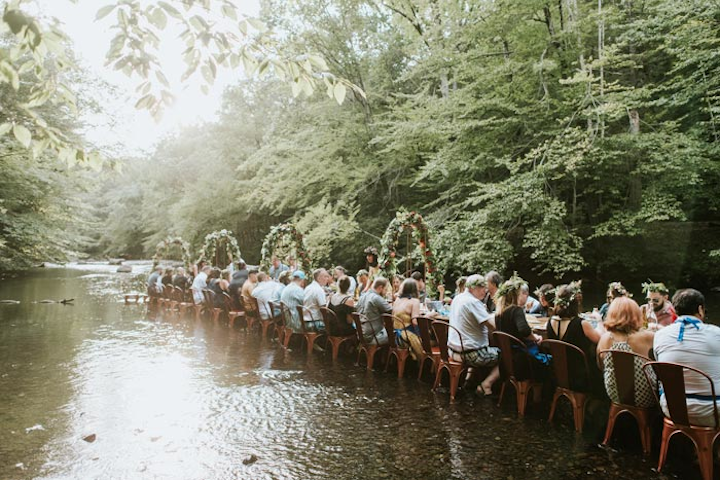 Photo: M2 Photography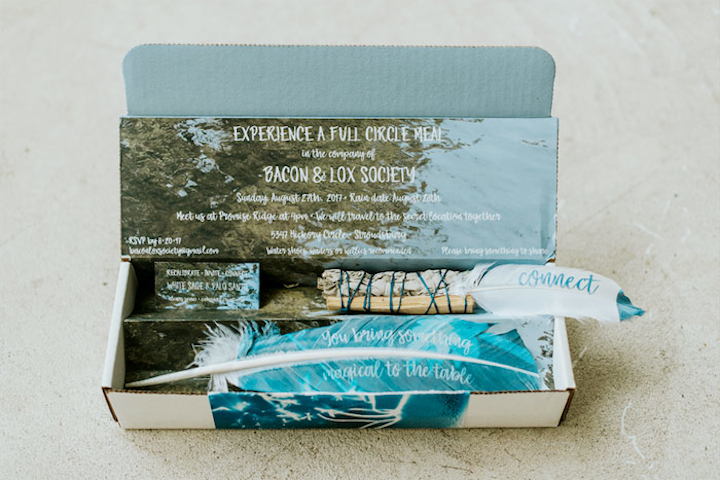 Photo: M2 Photography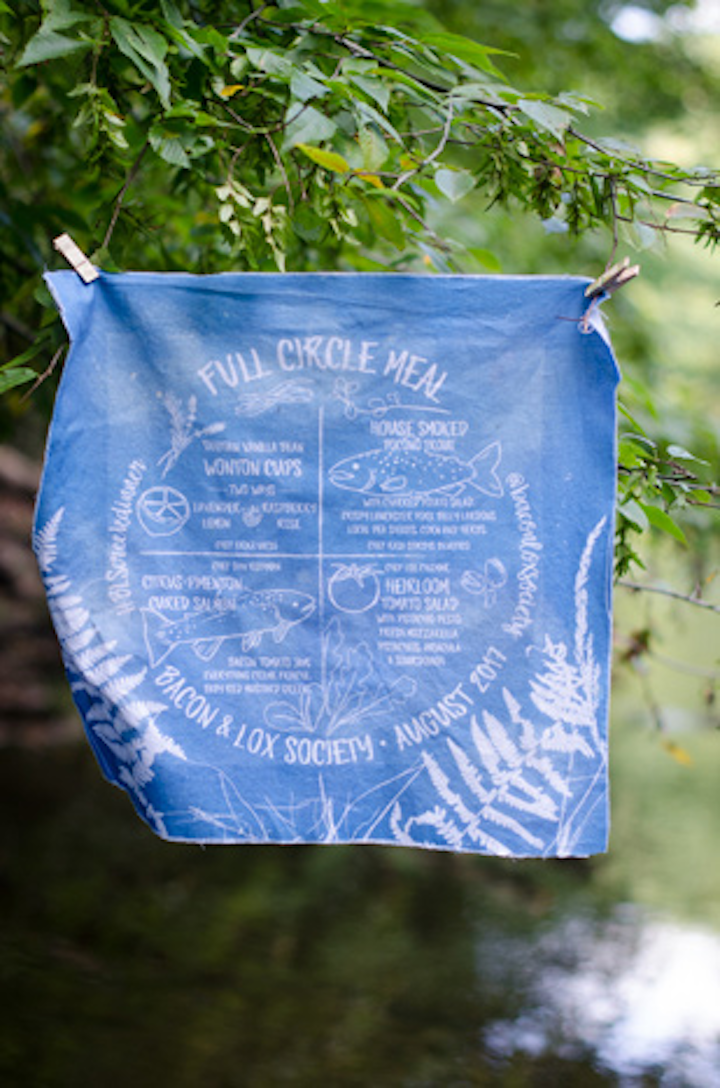 Photo: Alisa Tongg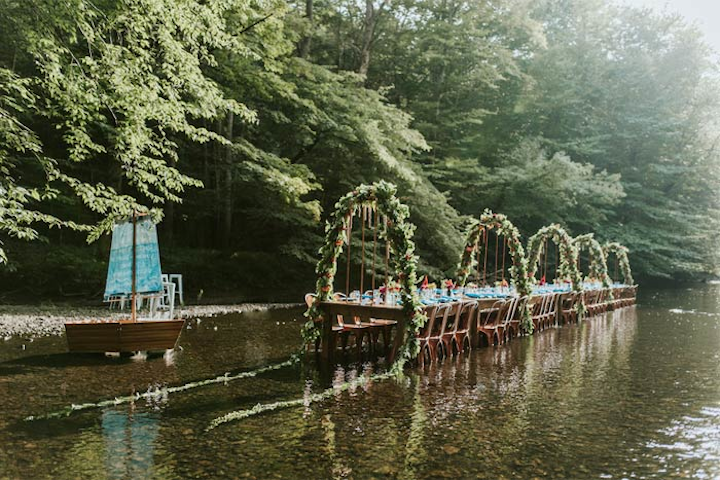 Photo: M2 Photography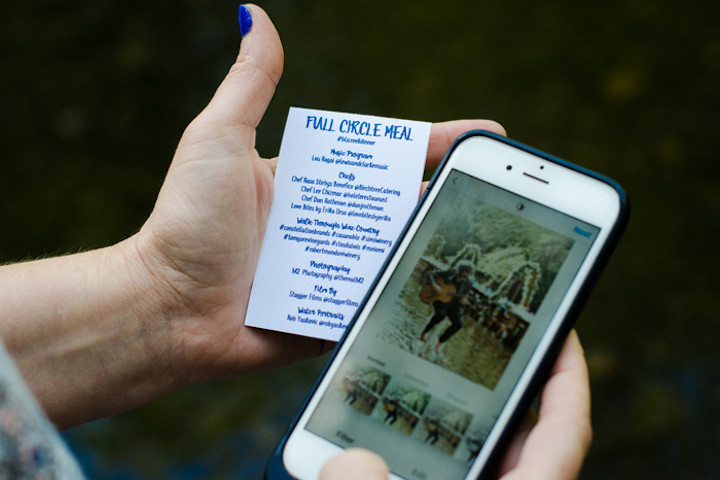 Photo: Alisa Tongg
Photo: M2 Photography
Featured Venues/Suppliers: