Who Won the 2014 National Event Style Awards and the First People's Choice Awards?
From a meeting that broke three Guinness World Records to a transparent tent filled with plastic milk crates, here's a look at the best ideas and smartest strategies in events and meetings.
October 28, 2014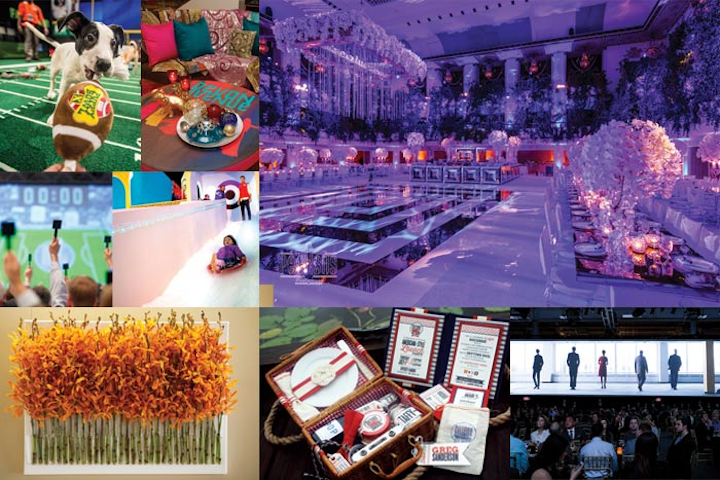 The winners of BizBash's 2014 National Event Style Awards were announced at BizBash Live: The Expo New York on Tuesday at the Jacob K. Javits Convention Center. Honoring the best ideas, strategies, products, and venues across North America, the awards were given to entries that demonstrated innovation, quality of execution, effectiveness, and an influential impact on the event and meeting industry. The judging panel included BizBash's national advisory board as well as the BizBash editors.
New this year was the People's Choice Awards, which invited the public to vote for their favorite entry in the eight most popular award categories—plus the most promising event or meeting professional in North America. The entries in the People's Choice Awards were limited to the five highest-scoring submissions in each of the Event Style Award categories.
Here's a look at the winning work.
Featured Venues/Suppliers: