IKEA Celebrates With After-Hours Shopping
The Swedish shop kept its cash registers going and gave journalists 15 percent off all purchases at its North York store for its 2007 catalogue late-evening media launch.
August 15, 2006
IKEA
took its annual catalogue launch—always an interesting affair—to a new level with a combination press conference-discount shopping spree at its North York store. The press conference began in the in-store restaurant, and guests remained until shortly after the official 9 PM closing. Then,
Madeleine Lowenborg-Frick
, IKEA's public relations manager, turned attendees loose with shopping carts and discount cards for 15 percent off all purchases."Holding the event in the store gave us the opportunity to show our entire range of new products, not just a small selection," Lowenborg-Frick said.
Overcat Communications
supplied event management services, assisting to turn IKEA's restaurant into a journalist-friendly space with IKEA lounge seating and a bar from
Signature Rentals
. Pillows, fabrics, and accessories shown in the catalogue accented the lounge areas. The cotton runner on the bar had Art Deco style patterns, a new design that that IKEA has introduced for 2007. IKEA also promoted the patterns in the press kit and on the caterwaiters' aprons.
During the press conference portion of the event, IKEA served appetizers such as potato pancakes, mini shrimp 'n' egg toasts, and, of course, Swedish meatballs. Later, as guests wandered through the store, they encountered food stations with themes such as grill, sushi, and Swedish fusion salsa. IKEA employees were available to cart merchandise to the parking lot for guests who got carried away with their discount cards. Items in the parting gift bag included a glass canister filled with colourful pasta, a stainless steel strainer, and a copy of the new IKEA catalogue.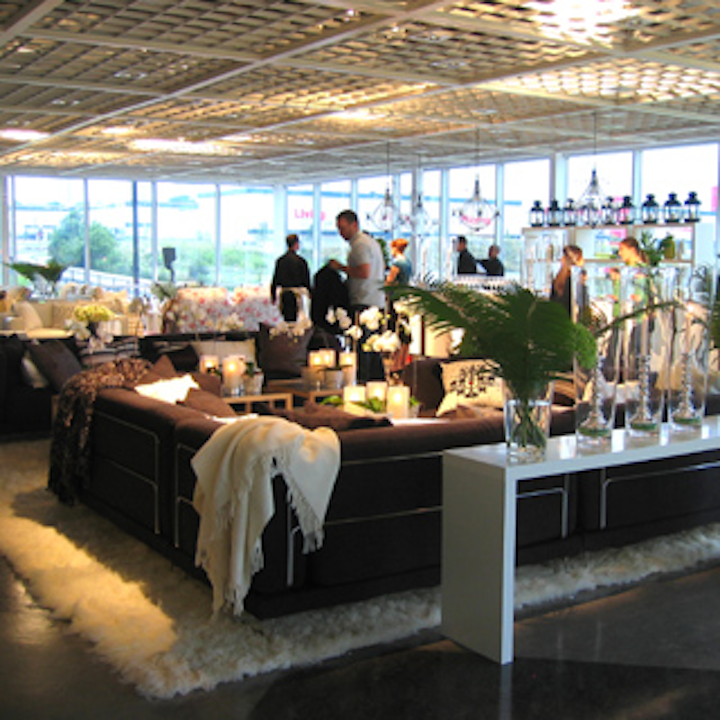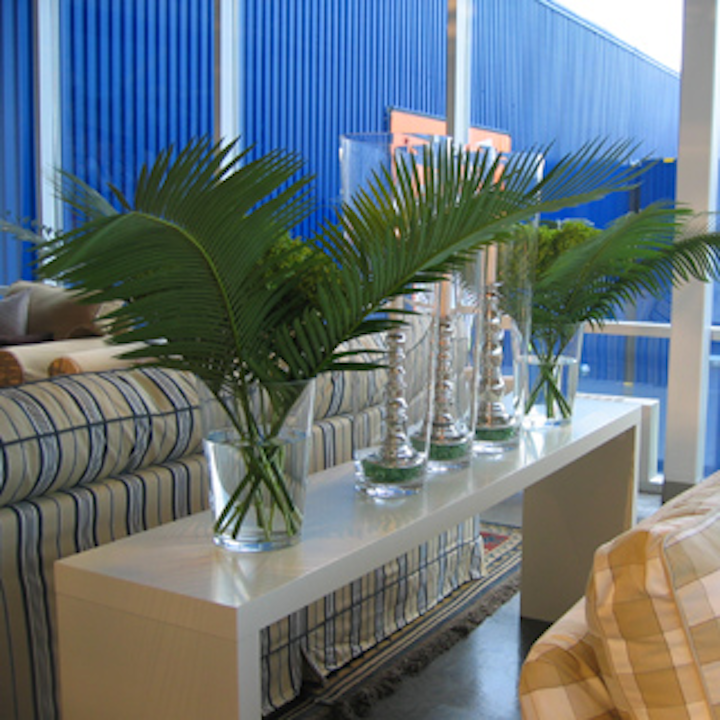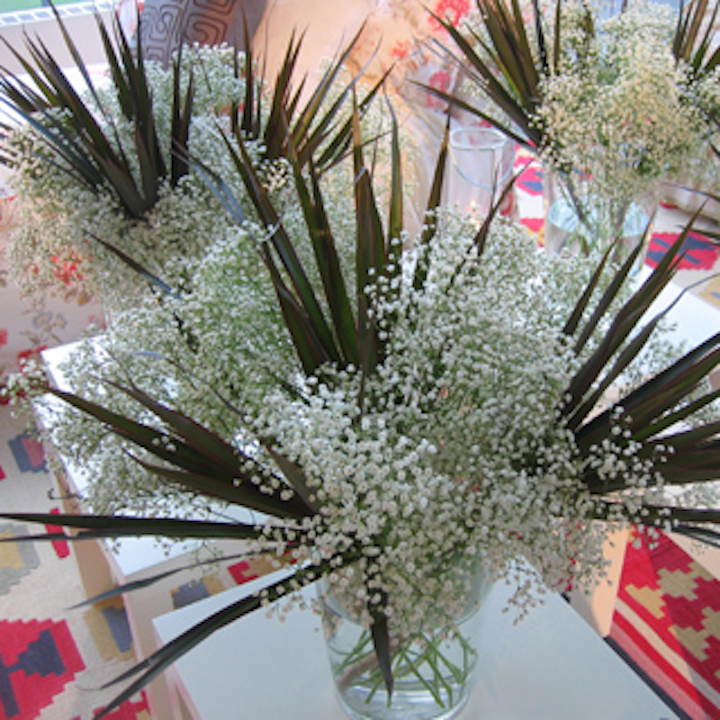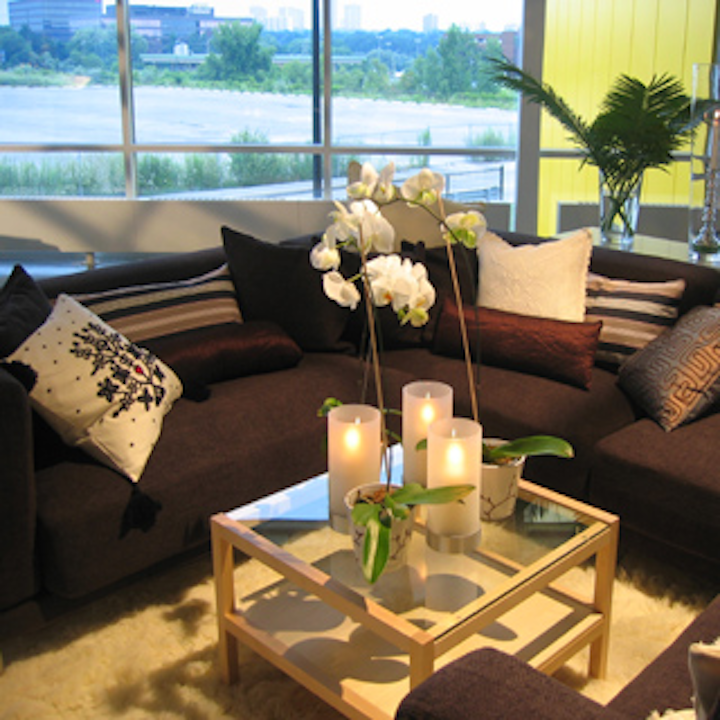 Featured Venues/Suppliers: