DirecTV Moves Holiday Party for 1,400 From Its Campus to Raleigh Studios
December 14, 2010
When some companies were ditching the corporate holiday party, DirecTV has kept its annual tradition going strong. The brand's director of national media events Brad Setting, director of corporate events Kerin Lau, and associate manager of corporate events Megan West oversaw this year's event for employees, tapping CL22 Productions to produce it on December 9. This year's installment saw the party move from a tricked-out tent on the DirecTV campus to Raleigh Studios.
"The holiday party has been on site at DirecTV for the past several years, and we wanted to change it up this year," said West. "We have new management, and also, we wanted to put the money we saved from having to rent a large tent into decor, activities, and food at the holiday party. Feedback has been overwhelmingly positive about moving to an off-site venue, particularly Raleigh Studios."
About 1,400 guests at the party had an array of activities to choose from, including casino games like blackjack, roulette, and craps. A gingerbread-cookie-decoration station stayed busy throughout the evening. Photos ops with two live reindeer and a sleigh, and a flip-book station had long lines all night. The center of the soundstage offered an ice rink with skating by professional ice-skaters, and an ice-carving demonstration resulted a piece emblazoned with DirecTV's logo and "happy holidays." A roaming caricaturist and carolers entertained throughout the event.
"The holiday party is a great way to thank and motivate employees for their contributions throughout the year," said West. "It's important to recognize employees for their hard work, and the holiday party caps off the year and gets everyone ready for 2011. Employees appreciate the effort and like that we still have a holiday party."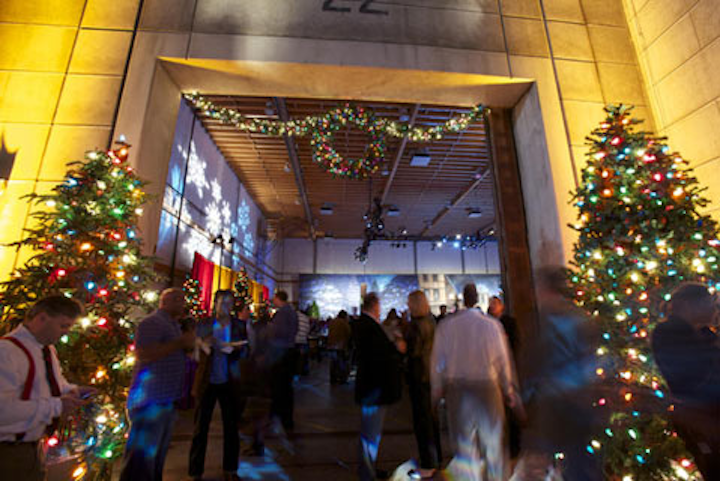 Photo: Courtesy of CL22 Productions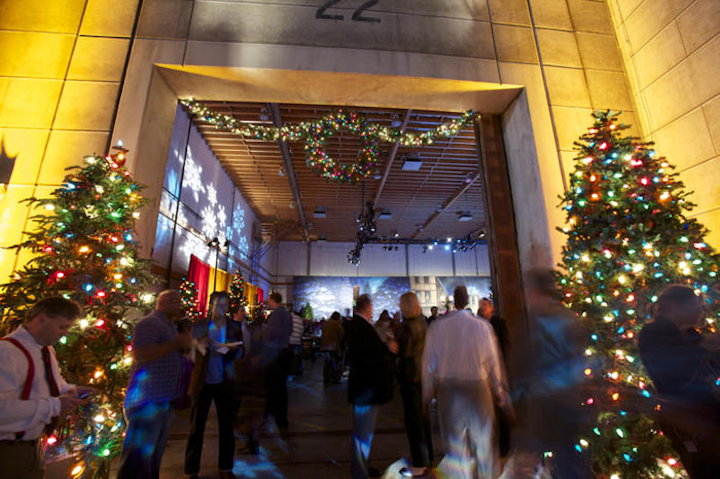 Photo: Courtesy of CL22 Productions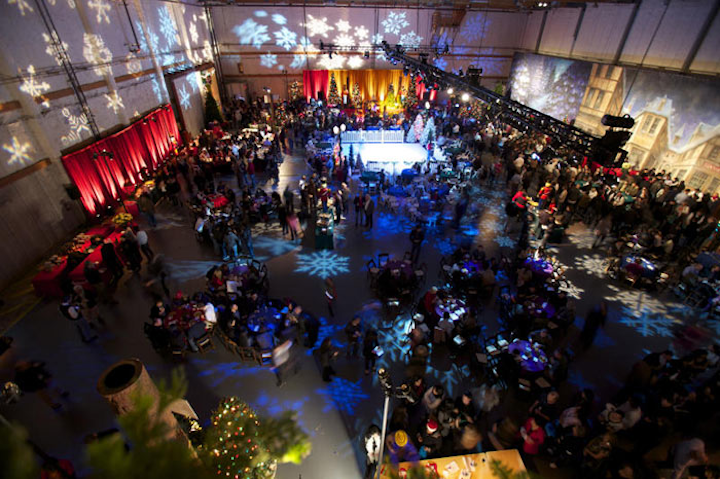 Photo: Courtesy of CL22 Productions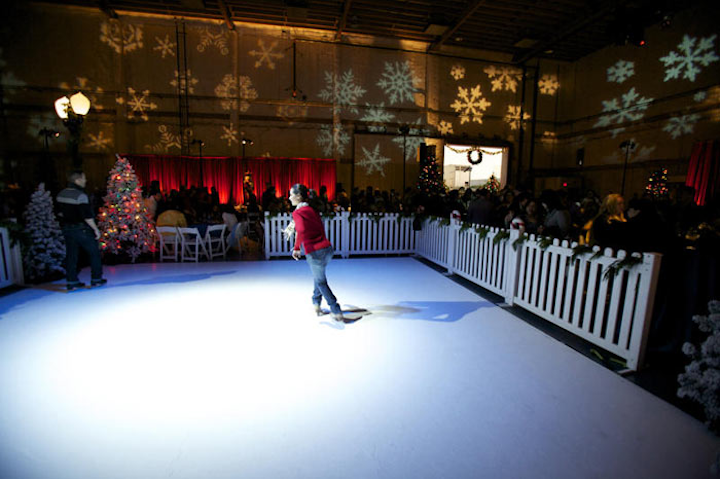 Photo: Courtesy of CL22 Productions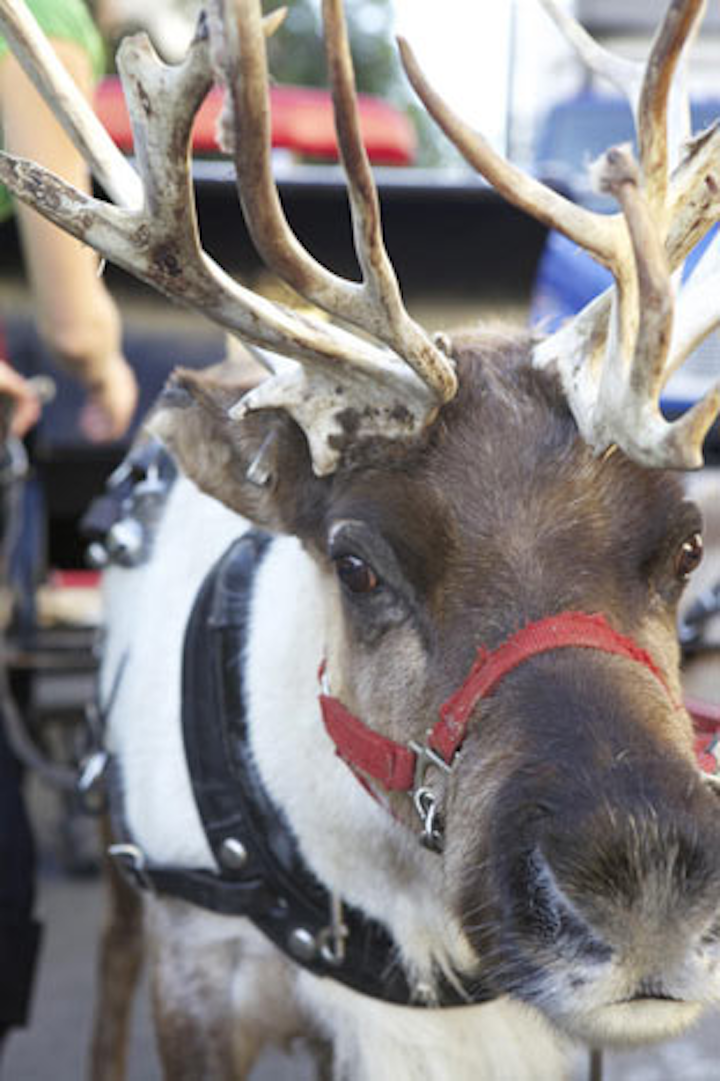 Photo: Courtesy of CL22 Productions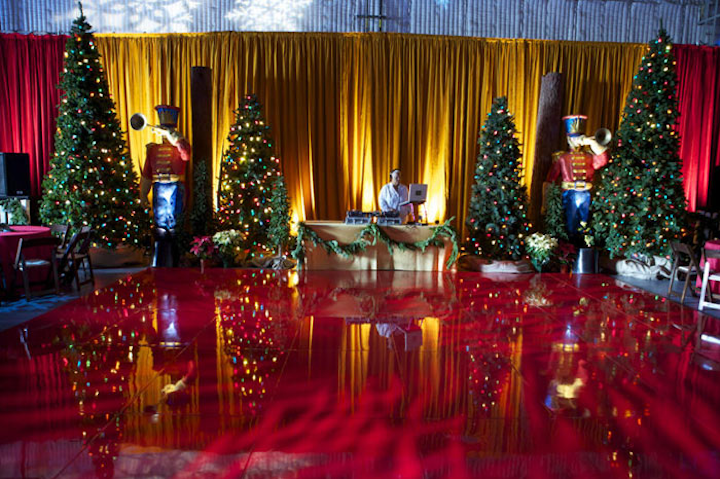 Photo: Courtesy of CL22 Productions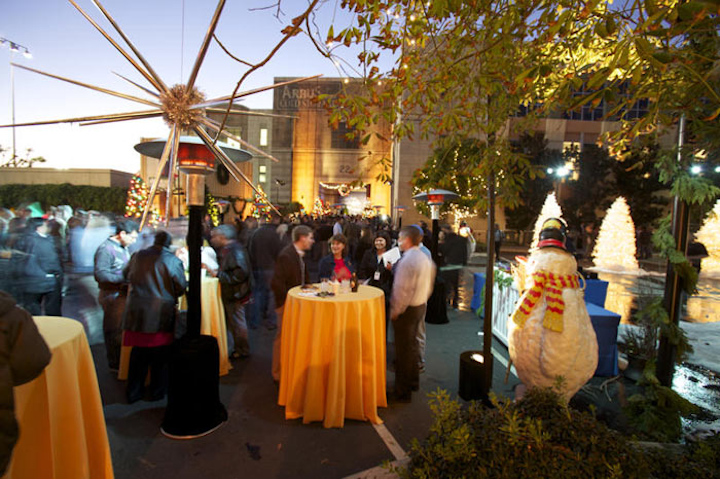 Photo: Courtesy of CL22 Productions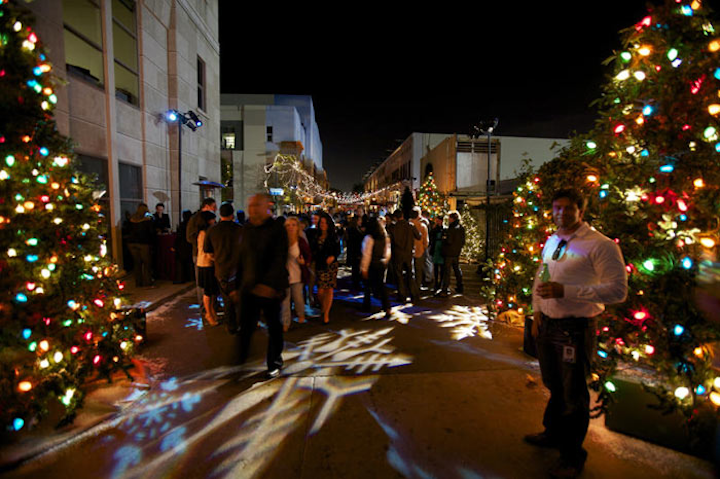 Photo: Courtesy of CL22 Productions
Featured Venues/Suppliers: