Catwalk Cure Gets Celestial Theme With Purple-Maned Horse, Aerialists
March 2, 2011
The ten-year-old Catwalk Cure event—an all-male party that gathers 500 Toronto-area businessmen—is one of the season's most successful galas money-wise, raising $150,000 for University Health Network's Center for Innovation in Complex Care. This year's party, held February 24, moved to new location Muzik and featured new design and decor elements to complement the nightclub setting.
For starters, guests arriving at Muzik were greeted on the red carpet by a model seated atop a white horse. Previewing the evening's fashion-forward theme, the model wore playful designer clothes, hat, gloves, and stiletto heels, while even the horse sported a bright purple mane.
"Each year there is a theme to the event and the fashion show," said Hala Events & Communications Inc.'s Hala Bissada, who produced the event. "We chose a celestial theme this year which translated into various decor, production, design, and collateral pieces, working with Muzik's existing decor to help complement the mood."
Inside the club, tinsel-like silver strands hung from the centre of the room, reflecting light throughout the space. Also hanging from the ceiling was a troupe of aerial artists from Zero Gravity Circus, who performed throughout the cocktail reception portion of the evening.
Afterwards, guests were served dinner from eight different stations set up by eight Toronto restaurants like KiWe Kitchen and Blowfish Restaurant + Sake Bar, and Mayor Rob Ford appeared to present the event's founding chair, Michelle Fidani, with a plaque honoring her work. The fund-raising portion included the standard live auction, but also a "mystery envelope" feature, with corset-clad sellers offering envelopes that ranged from $50 to $500 in price and contained secret prizes ranging from restaurant gift certificates to concert tickets.
Dinner was followed by the fashion show, which featured models walking the runway wearing outfits from top Canadian designers, but also included designs from 12 top students from the Academy of Design. As part of their annual design challenge, each student created a piece influenced by the evening's celestial theme, designing around one of the four elements: air, earth, fire, and water.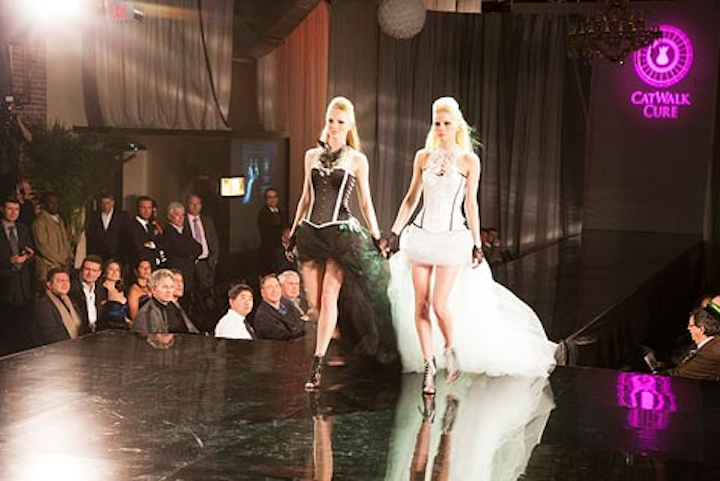 Photo: Hudson Taylor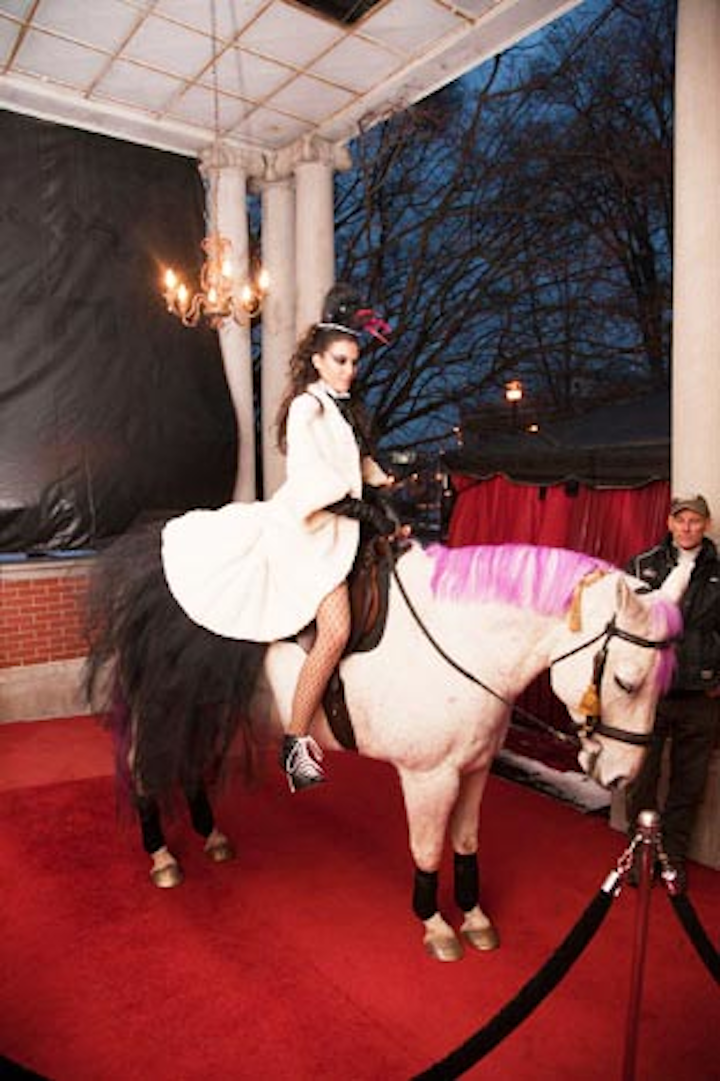 Photo: Hudson Taylor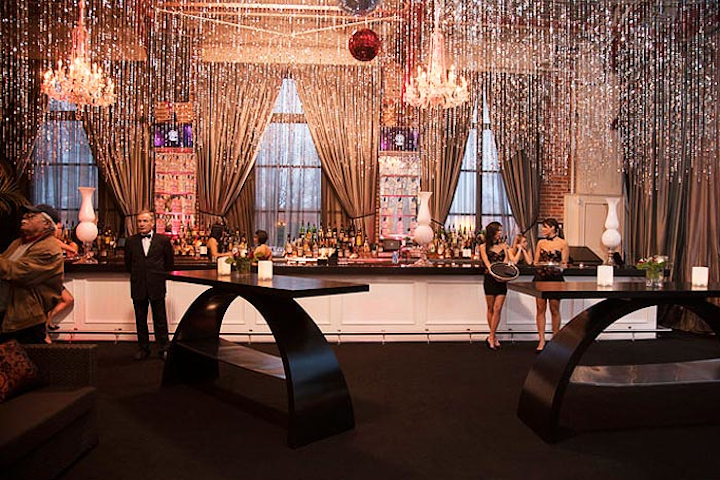 Photo: Hudson Taylor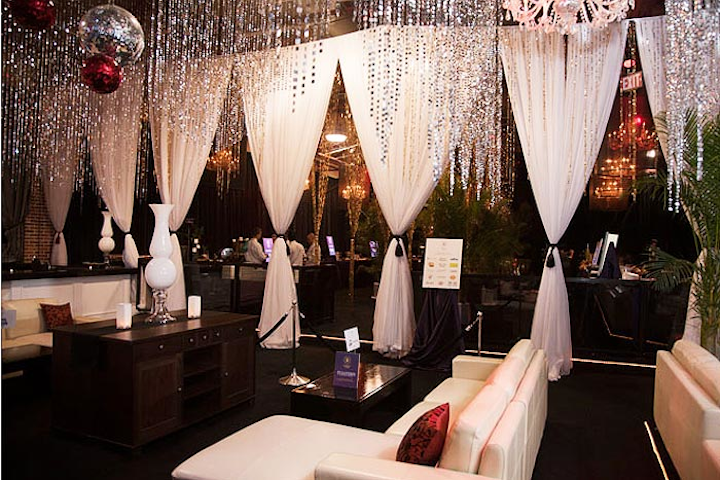 Photo: Hudson Taylor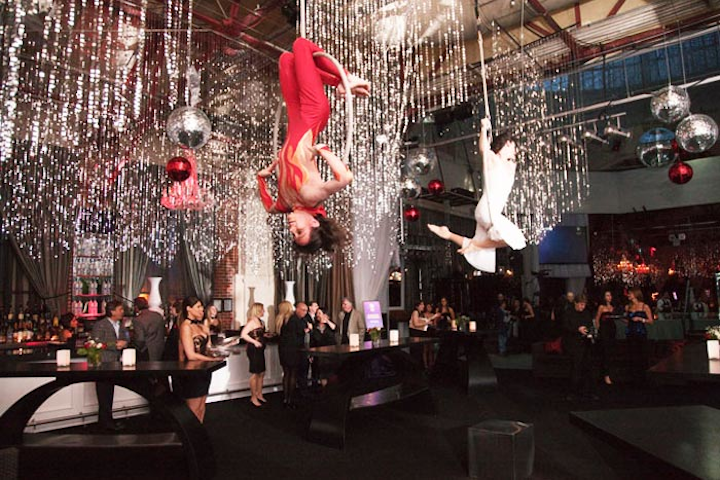 Photo: Hudson TaylorPhoto: Hudson Taylor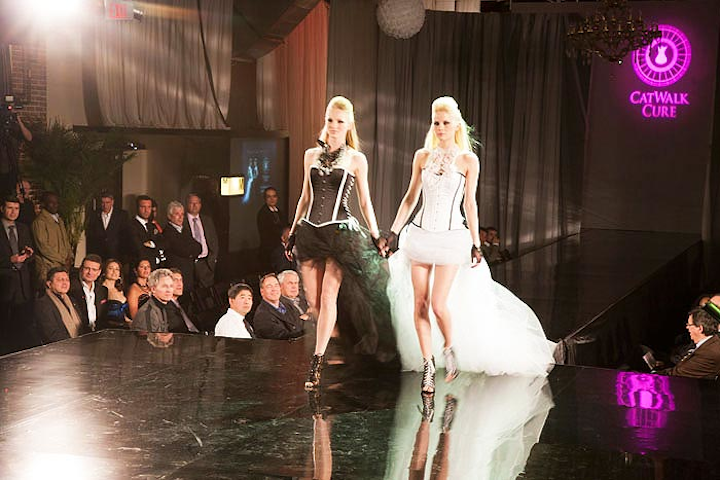 Photo: Hudson Taylor
Featured Venues/Suppliers: