21 Tabletop Ideas From Fall Benefits and Receptions
November 15, 2012
The fall gala season is nearing its end, and innovative centerpieces were the focus of the season's most eye-catching tables. While some tabletops displayed unique, theme-specific centerpiece designs (take a look at the miniature rocket ships from the LG Innovators' Ball), some similarities connected decor across the U.S. and Canada. This season, trends included sleek, minimalist designs, dark and moody atmospheres, lots of greenery, and liberal use of candelabras.
BAM's Next Wave Gala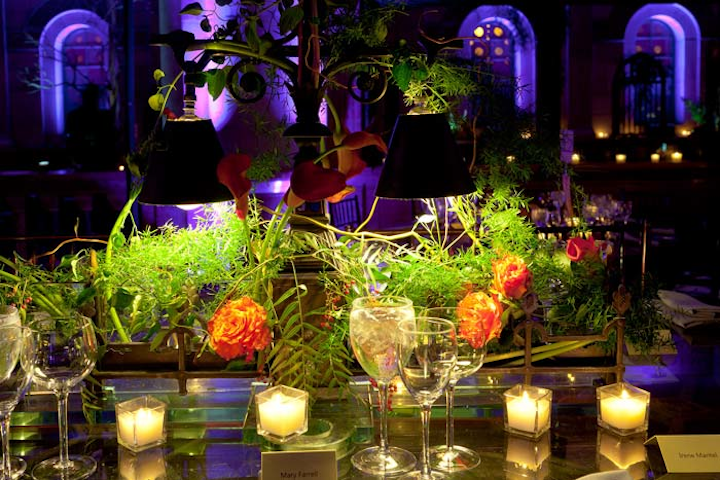 Photo: Etienne Frossard
Opening of 'Otello' at the Metropolitan Opera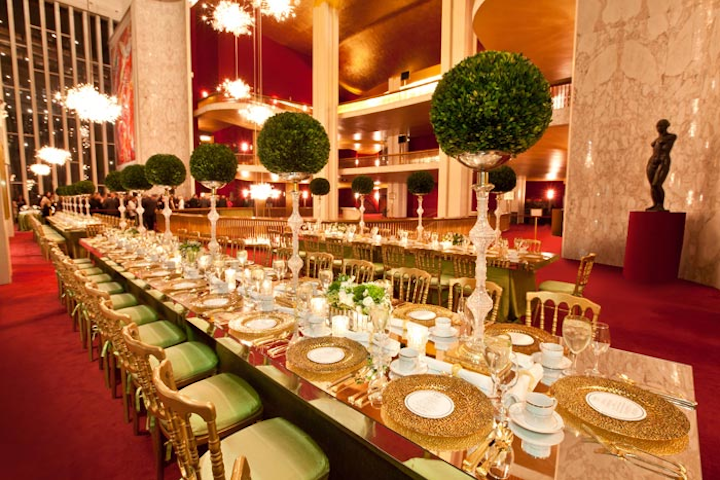 LG Innovators' Ball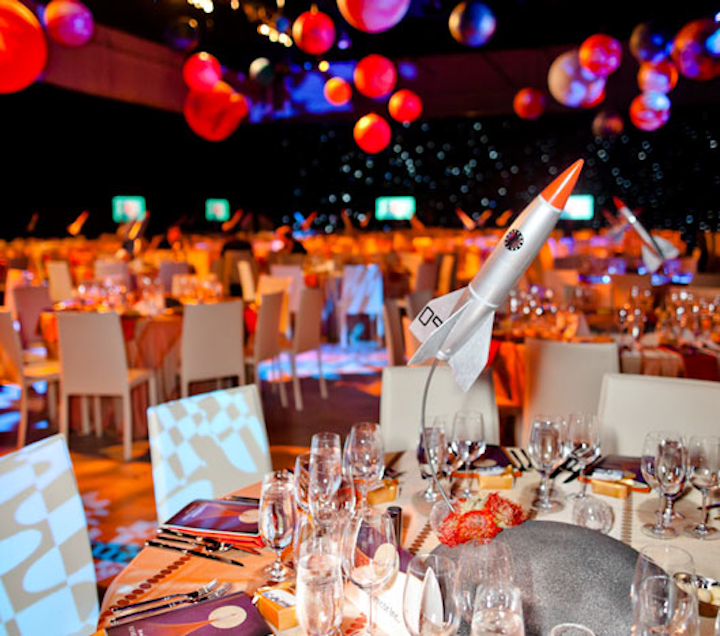 Chicago Symphony Orchestra's Symphony Ball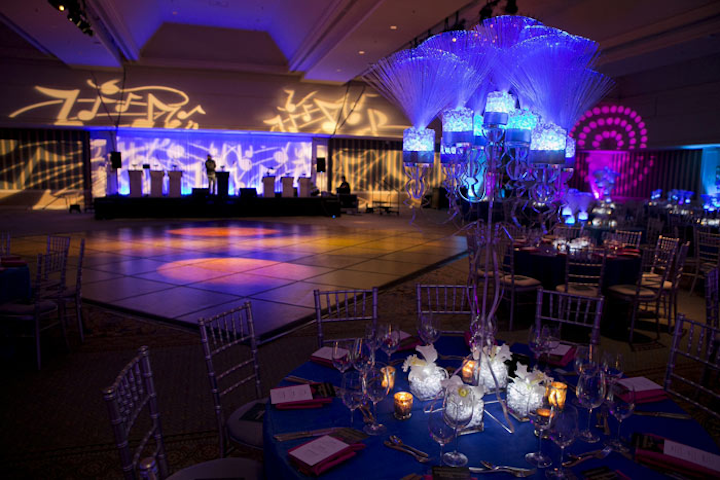 Photo: Josh Sears for Event Creative
Storybook Ball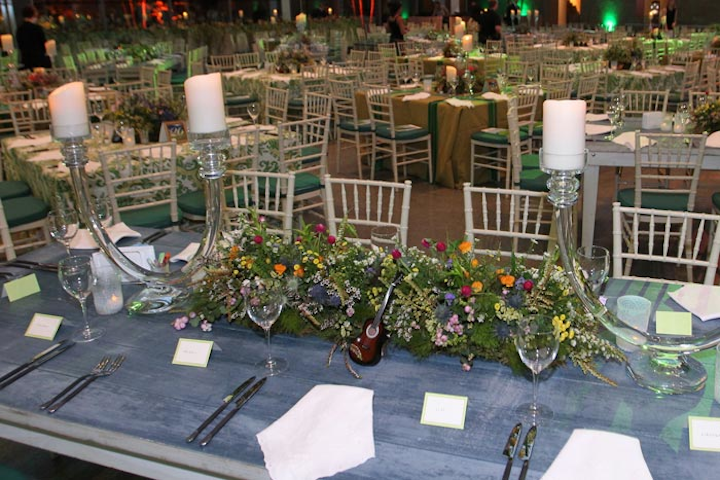 Photo: Matt West
Wildlife Conservation Society's Dinner by the Sea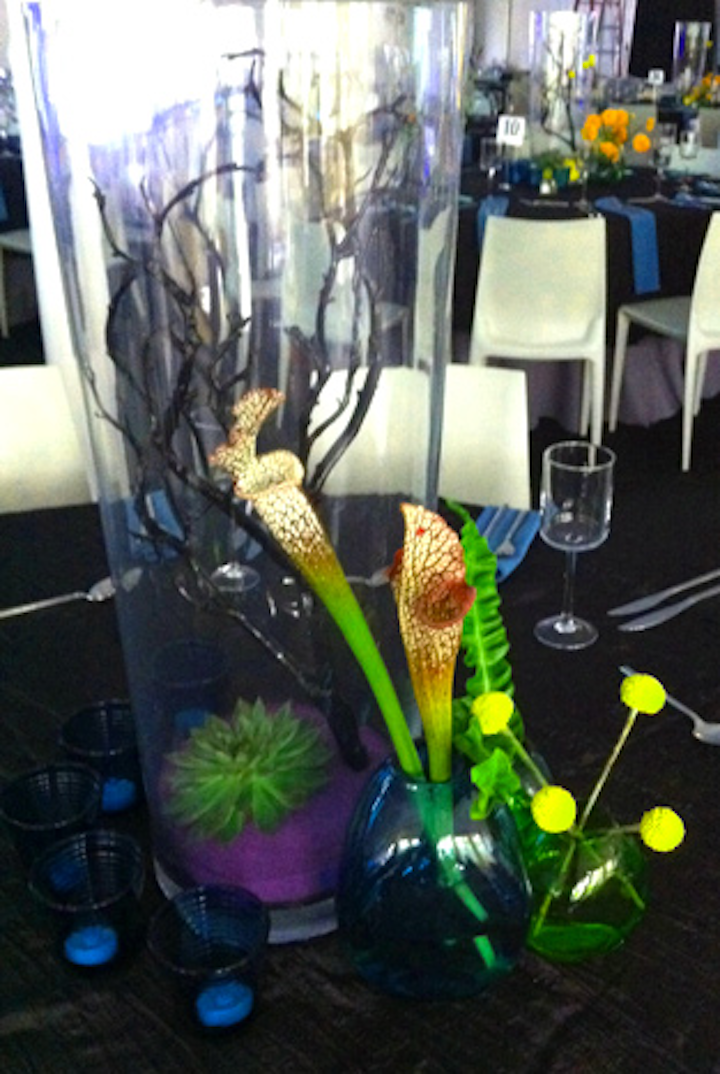 Photo: Courtesy of Kerry Quade/Handmade Quade
NACE's Capital Style Gala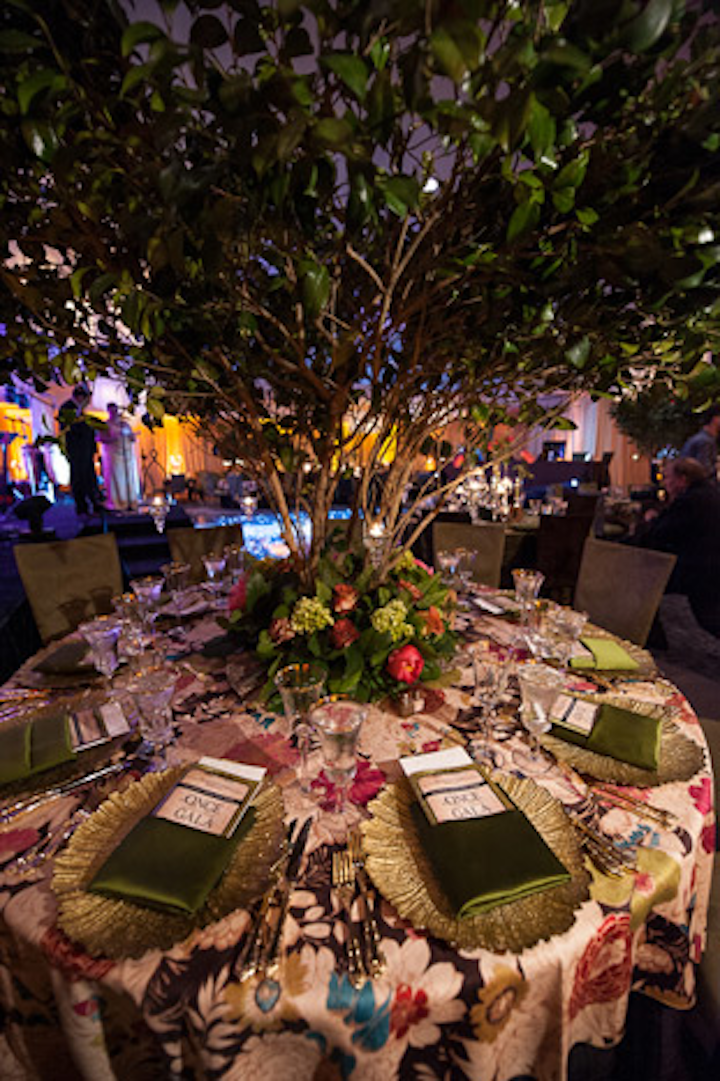 Photo: Evelyn Alas
Total Impact Resource Centers' Fall Gala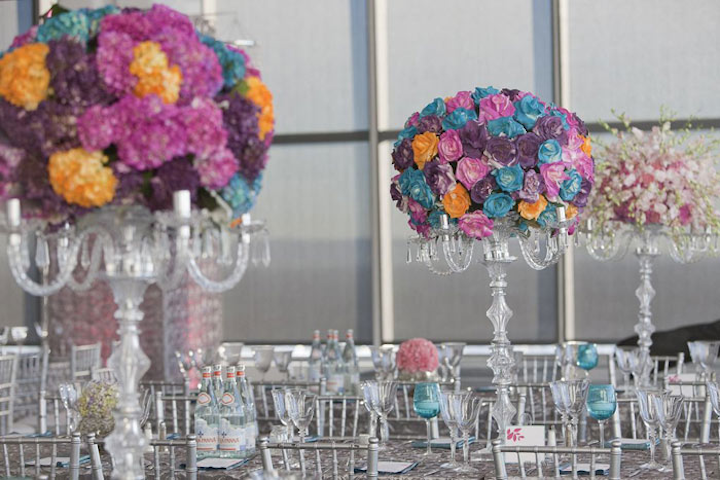 Photo: Melissa Fargo Photography
The Lyric Opera's Opera Ball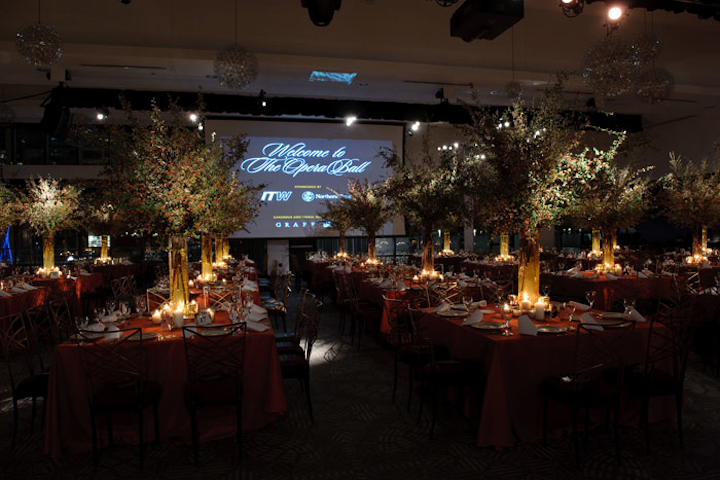 Photo: Cheri Eisenberg/Lyric Opera of Chicago
LUNGevity Foundation's Musical Celebration of Hope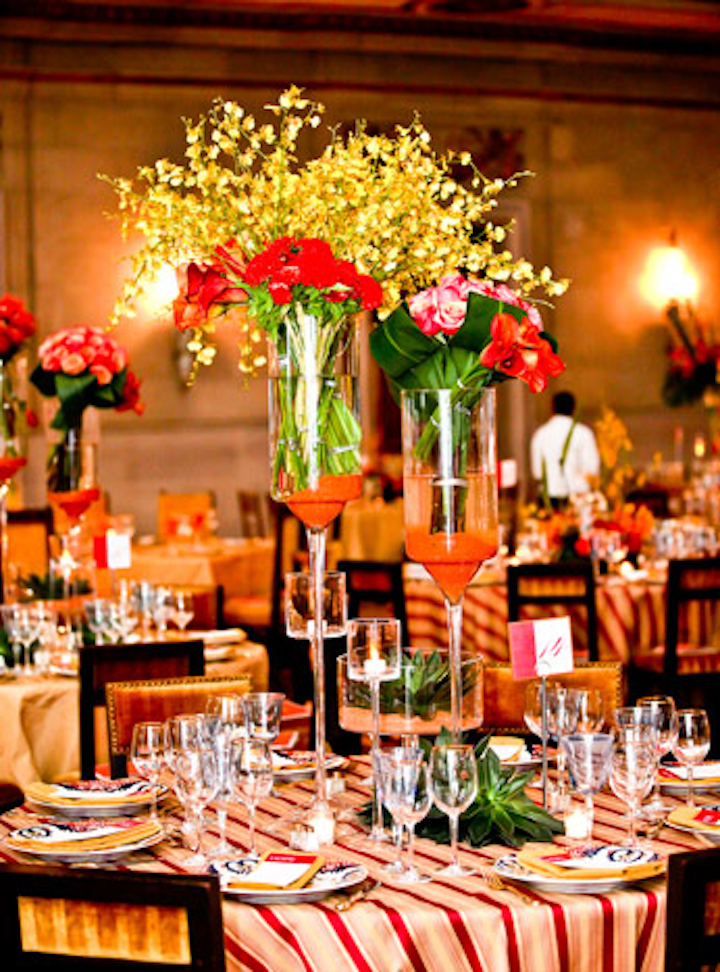 Photo: Tony Powell
The Lowline "Anti-Gala"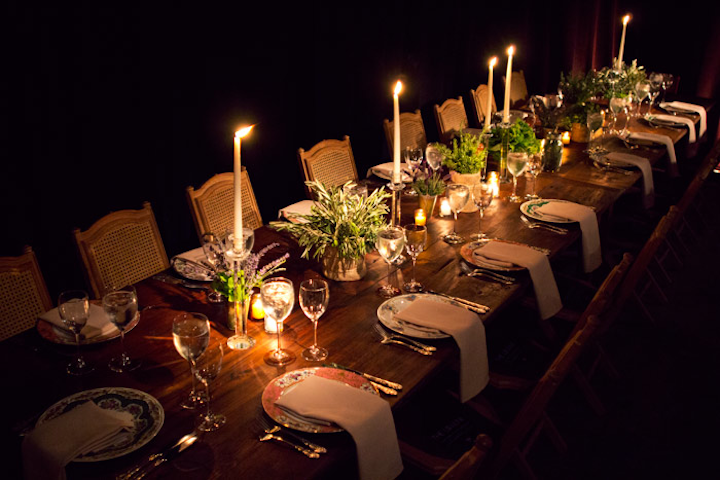 Knock Out Abuse Gala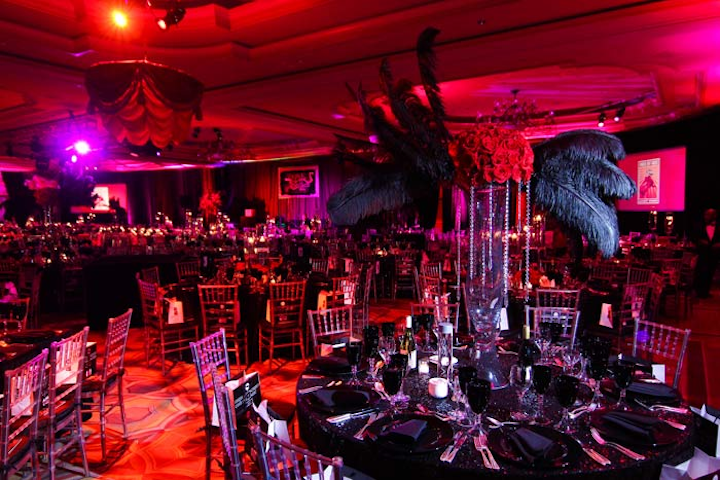 Photo: Jason A. Knauer
Kenneth Cole's Blogger Dinner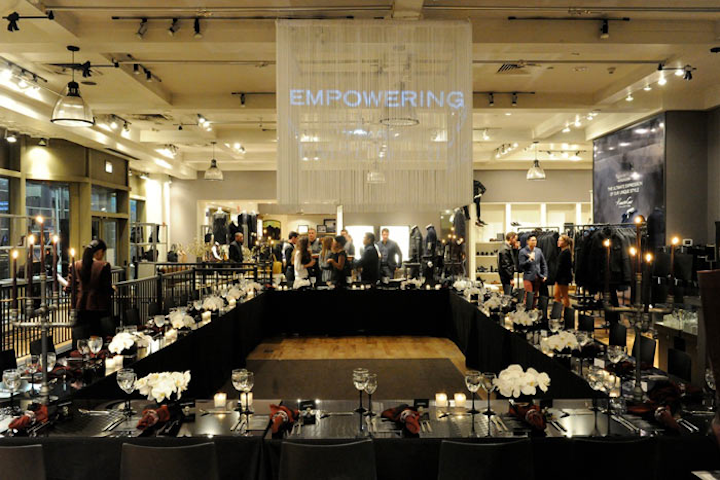 Photo: Aaron Fedor
The Chicago Botanic Garden Harvest Ball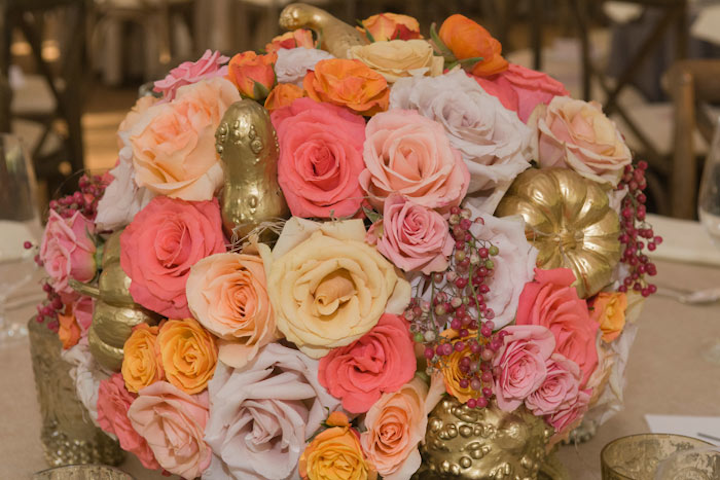 Photo: Robin Carlson
New Yorkers for Children Fall Gala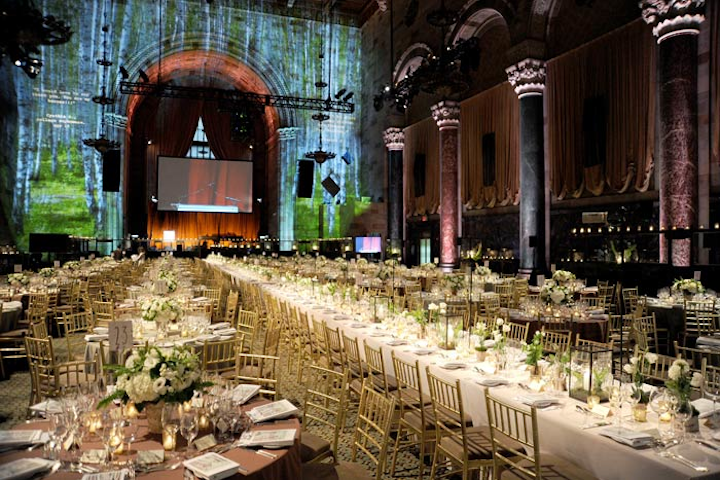 Photo: Billy Farrell/BFAnyc.com
The Miami Children's Hospital Foundation Diamond Ball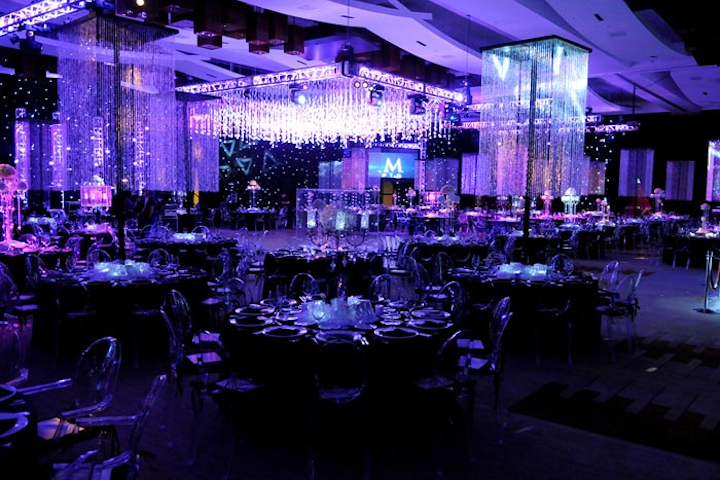 Photo: Yamila Lomba
The Breeders' Cup Opening Reception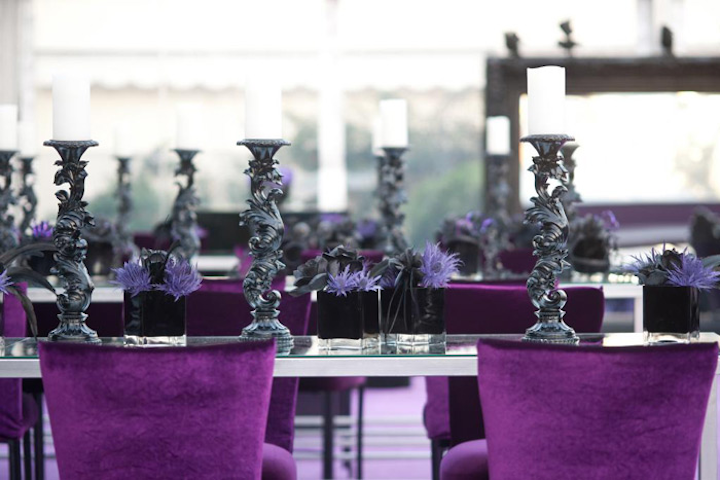 Photo: Courtesy of BrownHot Events
The Hammer Museum Gala in the Garden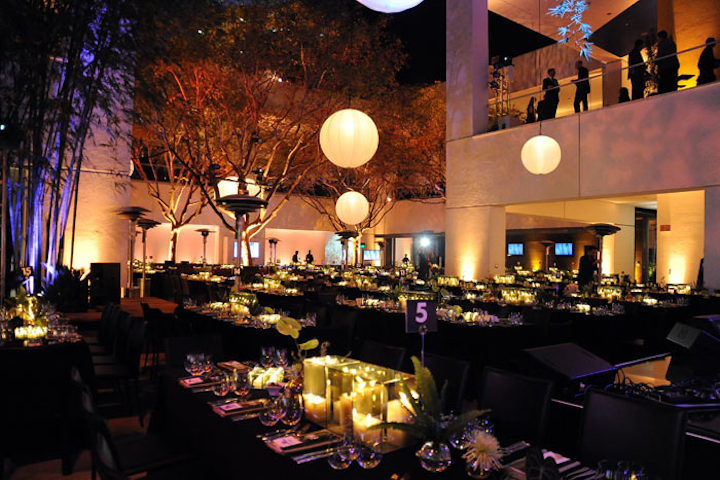 Photo: Andreas Branch/PatrickMcmullan.com
After School Matters Gala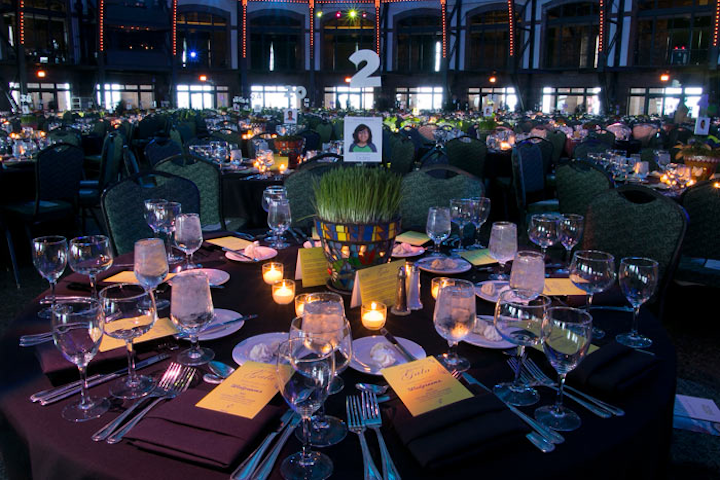 Photo: Josh Sears
Luna Negra Dance Theater's Fall Gala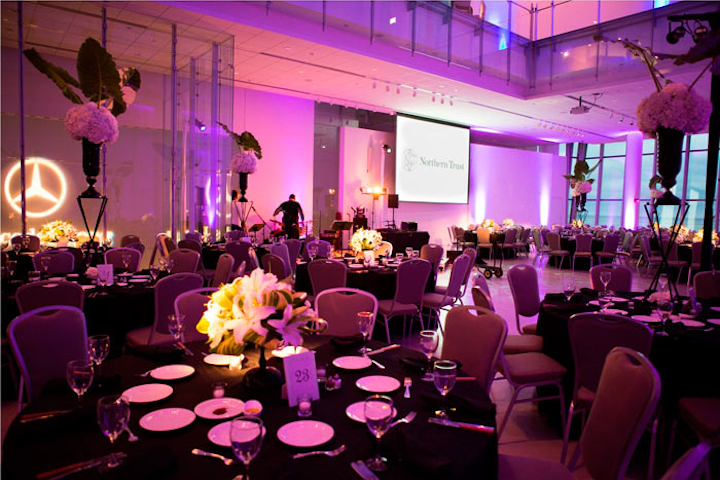 Photo: Cheryl Mann
'Elle' Women in Hollywood Awards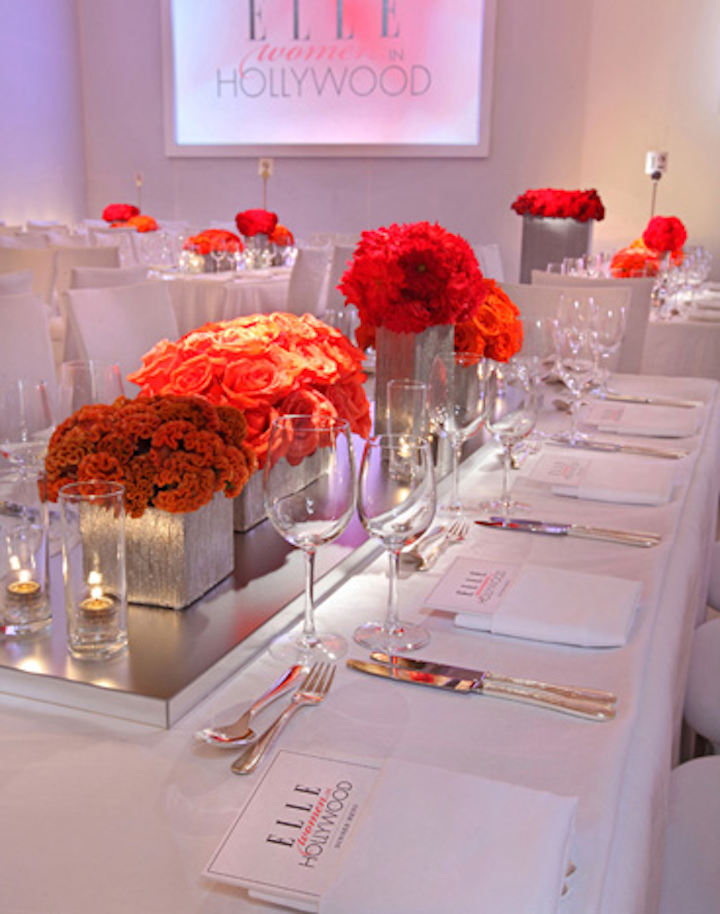 Featured Venues/Suppliers: