Sundance Film Festival 2014: 14 Steal-Worthy Ideas for Cozy, Wintertime Events
Brands such as Motorola and SoulCycle at the Sundance Film Festival had plenty of ideas for events that celebrate winter while keeping guests warm.
January 27, 2014
Though Park City, Utah, is packed with Hollywood celebrities during the Sundance Film Festival, it's no Los Angeles. At this year's fest, which ran from January 17 to 26, brands and event planners kept guests warm—or, in one case, sweating— at cozy events that still embraced the winter weather with thematic tropes and decor. Here's a look inside the festival's most eye-catching activations from brands such as Motorola, SoulCycle, and Quaker Oats. 
Motorola X Lounge at Sundance Film Festival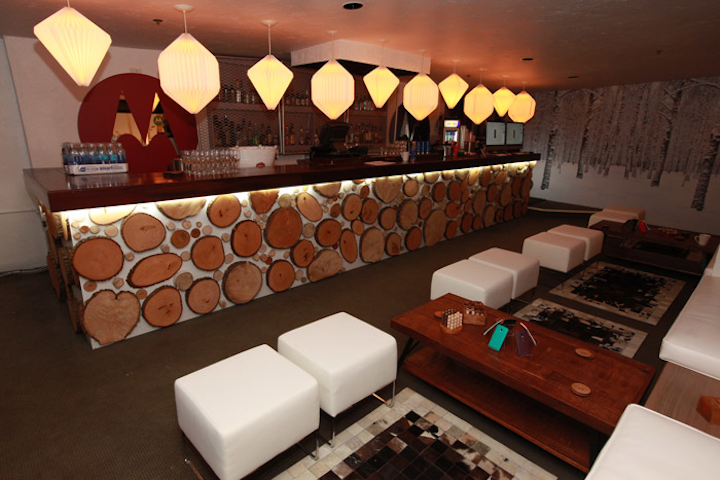 Photo: Courtesy of Park City Live Lounge
Quaker Good Energy Lodge
Photo: Todd Williamson/Invision for Quaker/AP Images
Quaker Good Energy Lodge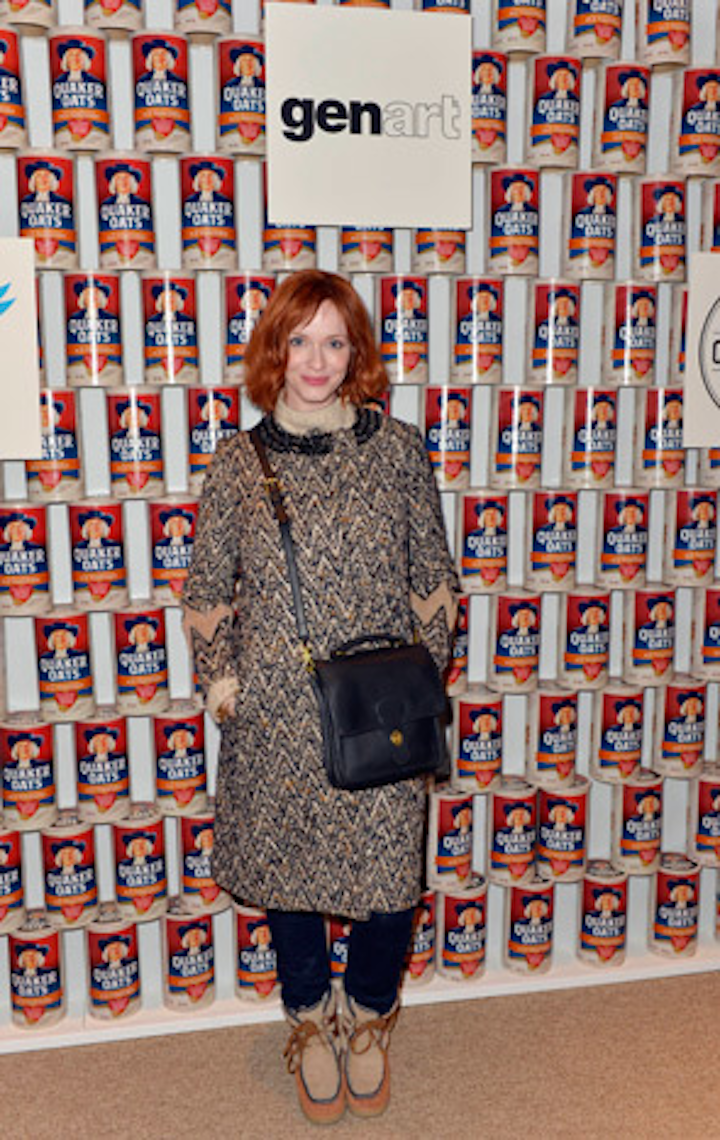 Photo: Jack Dempsey/Invision for GenArt/AP Images
Udi's Gluten Free Table at Sundance Film Festival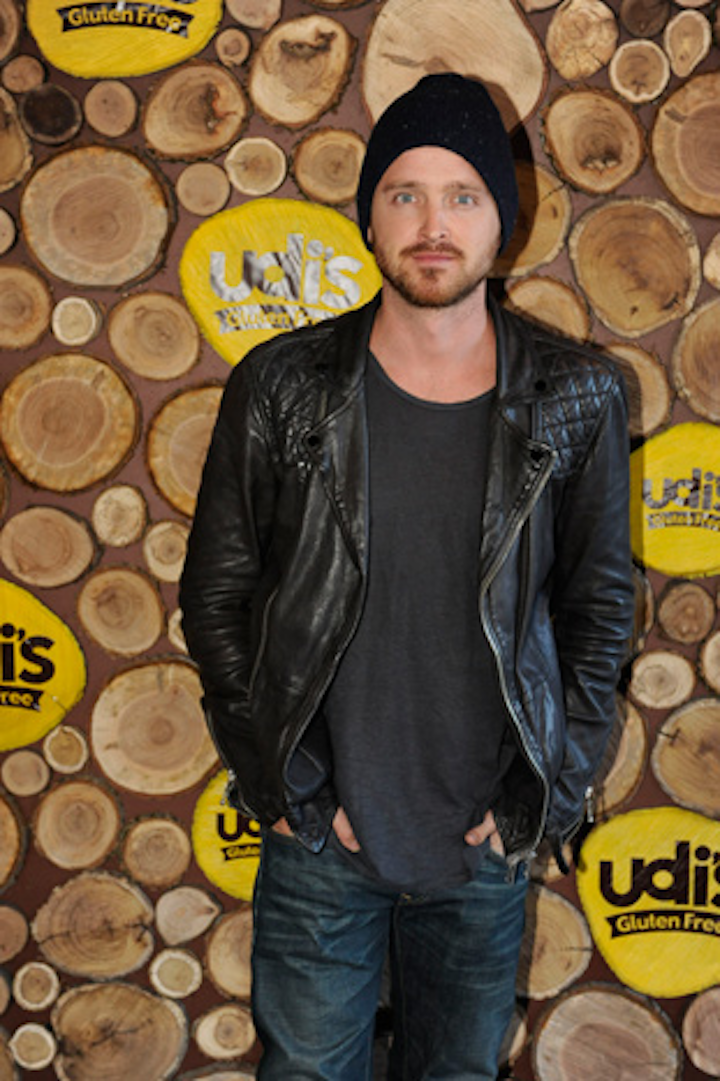 Photo: Rodrigo Gaya/WorldRedEye.com
Moto X Lounge at Sundance Film Festival
Photo: Courtesy of Park City Live Lounge
Moto X Lounge at Sundance Film Festival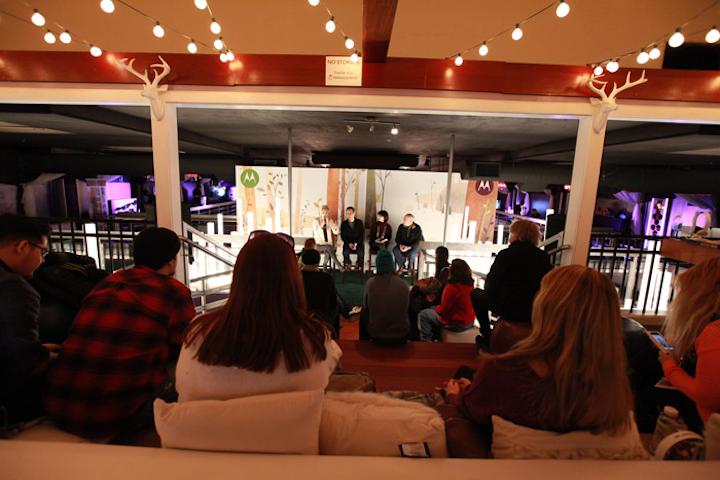 Photo: Courtesy of Park City Live Lounge
Moto X Lounge at Sundance Film Festival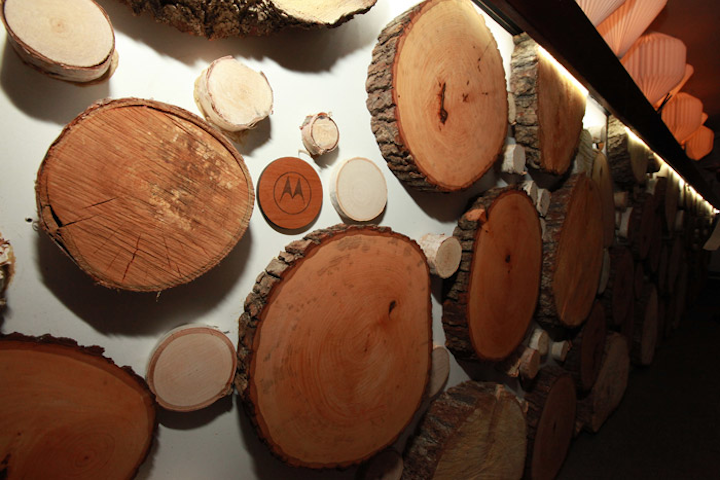 Photo: Courtesy of Park City Live Lounge
Oakley Learn to Ride Dinner at Sundance Film Festival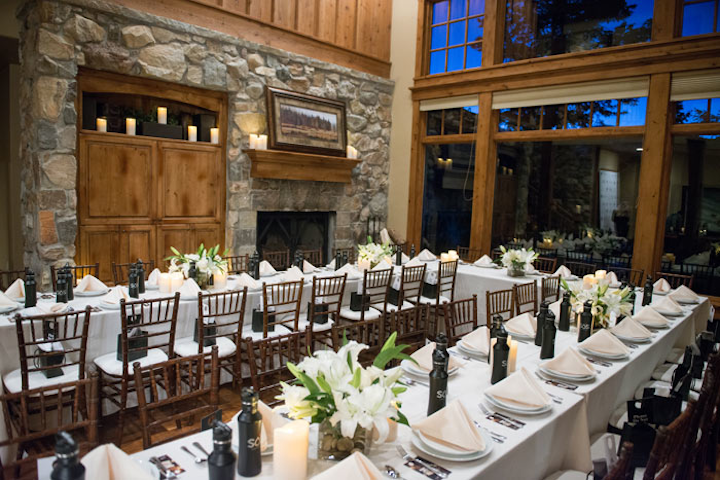 Photo: Michael Stewart/Getty Images
Oakley Learn to Ride Dinner at Sundance Film Festival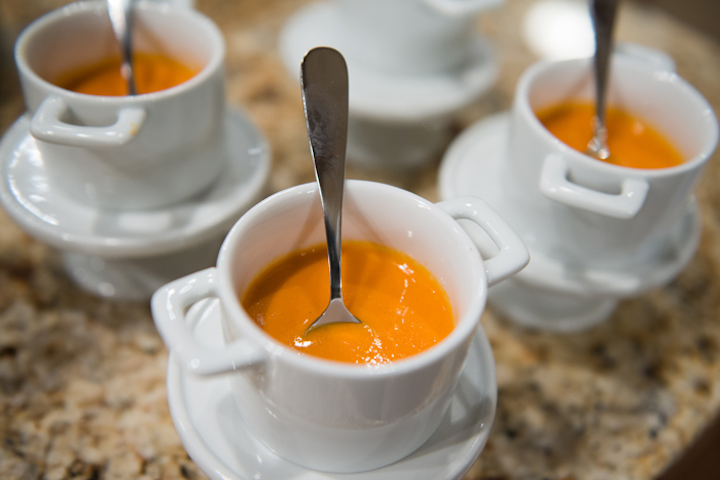 Photo: Michael Stewart/Getty Images
Grey Goose Blue Door Lounge at Sundance Film Festival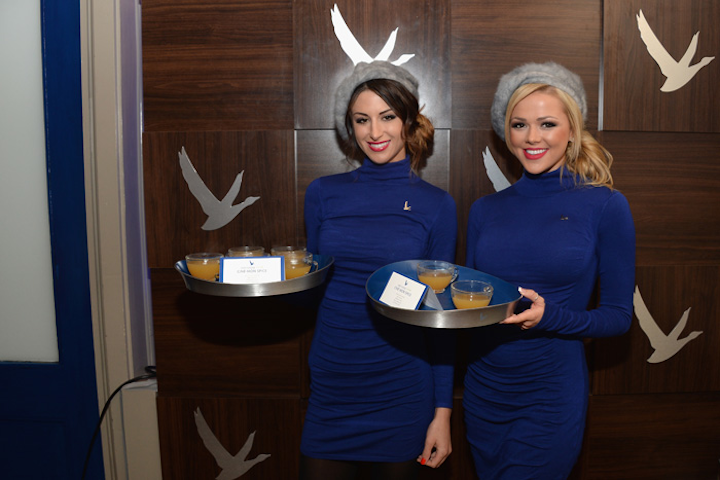 Photo: Jamie McCarthy/Getty Images for GREY GOOSE
ChefDance at Sundance Film Festival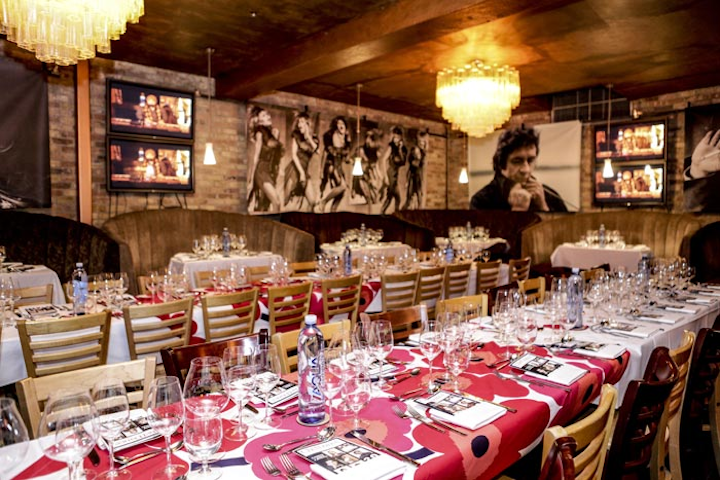 Photo: Tiffany Rose/Getty Images for ChefDance
SoulCycle and Bella Juice Pop-Up at Sundance Film Festival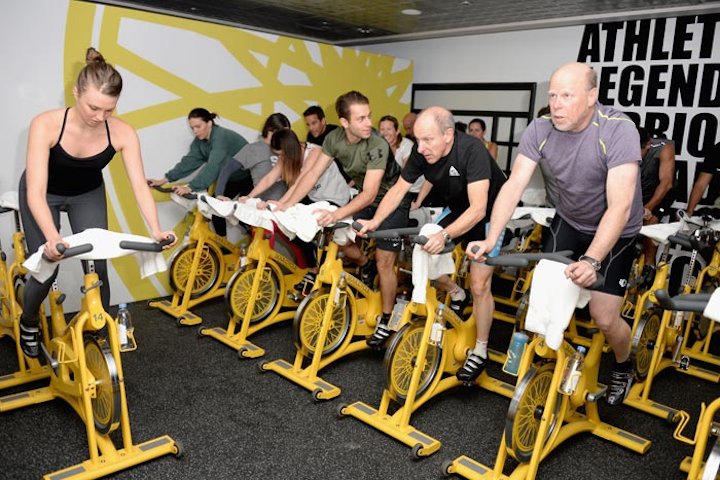 Photo: Andrew H. Walker/Getty Images for BELLA Juice Bar
SoulCycle and Bella Juice Pop-Up at Sundance Film Festival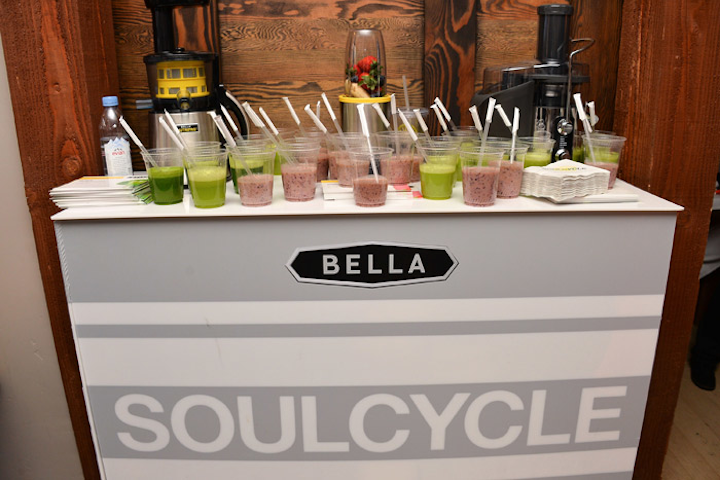 Photo: Amanda Edwards/Getty Images for BELLA Juice Bar
Black Label Media's Private Dinner at Sundance Film Festival
Photo: Mat Hayward/Getty Images for Black Label Media
Featured Venues/Suppliers: