See 1,000 Paper Cranes at Washington's Opera Ball
One of Washington's signature benefits took design inspiration from its host venue, the residence of the Japanese ambassador.
June 17, 2014
Choosing a Japanese theme for a spring event in Washington can be tricky, since the city famously celebrates Japanese culture at the annual Cherry Blossom Festival. Planners of this year's Washington National Opera's Opera Ball, held June 7 at the residence of the Japanese ambassador, had to figure out how to differentiate the Opera Ball with only six weeks separating it from the festival.
"One of the things we decided early on was we weren't going to focus on cherry blossoms," said Matthew Porter, director of special events for the John F. Kennedy Center for the Performing Arts, which organized the ball. "The events themselves are very different. They're very different feels. The embassy was very supportive of us and the Opera Ball and having this design."
Porter's team created decor and programming for the 9,515-square-foot event footprint. The design combined traditional Japanese touchstones—origami, Ikebana floral design, sake—as well as modern elements such as bold lighting projections by Japanese-American artist Jun Kaneko for the ball, which drew about 500 guests and raised about $1 million.
The building set up nicely for the contrast between classic and modern elements. It has a modern exterior with an interior filled with traditional spaces that were used during the event such as a koi pond, a room for tempura and sushi preparation, and a tea ceremony room, where embassy staff educated guests on the ancient art.
"This event is very unique because every year the design revolves around the residence or embassy that hosts," Porter said. "[This was] such a unique space. There were a lot of cultural things already available at the residence. The highlight was seeing everyone walk around and experience the different spaces."
One element that tied the spaces together was the Ikebana floral design from Volanni. The event featured several floral panels, one of which was the centerpiece in the main event space, and others served as backdrops for the recital stage and for the bandstand. "The residence is striking and gorgeous as it is—it didn't need a lot of sets to be built—so we focused on florals," Porter said.
Another showstopping element was a custom chandelier made from 1,000 paper cranes, a symbol of good luck in Japan. It hung in a tent attached to the back of the residence that was set aside for reserved seating.
Guests arrived at the residence following dinners held at 18 other embassies. They come together for dessert—Susan Gage Caterers created a buffet of sweets—and performances of opera, chamber music, and musical theater selections. Embassy chefs also served a menu of savory late-night bites, and there were sake tastings.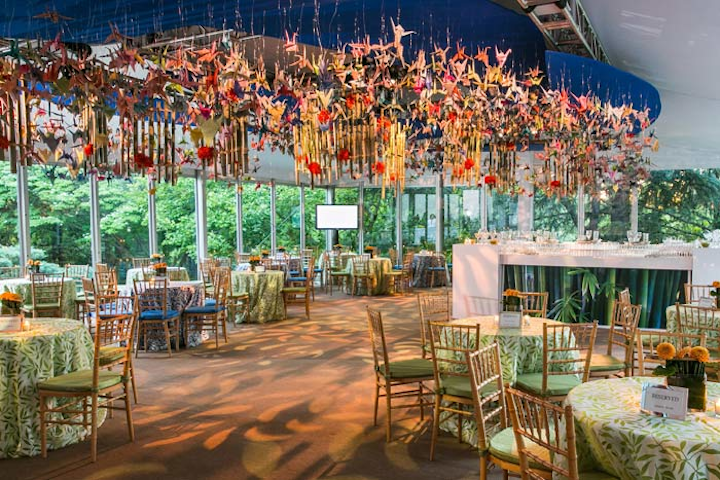 Photo: Yassine El Mansouri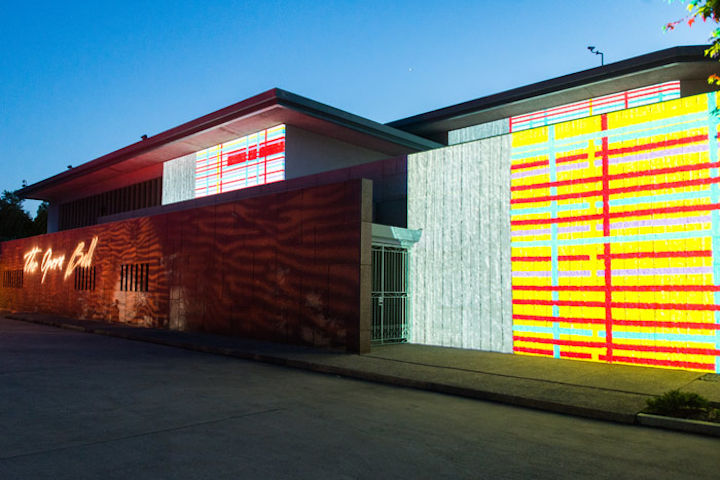 Photo: Yassine El Mansouri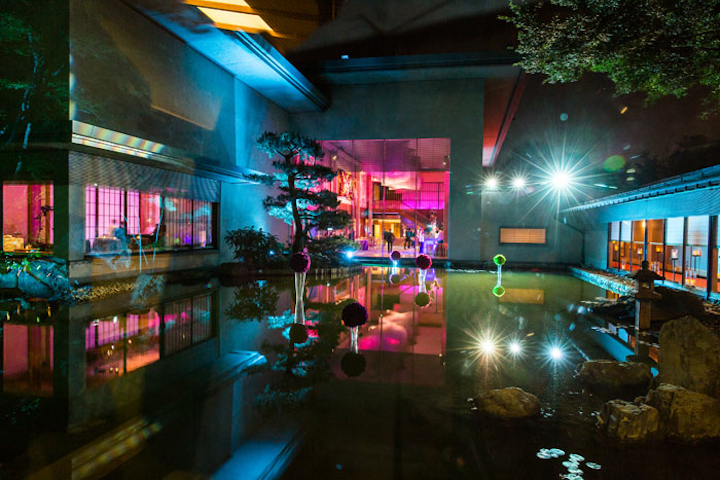 Photo: Yassine El Mansouri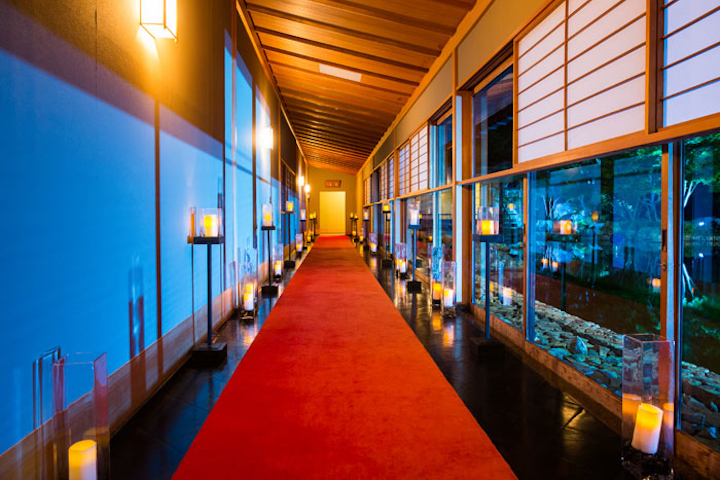 Photo: Yassine El Mansouri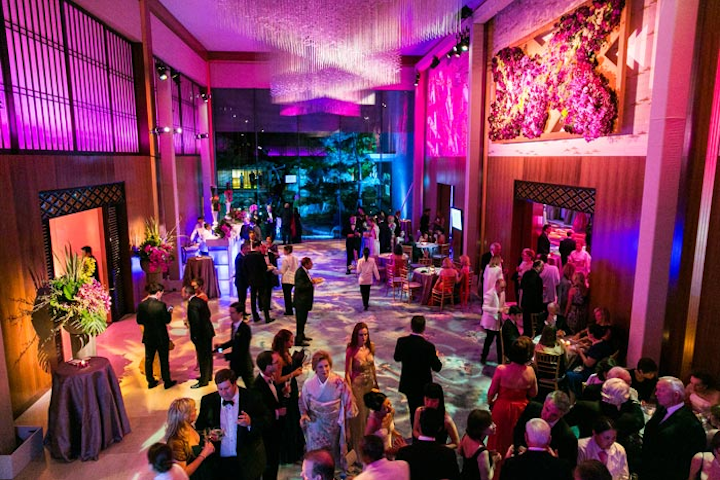 Photo: Yassine El Mansouri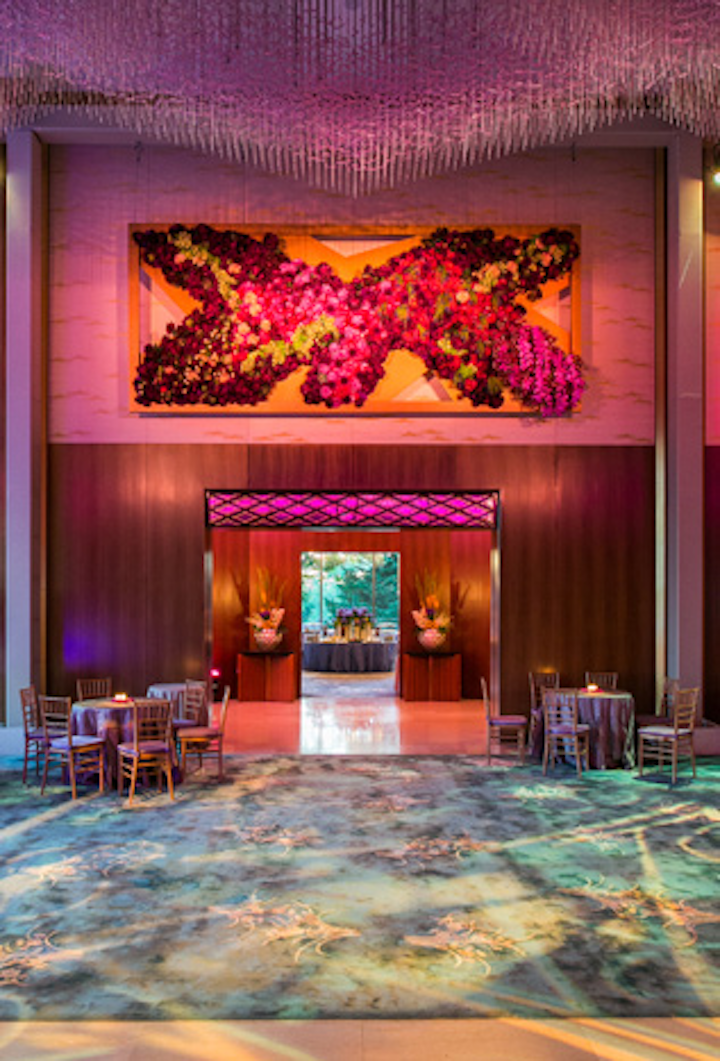 Photo: Yassine El Mansouri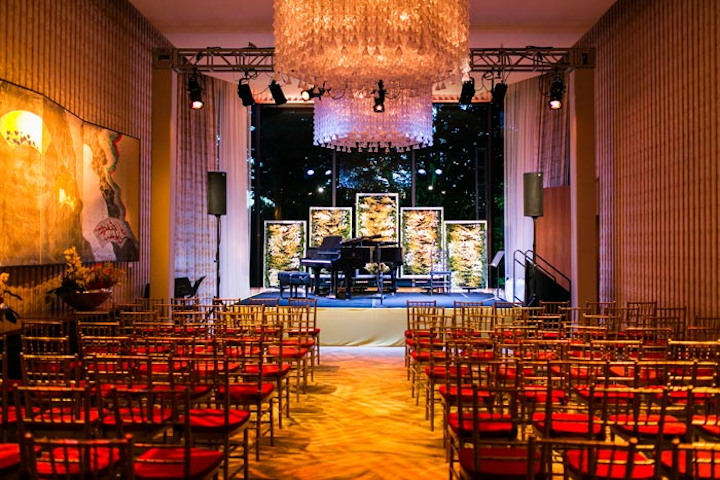 Photo: Yassine El Mansouri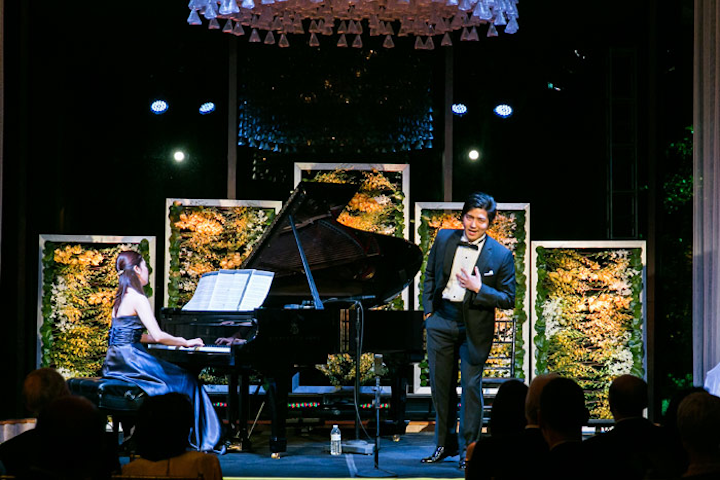 Photo: Yassine El Mansouri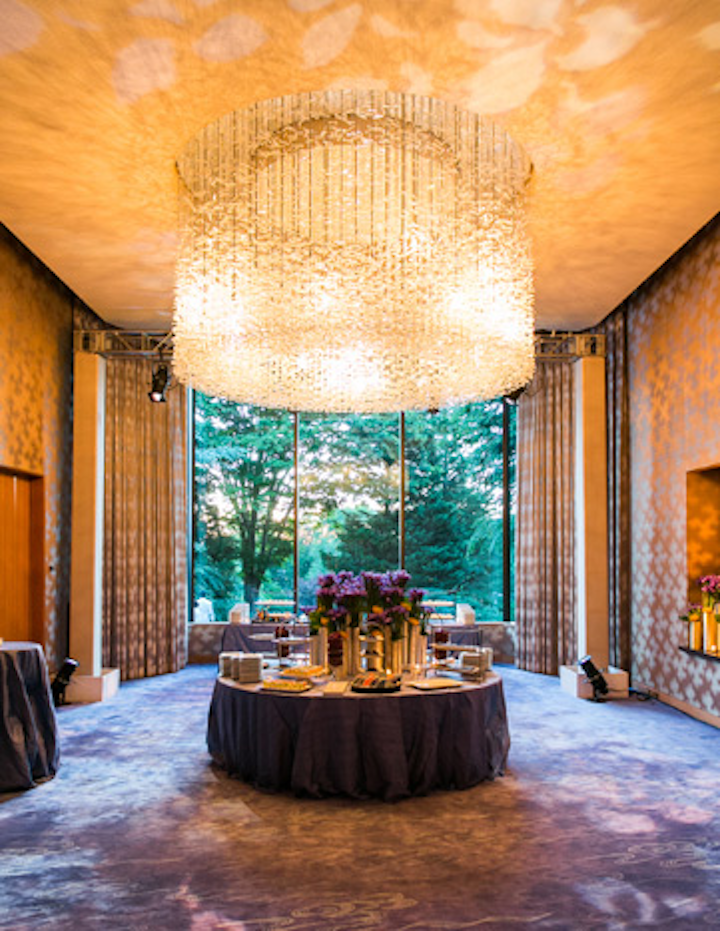 Photo: Yassine El Mansouri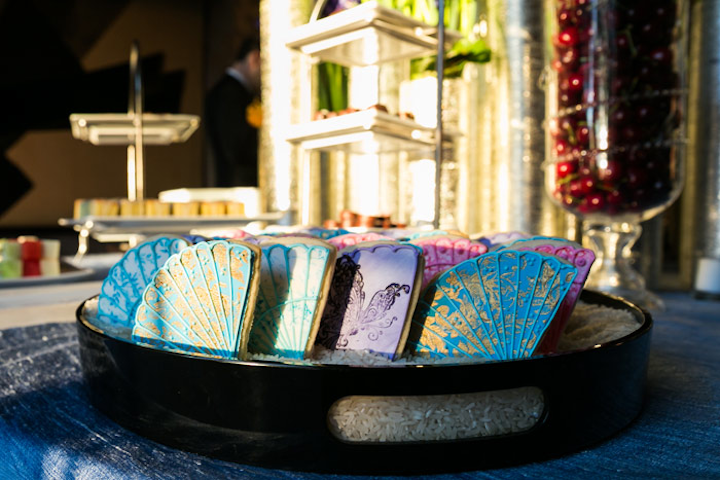 Photo: Yassine El Mansouri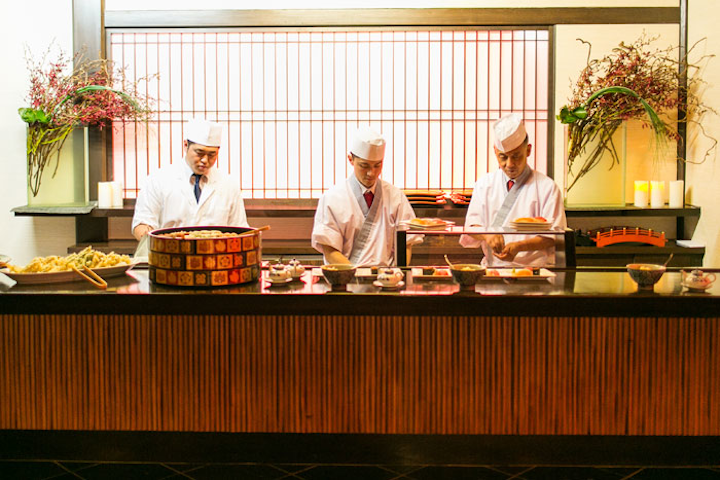 Photo: Yassine El Mansouri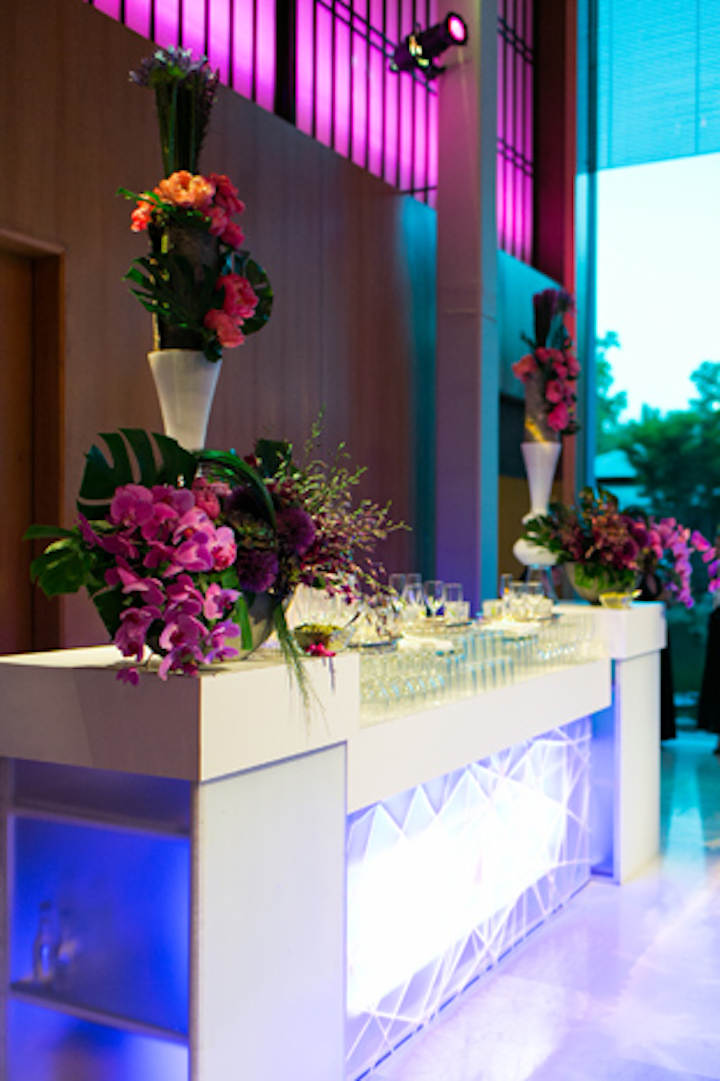 Photo: Yassine El Mansouri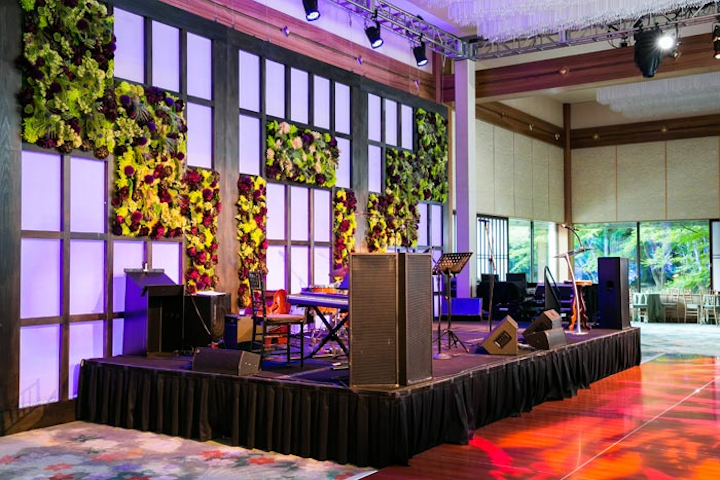 Photo: Yassine El Mansouri
Featured Venues/Suppliers: