12 Alternatives to Traditional Seating for Meetings and Events
From stability balls to pallet chairs, check out these creative seating ideas for your next event.
January 8, 2015
Planners now have many more options than standard chairs when it comes to selecting seating for events. Consider these 12 ideas that show how seating can be used to accent the decor or tie into an event's vibe.
TEDxSomerville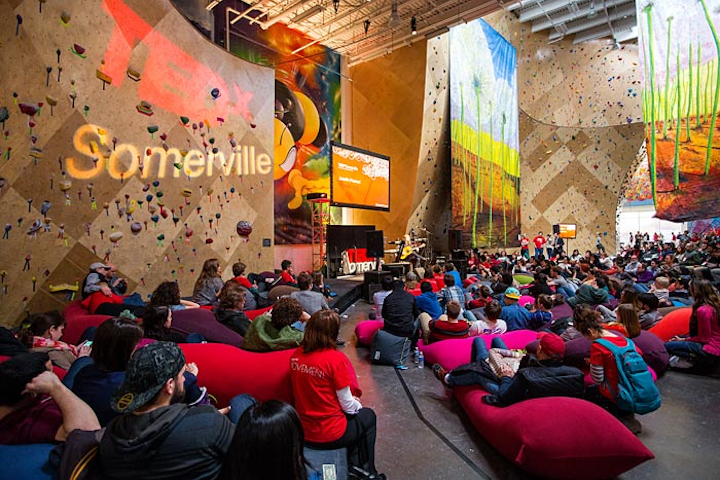 Photo: Patrick Rogers
EIBTM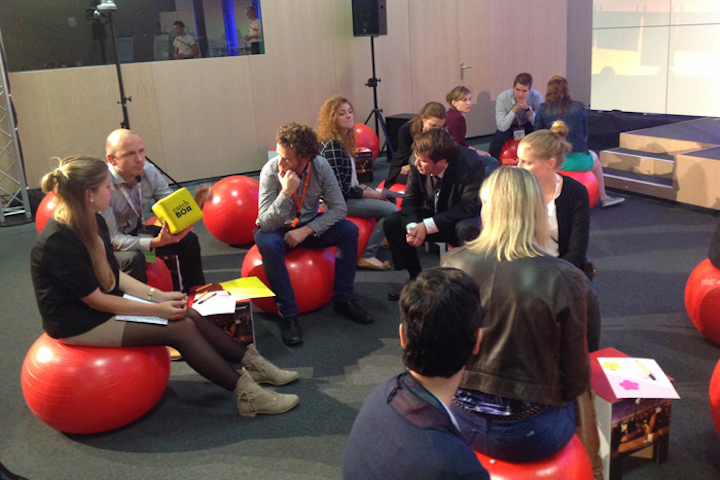 Photo: Courtesy of EIBTM
Sapphire Now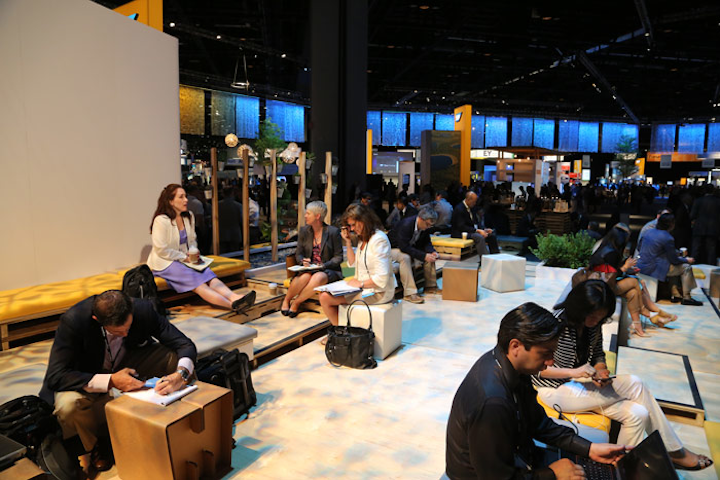 Photo: Eventrix AG/SAP
Social Media Week London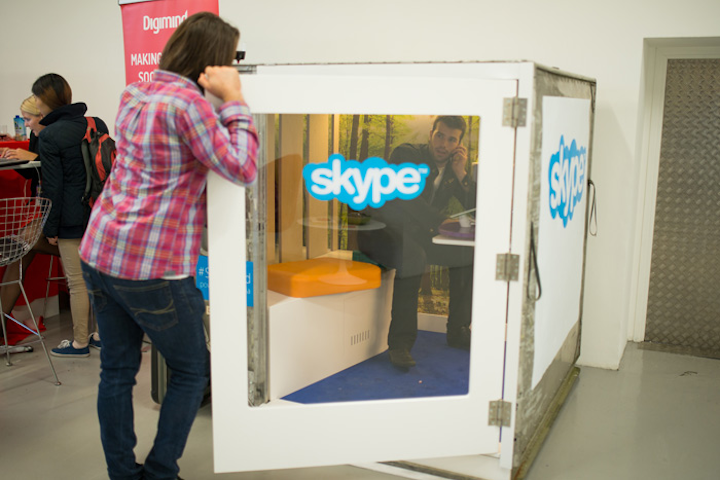 Photo: Dave Bird
Web Summmit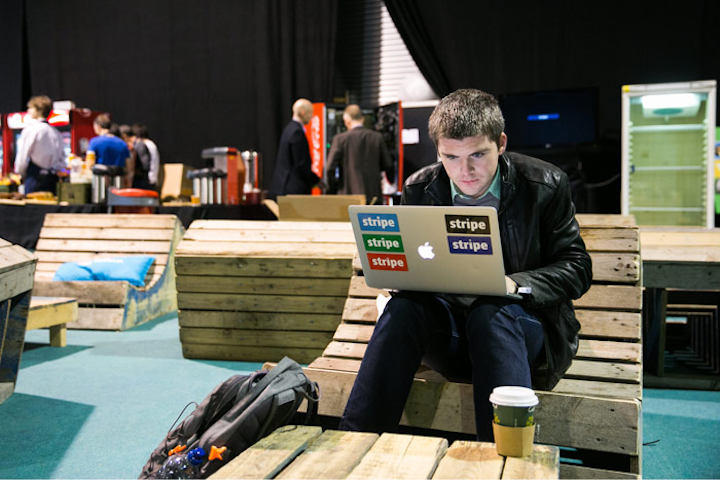 Photo: Naoise Culhane/Sportsfile/Web Summit
Web Summit
Photo: Diarmuid Greene/Sportsfile/Web Summit
Sibos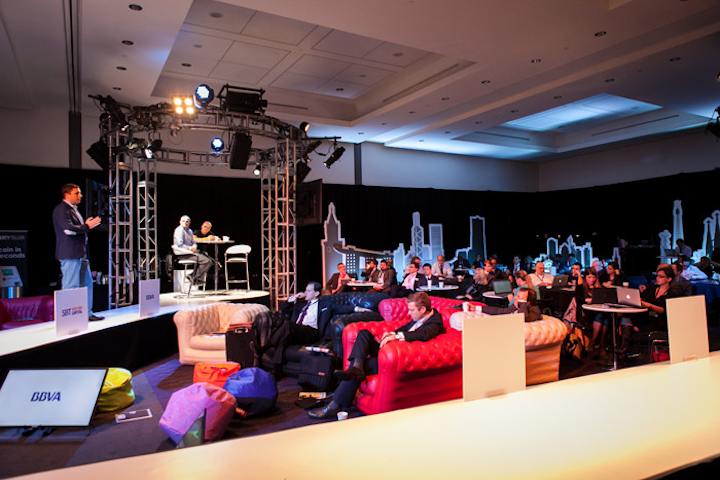 Photo: Sean Ebsworth Barnes
C2 Montréal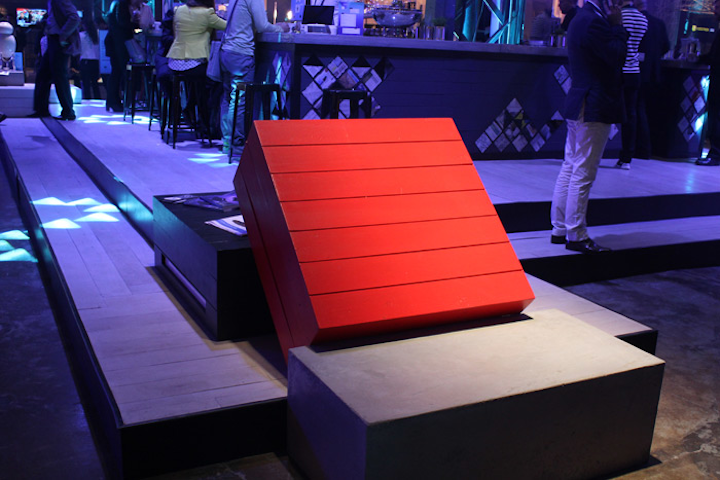 Photo: Beth Kormanik/BizBash
C2 Montréal
Photo: Beth Kormanik/BizBash
TEDxKalamata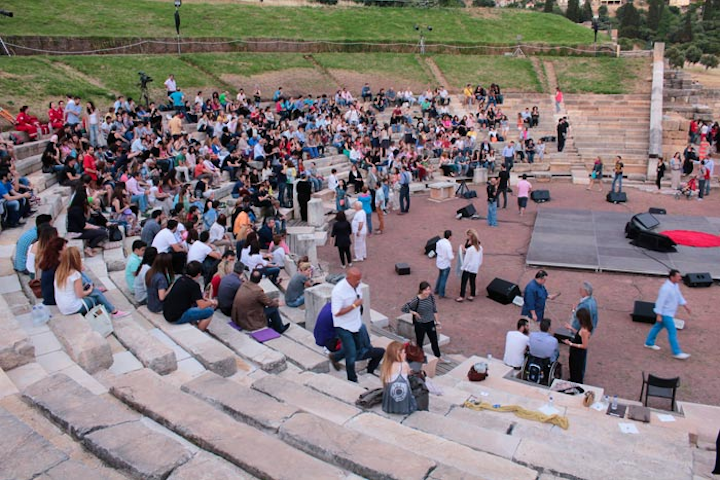 Photo: Courtesy of TEDxKalamata
Cisco Live
Photo: Steve Maller Photography
Cisco Live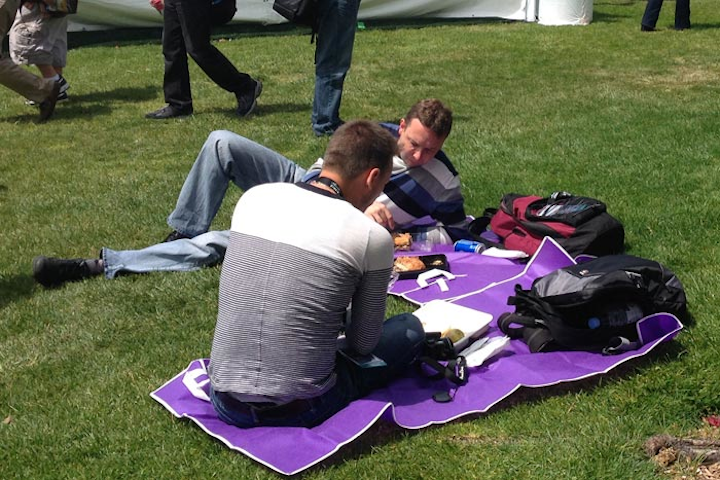 Photo: Mitra Sorrells/BizBash