How C2 Montréal Challenged Attendees to Take Risks
Participants interacted on a Ferris wheel, in a nest, and sitting in chairs suspended from the ceiling—all with the purpose of fostering engagement.
June 9, 2015
More than 5,000 people from 42 countries convened in Montreal May 26 to 28 for C2 Montréal, the buzzy conference conceived by creative agency Sid Lee that has become known for its innovative design. The underlying goal of the event is to explore the relationship between commerce and creativity and how that can impact the business world. This year organizers fostered that concept by creating opportunities to break down barriers between participants.
"We built immersive experiences with the intent of forcing people to be together, forcing people to challenge their thinking. But also out of this experience they are not only friends, they are more open to actually transact," said Richard St-Pierre, president of C2 Montréal.
Here's a look of some of the creative activities that brought attendees together both inside and outside the venue, contemporary art space Arsenal.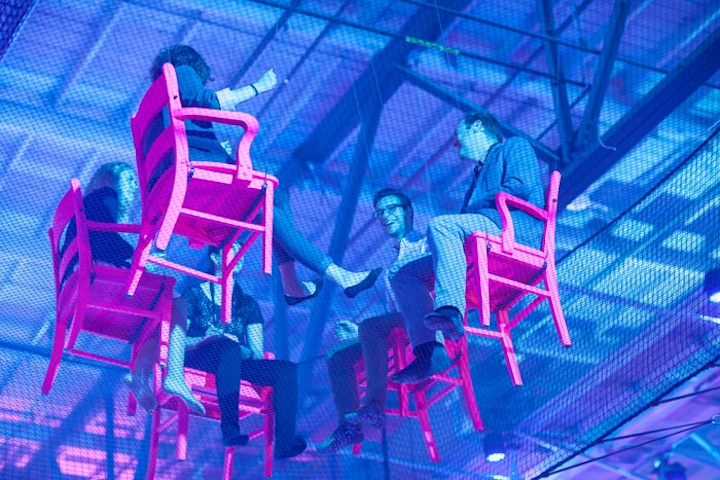 Photo: Felix Renaud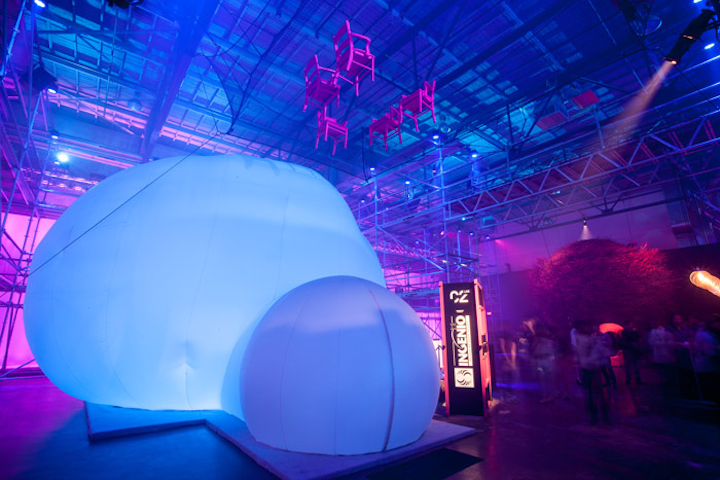 Photo: Sebastien Roy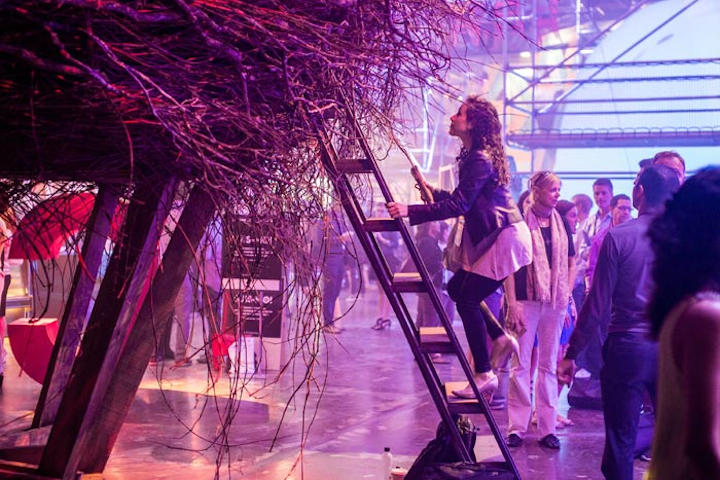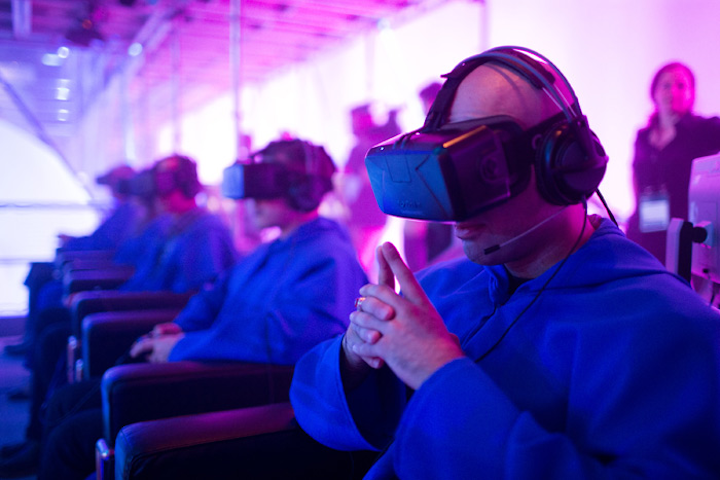 Photo: Jimmy Hamelin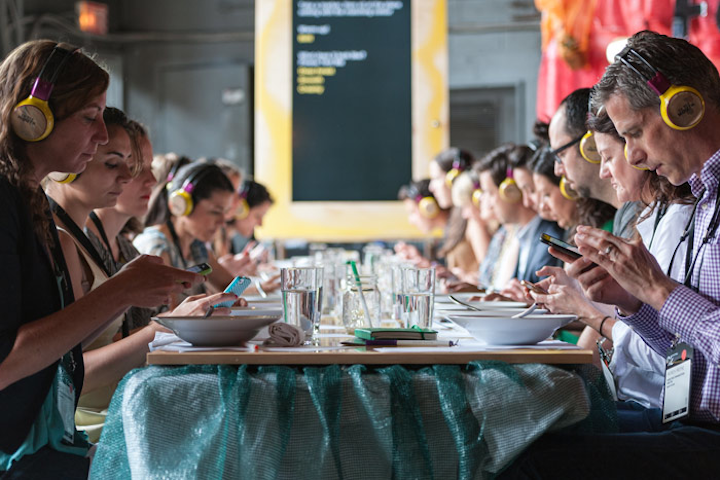 Photo: Sarah-Jade Champagne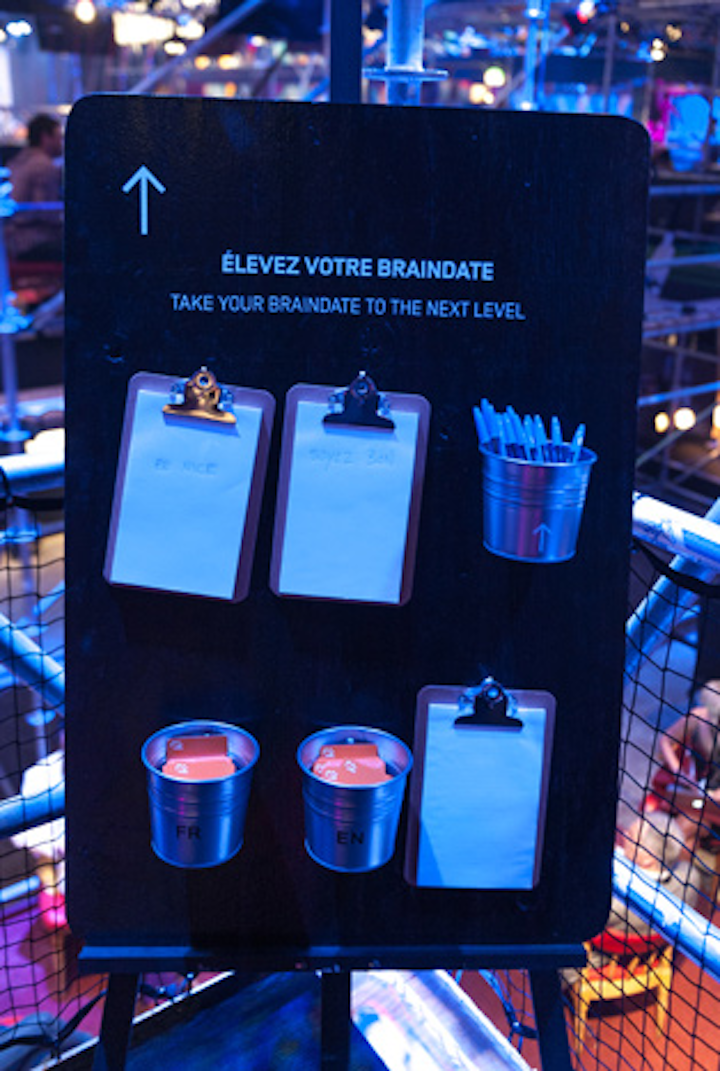 Photo: Sarah-Jade Champagne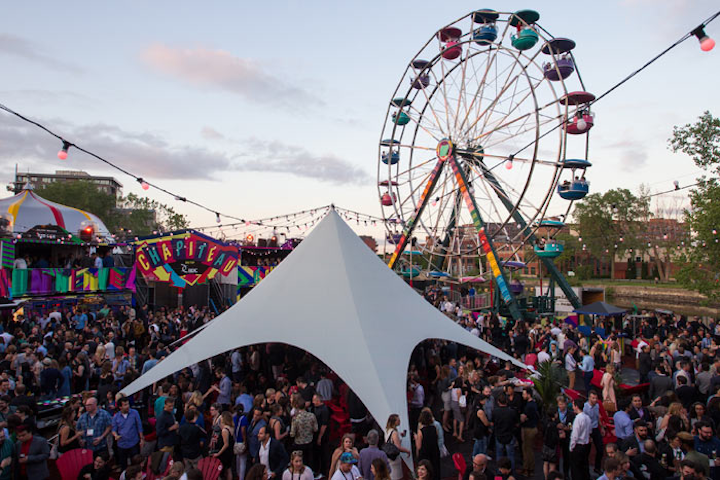 Photo: Allen McEachern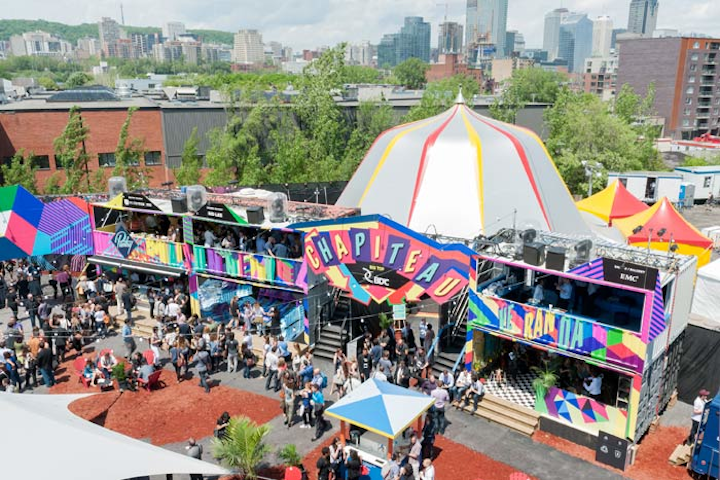 Photo: Sarah-Jade Champagne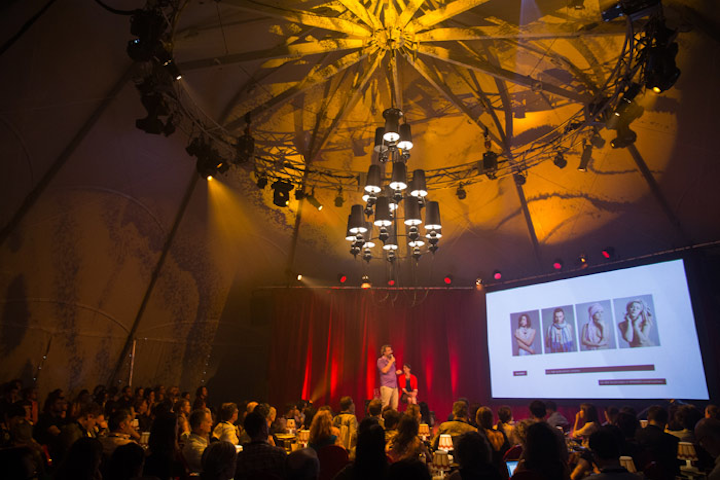 Photo: Jimmy Hamelin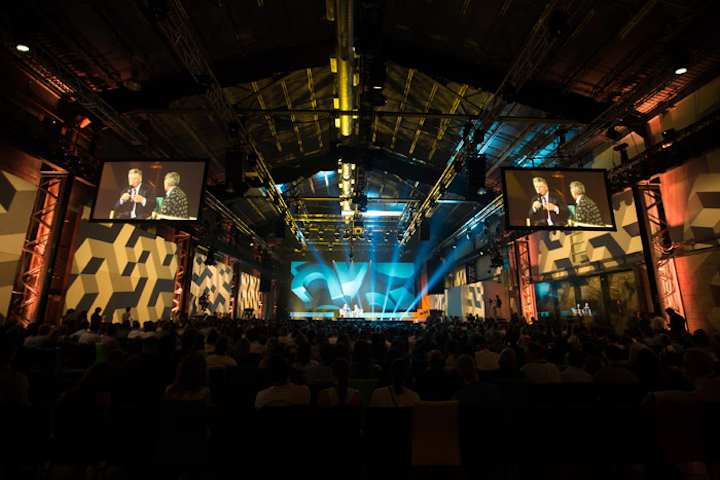 Photo: Jimmy Hamelin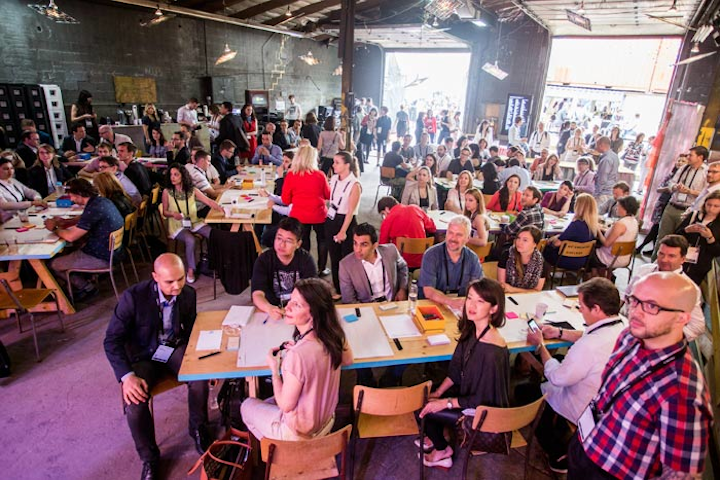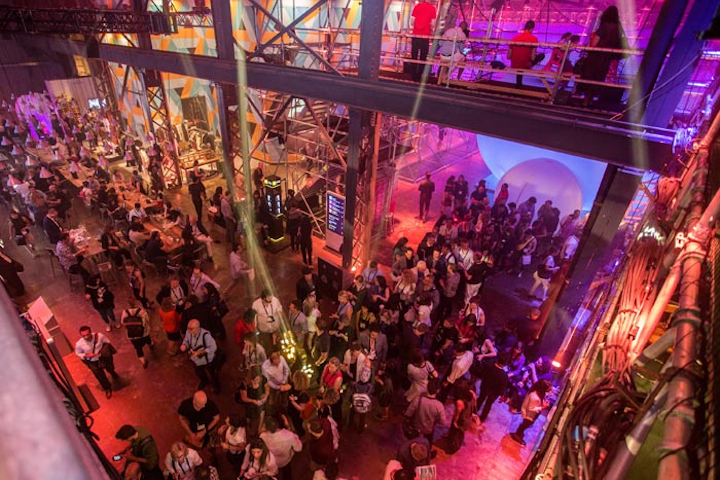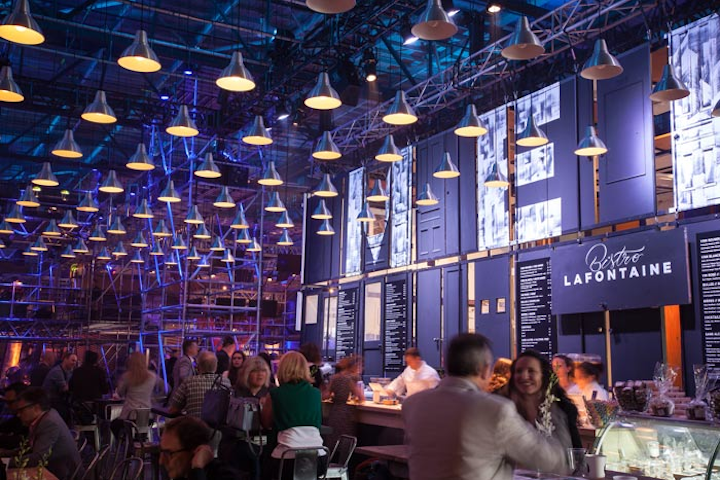 Photo: Felix Renaud
Featured Venues/Suppliers: