23 Over-the-Top Ideas From Destination Weddings
Planners and designers incorporated local culture and executed intricate build outs in Bali, Big Sur, Portugal, Maui, Mexico, and elsewhere around the world.
July 20, 2015
Destination weddings and other personal events provide specific creative challenges and payoffs for producers, planners, and designers. The event teams take inspiration from local culture for decor, food, entertainment, and activities, and build out intricate structures and decor elements, frequently in places where there is no existing infrastructure. These weddings and private parties in destinations including Bali, Maui, Palm Springs, Jackson Hole, Portugal, and other locations around the world offer plenty inspiration for corporate and social events of all kinds.
Kauai Wedding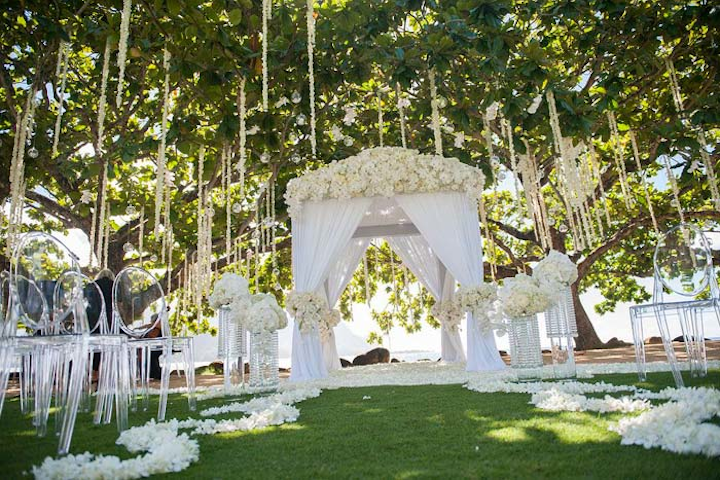 Photo: Trish Barker Photography
Big Sur Wedding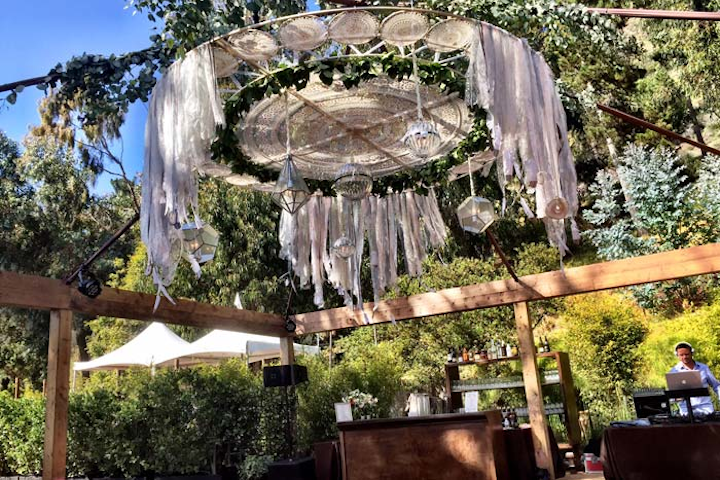 Photo: Courtesy of Sterling Engagements
Big Sur Wedding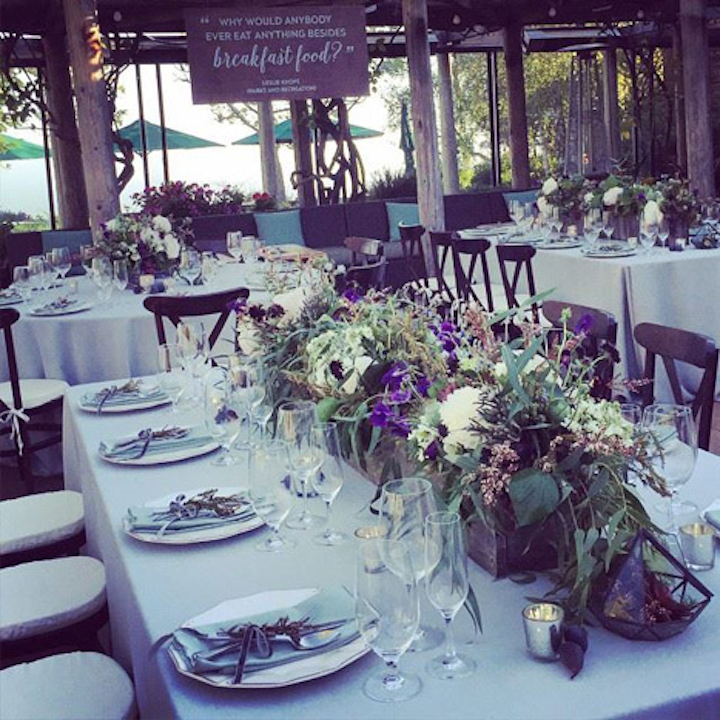 Photo: Courtesy of Sterling Engagements
Big Sur Wedding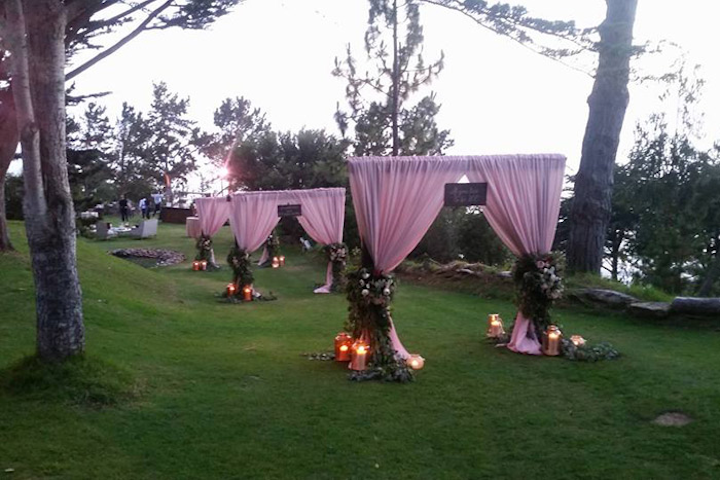 Photo: Courtesy of Sterling Engagements
Big Sur Wedding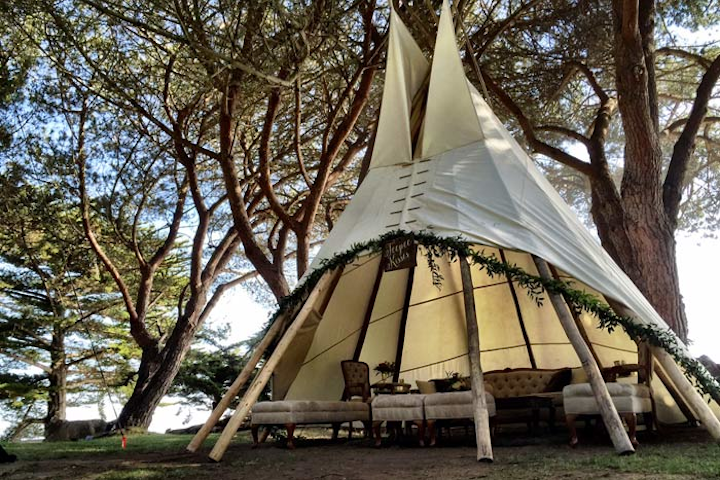 Photo: Courtesy of Sterling Engagements
Big Sur Wedding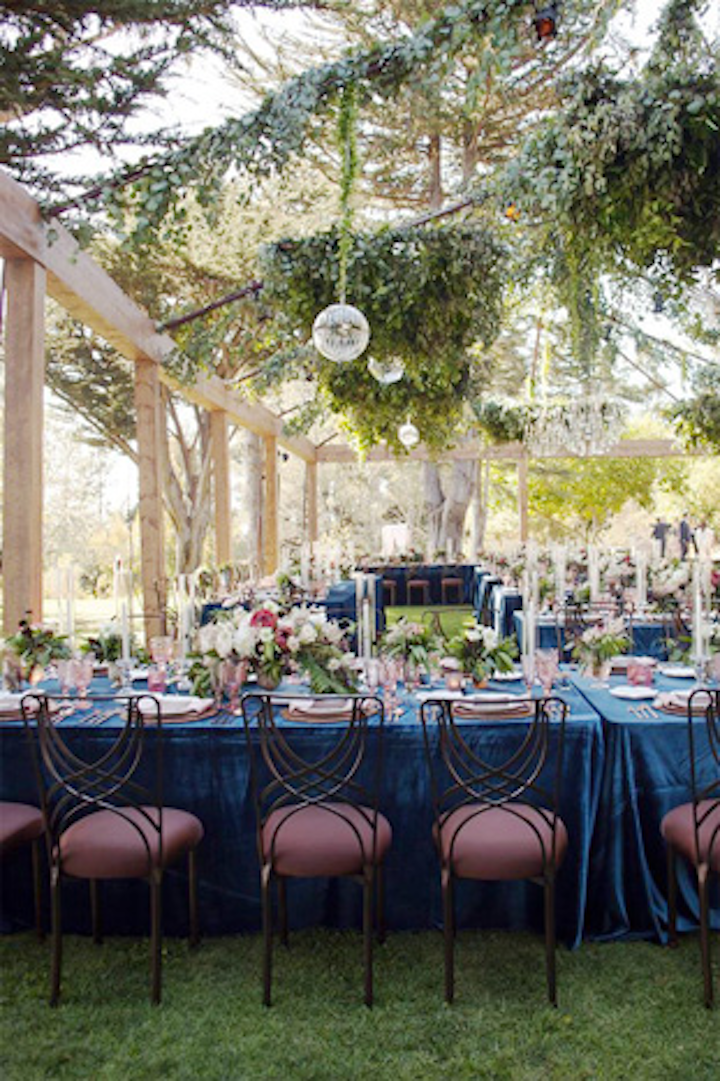 Photo: Courtesy of Sterling Engagements
Sintra, Portugal Wedding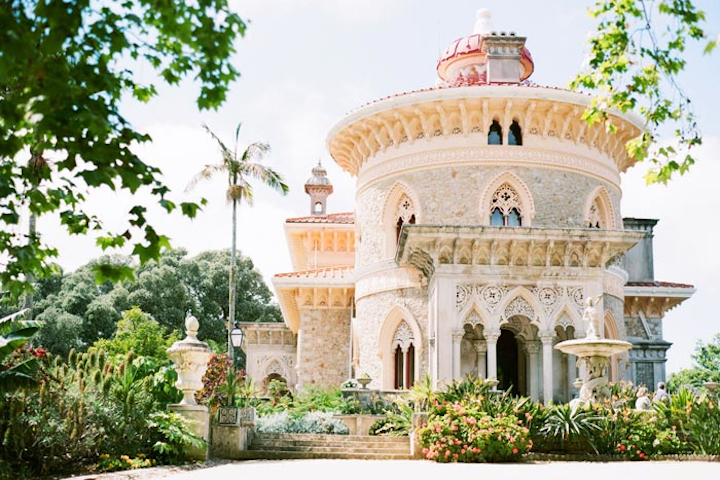 Photo: Katie Stoops Photography
Sintra, Portugal Wedding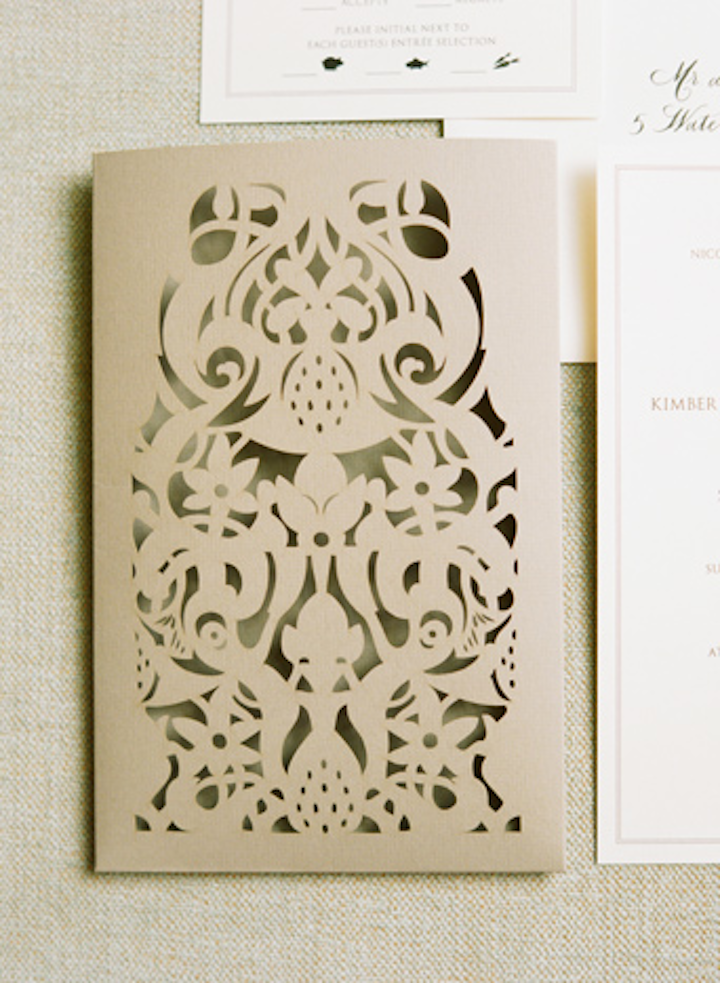 Photo: Katie Stoops Photography
France Wedding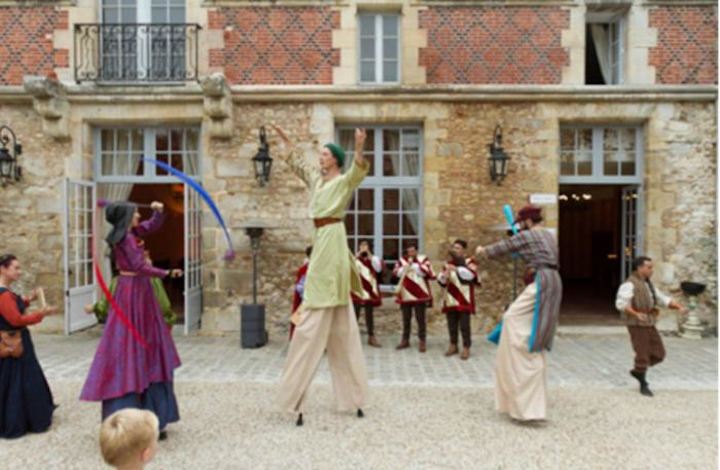 Photo: Steve Steinhardt
France Wedding
Photo: Steve Steinhardt
Southern California Wedding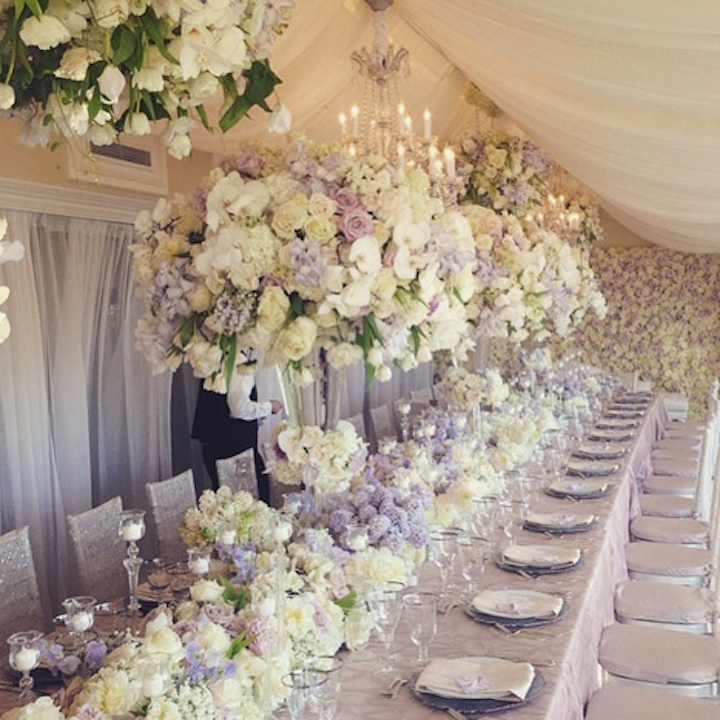 Photo: Courtesy of Karen Tran
Southern California Wedding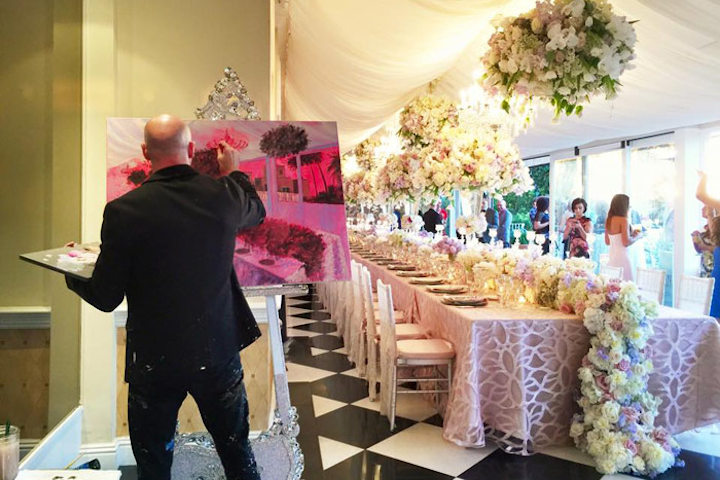 Photo: Courtesy of Karen Tran
Southern California Wedding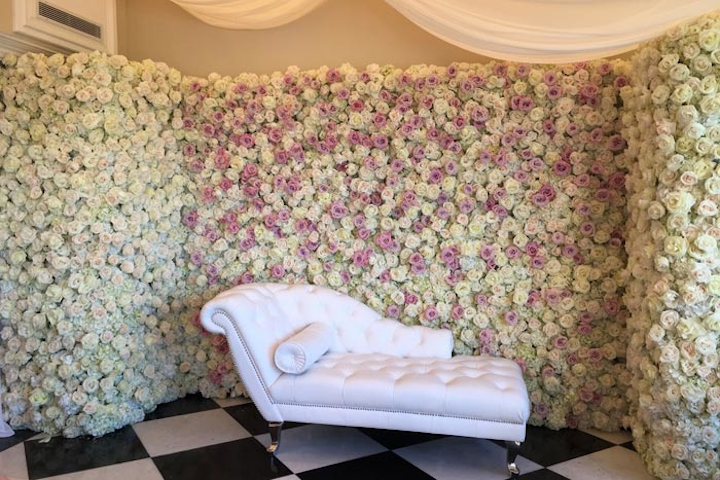 Photo: Courtesy of Karen Tran
Mexico Wedding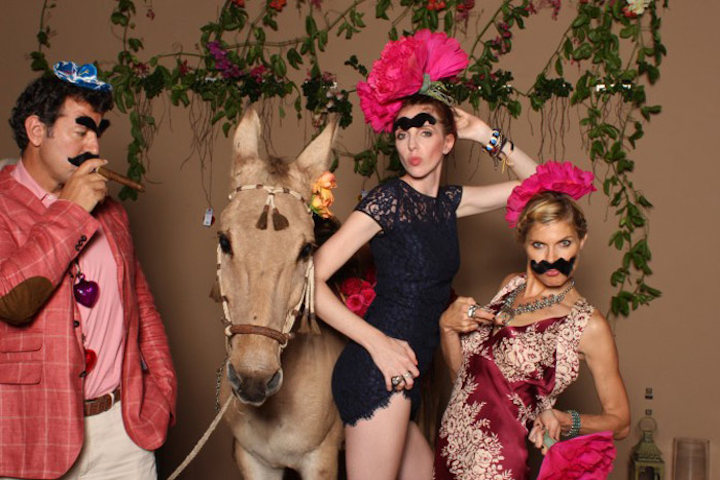 Photo: Courtesy of Saraí Flores
Bali Wedding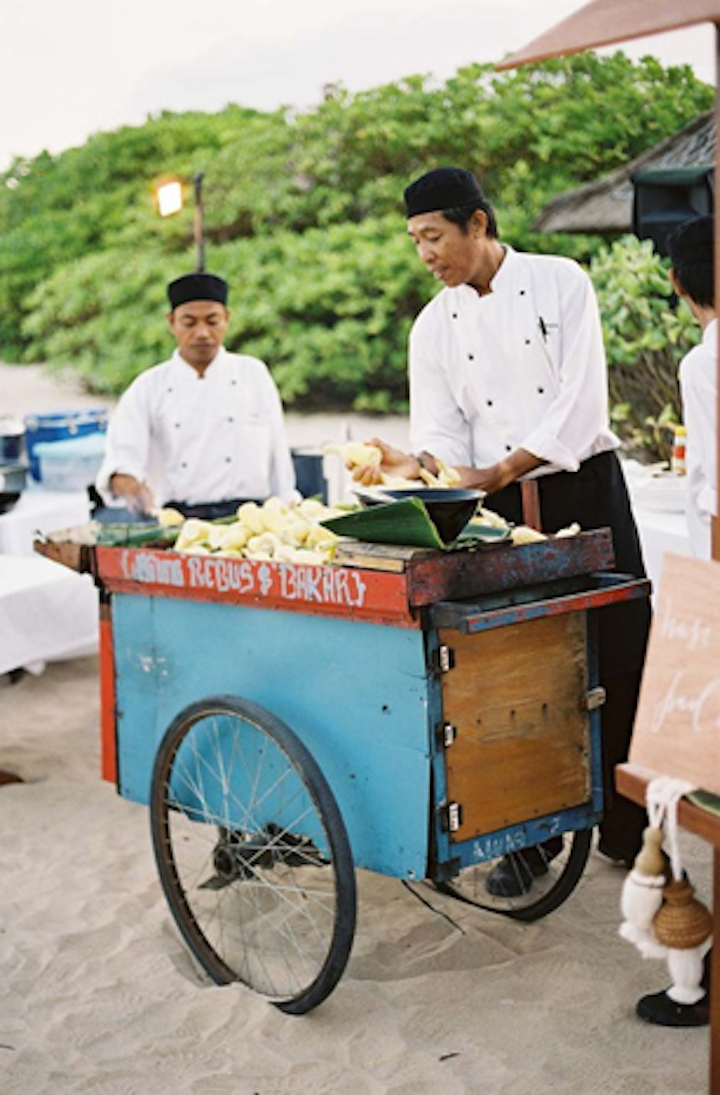 Photo: Steve Steinhardt
Vermont Wedding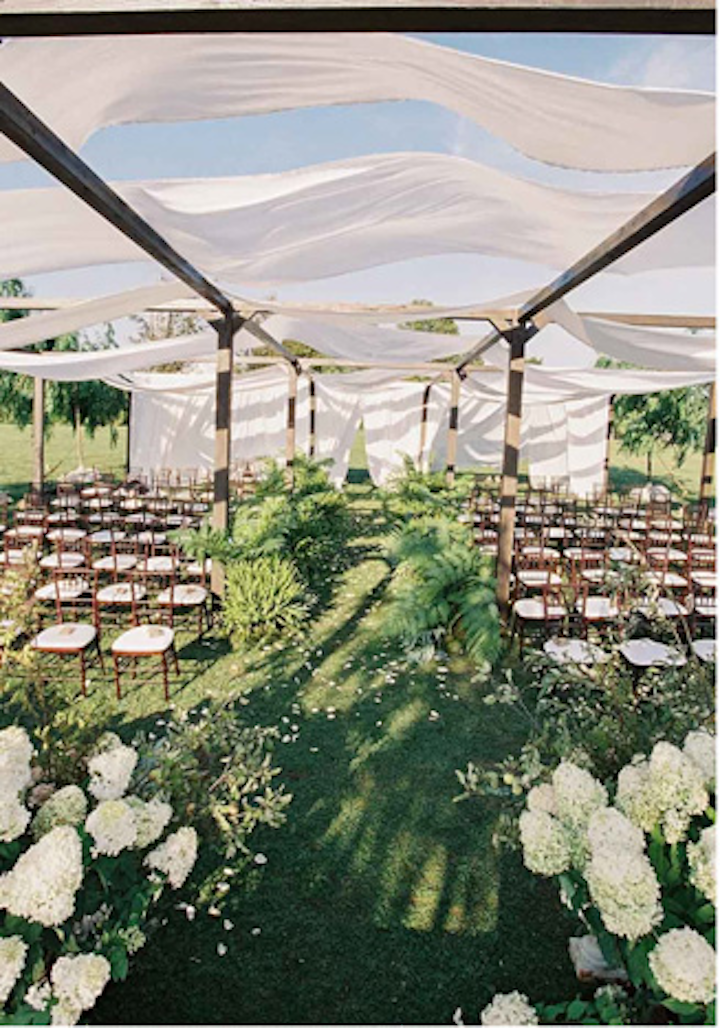 Photo: Steve Steinhardt
Maui Wedding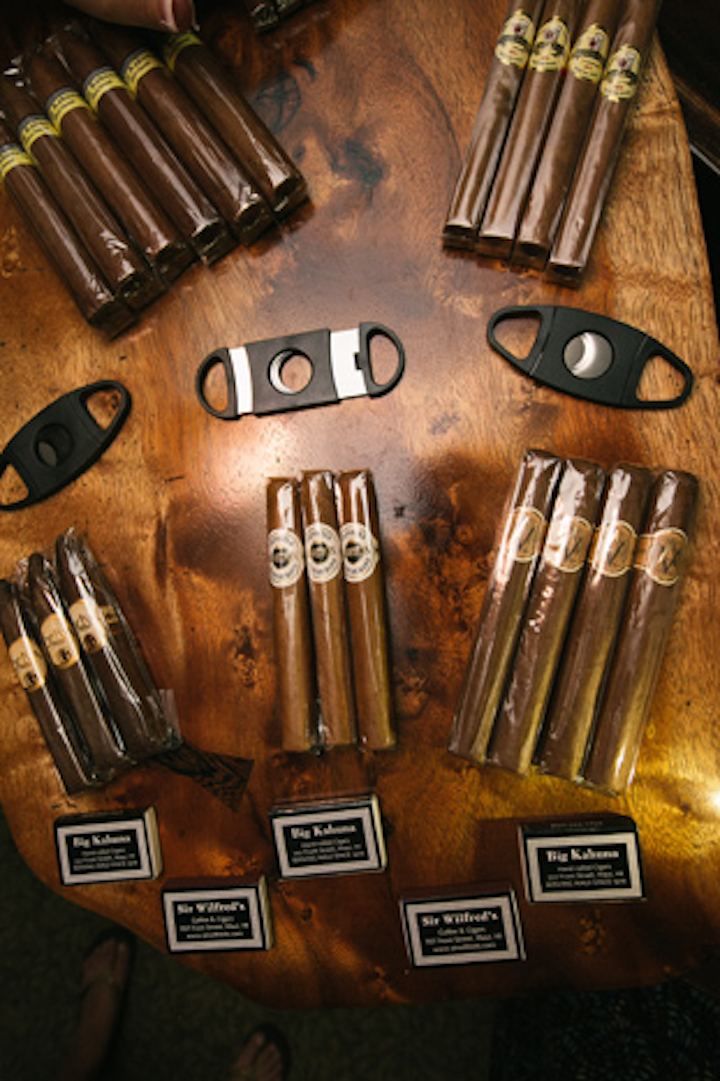 Photo: Callaway Gable Photography
Maui Wedding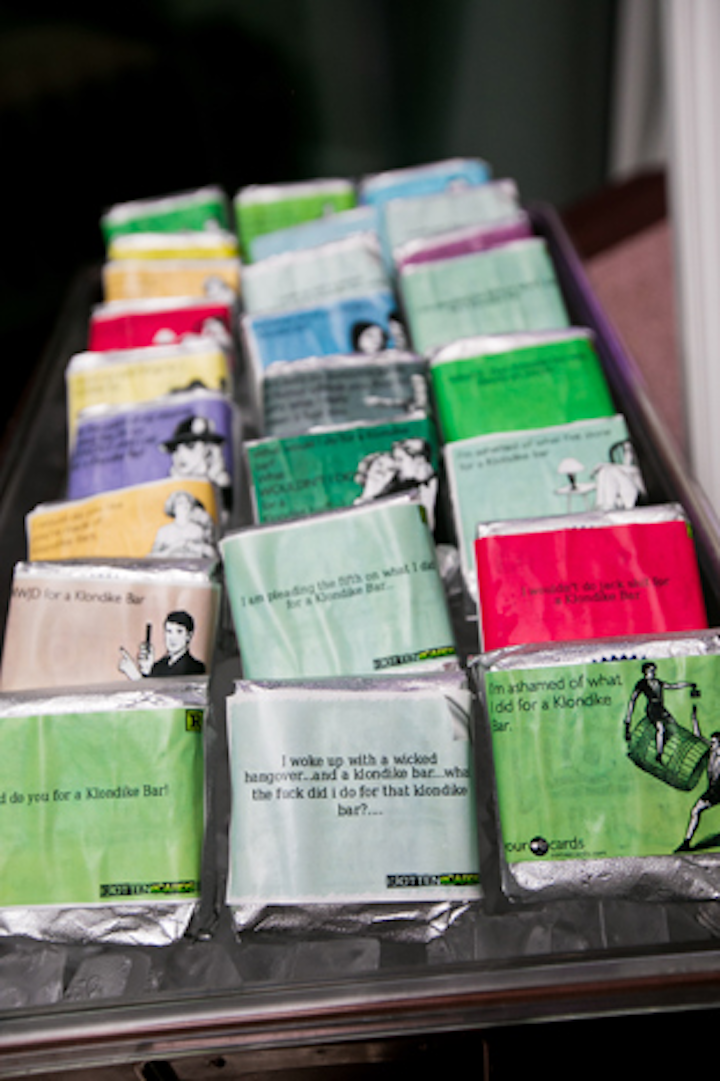 Photo: Callaway Gable Photography
Jackson Hole Wedding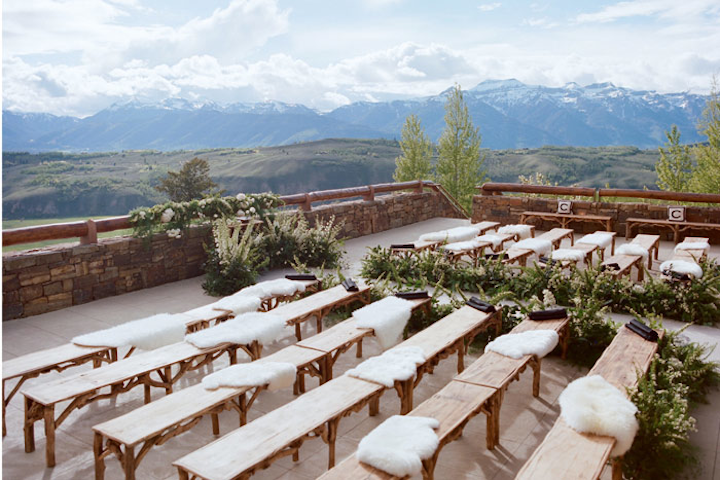 Photo: Carrie Patterson
Jackson Hole Wedding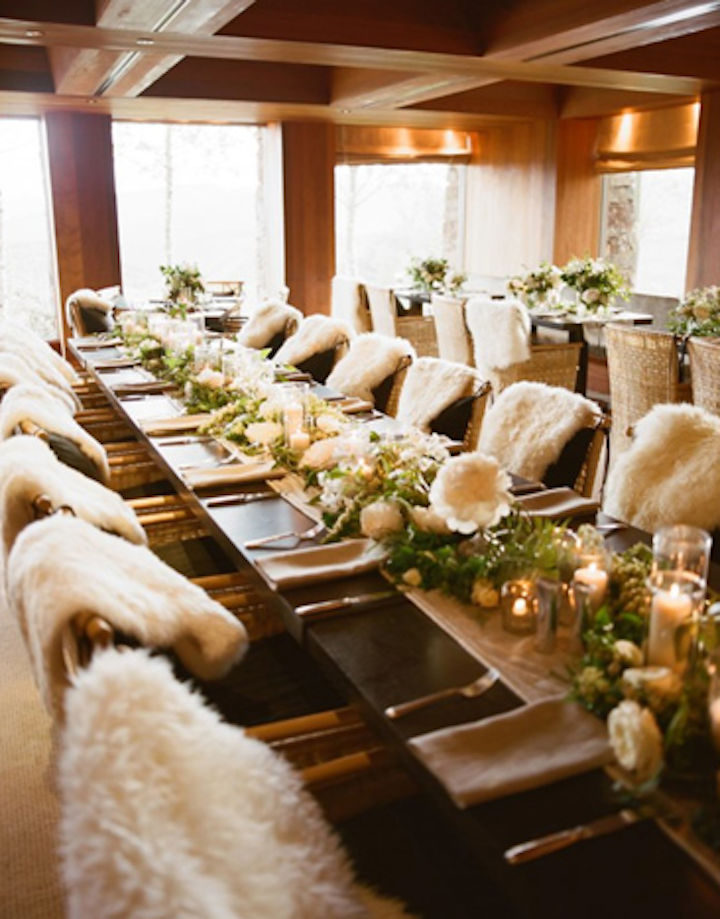 Photo: Carrie Patterson
Dallas, Texas Wedding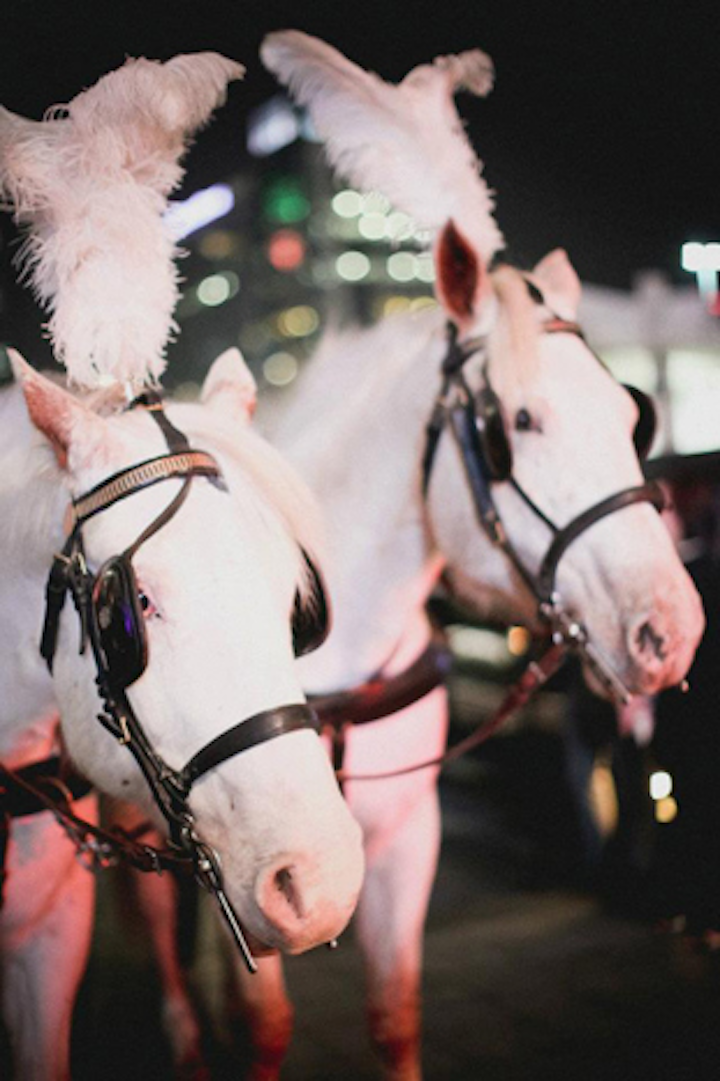 Photo: D'Onofrio Photography
Kauai Wedding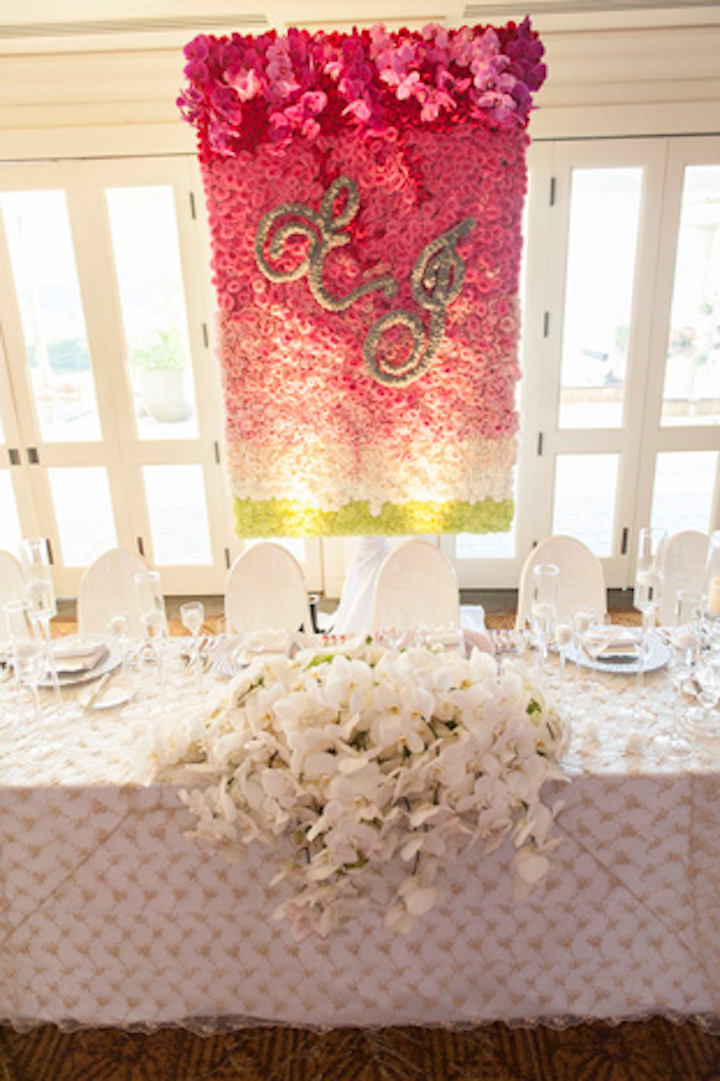 Photo: Trish Barker Photography
Palm Springs Wedding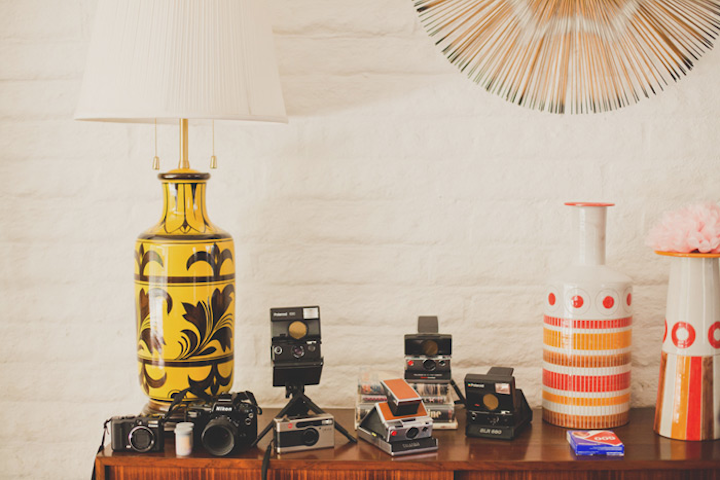 Photo: EPLove Photography
Featured Venues/Suppliers: