8 Creepy Halloween Teambuilding Ideas
Halloween horror experiences can be a festive and unusual way to connect and inspire trust among groups.
October 12, 2015
Sure, corporate teams can bond effectively in structured experiences like cooking classes or scavenger hunts. But October offers groups a chance to experiment with heart-pumping Halloween activities or events. Here are six experiences from eight locations around the country that include haunted houses, rides, escape rooms, and other options for creepy, freaky teambuilding that can inspire and connect groups in an unusual and seasonally appropriate way.
Universal Halloween Horror Nights, Orlando and Los Angeles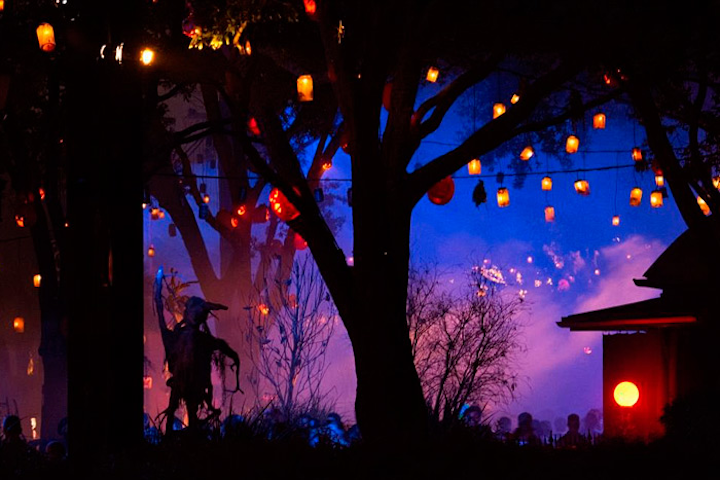 Photo: Ed Hall
Haunted Hayride, Los Angeles and New York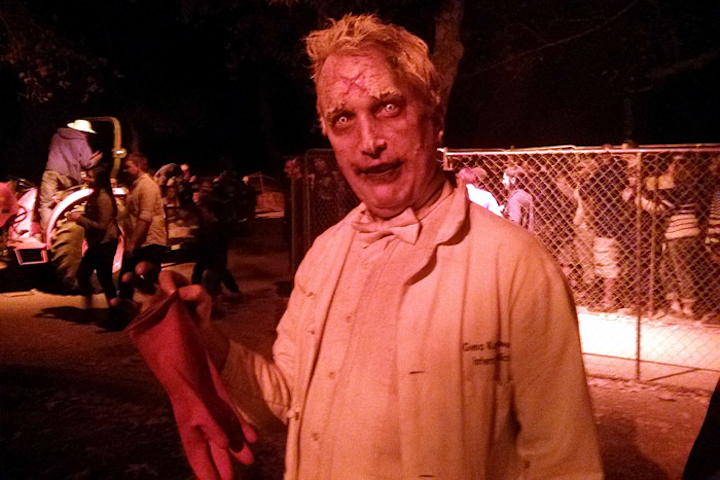 Photo: Cory Doctorow
House of Torment, Chicago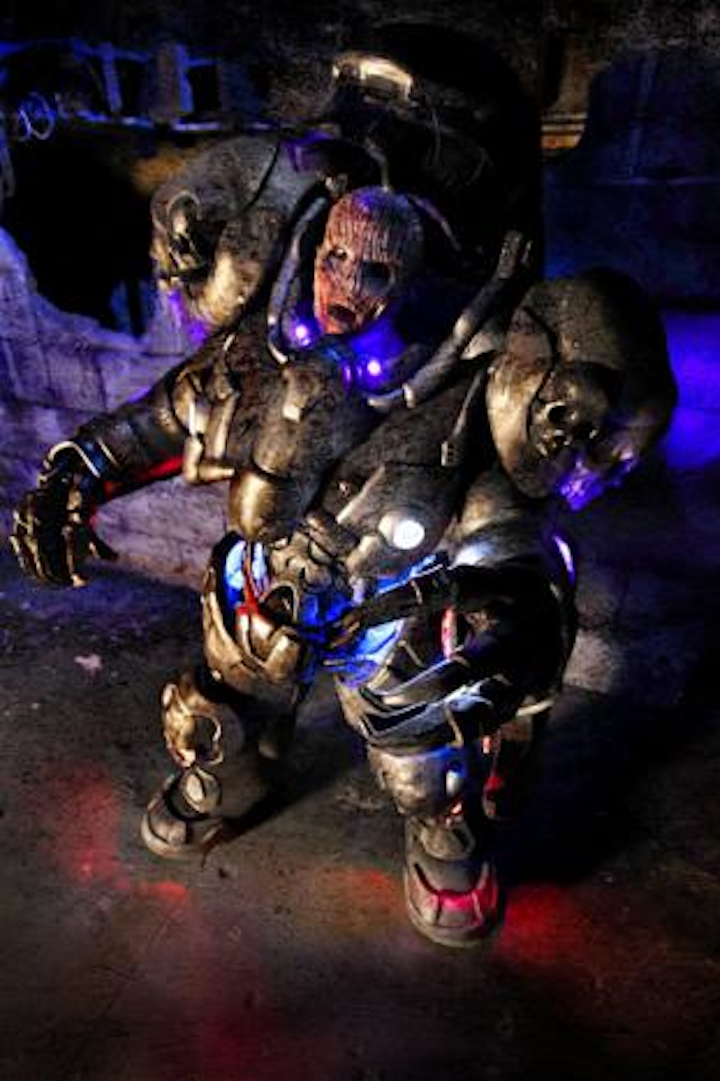 Photo: Courtesy of House of Torment Chicago
Escape Room L.A., Los Angeles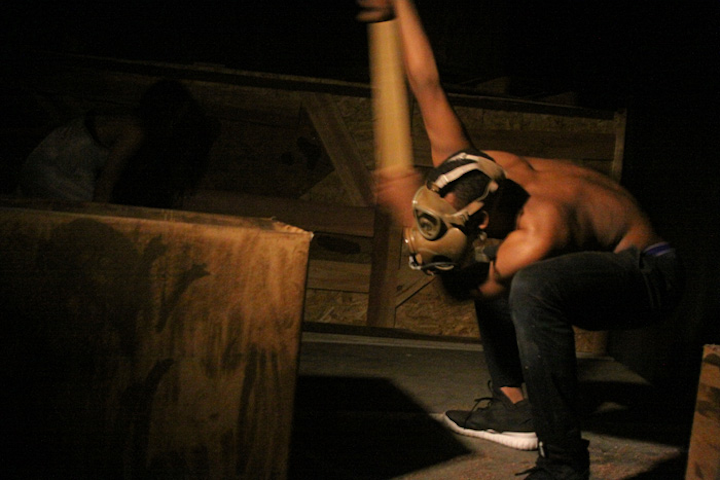 Photo: Courtesy of Escape Room
'Queen of the Night,' New York
Photo: Courtesy of Queen of the Night
Return to Gotham, Los Angeles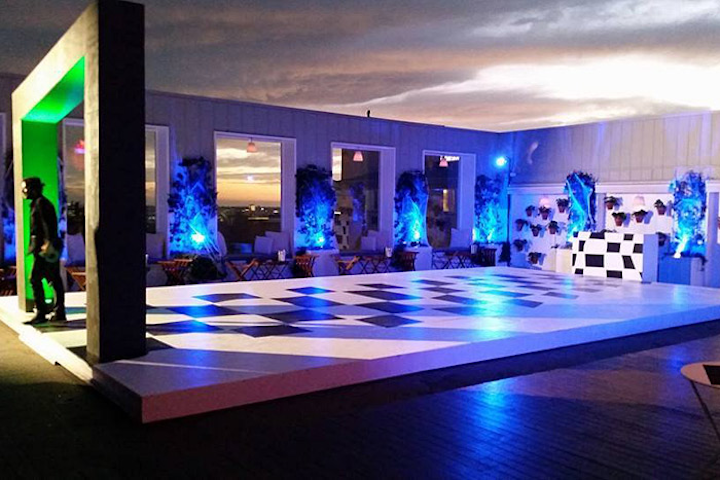 Photo: Courtesy of the Mondrian
Featured Venues/Suppliers: