13 Strikingly Elegant Ideas for Car-Inspired Decor
The Petersen Automotive Museum in Los Angeles reopened with a highly produced party inspired by automobile materials and the museum's unique architecture.
December 16, 2015
Automobile enthusiasts associate cars with style and elegance—and the Petersen Automotive Museum in Los Angeles hosted a gala intended to deepen and develop that connection. The December 6 gala celebrated the museum's grand reopening, after a 15-month closure for gut renovation and construction.
The bash was so substantial that it took three weeks for producer RG Live Events to build it out. Museum director Terry Karges oversaw the production.
The gala took its cues from a variety of elements related to the structure and its contents. First, it drew inspiration from the building's unique architecture, which includes an unmissable art-like metal ribbon facade. It also borrowed ideas from automotive structures, textures, traditions, and history.
"I was inspired by the fluidity of building's facade, and wanted to bring the excitement of the exterior into the event space we constructed for the gala," said Diana Rayzman, who led the RG team. To that end, RG partnered Stereobot to create four 180-foot-long curved ceiling structures.
Additionally, the event used materials that mimicked elements of automobiles—such as mirrors, chrome, and glass.
Guests entered the event through a clear-top tent, filled with chrome decor, mirrored tabletops, and live entertainment. The 82- by 196-foot structure was installed on the third level of the museum's parking structure. The entrance to the tent included glass-front panels and three sets of glass doors. Seating including modern chrome dining chairs and mirrored tables provided by Revelry Event Designers. Floral Art designed modern tabletop florals that incorporated round spheres and streamlined boxes, a nod to car design.
RG Live Events also presented a visual interpretation of automotive history through live entertainment and projection. The grand finale was an interactive dance performance incorporating 3-D imagery of the birth of the new museum.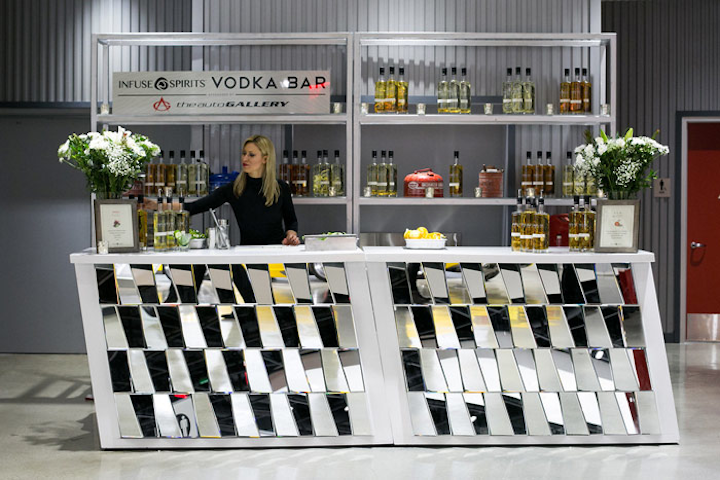 Photo: Scott Clark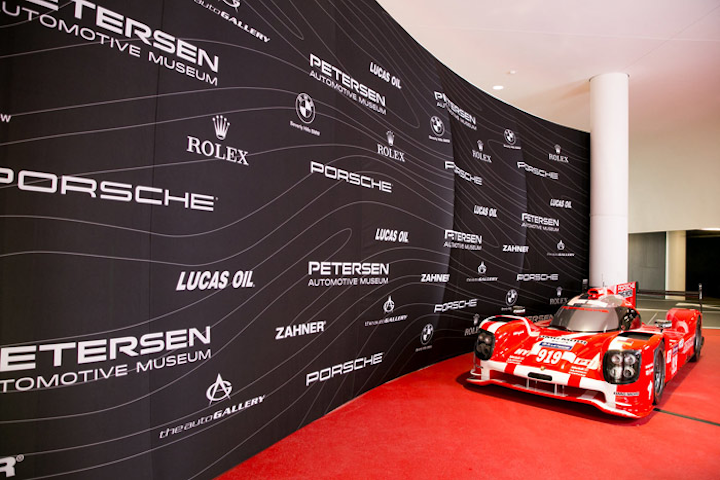 Photo: Scott Clark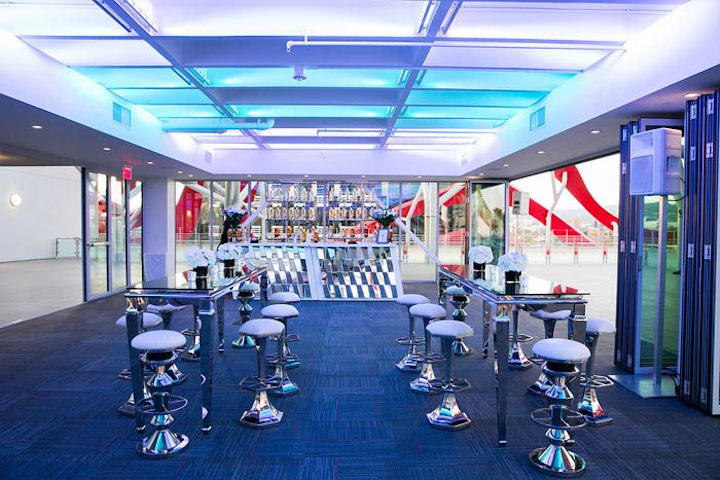 Photo: Scott Clark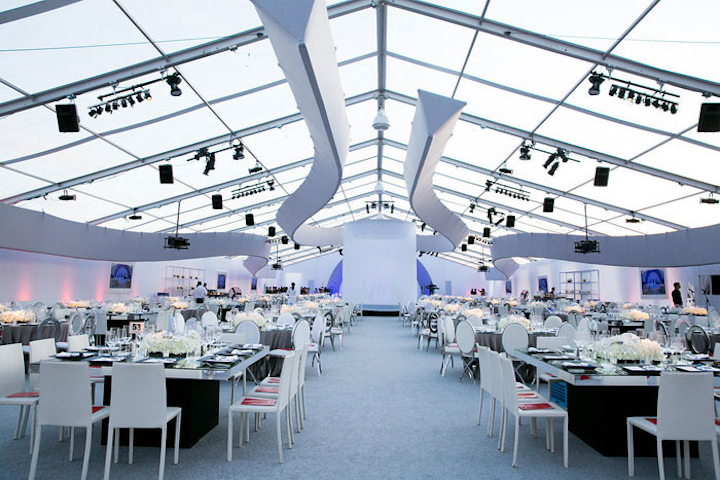 Photo: Scott Clark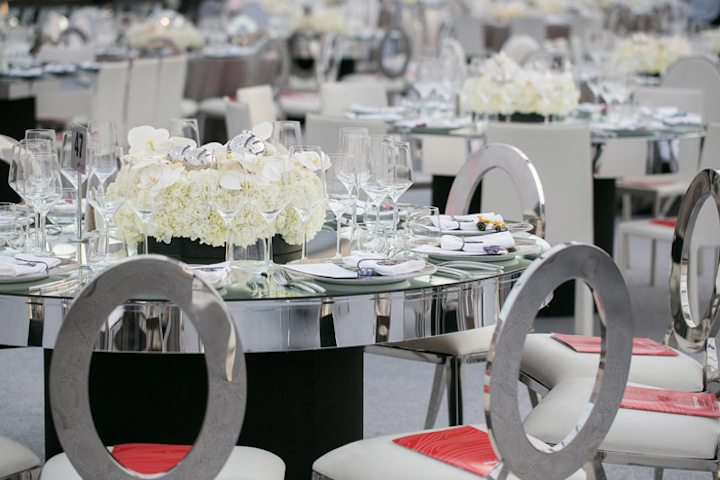 Photo: Scott Clark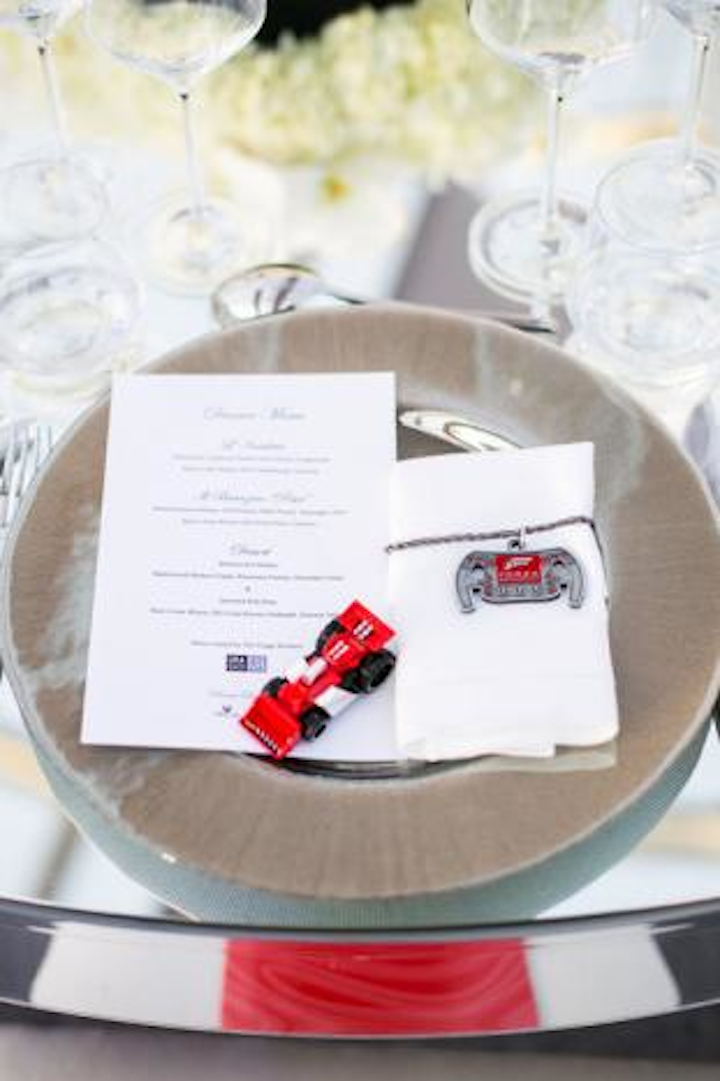 Photo: Scott Clark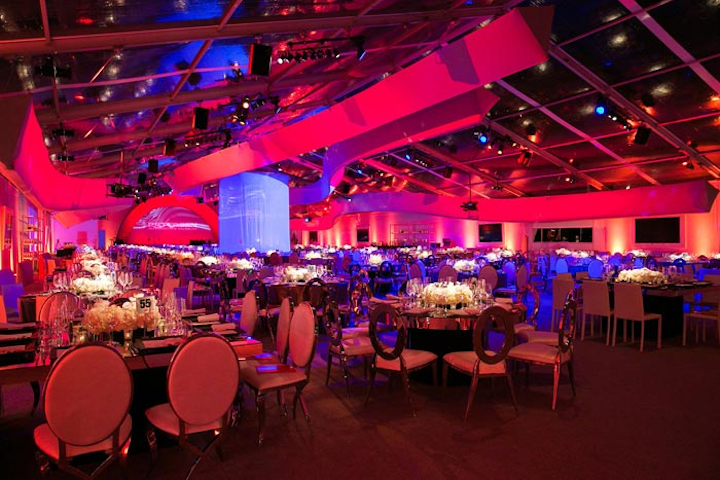 Photo: Scott Clark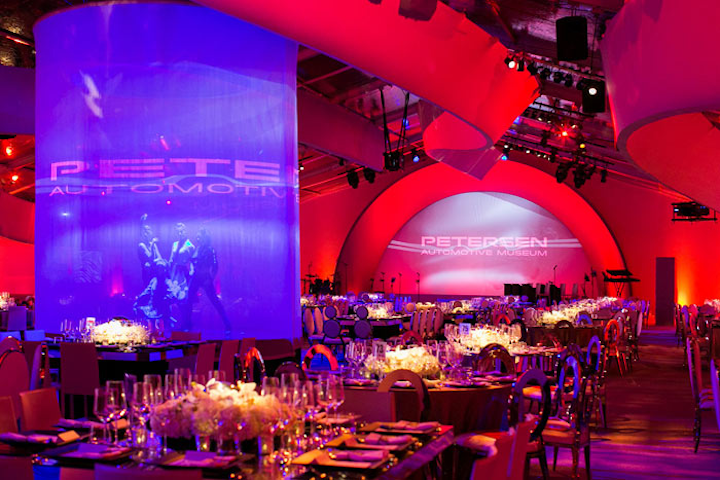 Photo: Scott Clark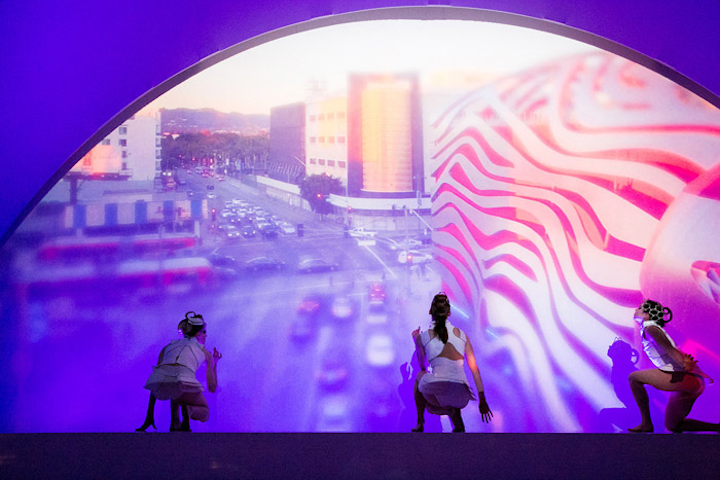 Photo: Scott Clark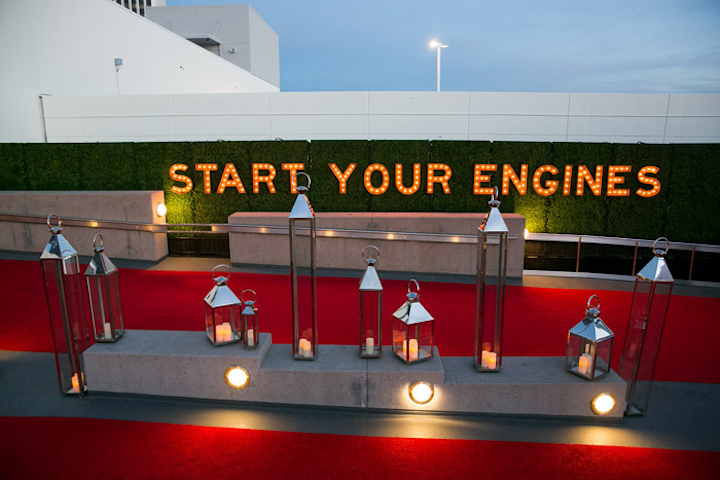 Photo: Scott Clark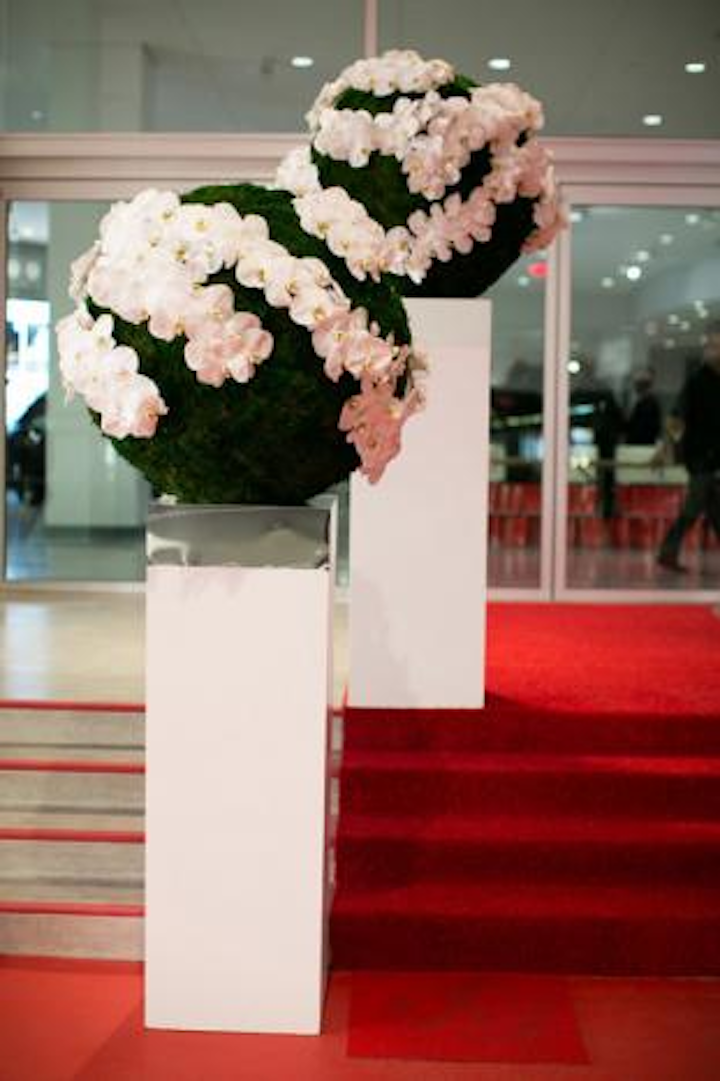 Photo: Scott Clark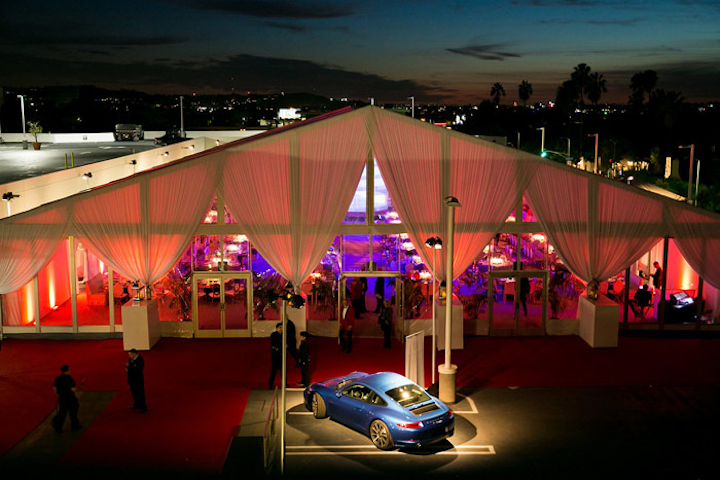 Photo: Scott Clark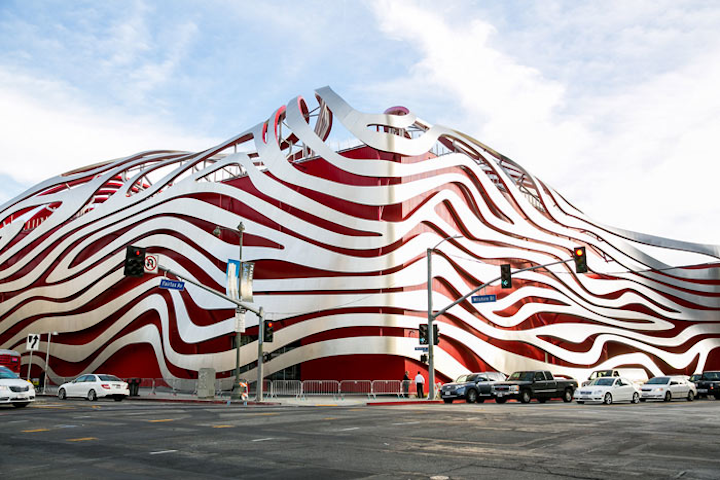 Photo: Scott Clark
Featured Venues/Suppliers: