12 Ideas for Bringing Earth Elements to Life Through Decor
With Earth Day approaching, here are ideas for saluting the planet through event decor.
March 28, 2016
Established 25 years ago, the Allie Awards recognize Atlanta event companies. Awards are doled out in categories such as design, production, and planning, and this year's ceremony was held March 6 at the Georgia Aquarium. The event's theme, "Xperience the Elements," played out in three themed environments that channeled earth, water, and fire. The progressive evening had guests sipping cocktails in a rain-forest-inspired setting, dining in a room that had an underwater vibe, and having desserts and cocktails at a fiery after-party. With Earth Day coming next month, here are fresh ideas for channeling the planet at events.
Earth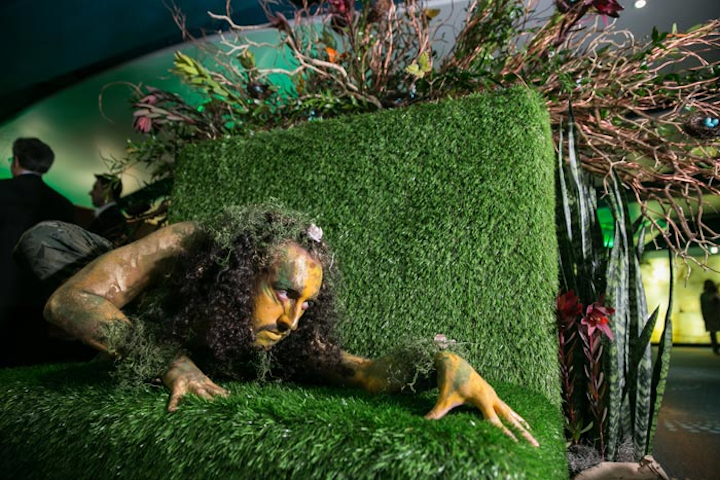 Photo: PWP Studio
Earth
Photo: PWP Studio
Earth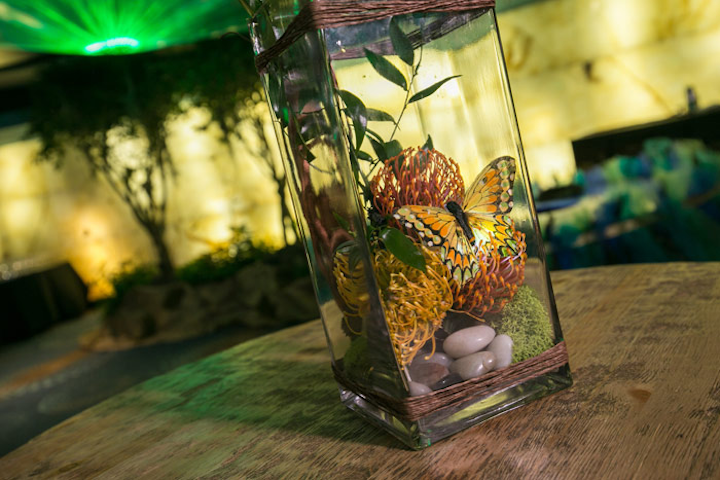 Photo: PWP Studio
Earth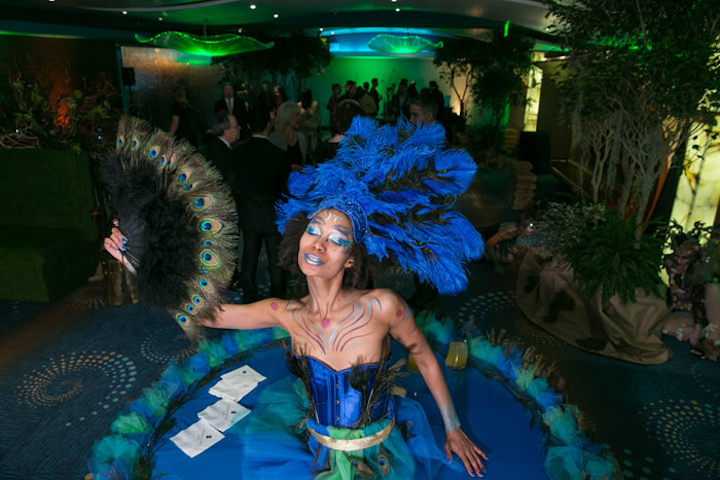 Photo: PWP Studio
Water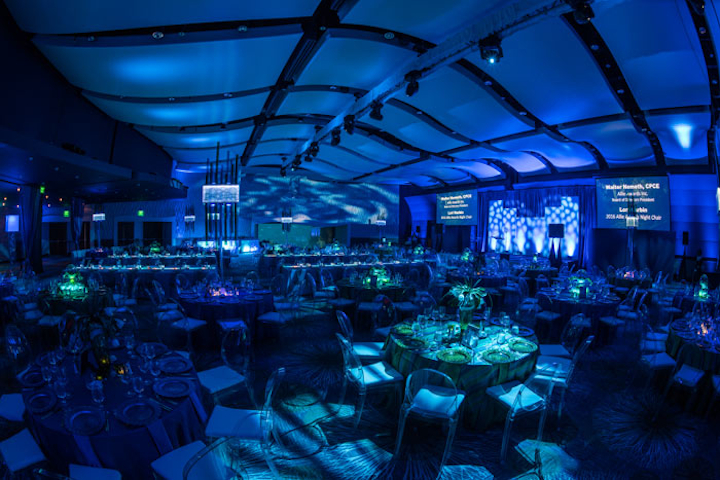 Photo: PWP Studio
Water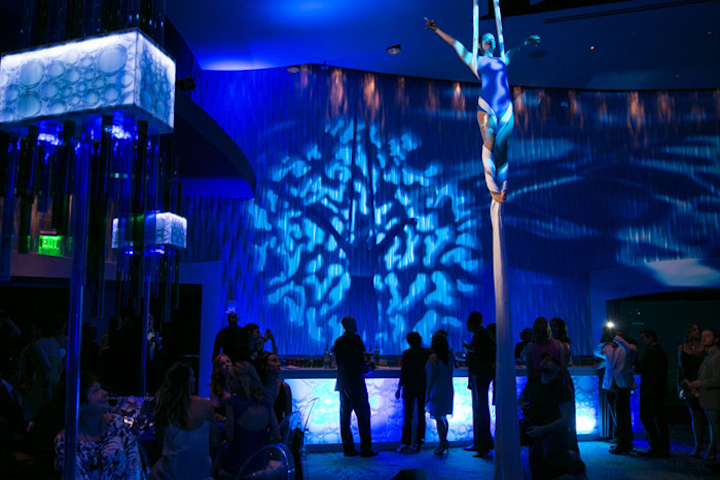 Photo: PWP Studio
Water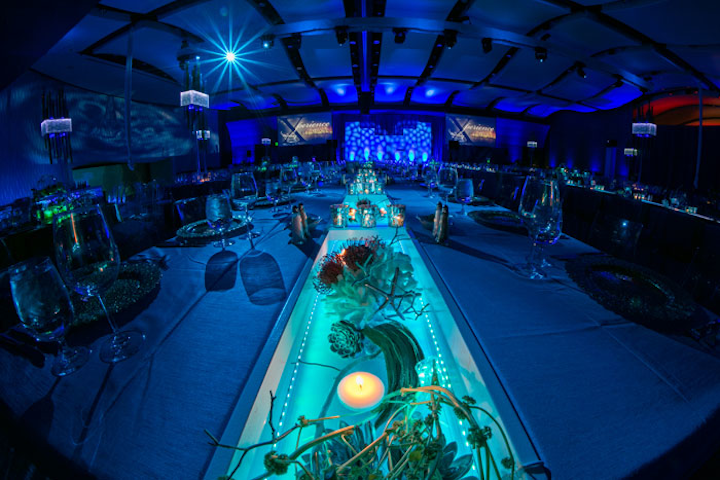 Photo: PWP Studio
Water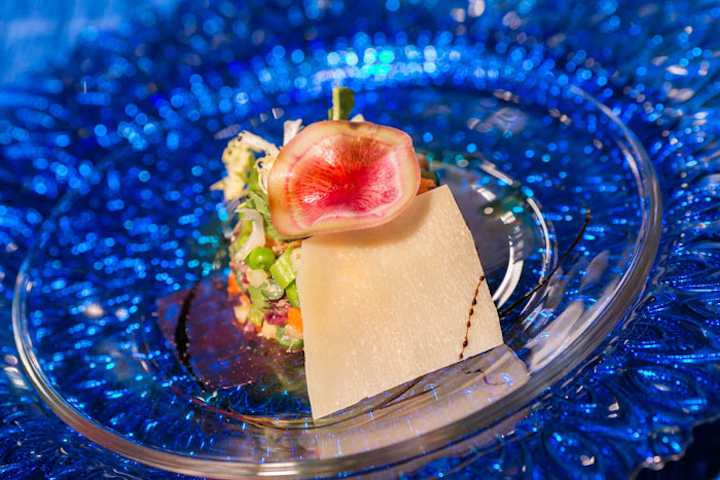 Photo: PWP Studio
Water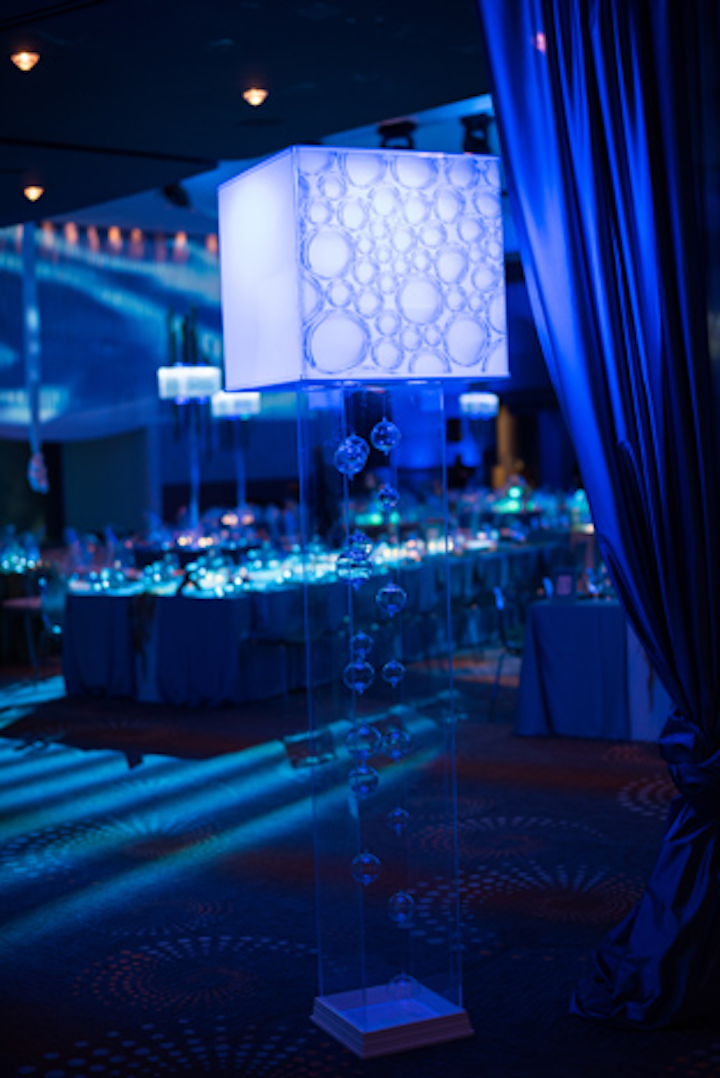 Photo: PWP Studio
Fire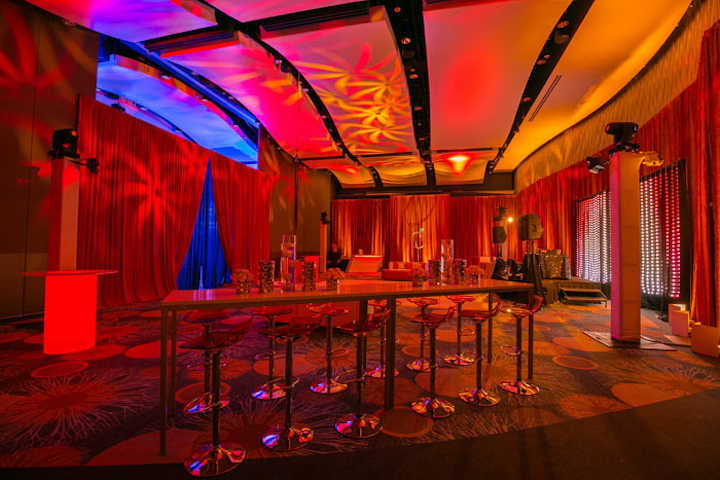 Photo: PWP Studio
Fire
Photo: PWP Studio
Fire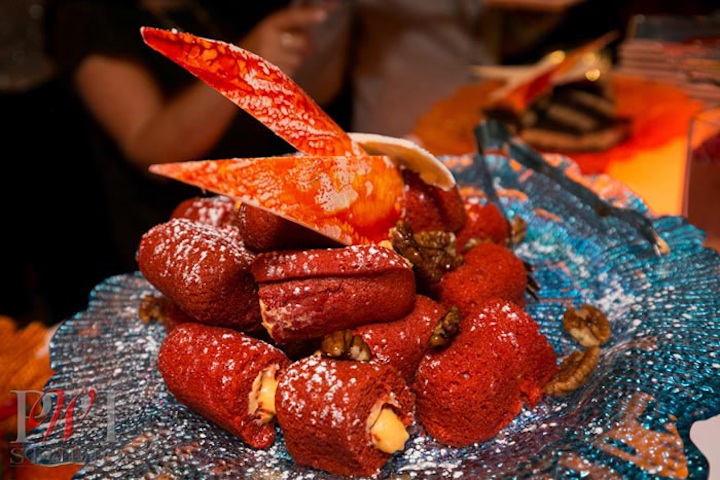 Photo: PWP Studio
Featured Venues/Suppliers: