13 Glamorous Tabletop Ideas for Summer Events
Luxe Linen and Rayce PR hosted a Los Angeles showcase where designers showed off bold designs including linens, flowers, and other tabletop decor looks.
June 15, 2016
Last month, Luxe Linen and Rayce PR hosted the Luxe Launch showcase event at Vibiana in Los Angeles. Inspired by sumptuous or unusual linens from Luxe, as well as a range of other influences from history to travel, the event's participating designers decked out their tables with an array of eye-catching and steal-worthy ideas that can inspire summer events.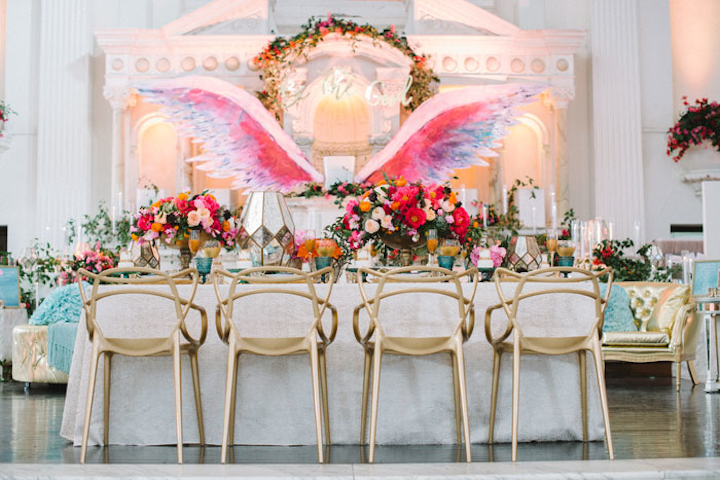 Photo: Krista Mason Photography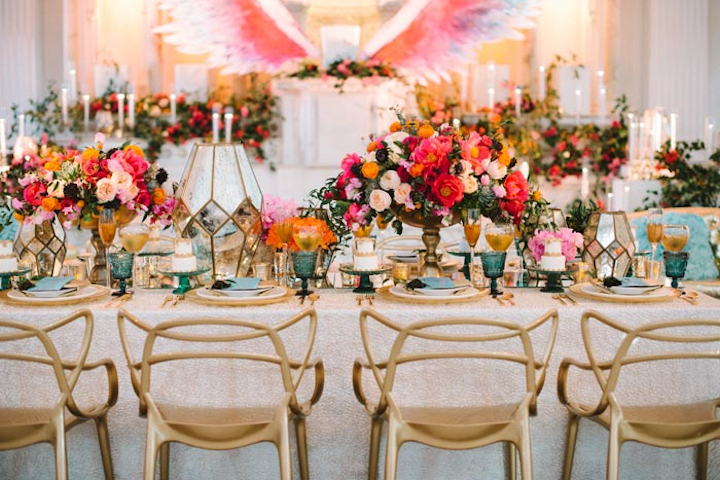 Photo: Krista Mason Photography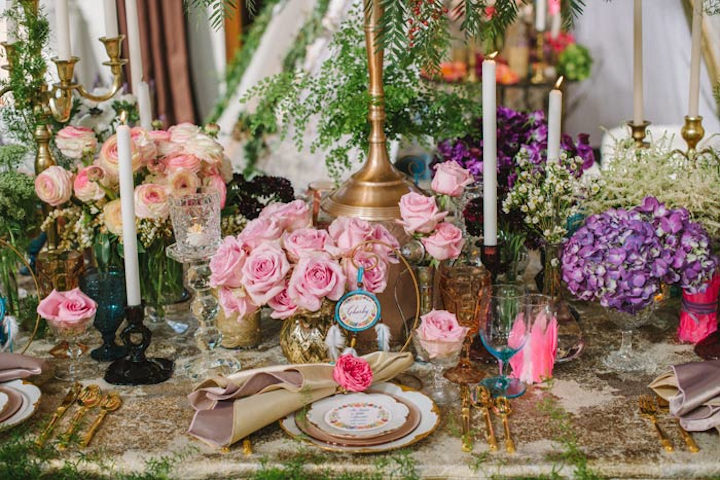 Photo: Krista Mason Photography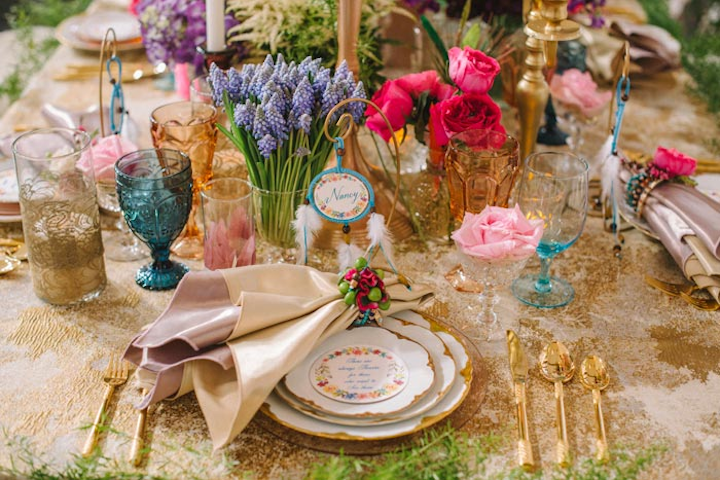 Photo: Krista Mason Photography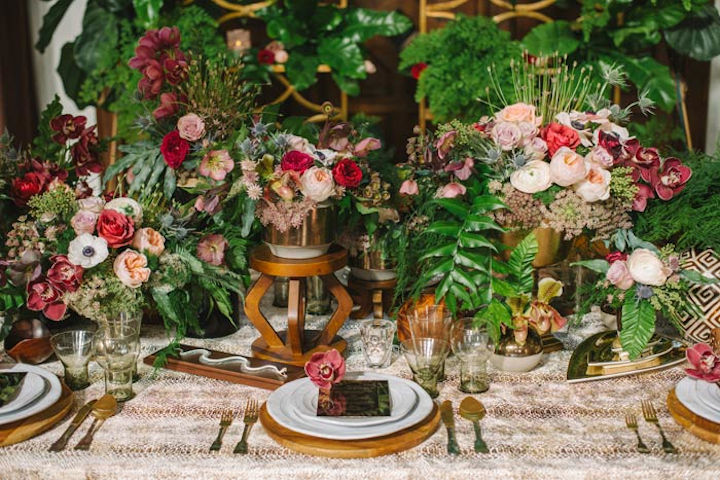 Photo: Krista Mason Photography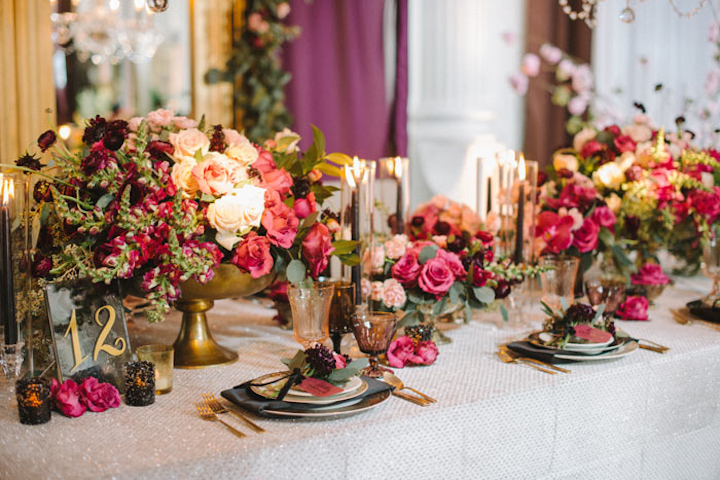 Photo: Krista Mason Photography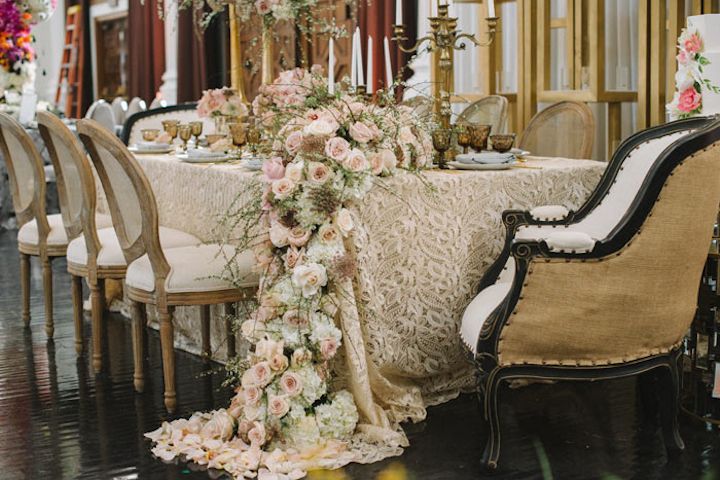 Photo: Krista Mason Photography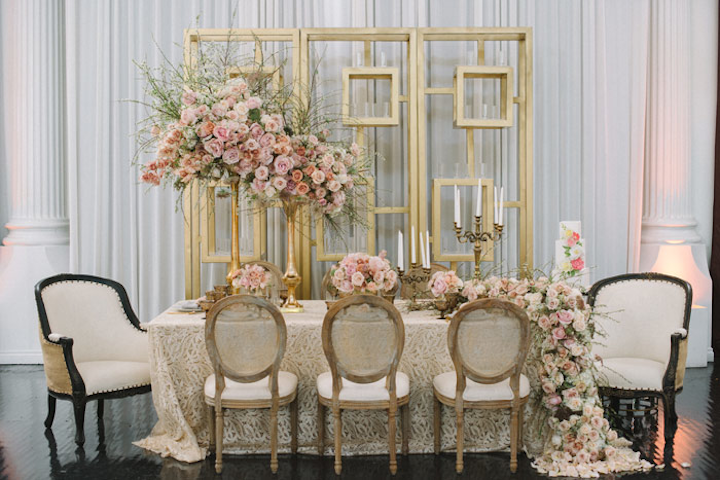 Photo: Krista Mason Photography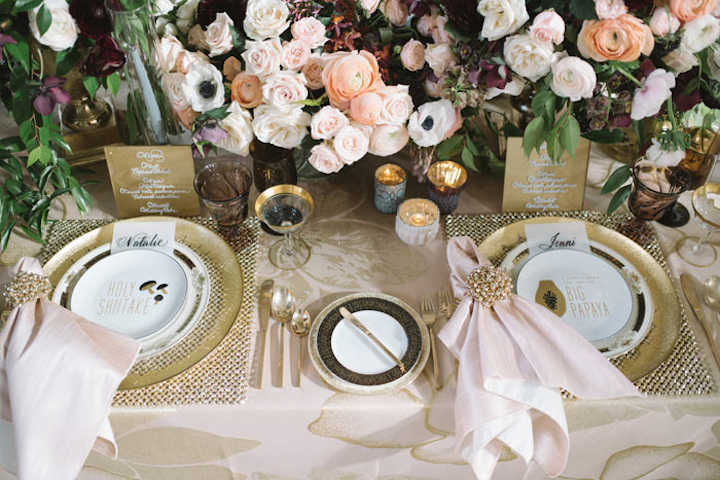 Photo: Krista Mason Photography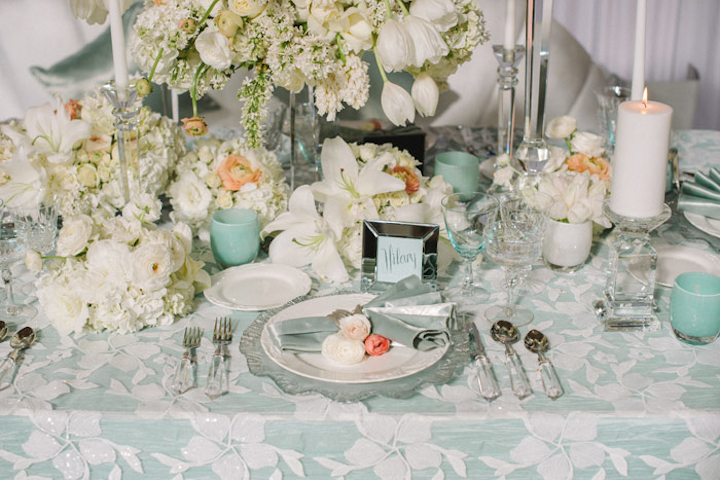 Photo: Krista Mason Photography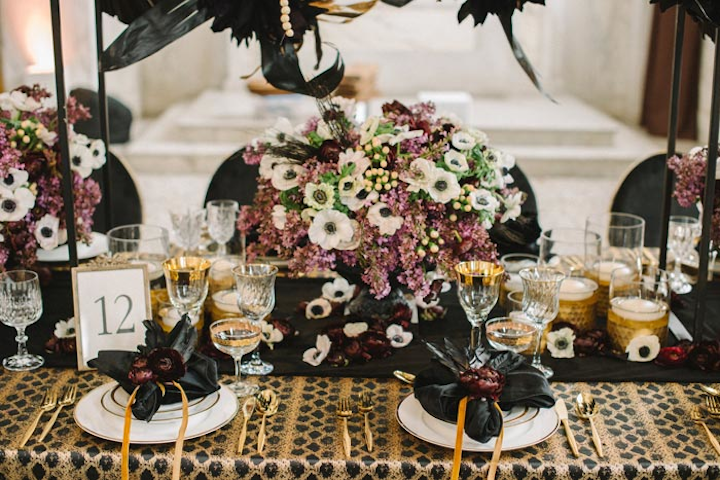 Photo: Krista Mason Photography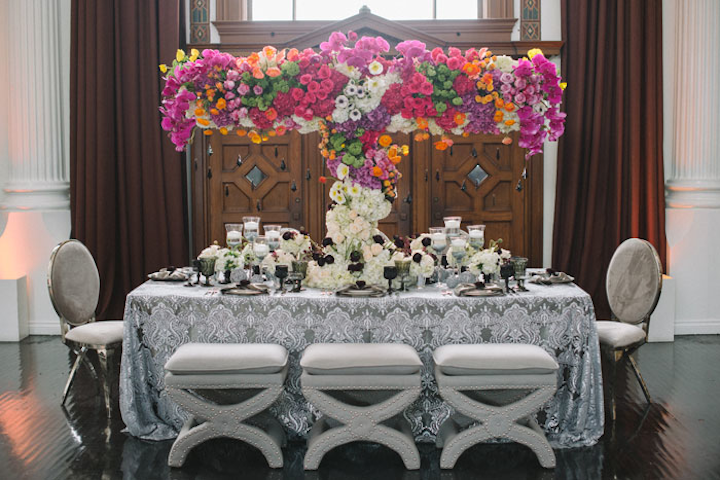 Photo: Krista Mason Photography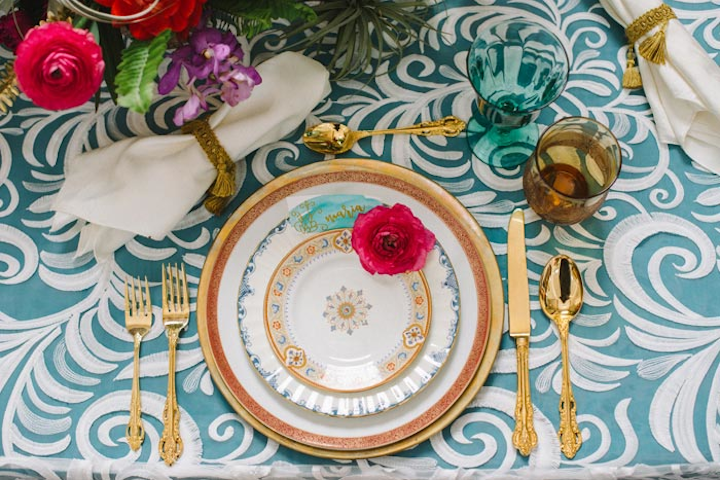 Photo: Krista Mason Photography
Featured Venues/Suppliers: