18 Inspiring Ideas for Holiday Events This Season
Holiday-inspired decor, activities, performances, and more from events and venues in North America.
December 7, 2016
Festive holiday decor and event ideas have been popping up across the country at department store window unveilings, hotels, brand pop-ups, lighting celebrations, and more. From life-size snow globes and gingerbread hotels to a flashy Hanukkah lounge and a make-your-own hot cocoa bar, here's a look at some notable ideas from holiday events and venues this season.
Beverly Hills Holiday Lighting Celebration
Beverly Hills Holiday Lighting Celebration
National Tree Lighting Ceremony Reception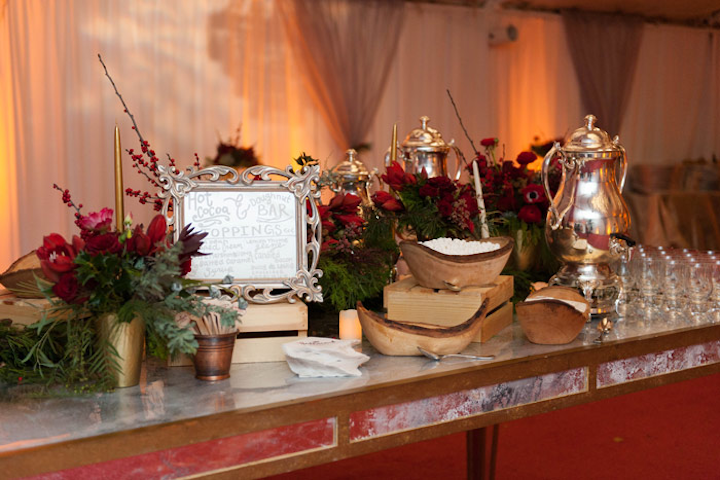 Photo: Rachel Lyn Photography
National Tree Lighting Ceremony Reception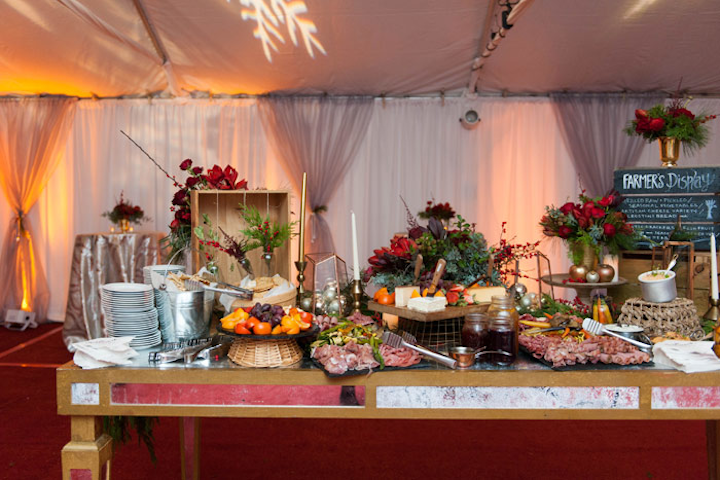 Photo: Rachel Lyn Photography
Cailler Swiss Chocolate Shop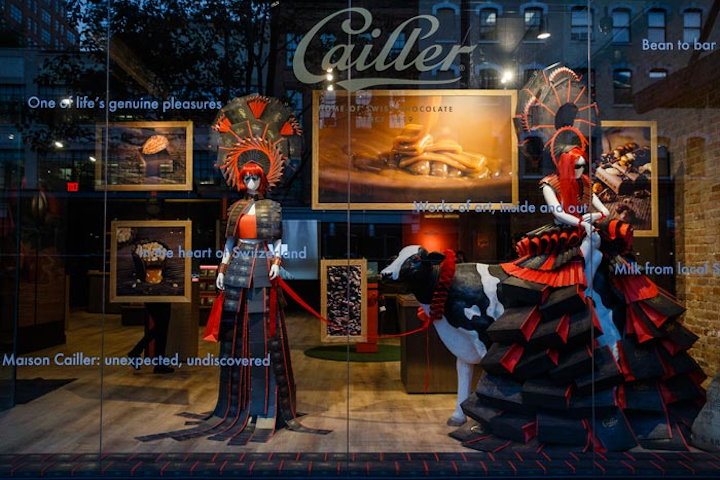 Photo: Courtesy of Cailler
Patrón Silver Bottle Launch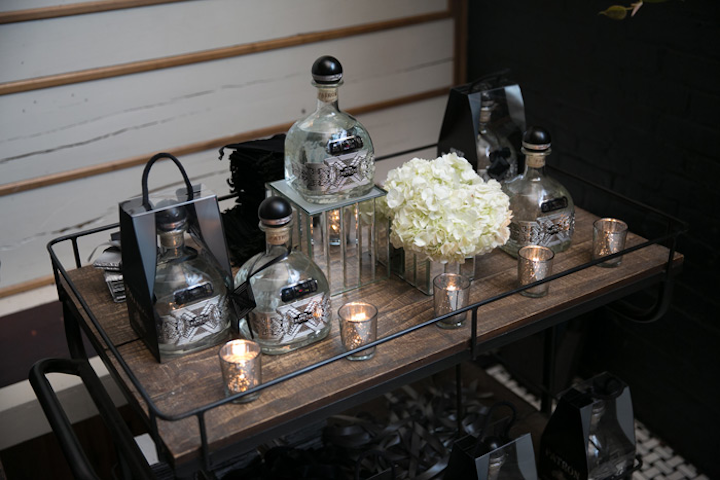 Photo: Courtesy of Patrón
Bloomingdale's Holiday Window Unveiling
Bloomingdale's Holiday Window Unveiling
Great Wolf Lodge's Dine-In Gingerbread House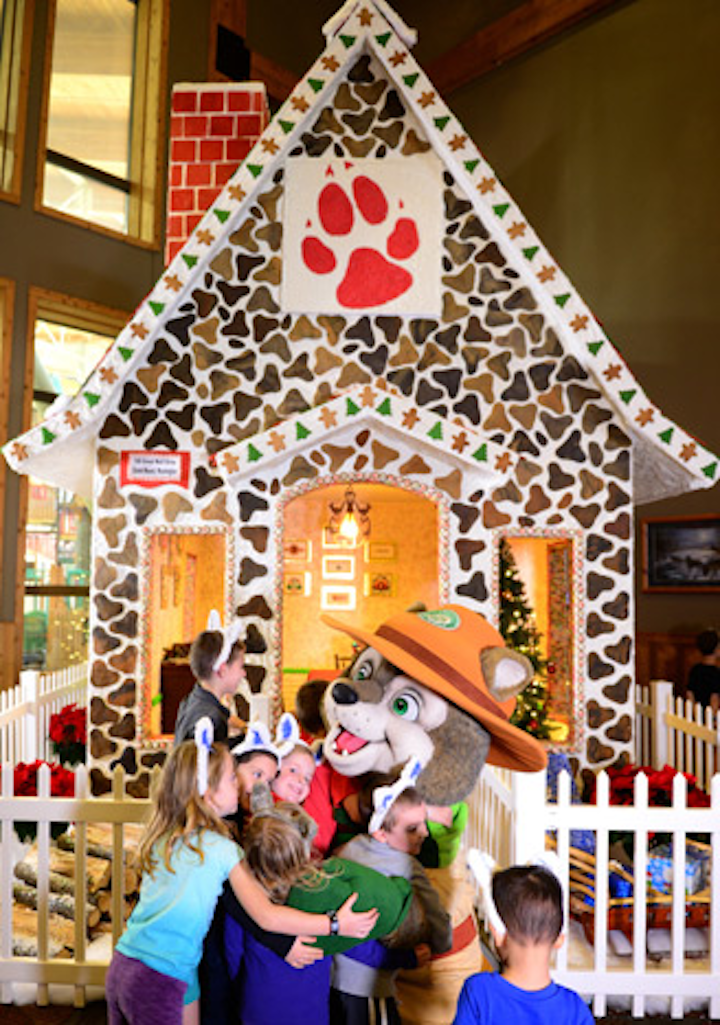 Photo: Daniel Berman
Conrad Miami's Snow In Miami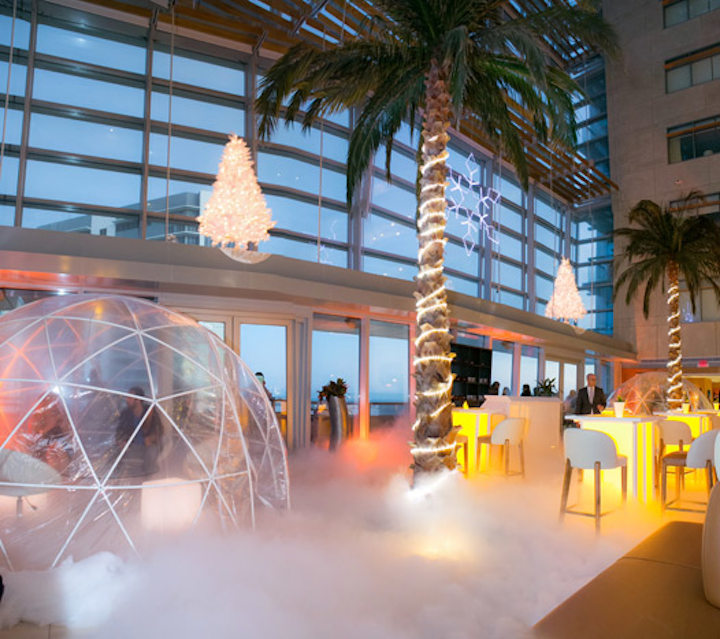 Photo: Courtesy of Conrad Miami
Hallmark's #NoOrdinaryCard Mobile Pop-Up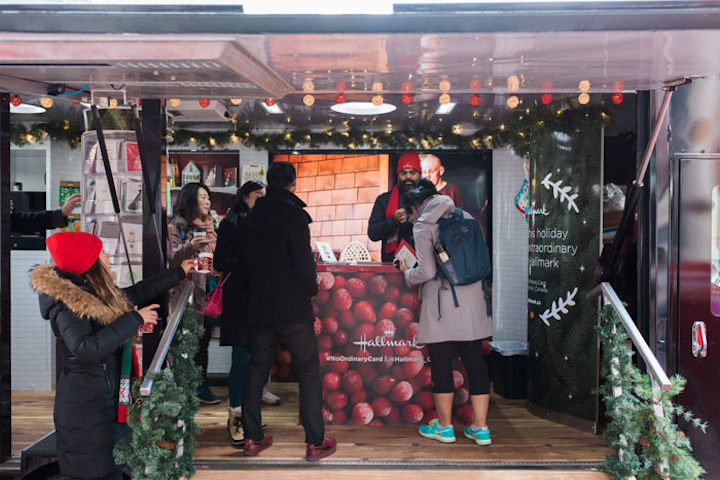 Photo: Courtesy of Hallmark
Hallmark's #NoOrdinaryCard Mobile Pop-Up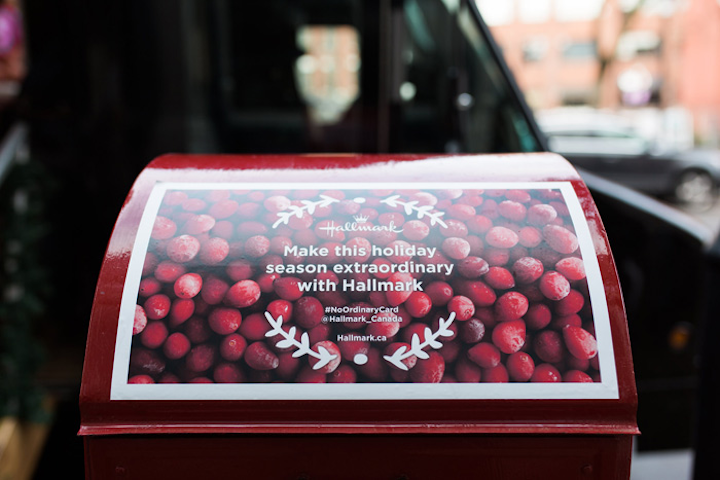 Photo: Courtesy of Hallmark
Miracle on Seventh Street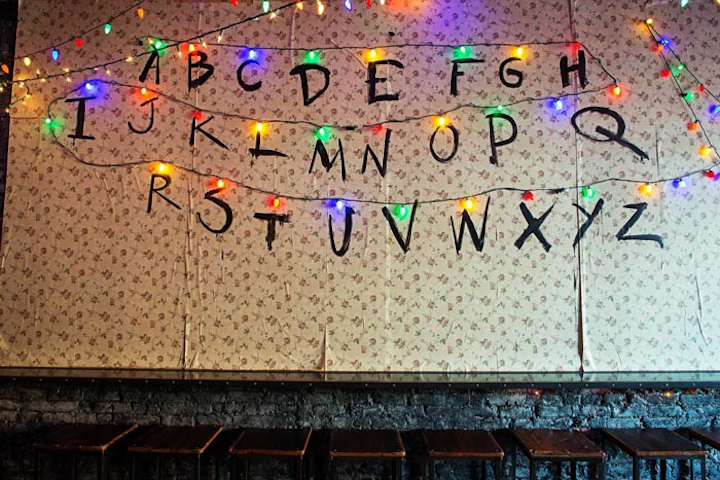 Photo: Scott Suchman
Miracle on Seventh Street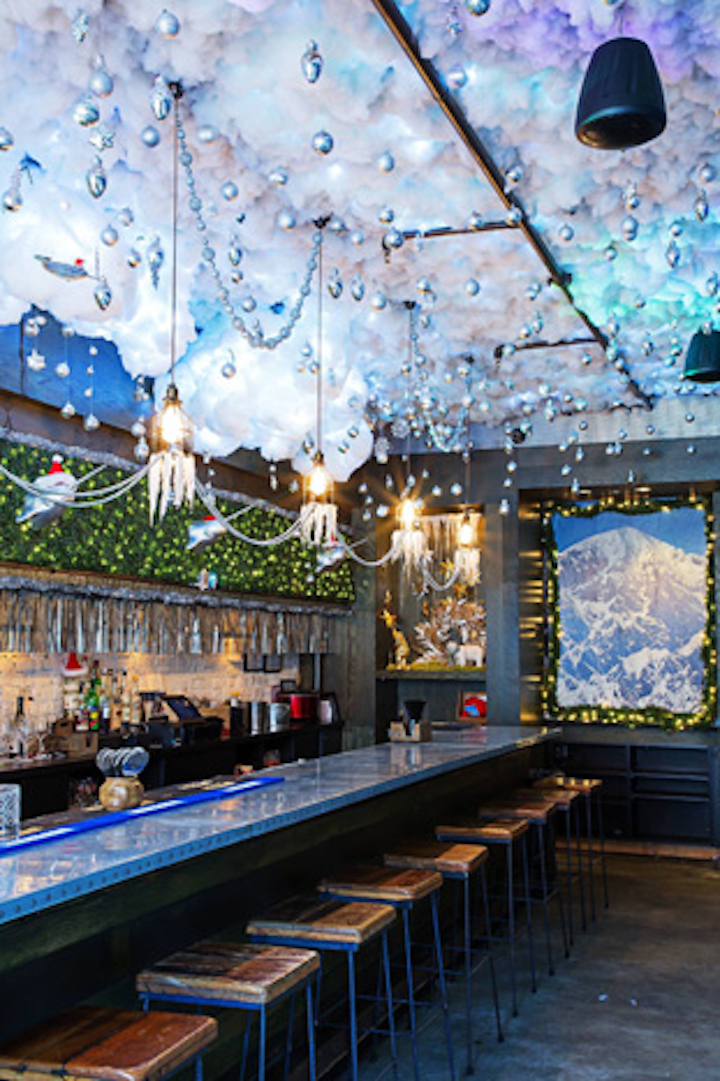 Photo: Scott Suchman
Miracle on 7th Street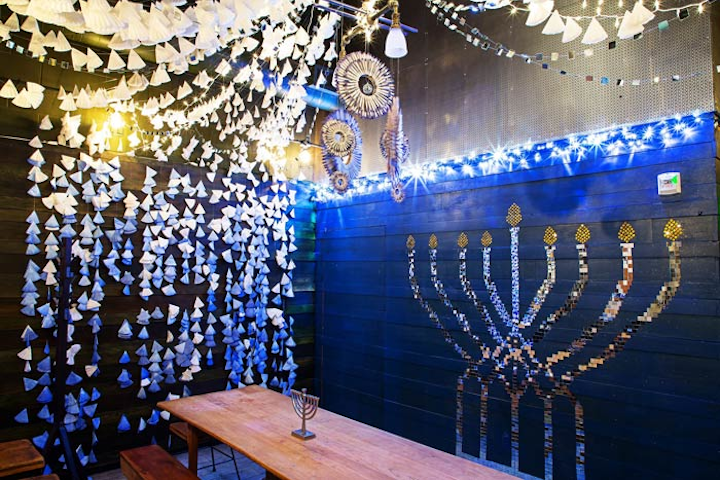 Photo: Scott Suchman
Hudson's Bay Holiday Window Unveiling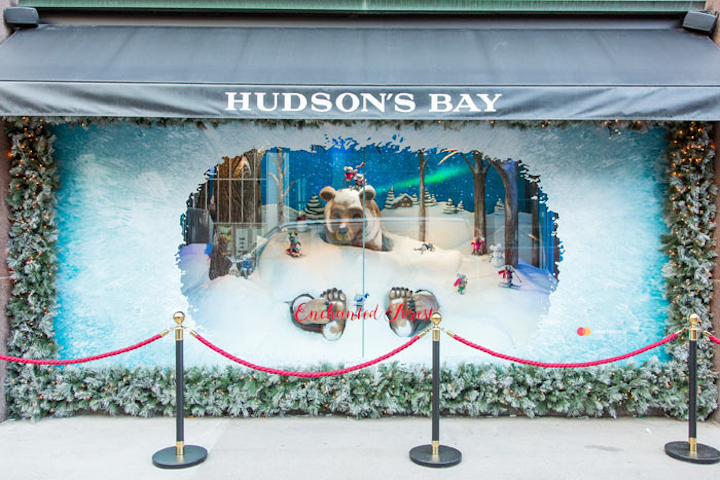 Photo: David Pike
Hilton Chicago's Gingerbread Hotel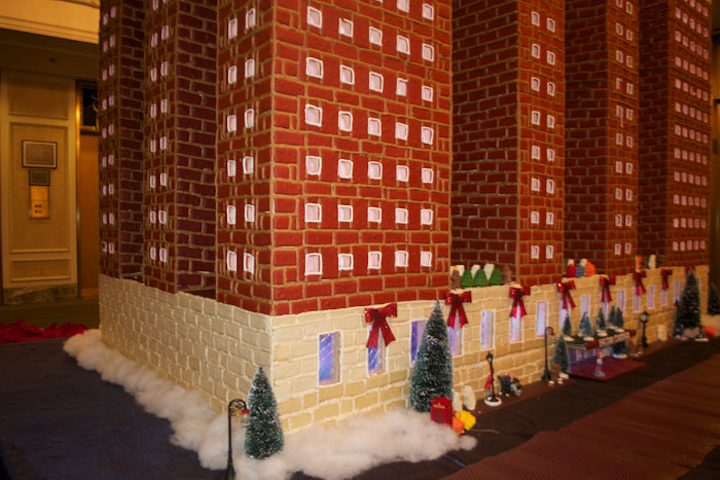 Photo: Courtesy of Hilton Chicago
The Westin La Paloma's Christmas Cacti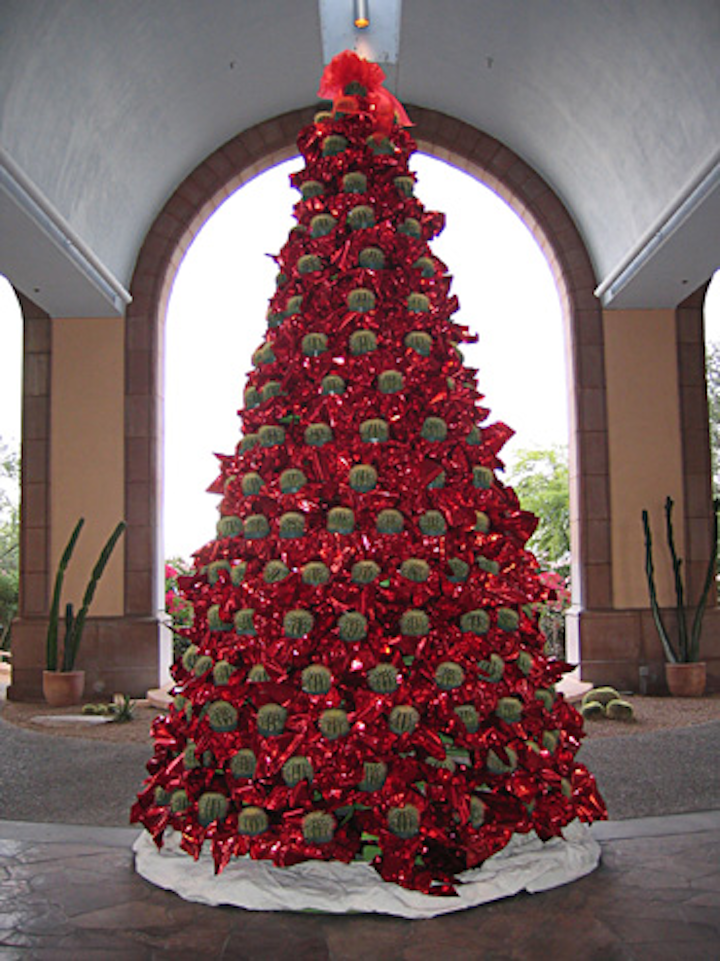 Photo: Courtesy of the Westin La Paloma
Featured Venues/Suppliers: