14 Share-Worthy Event Ideas Inspired by a "Llamacorn"
Taylor and Hov Events and Design recently hosted a colorful brunch centered on a llama-unicorn hybrid.
March 27, 2017
Event decor and design inspired by unicorns and rainbows naturally makes an event more colorful and over-the-top. A Washington-based event planning and design company decided to put its own playful spin on the theme by adding llamas to the mix.

Taylor and Hov Events and Design recently gathered some 30 area event planners and industry professionals for a brunch and dessert hour centered on the  "llamacorn"—a llama-unicorn hybrid. Meant to provide a snarky, carefree feel, the new character, which was introduced to Taylor and Hov by Tiffany McCall of Sugar Studio, was brought to life through colorful, eye-popping design, decor, and catering. The event, which took place March 5 at Artist's Proof in Georgetown, offered everything from rainbow bagels and brunch cocktails to activities such as cake decorating and screen printing.

Here's a look at some Instagram- and Pinterest-friendly ideas courtesy of all things llamacorn.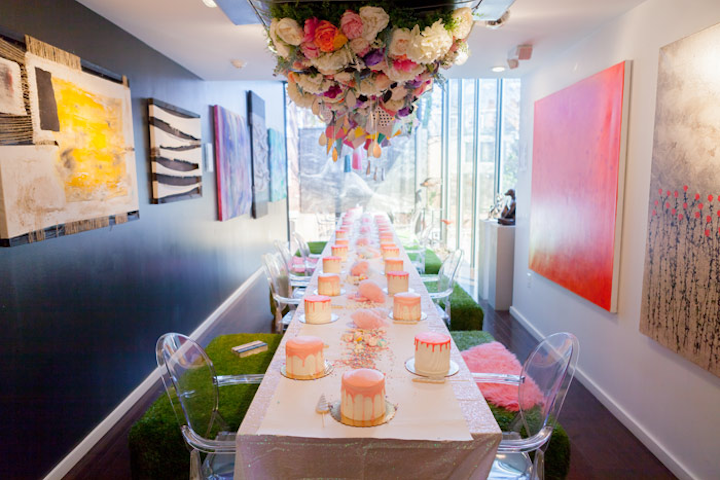 Photo: Erika Layne Photography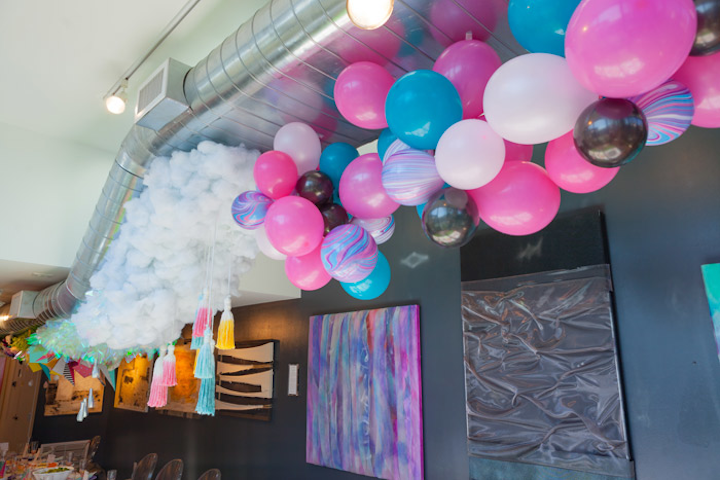 Photo: Erika Layne Photography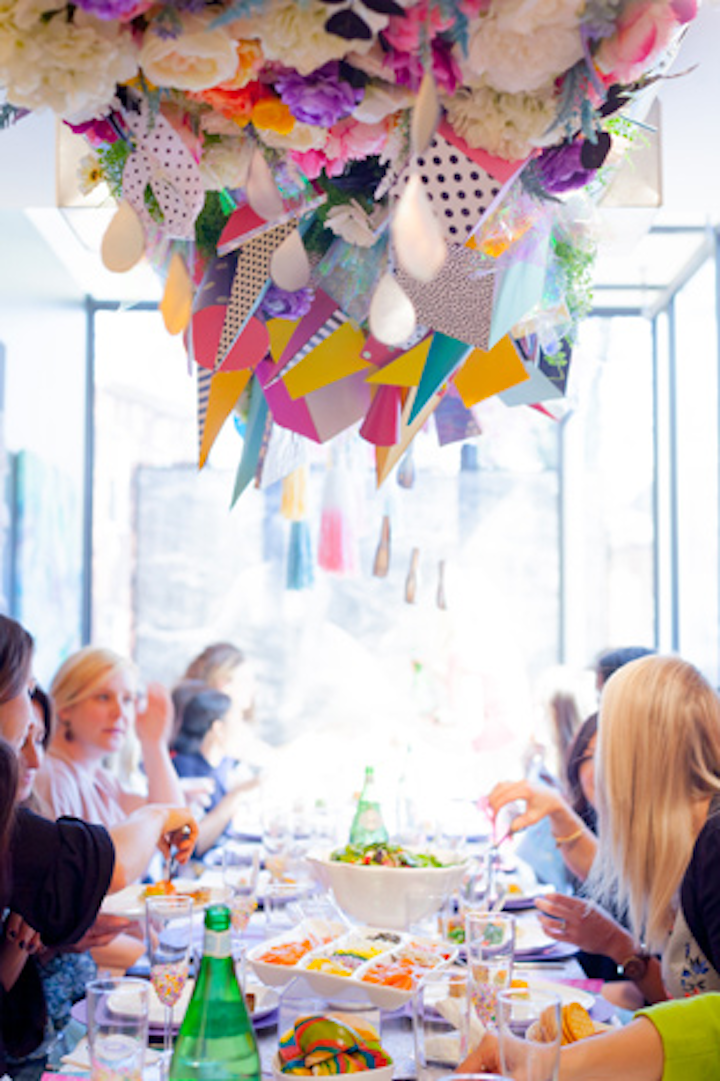 Photo: Erika Layne Photography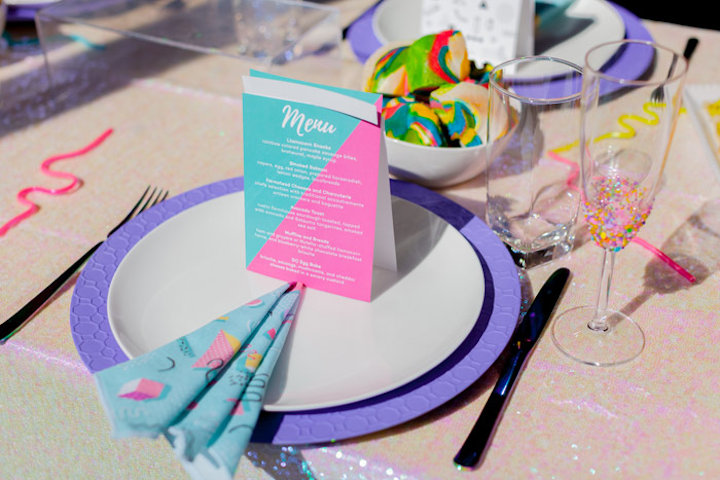 Photo: Erika Layne Photography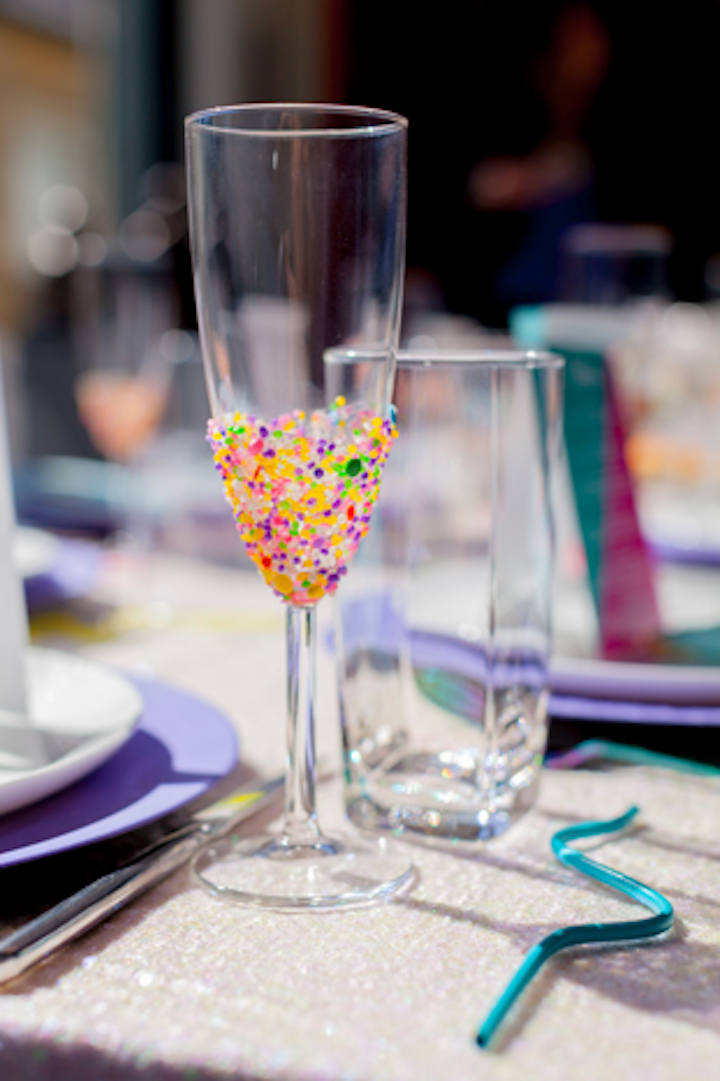 Photo: Erika Layne Photography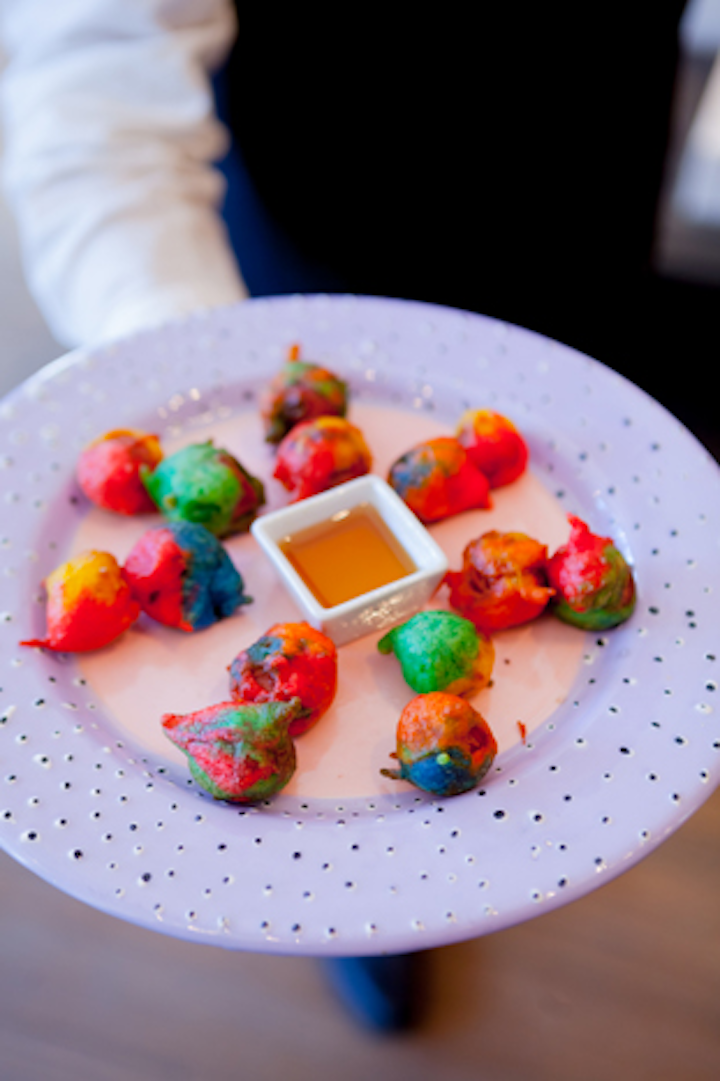 Photo: Erika Layne Photography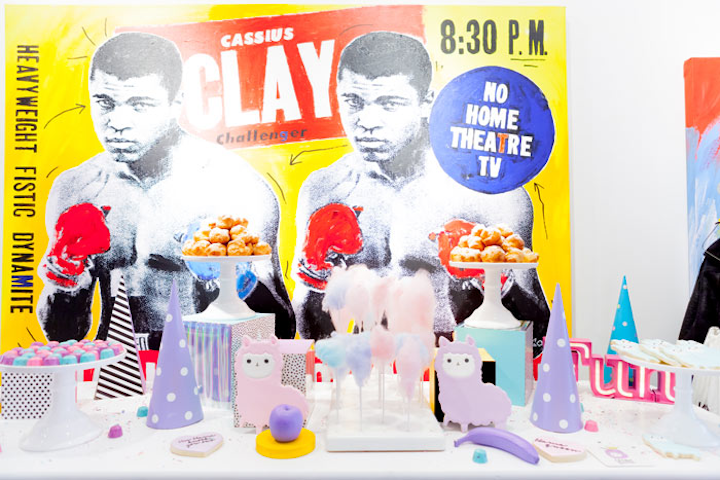 Photo: Erika Layne Photography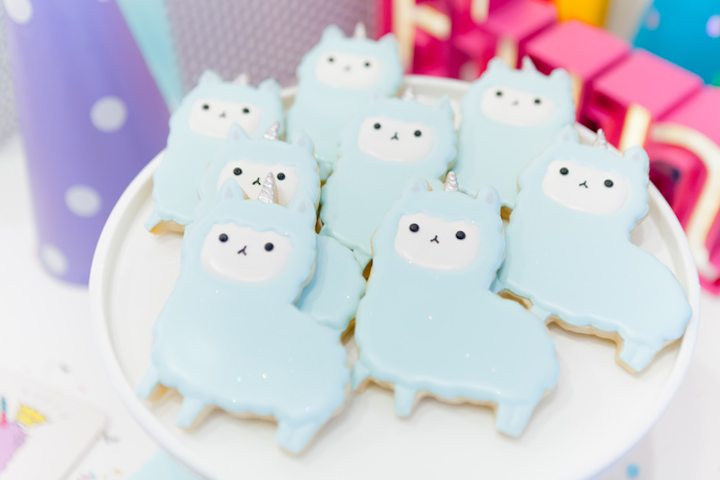 Photo: Erika Layne Photography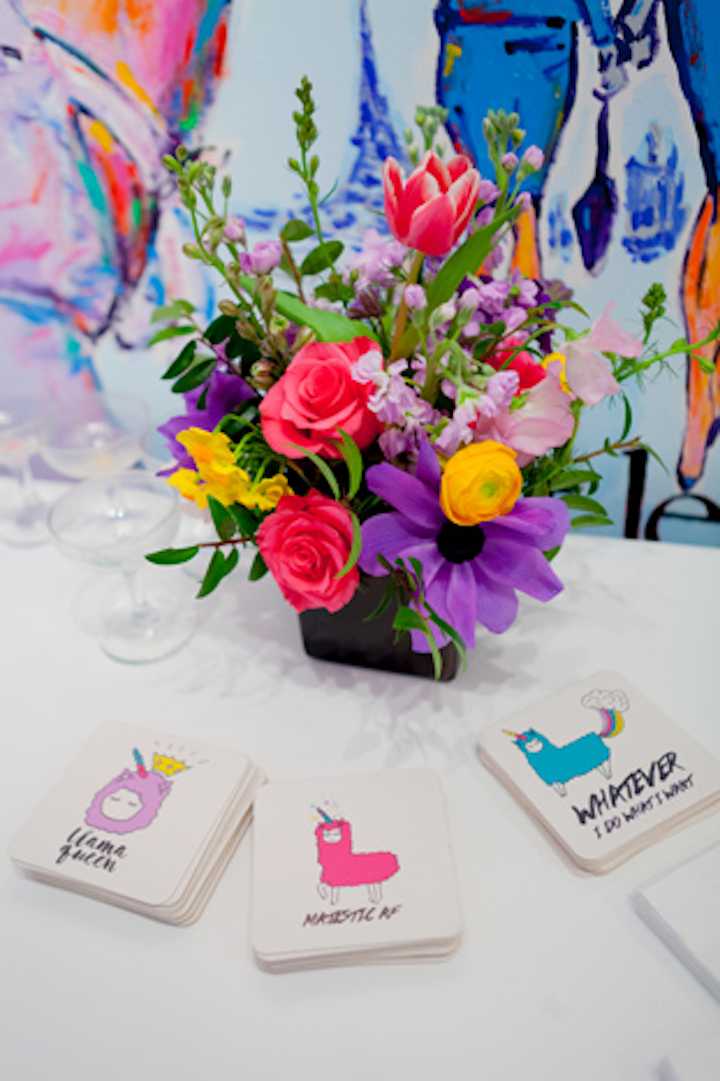 Photo: Erika Layne Photography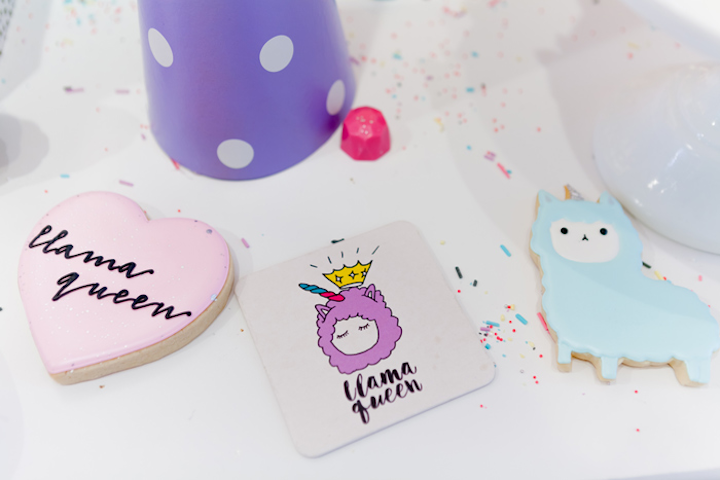 Photo: Erika Layne Photography
Photo: Erika Layne Photography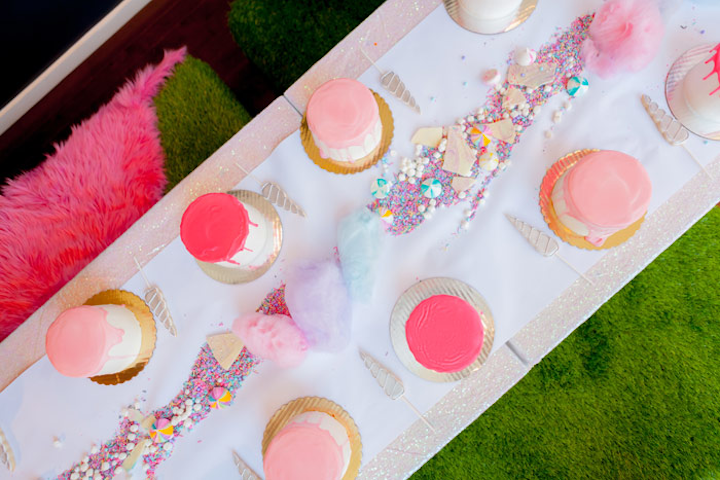 Photo: Erika Layne Photography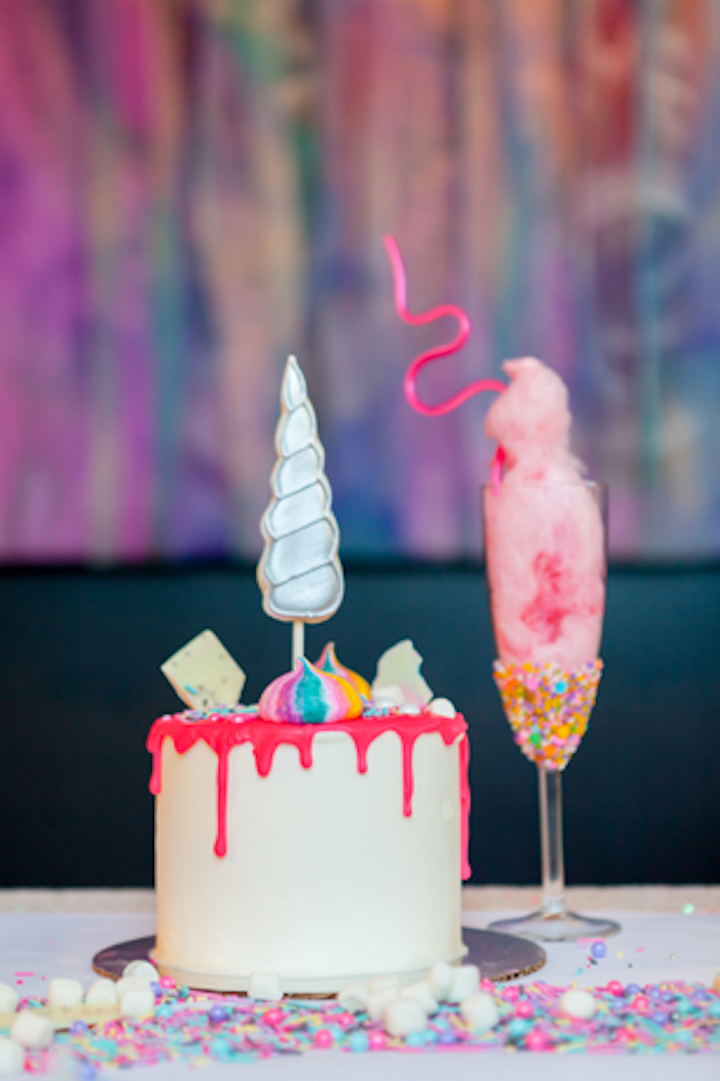 Photo: Erika Layne Photography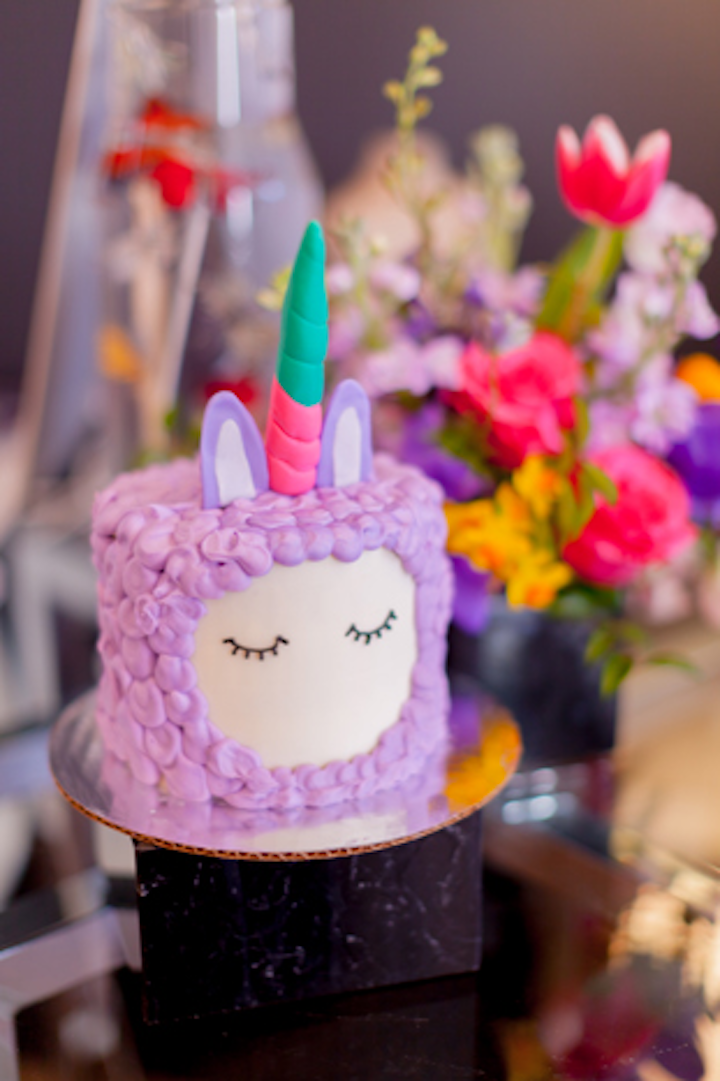 Photo: Erika Layne Photography
Featured Venues/Suppliers: