Top 40 Event Designers 2017: Tom Kehoe
The Chicago-based Kehoe shares his design philosophy.
April 25, 2017
Founded 17 years ago, Chicago-based event design and decor company Kehoe Designs provides captivating atmospheres for social and corporate events, from product launches and festivals to private client parties and retail openings. In the past year, the company designed events for the N.F.L. Draft, the Sheraton Grand Chicago, and the Geraghty, its own event space that opened in 2015.
On his design philosophy: "At the end of the day, it's about the creative culture at Kehoe Designs that allows us to thrive. It's not about the individual; it's about the whole. In these collaborations, I'm just a piece immersed as an equal in our signature celebrations."
Back to the Top 40 Event Designers list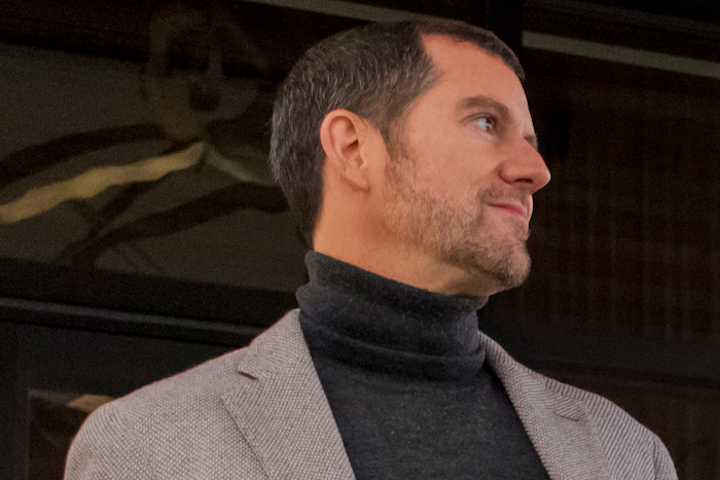 Photo: Courtesy of Kehoe Designs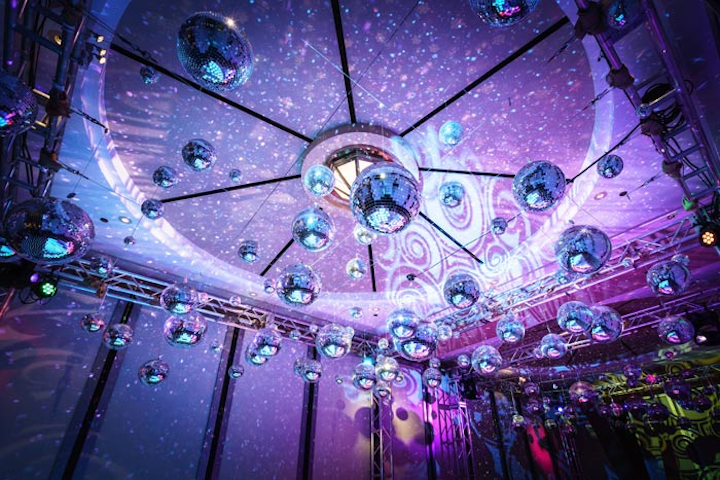 Photo: Courtesy of Kehoe Designs
Featured Venues/Suppliers: