10 Ideas for Viewing Parties for Sports Events
Planning an event to watch Wimbledon, baseball's all-star game, or other sports events? Check out these ideas for decor, games, and other event elements drawn from past watch parties for the Olympics, the World Cup, and more.
July 7, 2017
Sports events provide a natural draw for corporate entertaining or consumer-driven events. From creative venues and games to unique decor and fun props, here's a look at some clever and creative ideas from viewing parties around major events in soccer, football, tennis, and more.
The Batalla Viewing Party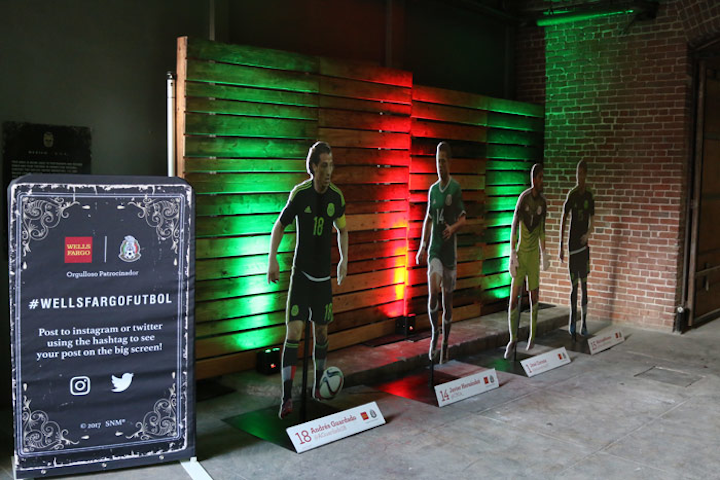 Photo: Courtesy of Major League Soccer
The Batalla Viewing Party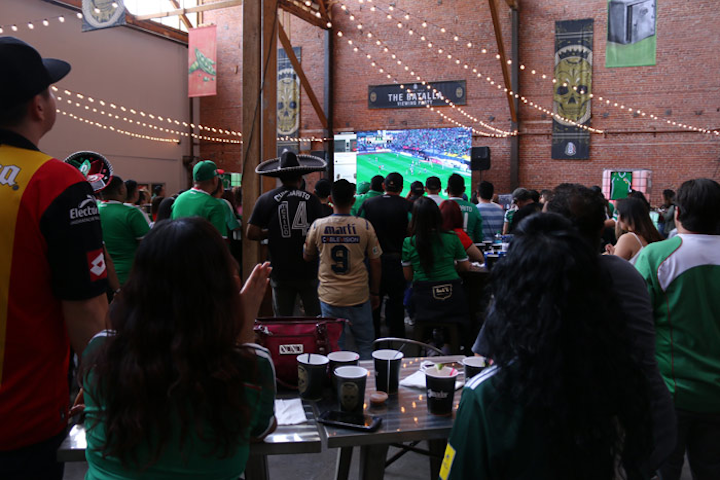 Photo: Courtesy of Major League Soccer
The Batalla Viewing Party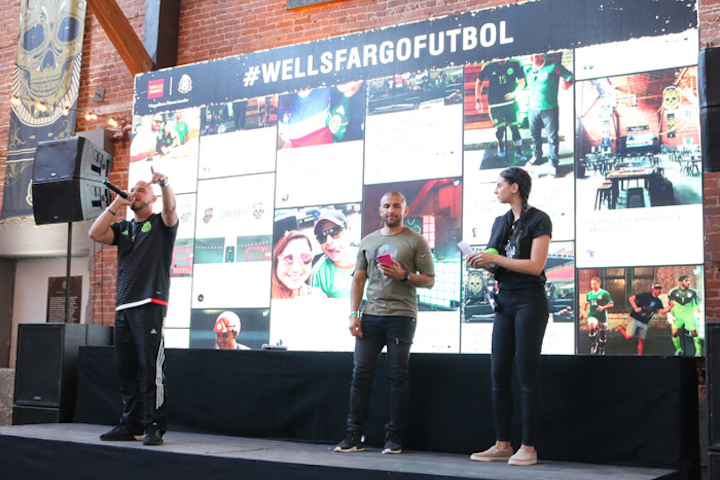 Photo: Courtesy of Major League Soccer
Delta Dugout Subway Series Promotion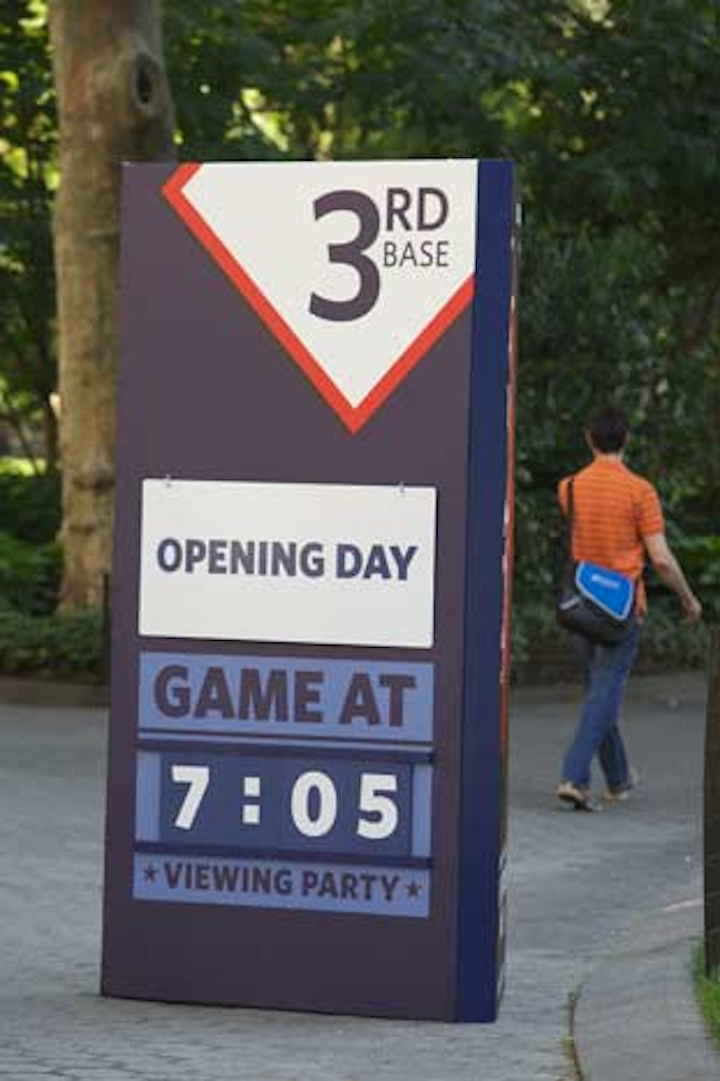 Photo: Courtesy of MKG
Delta Dugout Subway Series Promotion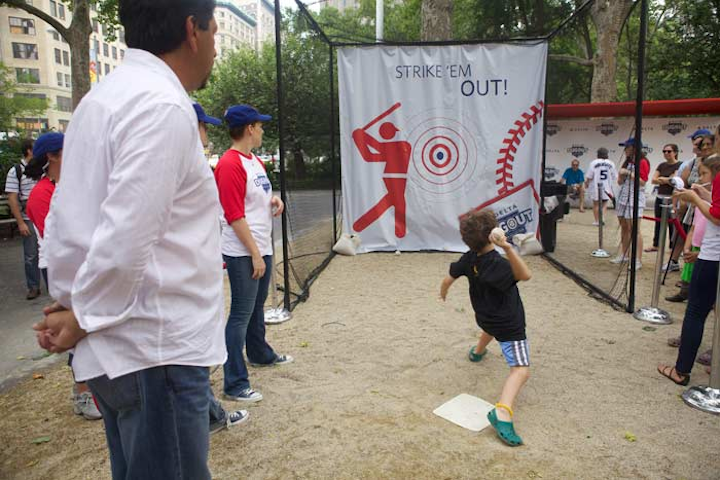 Photo: Courtesy of MKG
Comcast Olympics Viewing Party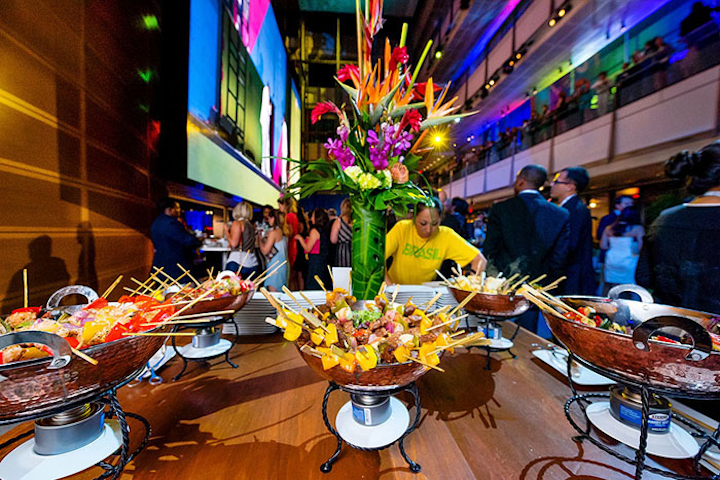 Photo: Tony Brown for BizBash
Comcast Olympics Viewing Party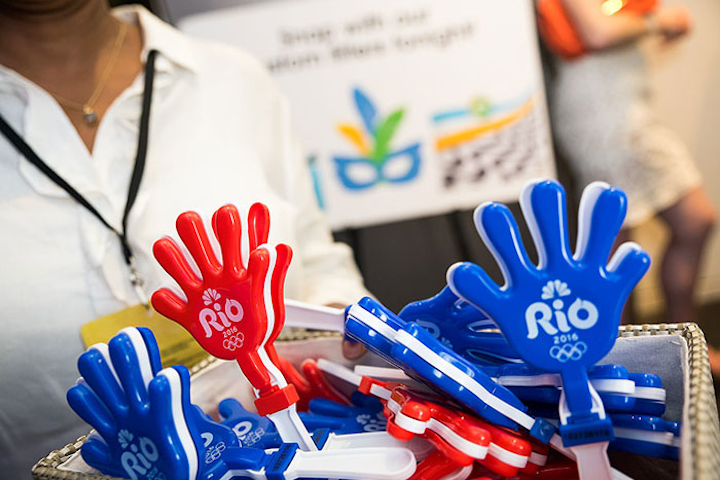 Photo: Tony Brown for BizBash
Comcast Olympics Viewing Party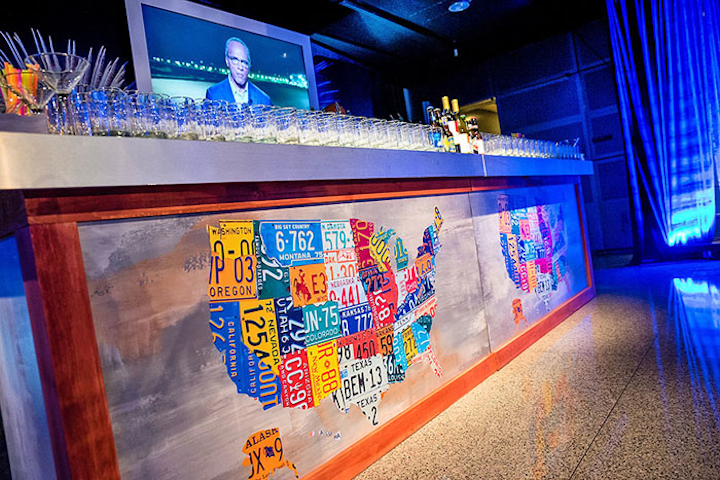 Photo: Tony Brown for BizBash
Hot Wheels Indy 500 Viewing Party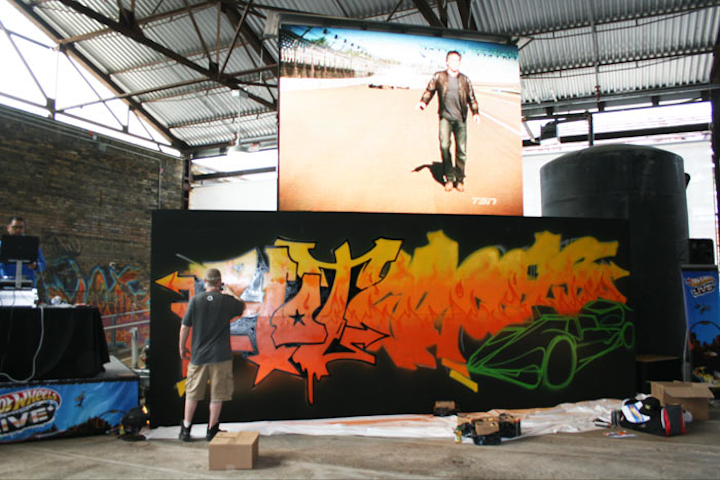 Photo: Courtesy of GCI Group
Hot Wheels Indy 500 Viewing Party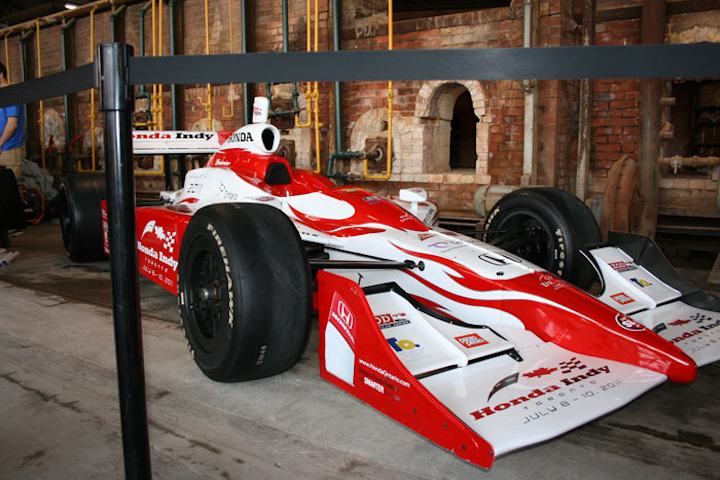 Photo: Courtesy of GCI Group
Featured Venues/Suppliers: