11 Ideas for a Retro Fitness-Theme Event
The 16th edition of Rethink Breast Cancer's Boobyball fund-raiser invited attendees to wear workout attire and relive the '80s and '90s with retro photo installations and activations.
October 25, 2017
Year after year, Rethink Breast Cancer event organizers and their volunteer committee envision an event that will draw guests back to their Boobyball fund-raiser. This year, organizers decided to do this with the event theme of "Get Physical," which asked guests to don their very best '80s and '90s workout apparel. The 16th annual event, which took place at Rebel on October 13, incorporated a variety of retro details from both decades into the event decor, entertainment, and activities in an effort to leave guests with a sense of nostalgia.
"We wanted the theme to be very different from anything we had done," said Ali Blasioli, event manager for Rethink Breast Cancer. Alongside the decor team from D.I.Y. duo the Sorry Girls and the host organization's own volunteer decor committee, planners incorporated nostalgic details that created a sense of whimsy to which people could feel close to or relate.
"The decor is such a huge element of the Boobyball, so we definitely need to get crafty and resourceful, without the making the event look 'homemade,'" said Blasioli. In that spirit, the venue was decked out with tables with throwback magazines on display thanks to print sponsor 4XM, a ball pit, a structure built with Rubik's Cubes, arcade games around the venue, neon-painted school lockers, and graphic prints wrapped across all the bars.
"When you're on a tight budget, it pushes you to be creative and innovative," Blasioli said. "Because of that, we really transformed the space."
With the team at Rethink knowing that physical activity could help reduce the risk of breast cancer, they invited lead sponsor Topshop to host the "Get Physical" lounge where guests could sweat it out on a retro '80s-style bicycle for a good cause. For every 50 meters cycled, Topshop donated an additional $1 to Rethink Breast Cancer. "We tried to incorporate our sponsors into areas that would be highly photographed," explained Blasioli. In the lounge, Topshop's logo was embroidered into each pink towels handed to guests. 
New this year, the Rethink Breast Cancer team hosted its first Facebook Live stream from Boobyball, with the help of Kalen Hayman Productions. "It allowed us to digitally share Boobyball with a much larger audience who might not have been able to make it," explained Blasioli. During the two-hour broadcast, members of the Rethink community—including influencers, staff members, and women living with breast cancer—shared what the event and Rethink meant to them on the live stream.
The 2017 event was sold out and has aimed to raise $500,000 across five Boobyball events and sponsorships happening in Canada in the next three weeks. To date, Rethink Breast Cancer has raised $280,000 since the first two such events this year.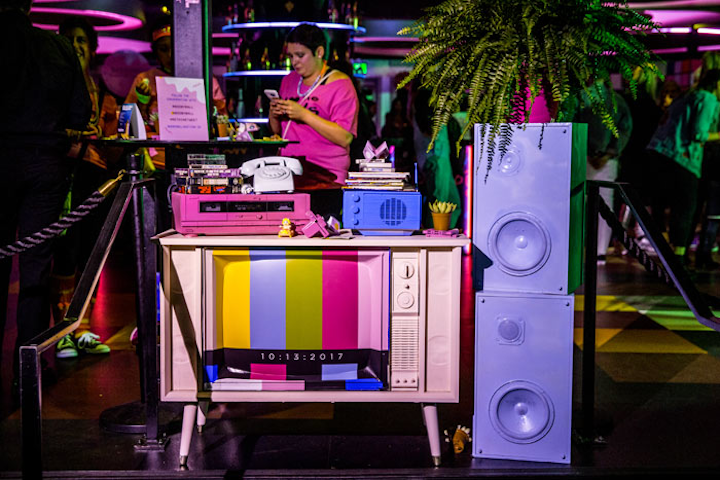 Photo: Ryan Emberley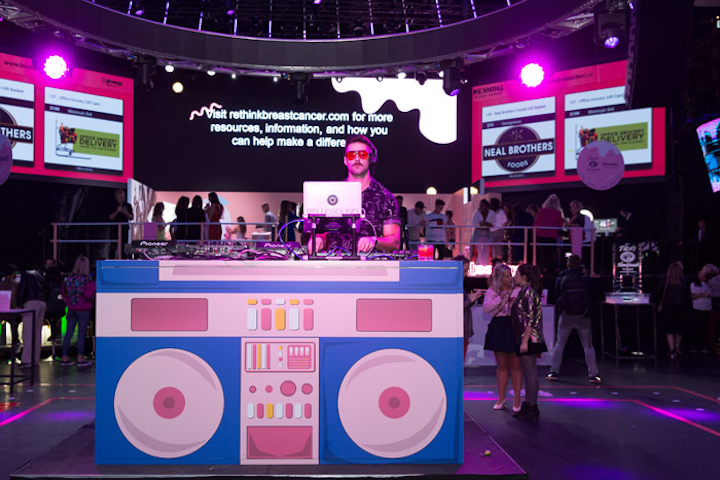 Photo: Ryan Emberley
Photo: Ryan Emberley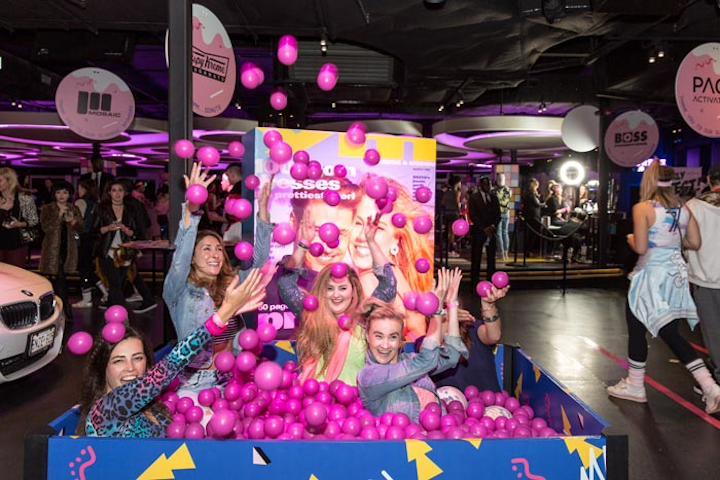 Photo: Ryan Emberley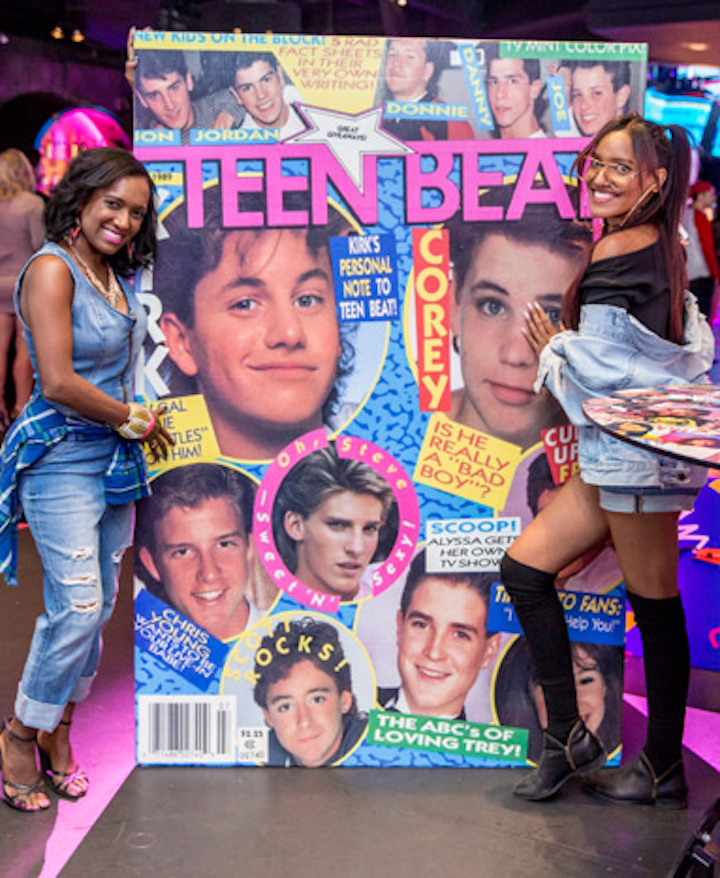 Photo: Ryan Emberley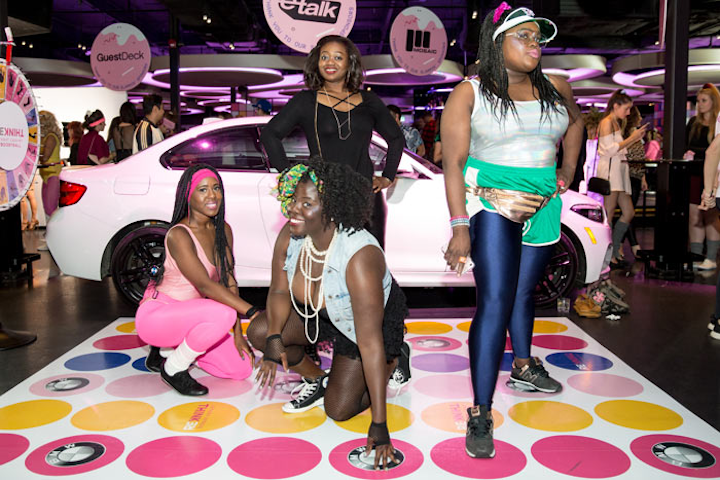 Photo: Ryan Emberley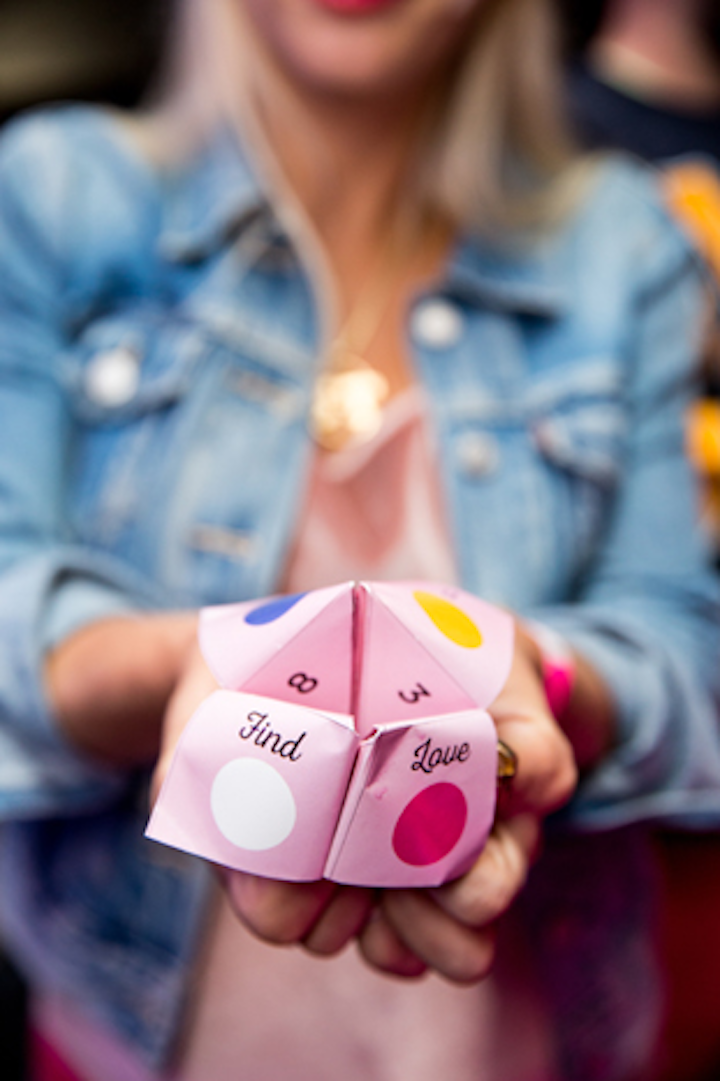 Photo: Ryan Emberley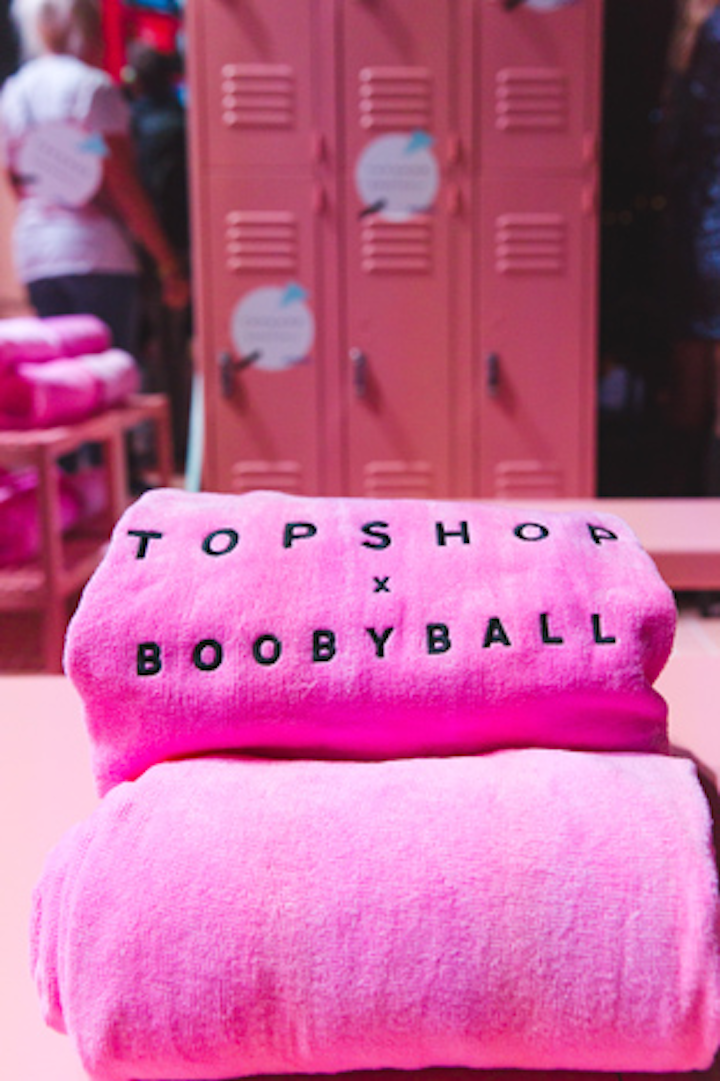 Photo: Ryan Emberley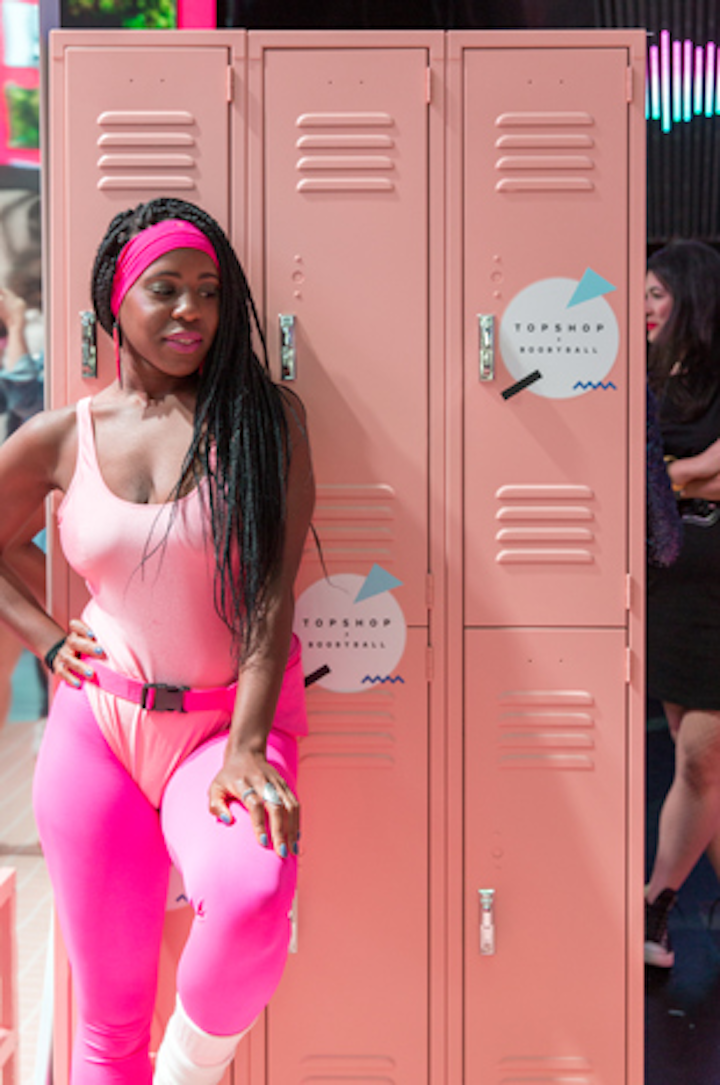 Photo: Ryan Emberley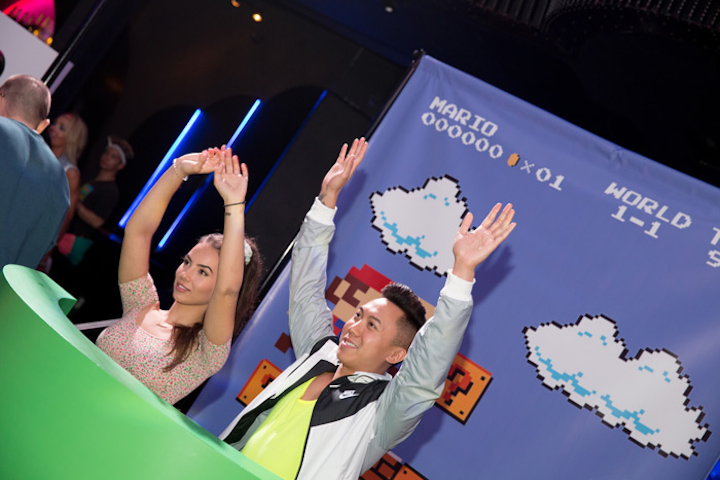 Photo: Ryan Emberley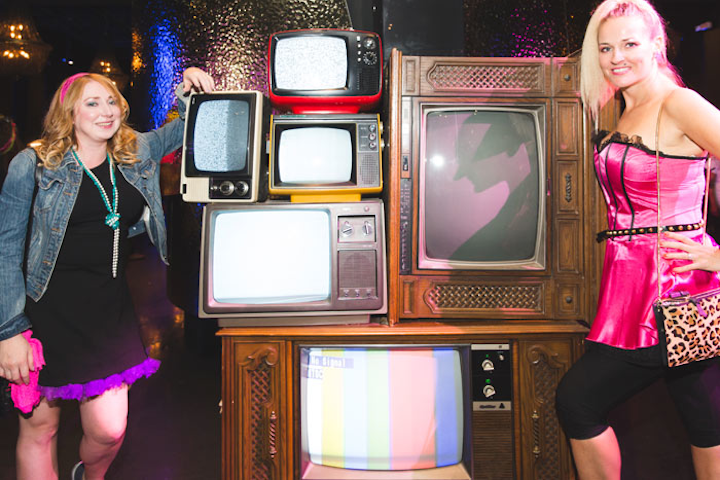 Photo: Ryan Emberley
Featured Venues/Suppliers: