How This Zoo Gala Got Into "Monkey Business"
The Smithsonian's National Zoo had a unique theme for its first-ever fund-raising gala dinner.
October 25, 2017
Looking to take a fun approach to its first-time fund-raiser, the Smithsonian's National Zoo and Conservation Biology Institute held its "Monkey Business Gala" on September 28 in the Robert and Arlene Kogod Courtyard, an element of the landmark building shared by the Smithsonian Donald W. Reynolds Center for American Art and Portraiture and the Smithsonian American Art Museum and National Portrait Gallery.
While the event was meant to spotlight the zoo and its conservation efforts, the theme was created more for fun and to raise awareness, according to museum officials.  
The event worked toward that goal with a unique dress code, richly colored decor, themed food stations, and more. Actors Harrison Ford and Betty White, animal advocates, were each recognized with an award given to individuals who have made "distinguished contributions to the advancement of areas of interest to the Smithsonian." Past recipients have included Robert Redford, Billy Joel, and many others.
"We recognized Harrison Ford and Betty White with the James Smithson Bicentennial Medal to honor their commitment to wildlife and efforts to create a sustainable planet," said Lesli Creedon, chief advancement officer of the zoo. "The immersive tropical atmosphere we created at the gala helped connect attendees to the zoo's great apes and primates and our scientists' critical conservation work on behalf of animals and habitats worldwide." 
The evening, which was hosted by zoo board members Angie Marriott and Ziad S. Ojakli, served to promote the zoo's causes and raised $950,000 for the organization's science and conservation programs. Approximately 400 guests were in attendance, including members of Congress, ambassadors, and philanthropists. A host of animals also appeared, including Chinese alligators, African penguins, and a Flemish giant rabbit. A V.I.P. reception for about 125 guests featured a conversation between Smithsonian secretary David Skorton and Ford.
Here are 11 ways Smithsonian's National Zoo and Conservation Biology Institute fulfilled its event's tagline of: "Calling all party animals to join us for some monkey business."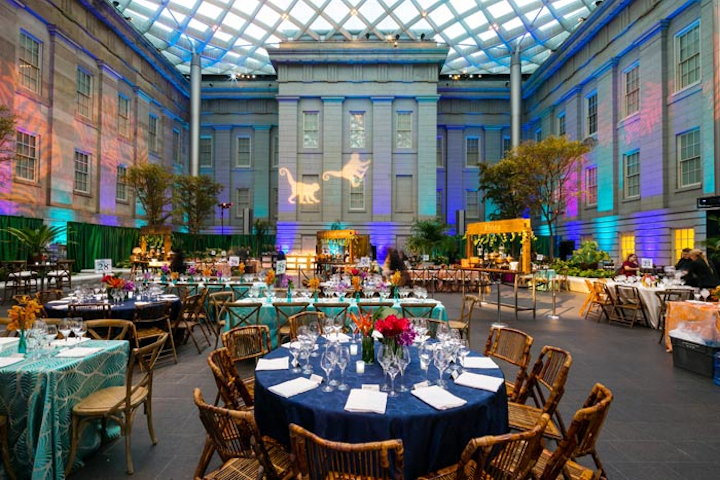 Photo: Courtesy of Smithsonian's National Zoo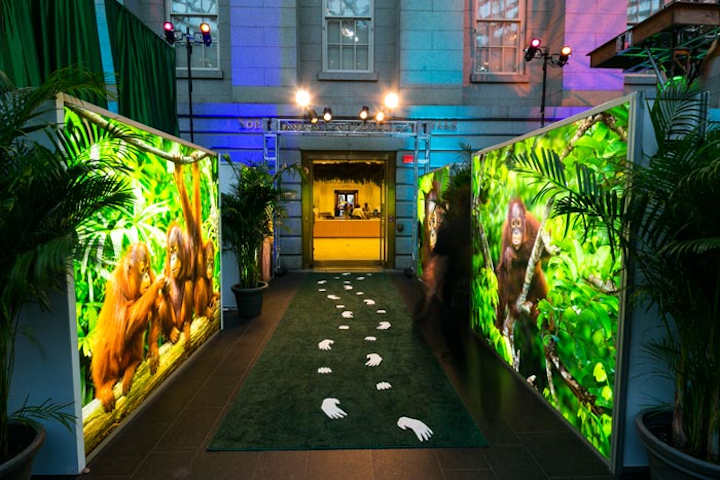 Photo: Courtesy of the Smithsonian's National Zoo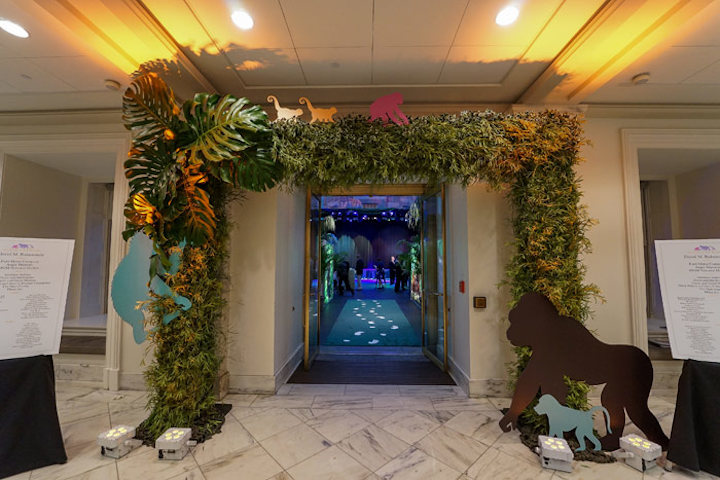 Photo: Juan Carlos Briceno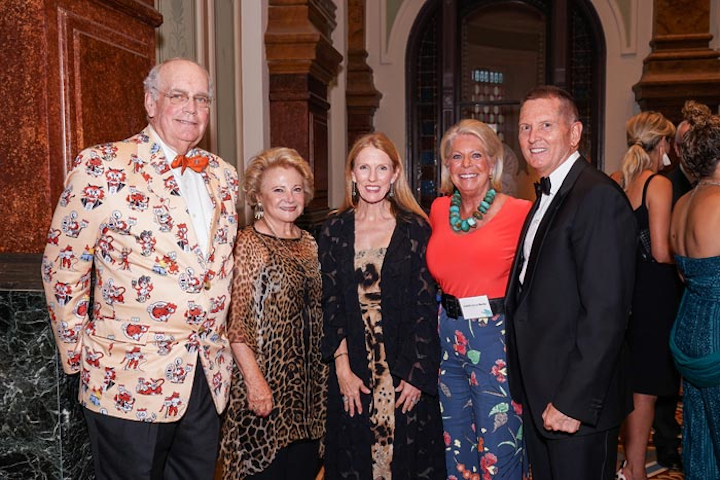 Photo: Juan Carlos Briceno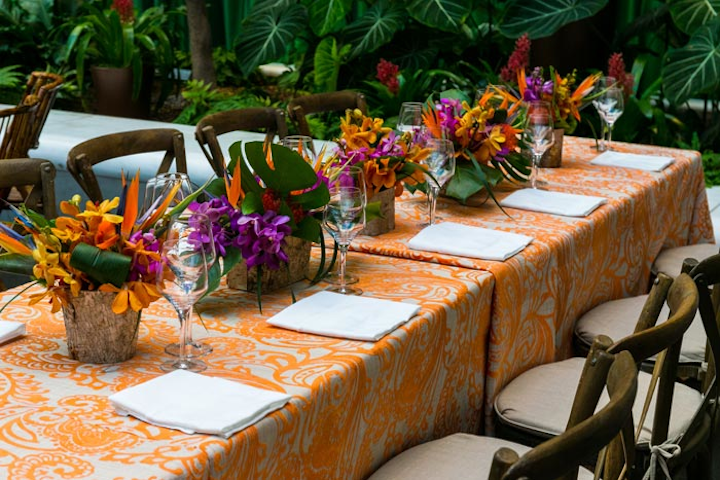 Photo: Courtesy of the Smithsonian's National Zoo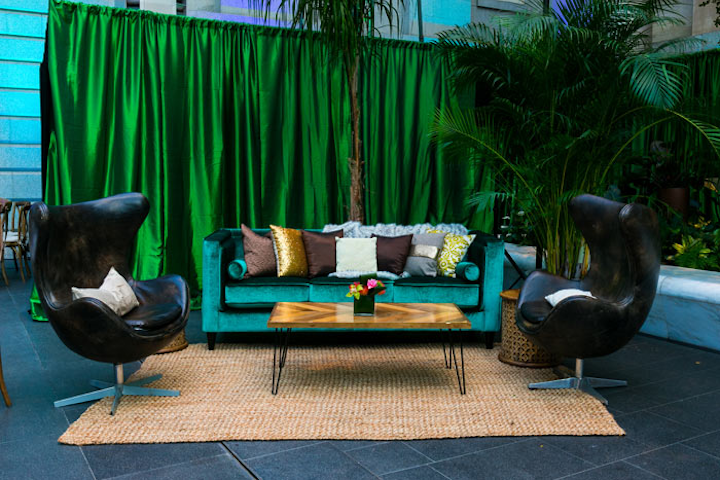 Photo: Courtesy of the Smithsonian's National Zoo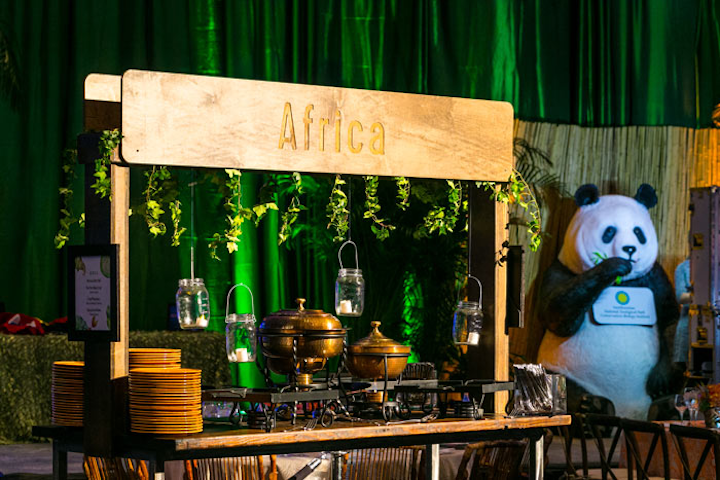 Photo: Courtesy of the Smithsonian's National Zoo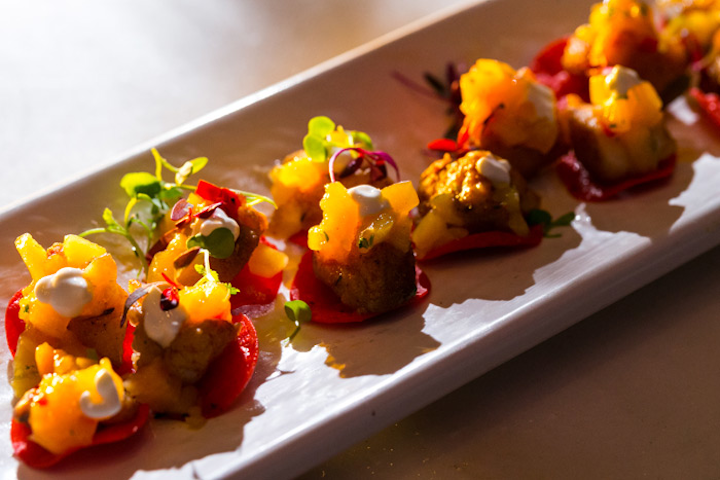 Photo: Courtesy of Ridgewells Catering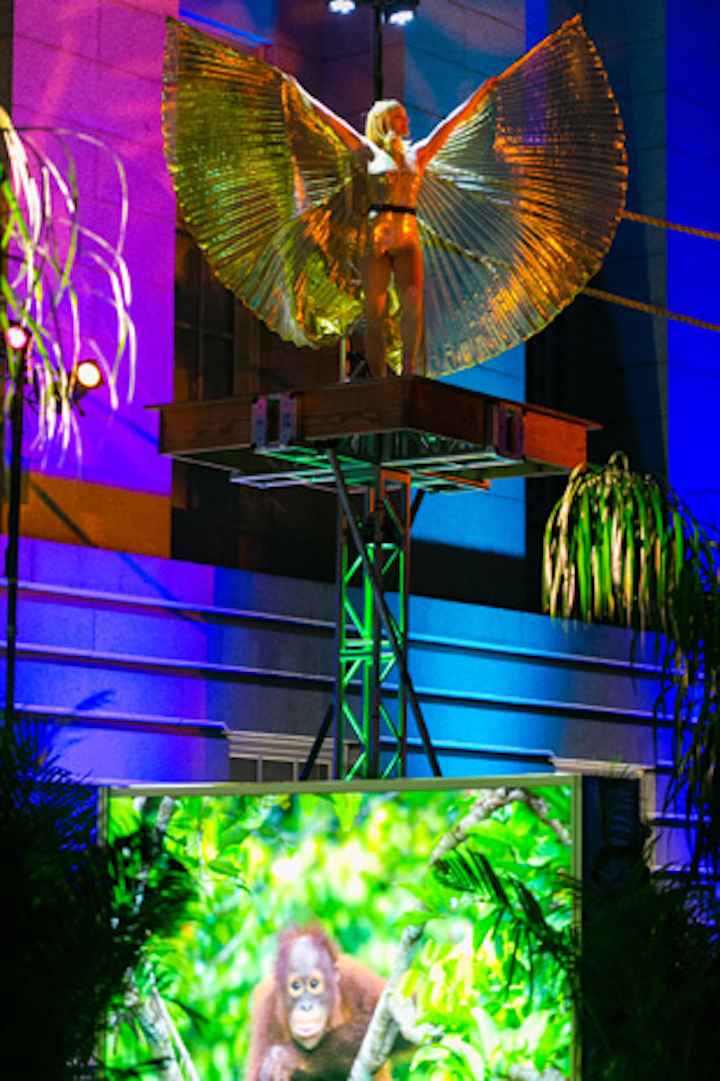 Photo: Courtesy of the Smithsonian's National Zoo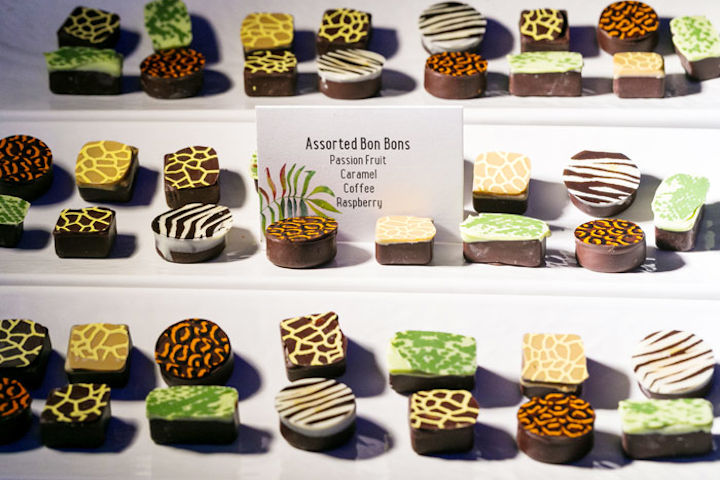 Photo: Courtesy of the Smithsonian's National Zoo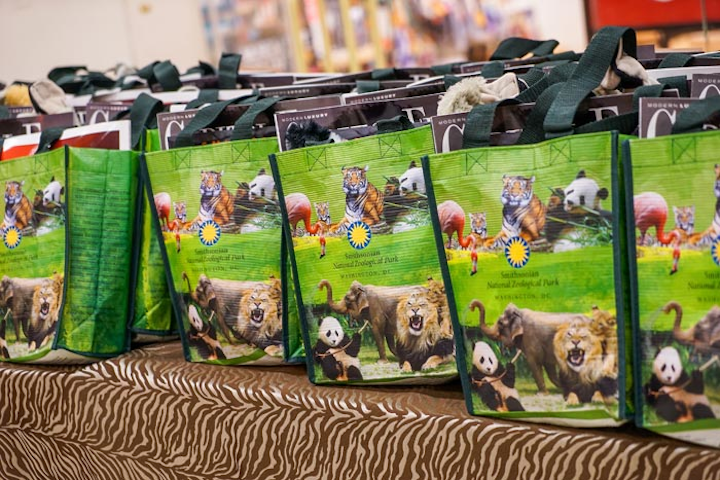 Photo: Juan Carlos Briceno
Featured Venues/Suppliers: