How Diesel Threw the "Sexiest Party in the World"
The denim and fashion brand targeted millennials and influencers for the inaugural Toronto edition of its signature Red Room Party.
April 25, 2018
The invite for denim brand Diesel's inaugural Canadian edition of its Diesel Red Room Party had one request: Wear red, or else.
The event, which was launched 10 years ago by Stefano and Andrea Rosso—sons of Diesel founder Renzo Rosso—has grown into the brand's signature lifestyle event, which it bills as the "Sexiest Party in the World." Having been held previously in Milan, Beijing, New York, and Prague, the event is known for its no-holds-barred and cheeky approach to sexuality and nightlife.
For the Toronto edition of the event on April 12, Diesel's public relations and marketing team, alongside the Candice & Alison events team, took over a space on 330 Bay Street to achieve the aesthetic they wanted. "We want all our Red Room parties to have the same original concept," said Maria-Paula Galia, marketing manager for Diesel. "However, each party is different depending on the city it is held in and its particular purpose."
With Diesel's focus on millennials, the brand sought to use the event to show that the brand has always tried to push boundaries. Galia noted that Candice & Alison had an understanding of the brand's idea and inspiration behind the Red Room Party, and executed it accordingly. Four-hundred millennials and influencers attended the event, which had a design that took inspiration from Amsterdam's red light district.
"We wanted to throw a party that stood out from the norm, and we wanted to have our guests engaging in different ways," explained Galia. "We wanted them to experience things that they wouldn't typically experience." 
Standout elements included professional dancers and contortionists who performed throughout the multi-room venue, and an art installation created with hanging condoms filled with red water. Local touches included music provided by Toronto DJs Bambii and Nino Brown.
Since the event, Galia said Diesel has been measuring success by monitoring mentions on social media and press coverage. While Diesel won't be hosting another Red Room Party in North America this year, Galia said the brand plans to host more events in its target North American markets—Toronto, Miami, New York, and Los Angeles—in the near future.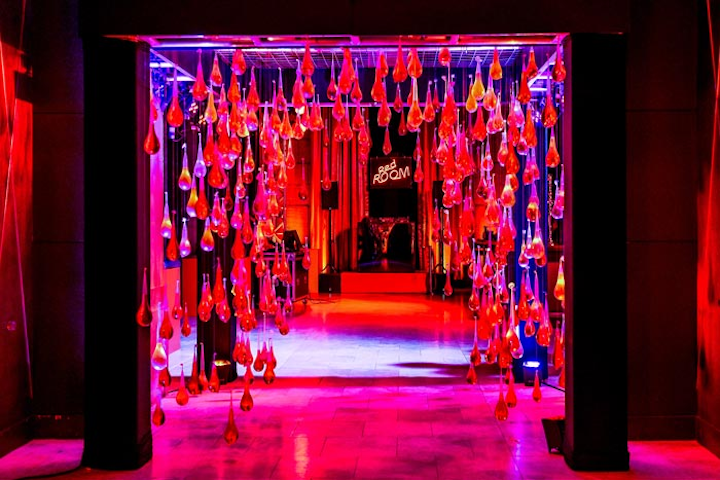 Photo: Ernesto Distefano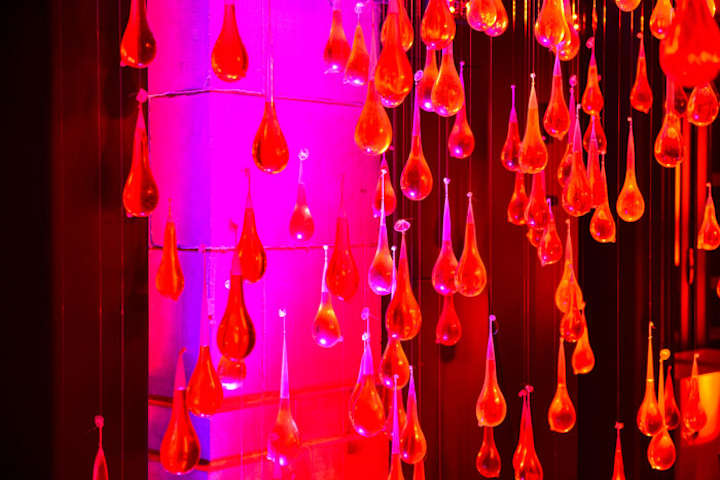 Photo: Ernesto Distefano
Photo: Ernesto Distefano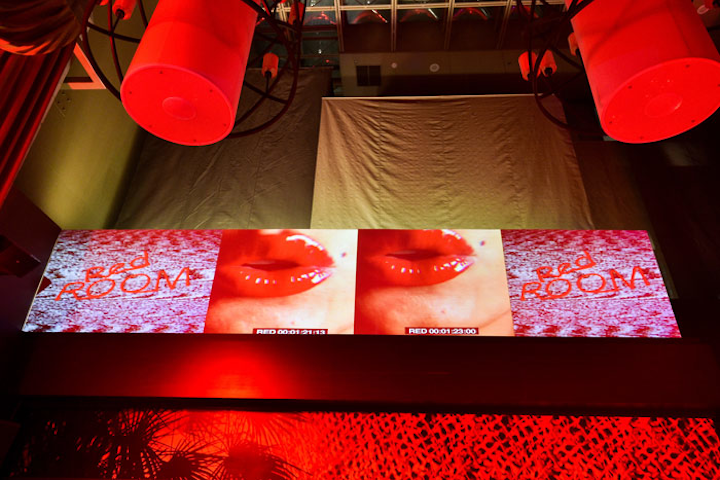 Photo: Ernesto Distefano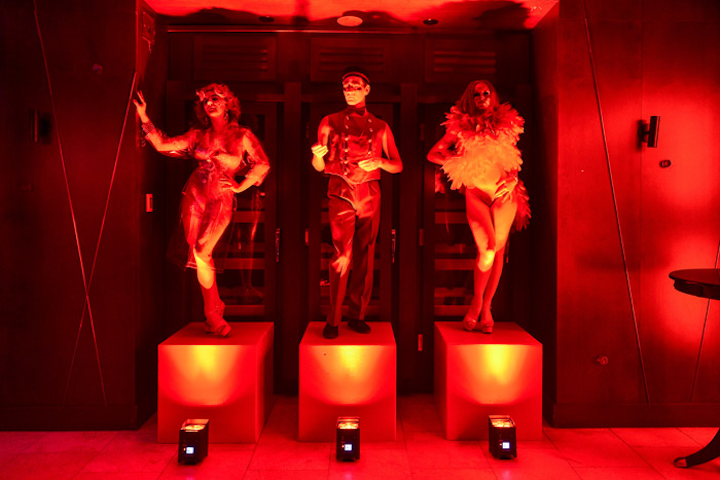 Photo: Ernesto Distefano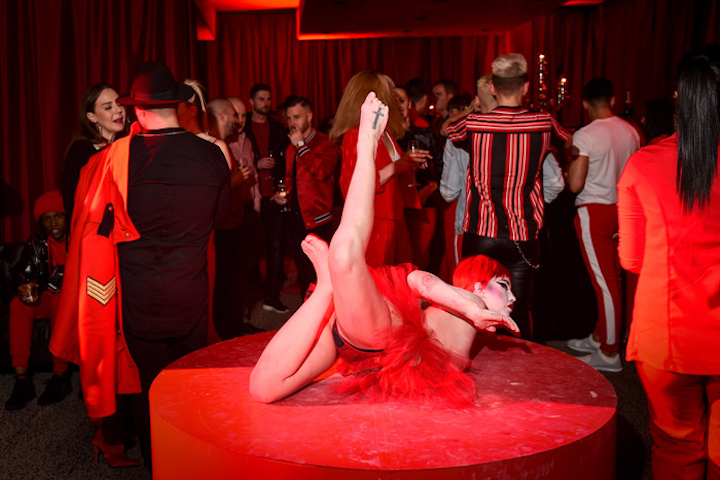 Photo: Ernesto Distefano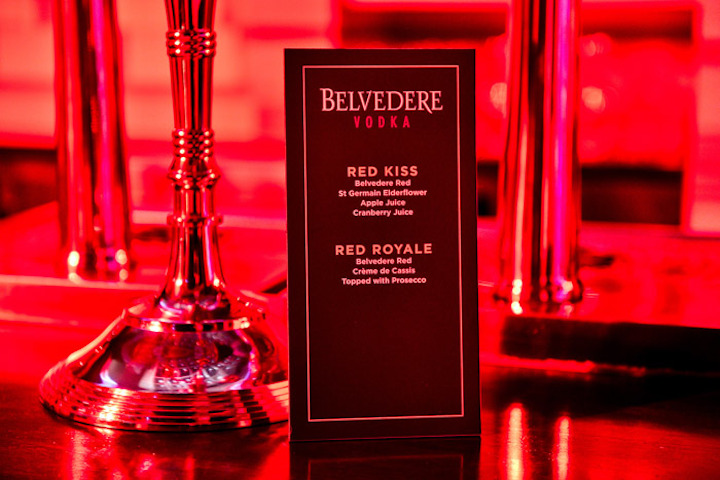 Photo: Ernesto Distefano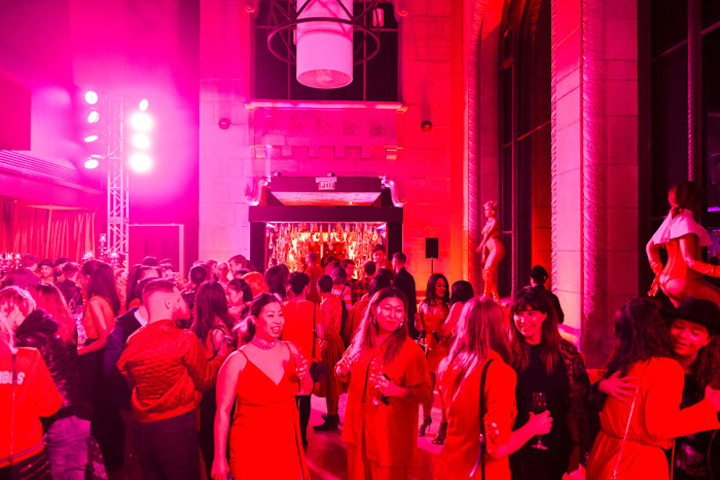 Photo: Ernesto Distefano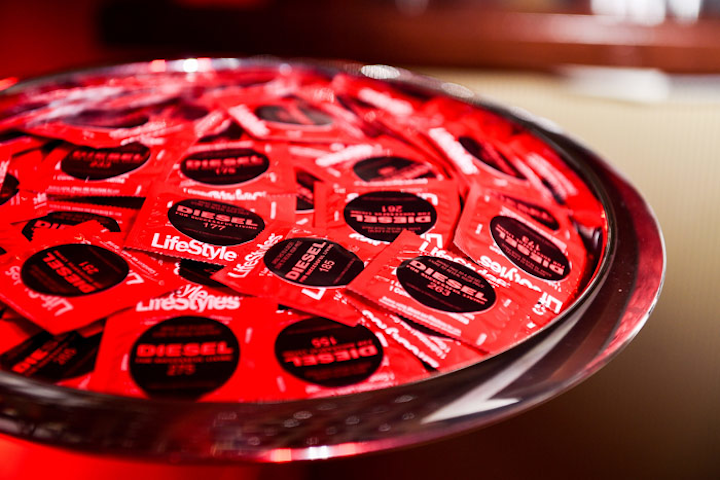 Photo: Ernesto Distefano
Featured Venues/Suppliers: