14 Psychedelic Ideas From a Summer of Love-Theme Benefit
The 24th annual InterContinental Miami Make-A-Wish Ball transported guests to the late 1960s with hippie-inspired decor and entertainment.
November 21, 2018
An event theme based on the Summer of Love isn't a new concept, which is why for the latest iteration of the InterContinental Miami Make-A-Wish Ball, creative director Maxwell Blandford wanted to put an original spin on the theme by drawing inspiration from personal experiences. 
The 24th annual benefit, which took place November 3, welcomed more than 800 guests to the hotel, which had its lobby, mezzanine, and grand ballroom transformed to immerse guests into a number of psychedelic atmospheres taking inspiration from 1967.
"We just passed the 50th anniversary of Summer of Love. It's a represented feeling that's happening in fashion right now," said Blandford, who has served as the ball's creative director for the past 14 years. "It seemed to be a really relevant theme."
For each event atmosphere, Blandford worked with Deco Productions to produce design elements and presentations inspired by personal experiences. For example, a white entrance area was based on an all-white sit-in of hippies Blandford said he encountered in a park in 1967. Decor included white paper cutout flowers, while a white check-in tent featured gold peace signs.
The cocktail reception offered contemporary takes on the late 1960s, with a bar inspired by Burning Man, psychedelic butterflies, a video design by Mauricio Ferrazza (which was inspired by children's animations from the '60s), and an astrology-theme area with blue and gold moons and gold suns, based on a children's day parade Blandford attended.
"My goal was to translate a reimagined feeling of the Summer of Love, when everybody has their own version of what that would be," said Blandford. "And I wanted to make sure it remained in line with what [my team and I] storyboarded at the very beginning [of planning]."
The musical performances also added to the event theme. Rock band Chicago performed, as well as The Voice winner Alisan Porter. Couple Shareef Malnik—the chairman of the board emeritus of Make-A-Wish Southern Florida—and event emcee and actress Gabrielle Anwar dressed as Sonny and Cher, respectively, for a rendition of "I Got You Babe" during the dinner portion of the ball.
The event ended with the 11th annual InterContinental Miami Make-A-Wish Nightclub, presented by E11even Miami, which featured a house party-theme runway show from Saks Fifth Avenue at Brickell City Centre and a performance by Wyclef Jean.
This year's ball raised $2.25 million for Make-A-Wish Southern Florida. The ball's executive producer was Gayle DePoli, and event sponsors included Southern Glazer's Wine & Spirits, Finker-Frenkel Legacy Foundation, and Haute Living.
Here's a look at some event design and entertainment highlights from the ball.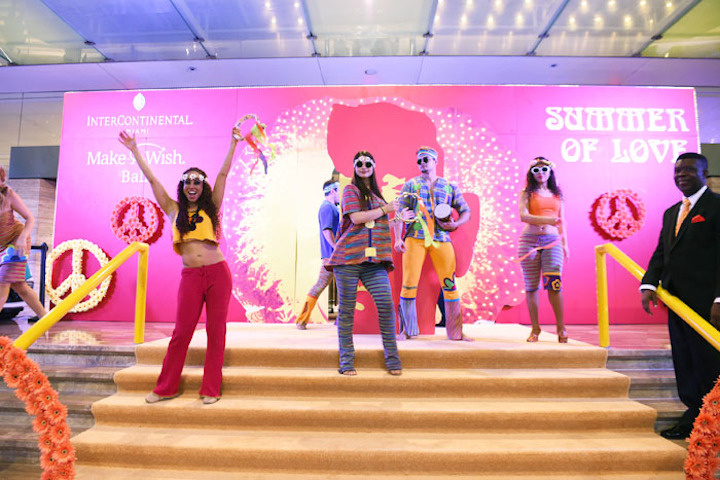 Photo: World Red Eye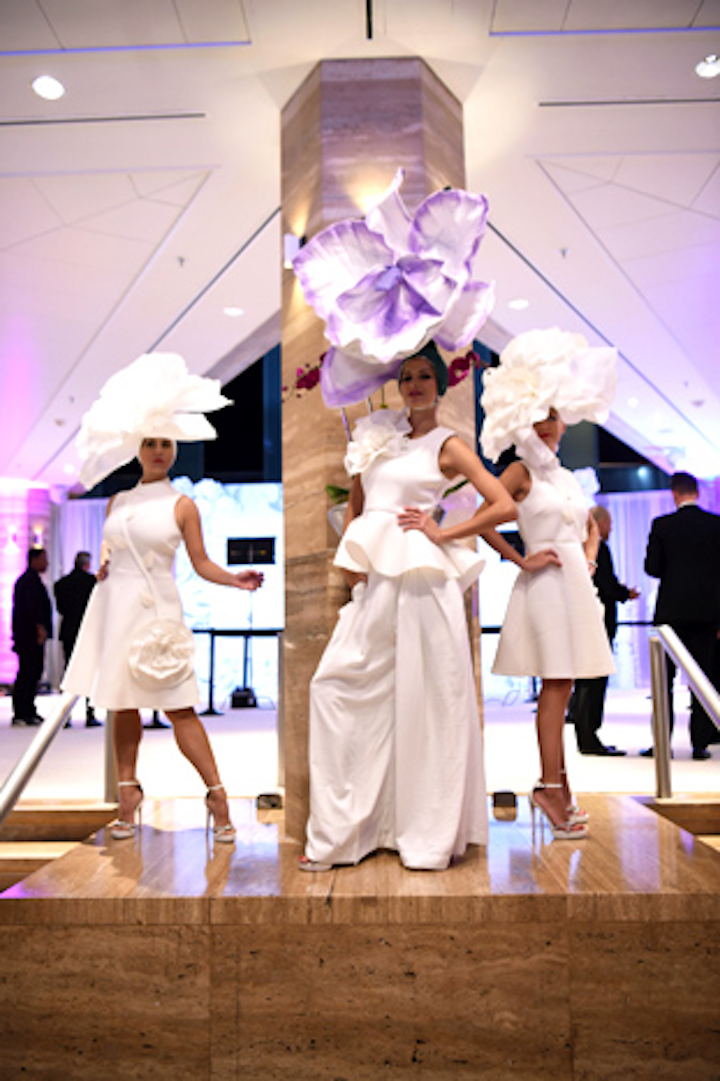 Photo: World Red Eye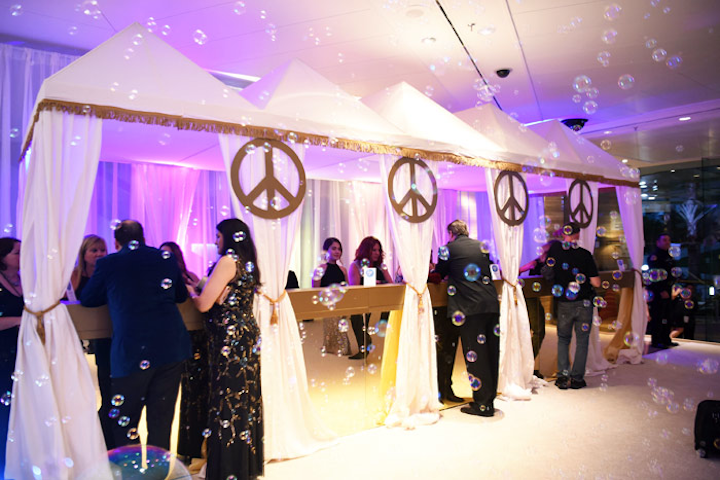 Photo: World Red Eye
Photo: World Red Eye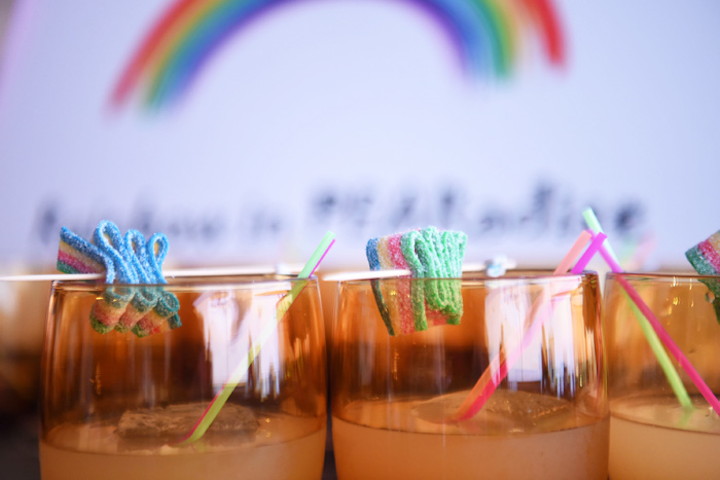 Photo: World Red Eye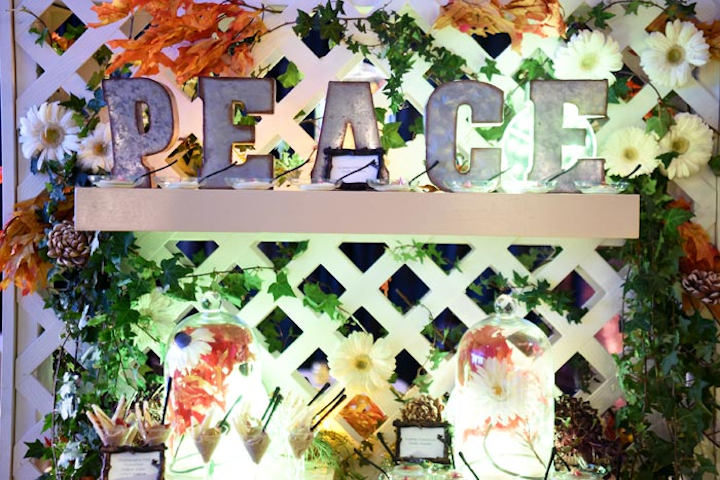 Photo: World Red Eye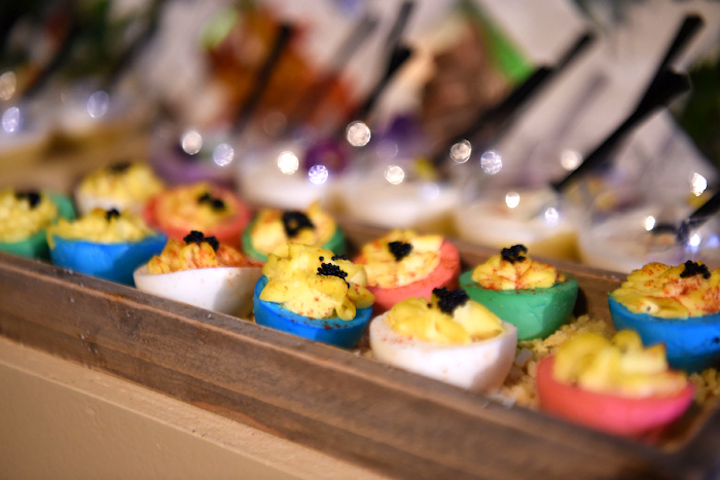 Photo: World Red Eye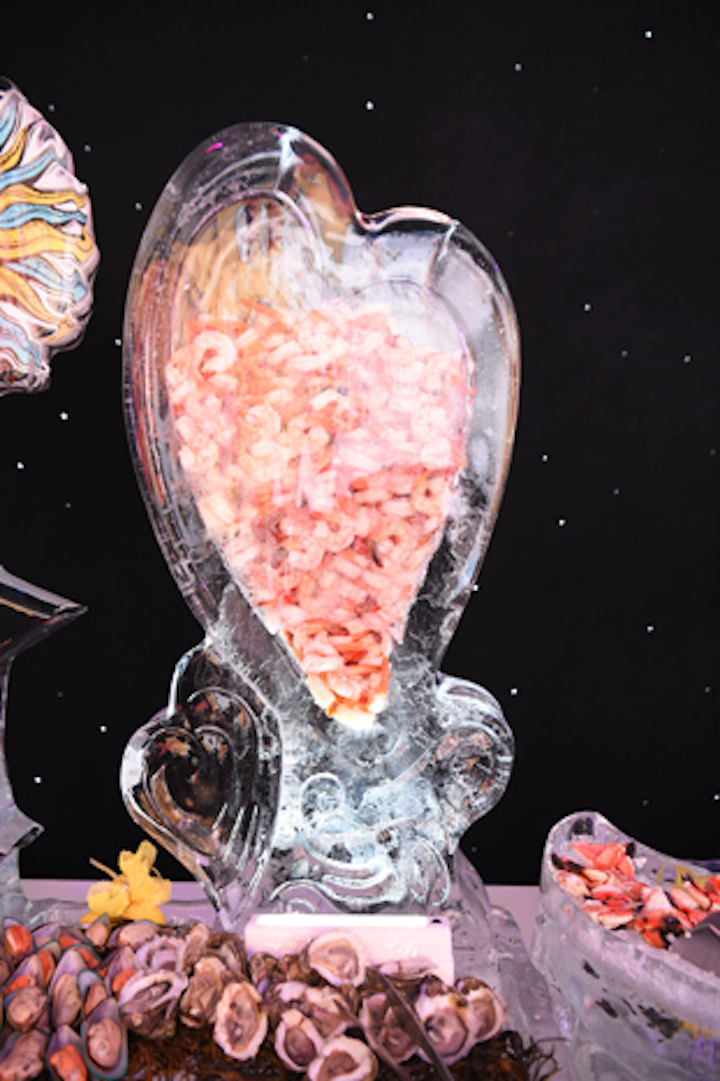 Photo: World Red Eye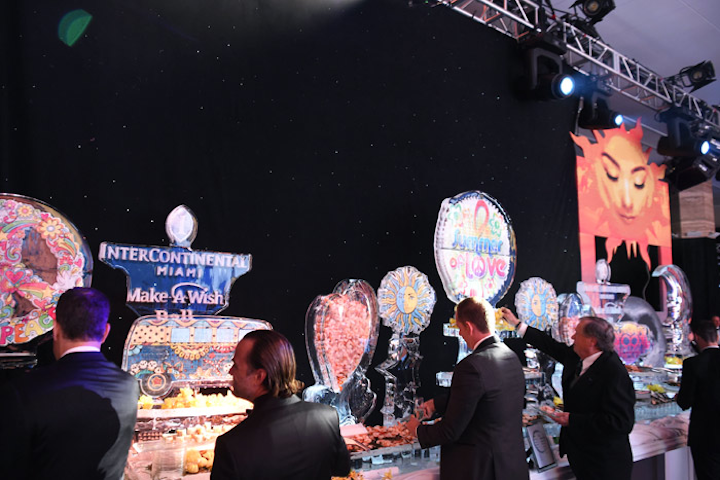 Photo: World Red Eye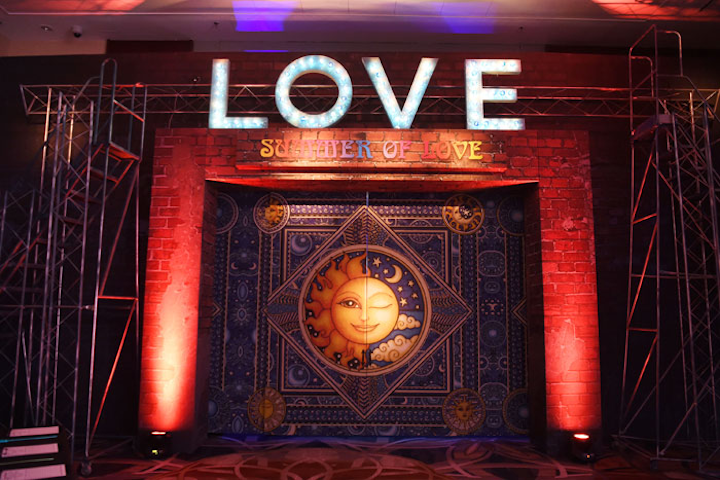 Photo: World Red Eye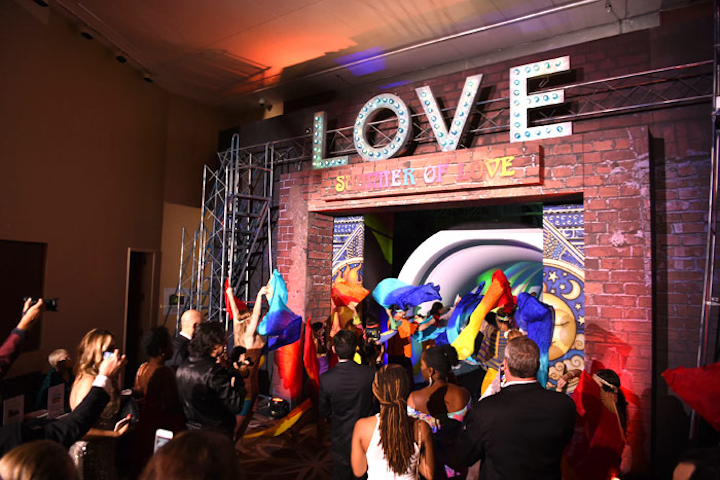 Photo: World Red Eye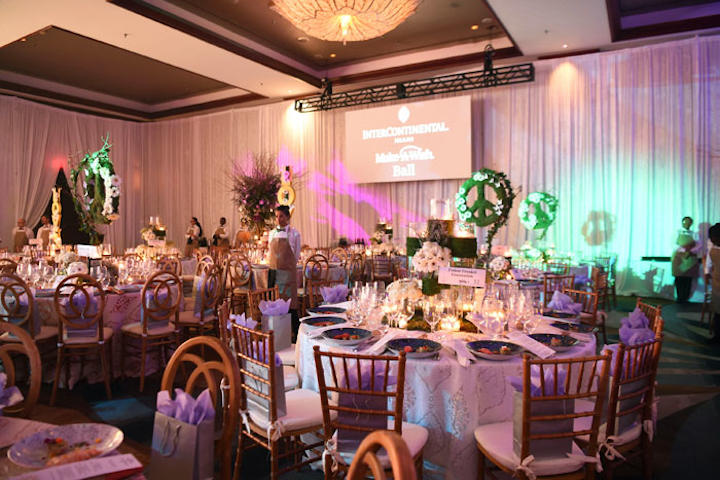 Photo: World Red Eye
Photo: World Red Eye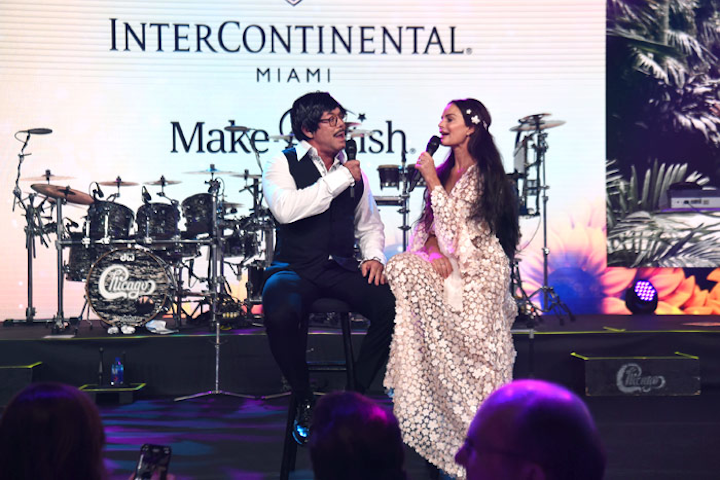 Photo: World Red Eye
Featured Venues/Suppliers: