The Front Row Figures Out How to Cater to Fashion-Forward Crowd
May 24, 2012
Washington, D.C., may never become a major fashion capital, but if the crowds at the Front Row are any indication, fashion events have a home in the nation's capital.

The fourth edition of the event, held at the upscale retail and residence center Bethesda Row May 17-19, attracted thousands of shoppers as well as local fashion editors. The event keeps growing, as evidenced by the centerpiece event, a fashion show. Last year, 800 people attended the show, while this year attendance reached 1,200. The challenge, according to Barbara Martin of BrandLinkDC, which has planned the event since its inception, is "How do you do something that is interesting to consumers, because at the end of the day it's a consumer event?"

Martin named four elements that are key to the event's success: Bringing in a fashion-focused celebrity component, making the fashion show relevant, having a V.I.P. component, and keeping the event focused on the theme.

For the Front Row, Bravo's Andy Cohen brought the celebrity quotient, attending the fashion show and signing copies his new book, Most Talkative. Martin said fans started lining up at 9 a.m. for the 5 p.m. signing, and she said Cohen helped build buzz for the event through numerous press interviews beforehand. Having an unplanned celebrity guest—Malia Obama—show up also added to the event's cachet.

Another buzzworthy component was premiere of the film God Save My Shoes, which producer Thierry Daher attended and answered questions about afterward. Previously the film had screened only in New York and Los Angeles, so offering the premiere helped "make things exciting and relevant and exclusive" for the audience, Martin said. An after-party at Vapiano drew about 60 V.I.P. guests.

The fashion show featured current looks from Bethesda Row retailers, but it also gave consumers and fashion editors a preview of styles from the upcoming season. Martin said the added value encouraged the editors to include the retailers in upcoming trend stories while giving consumers an insider feel. The V.I.P after-party was at Redwood Restaurant.

Before the fashion show, there were two interactive sponsor activations. H.Bloom sponsored a Floral Accessories Bar where attendees could create fascinators, bib necklaces, headbands, and other items from fresh flowers and other props provided to them. From there, they could move onto the Aveda Bethesda Lip and Eye bar for mini-makeovers and then capture the moment in a photo booth. On Saturday, children painted their own fashion sketches on kid-sized easels from ArtJamz.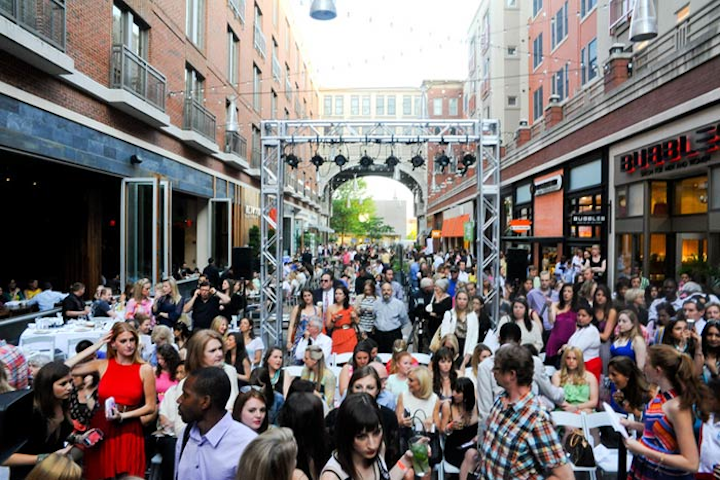 Photo: Daniel Swartz for Bethesda Row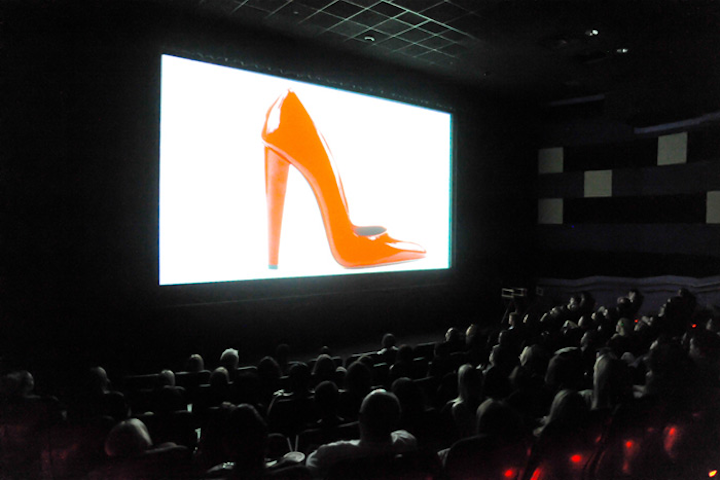 Photo: Daniel Swartz for Bethesda Row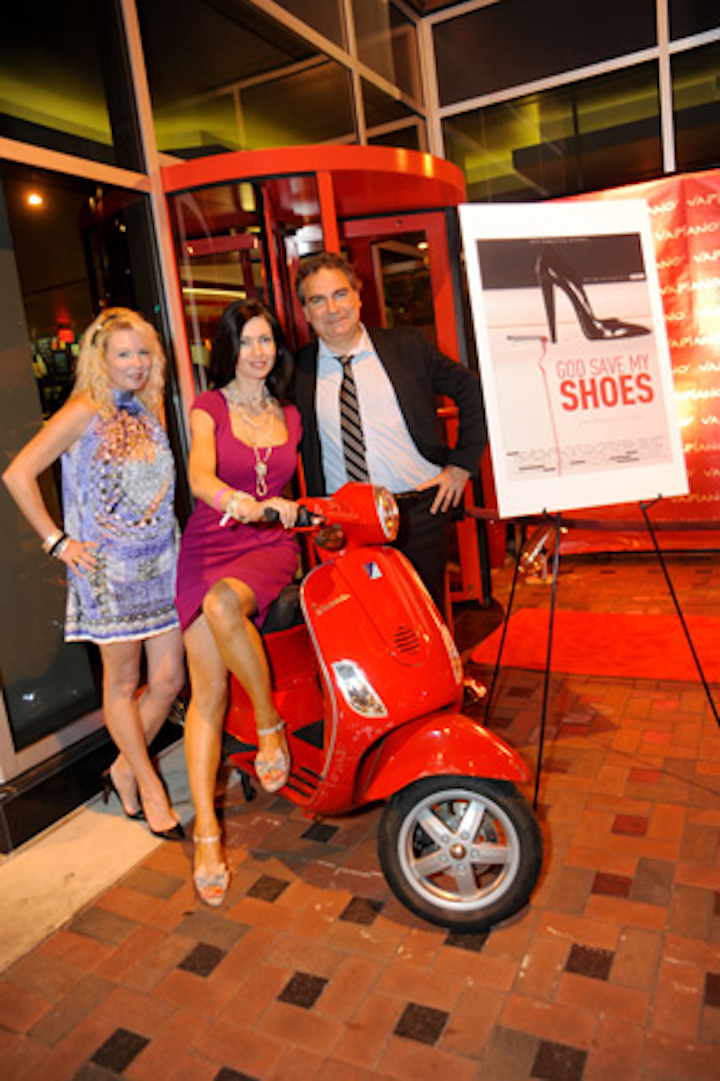 Photo: Daniel Swartz for Bethesda Row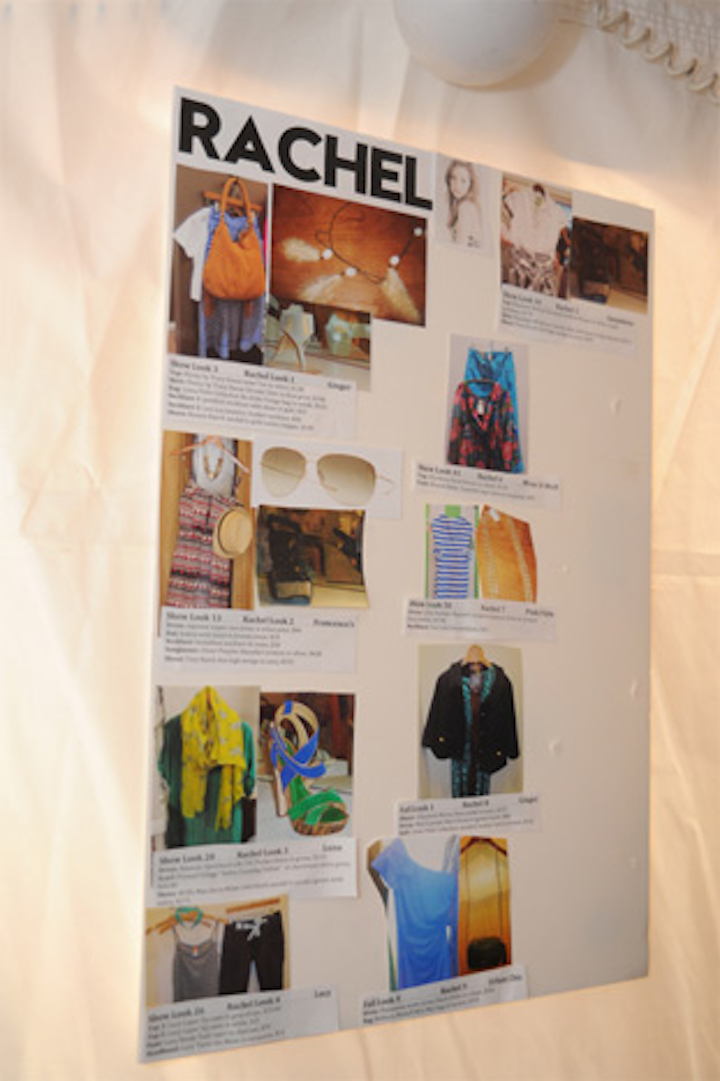 Photo: Daniel Swartz for Bethesda Row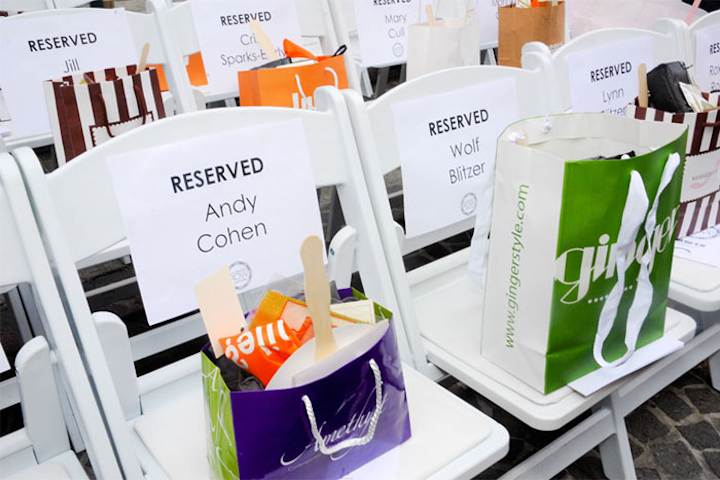 Photo: Daniel Swartz for Bethesda Row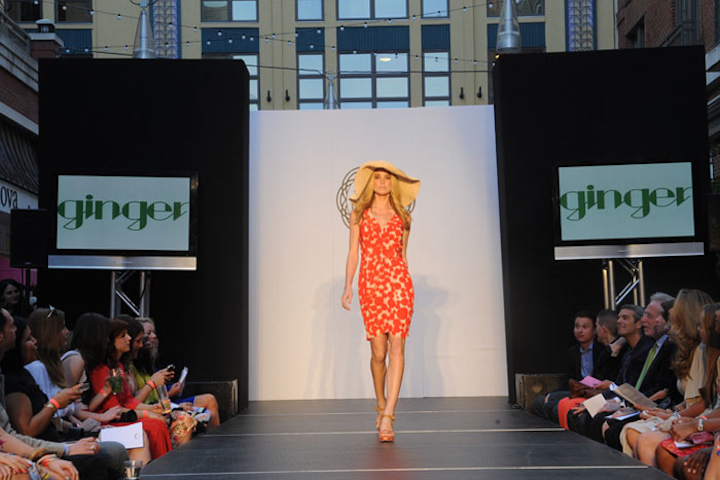 Photo: Daniel Swartz for Bethesda Row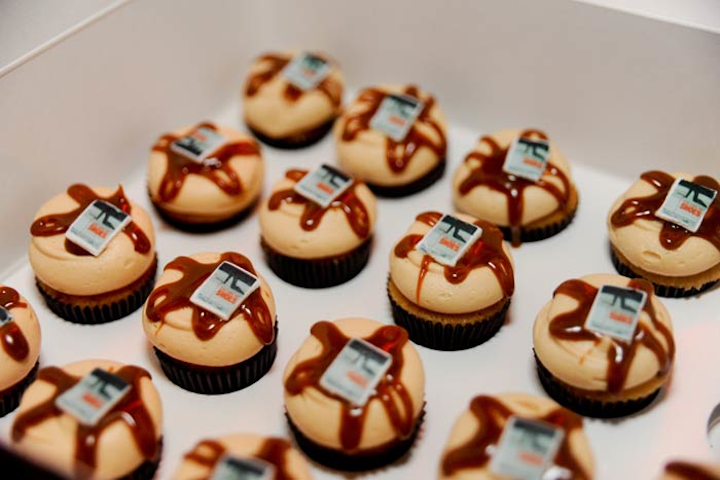 Photo: Daniel Swartz for Bethesda Row
Featured Venues/Suppliers: