White House Correspondents' Association Dinner: How Politicians, the Press, and Playboy Came Together
The annual weekend of events—centered around a fiery performance by comedian Michelle Wolf—including brunches, after-parties, and more.
May 2, 2018
The biggest buzz following the White House Correspondents' Association Dinner on Saturday was about comedian Michelle Wolf's incisive and brutal performance that roasted members of the press as well as the administration. The remarks led to the association apologizing for the routine—followed by criticism for the apology from those who felt it appropriately targeted the Trump administration.
The dinner, held at the Washington Hilton, went on minus President Trump as well as the Hollywood celebrities who flocked to the event during the Obama administration. Still, the dinner and events hosted by media brands throughout the weekend make it one of the busiest weekends of the year for event producers, caterers, florists, and other event professionals.
See how Politico, CNN, Playboy, and others entertained during the weekend.
CNN's Political Hangover Brunch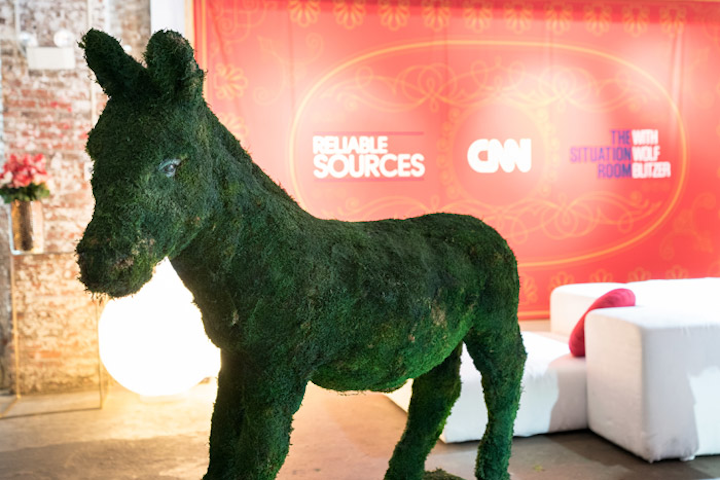 Photo: Erin Schaff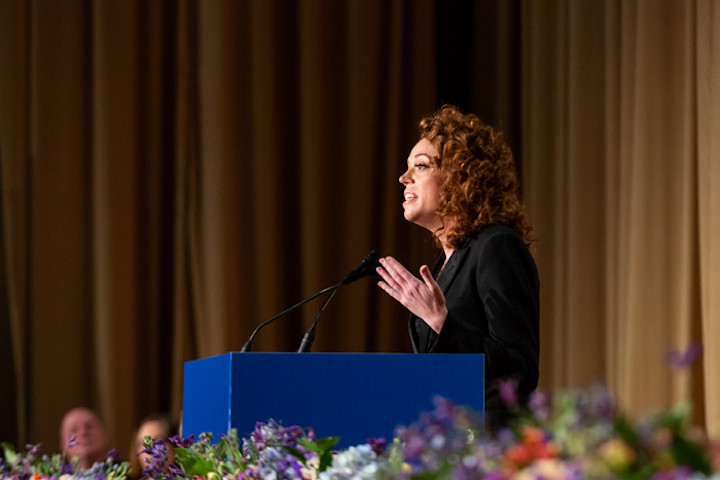 Photo: Cheriss May/NurPhoto via Getty Images
NBC News & MSNBC White House Correspondents' Dinner After-Party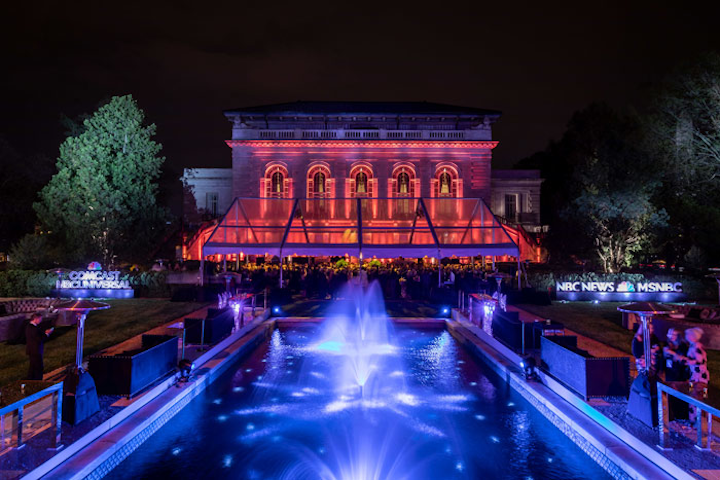 Photo: Pablo Sartor Photography
NBC News & MSNBC White House Correspondents' Dinner After-Party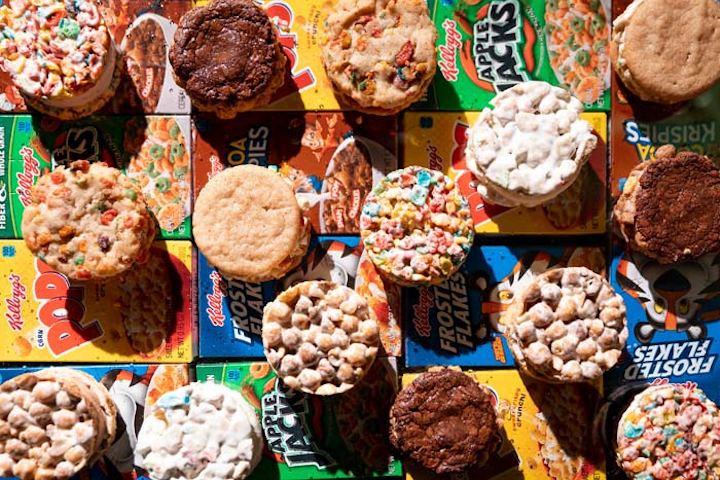 Photo: Pablo Sartor Photography
NBC News & MSNBC White House Correspondents' Dinner After-Party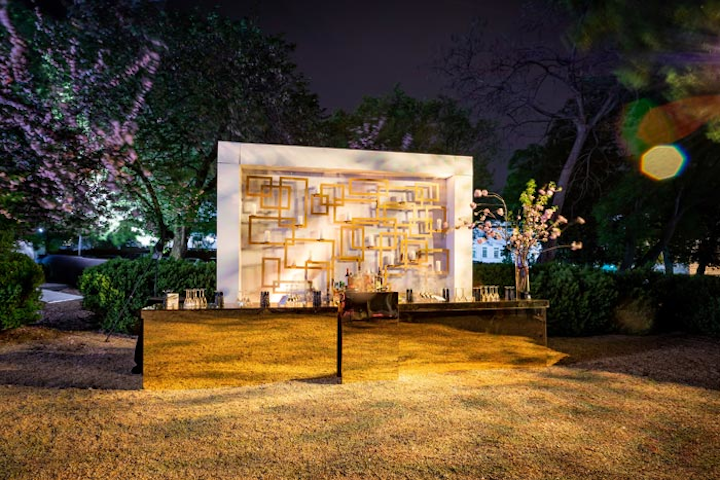 Photo: Pablo Sartor Photography
NBC News & MSNBC White House Correspondents' Dinner After-Party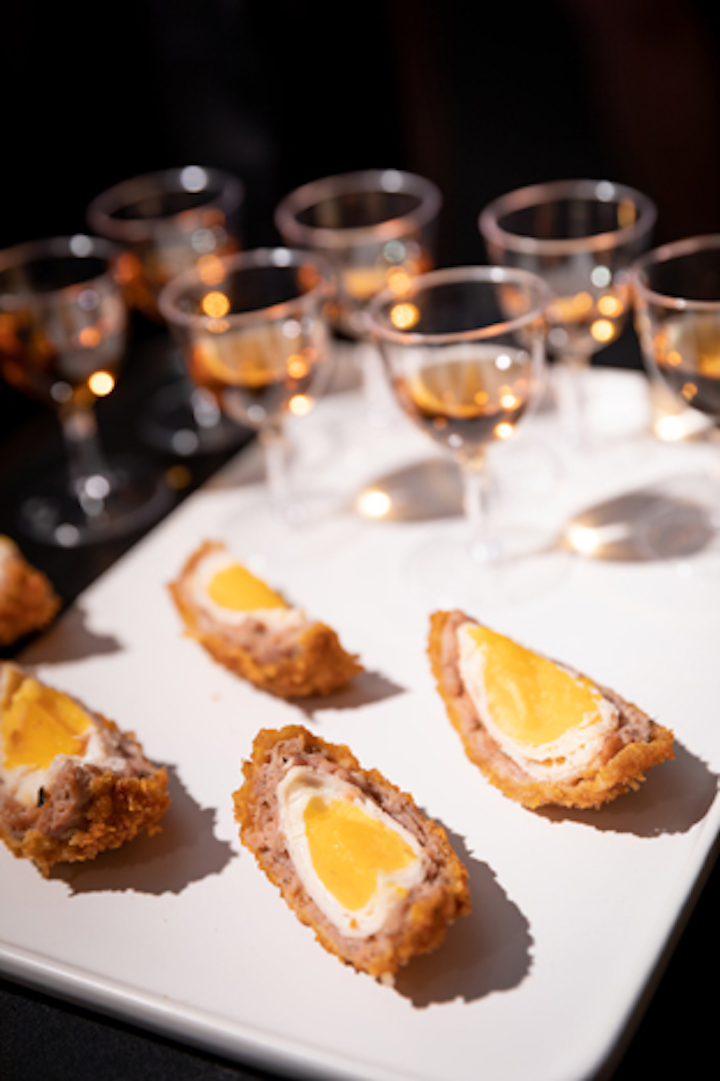 Photo: Pablo Sartor Photography
"Come Together' Event at the Residence of the British Ambassador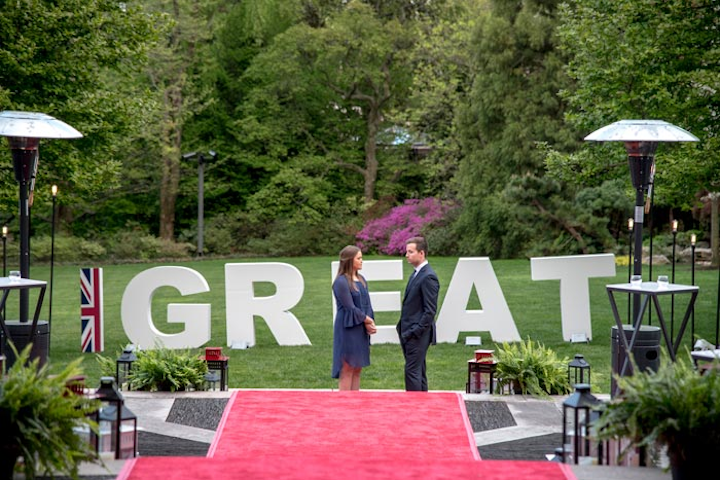 Photo: Courtesy of Craft
"Come Together' Event at the Residence of the British Ambassador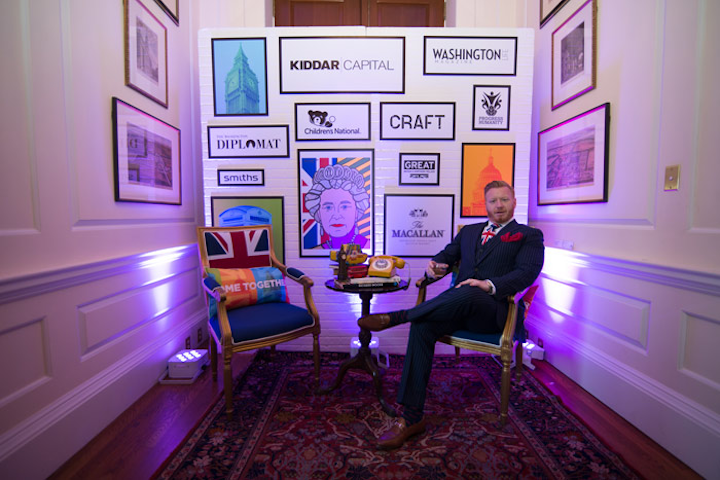 Photo: Courtesy of Craft
"Come Together' Event at the Residence of the British Ambassador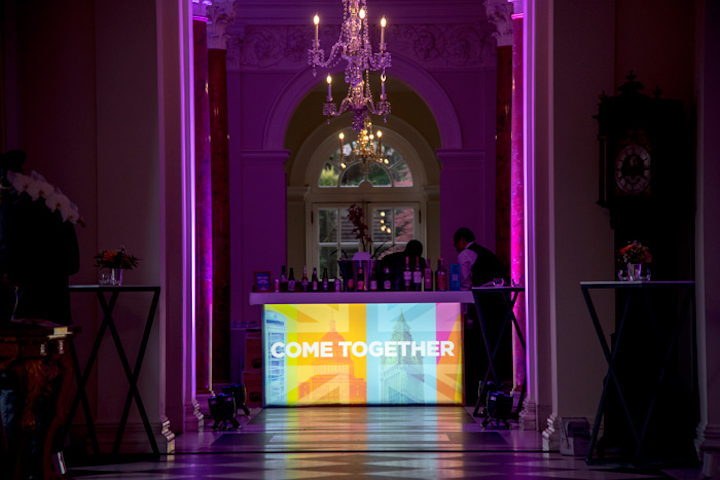 Photo: Courtesy of Craft
Politico Garden Brunch
Photo: Courtesy of Politico
Politico Garden Brunch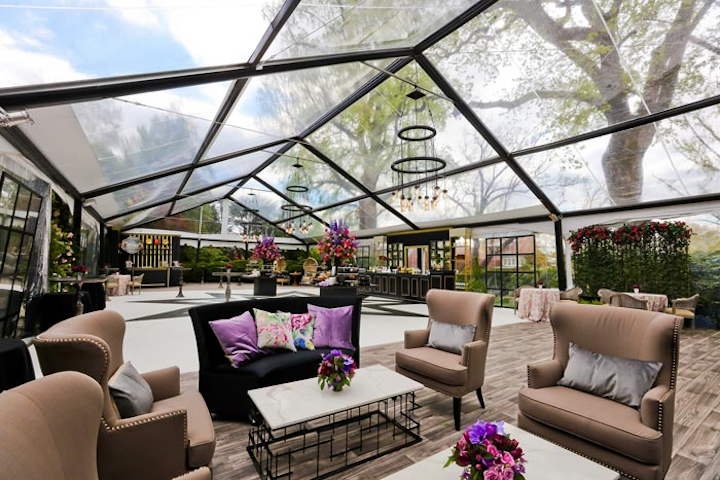 Photo: Tony Powell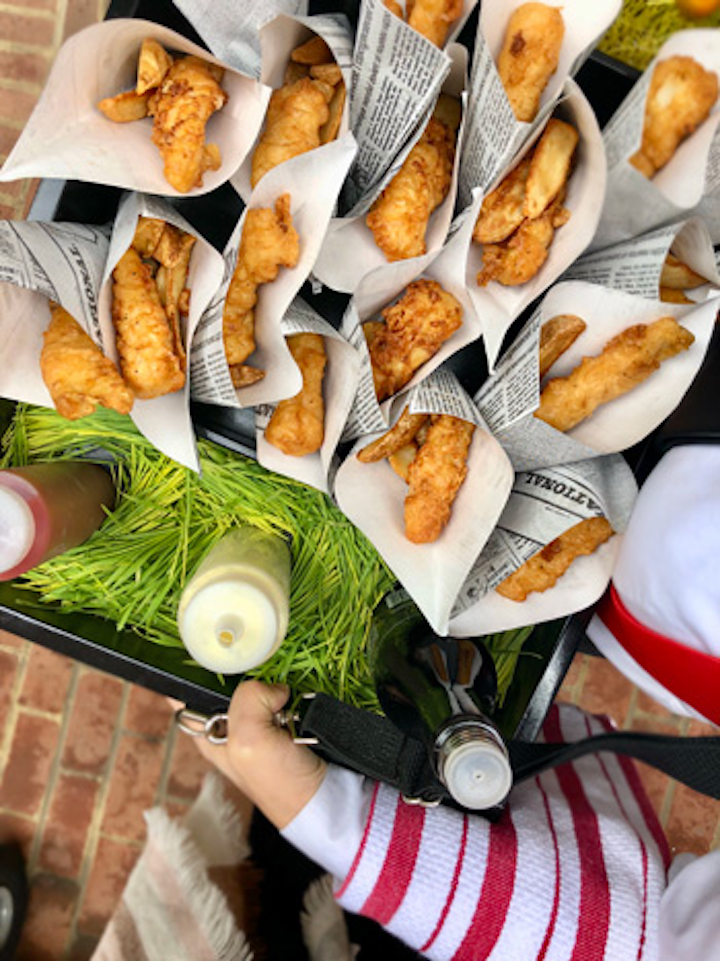 Photo: Courtesy of Occasions Caterers
Politico Garden Brunch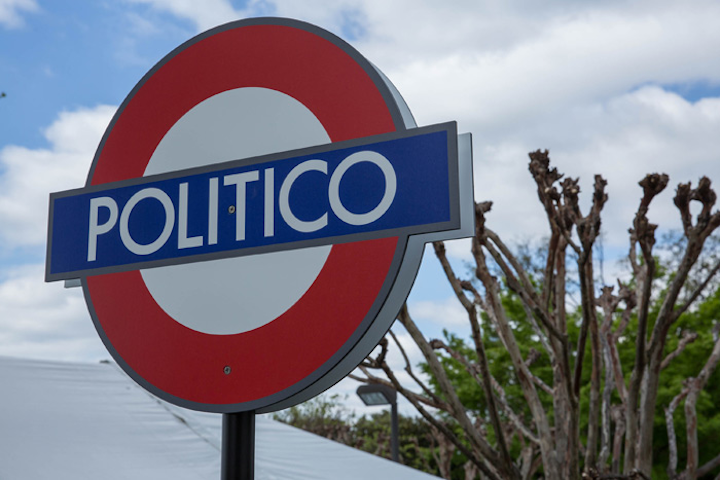 Photo: Malcolm Brown
Politico Garden Brunch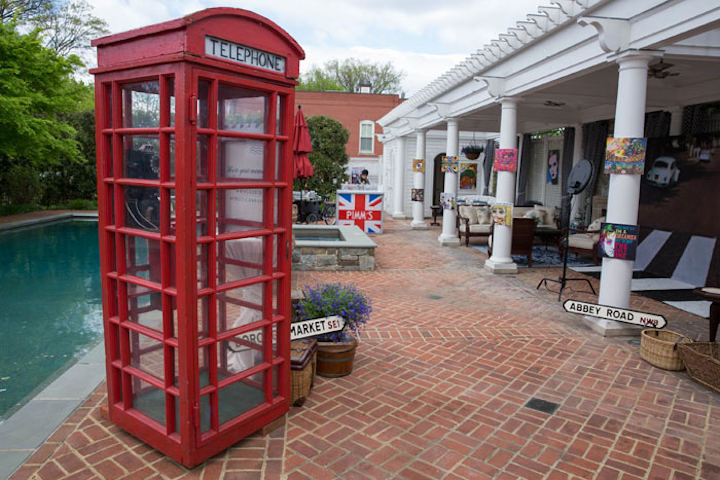 Photo: Malcolm Brown
CNN's Political Hangover Brunch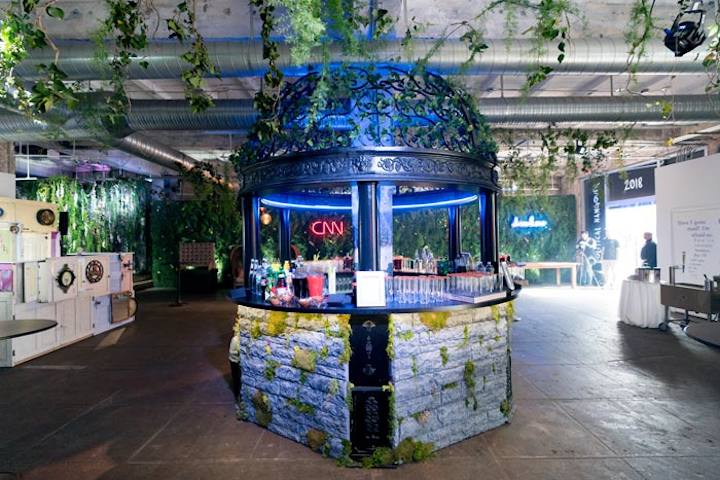 Photo: Erin Schaff
CNN's Political Hangover Brunch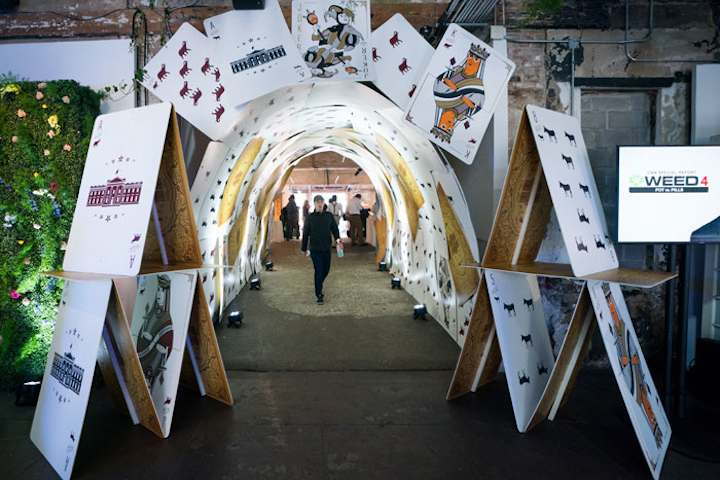 Photo: Erin Schaff
CNN's Political Hangover Brunch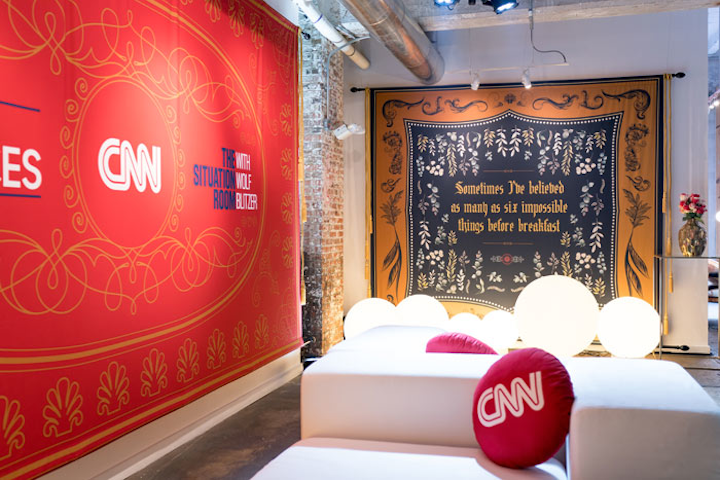 Photo: Erin Schaff
CNN's Political Hangover Brunch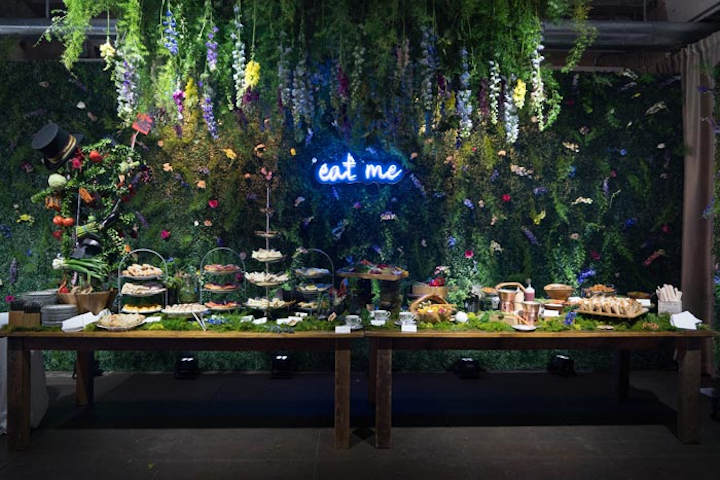 Photo: Erin Schaff
CNN's Political Hangover Brunch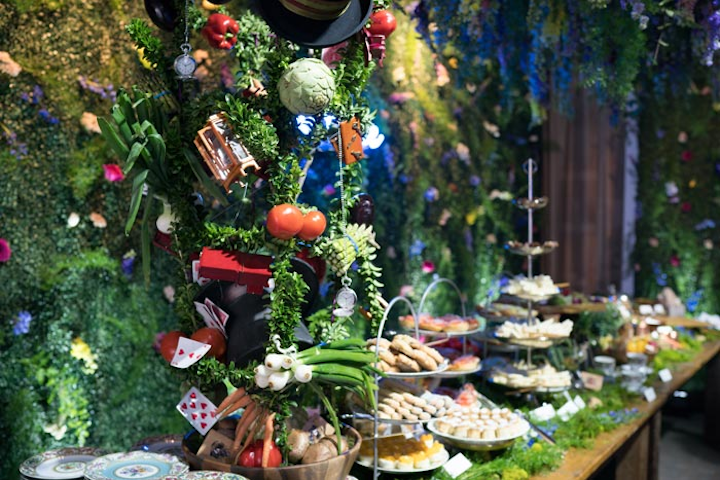 Photo: Erin Schaff
CNN's Political Hangover Brunch
Photo: Erin Schaff
Playboy's No Tie Party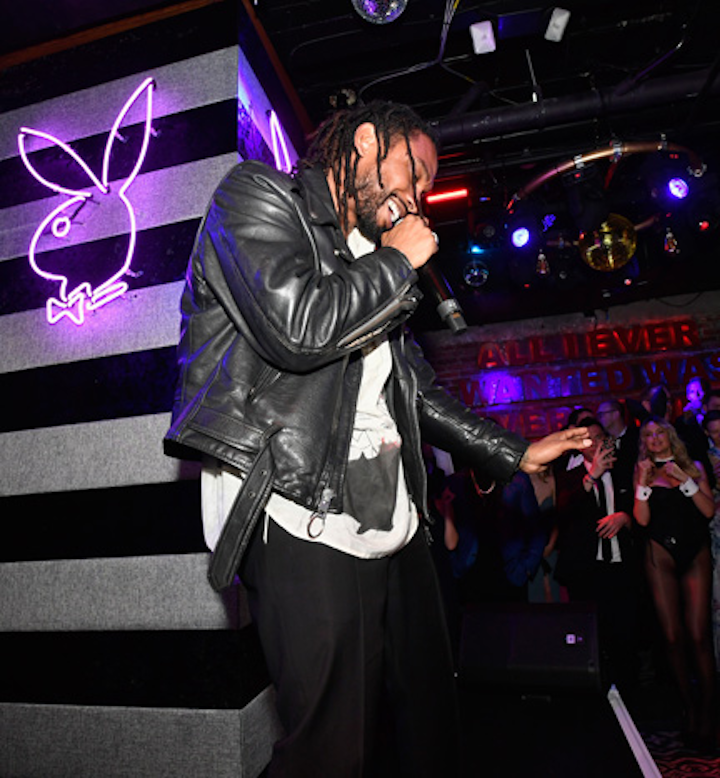 Photo: Larry French/Getty Images for Playboy
Playboy's No Tie Party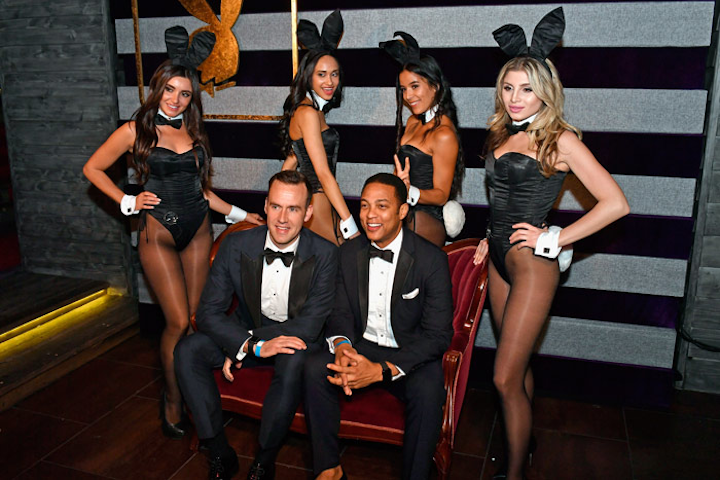 Photo: Larry French/Getty Images for Playboy
Playboy's No Tie Party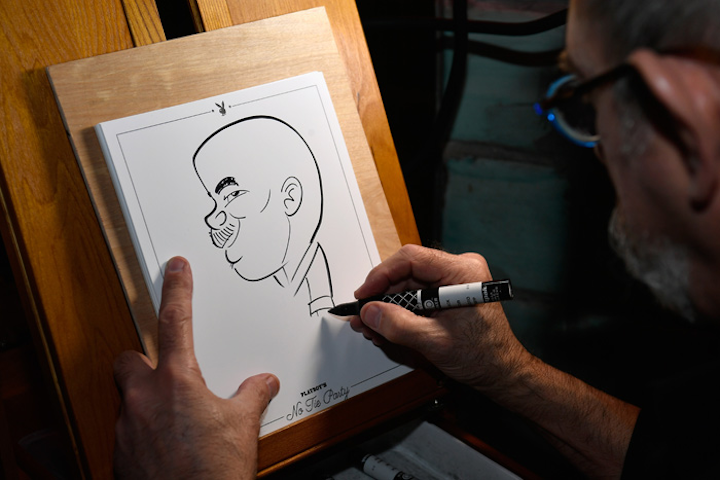 Photo: Larry French/Getty Images for Playboy
'Capitol File'
Photo: Shannon Finney/Getty Images for Capitol File
Atlantic Media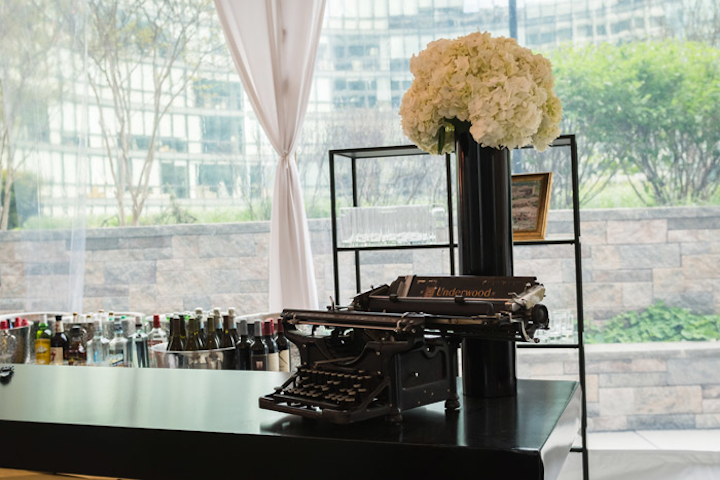 Photo: Charlie Archambault
Annual Garden Brunch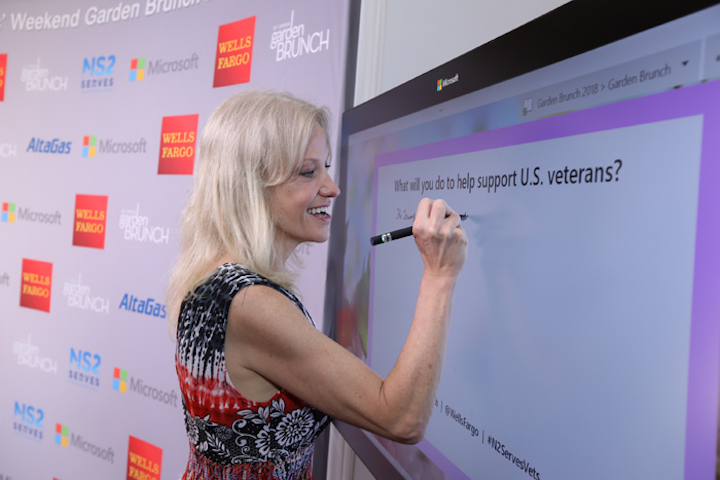 Photo: Courtesy of WHC Insider
Annual Garden Brunch
Photo: Courtesy of WHC Insider
UTA and Mediaite Event in Honor of Michelle Wolf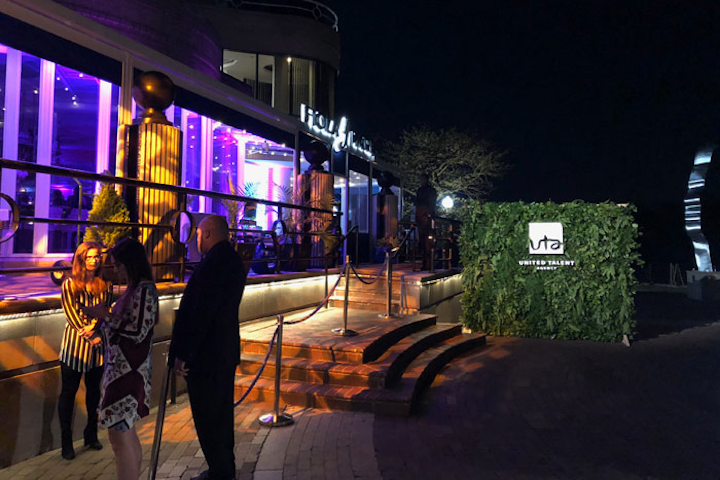 Photo: Melissa Torres
Featured Venues/Suppliers: