14 Gifts for Tech-Savvy Guests
From selfie sticks to wireless speakers, check out some of the newest gadgets to give your guests.
February 12, 2015
You don't need to be a geek to appreciate a techy gift. Wow guests with these inventive items they will likely use long after the event is over.
Photo: Courtesy of Scarborough & Tweed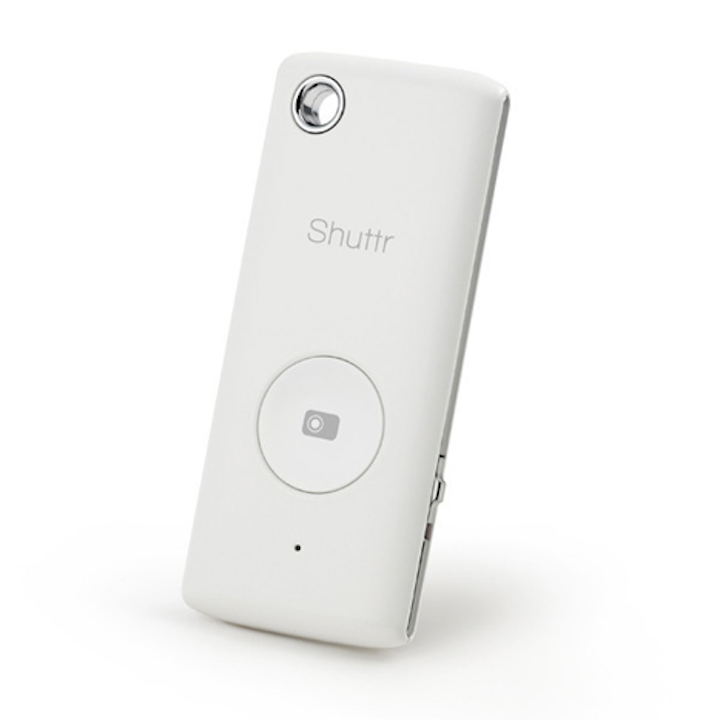 Photo: Courtesy of Axis Promotions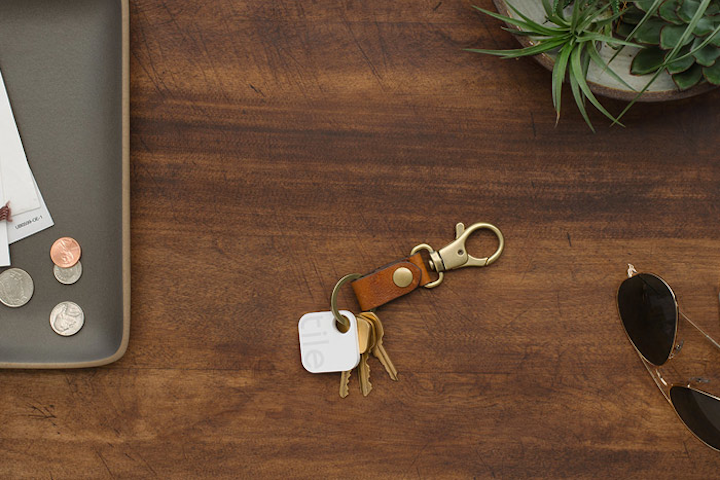 Photo: Courtesy of Tile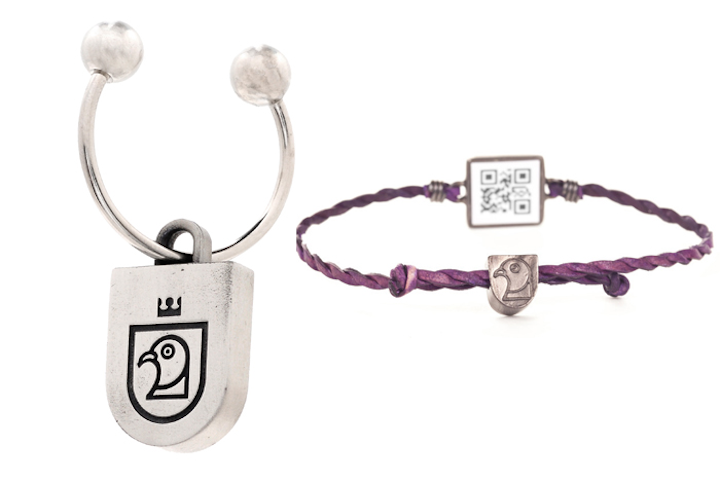 Photo: Courtesy of Chipp'd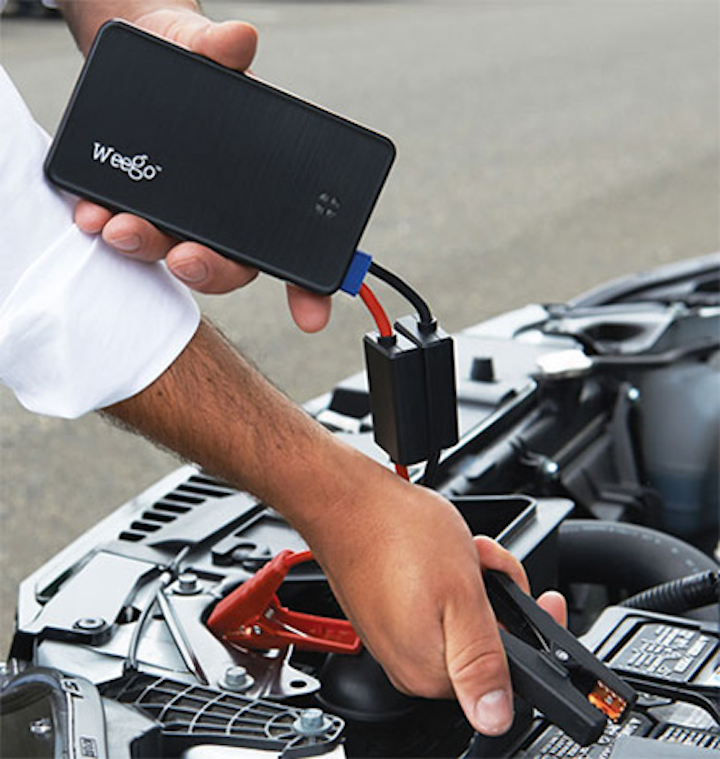 Photo: Courtesy of Weego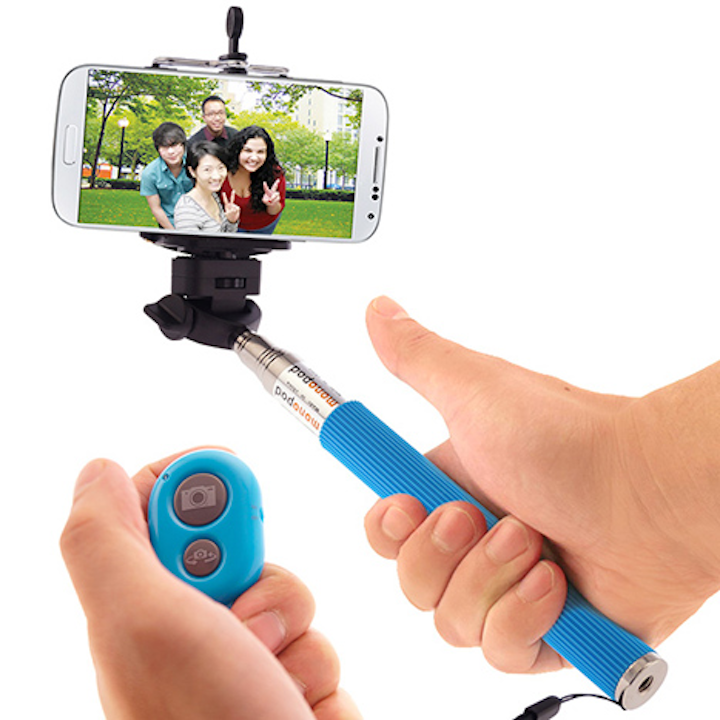 Photo: Courtesy of Geek Tech Branding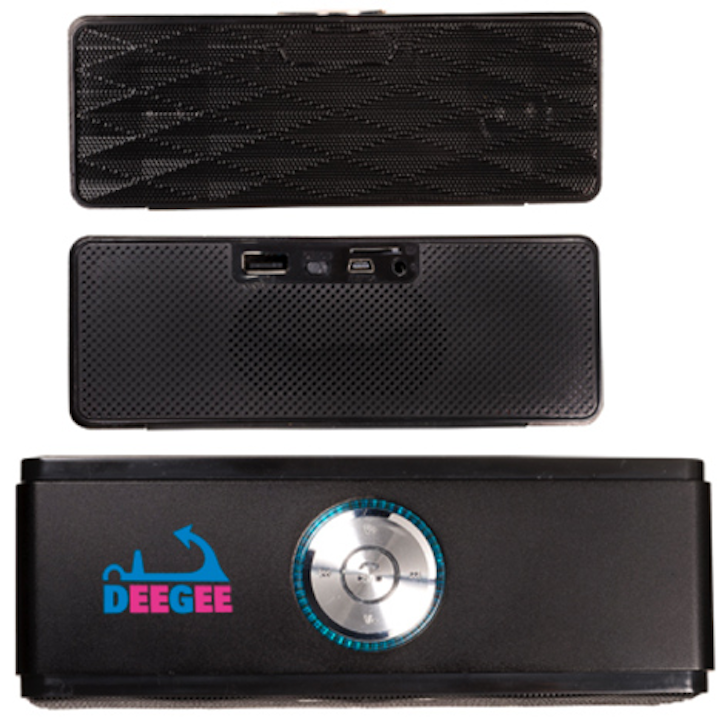 Photo: Courtesy of Persnickety Promotions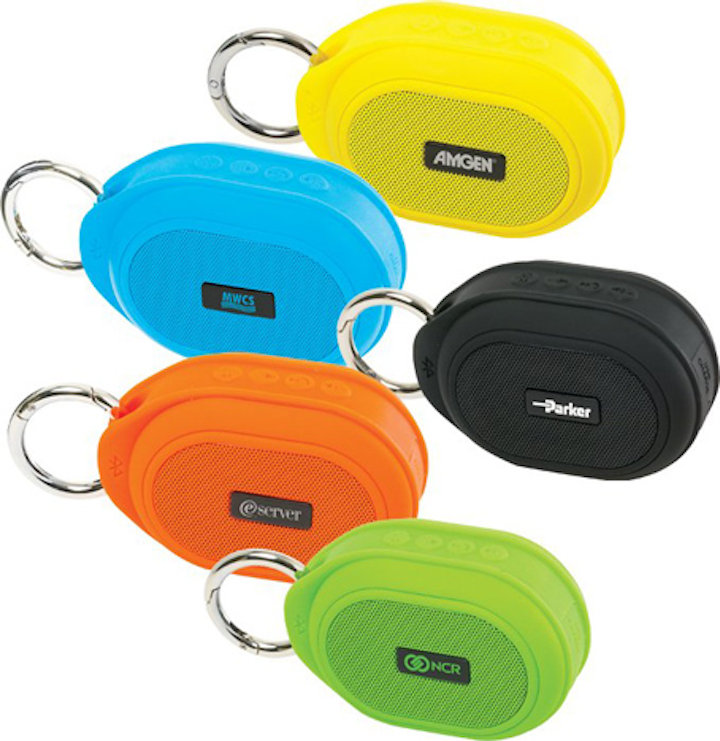 Photo: Courtesy of Positive Impressions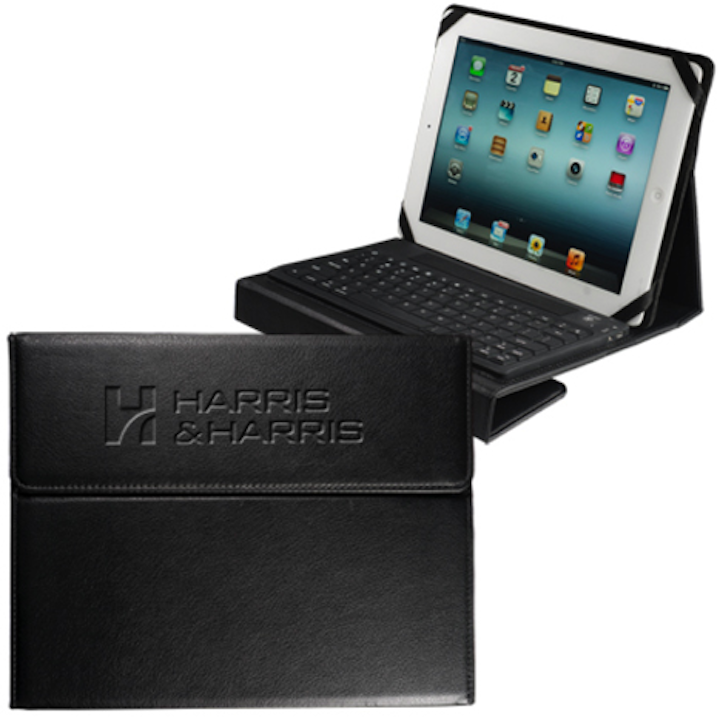 Photo: Courtesy of Persnickety Promotions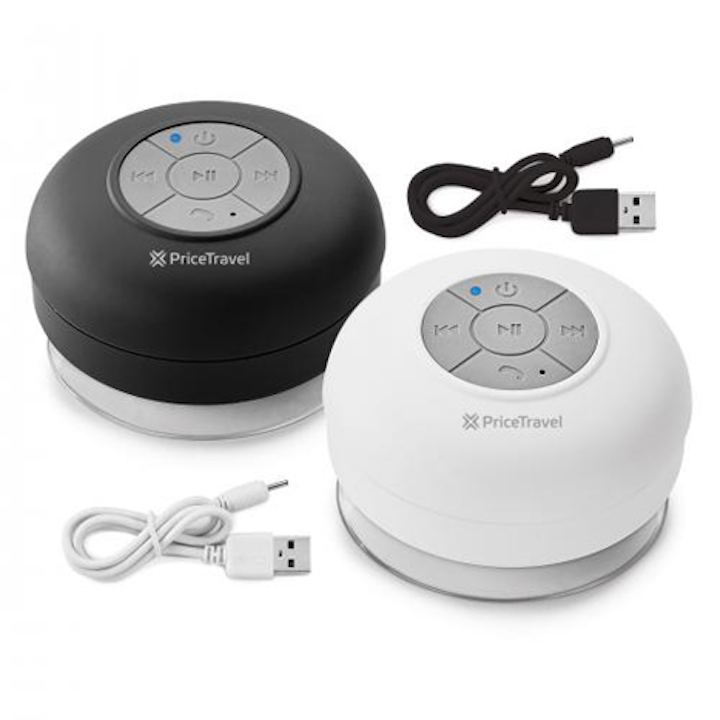 Photo: Courtesy of Scarborough & Tweed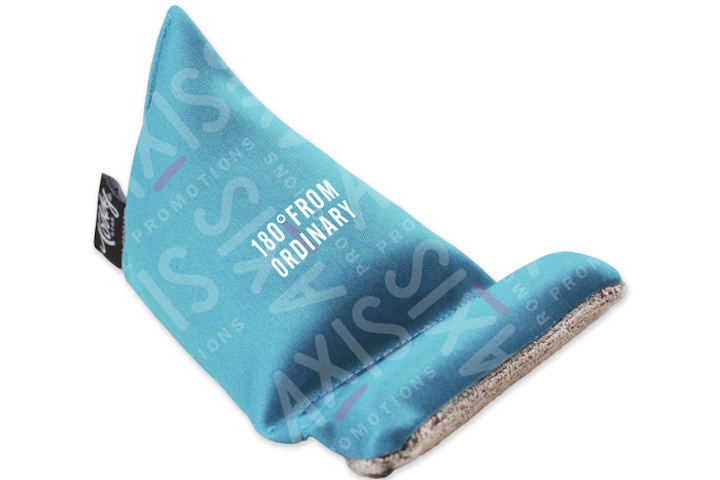 Photo: Courtesy of Axis Promotions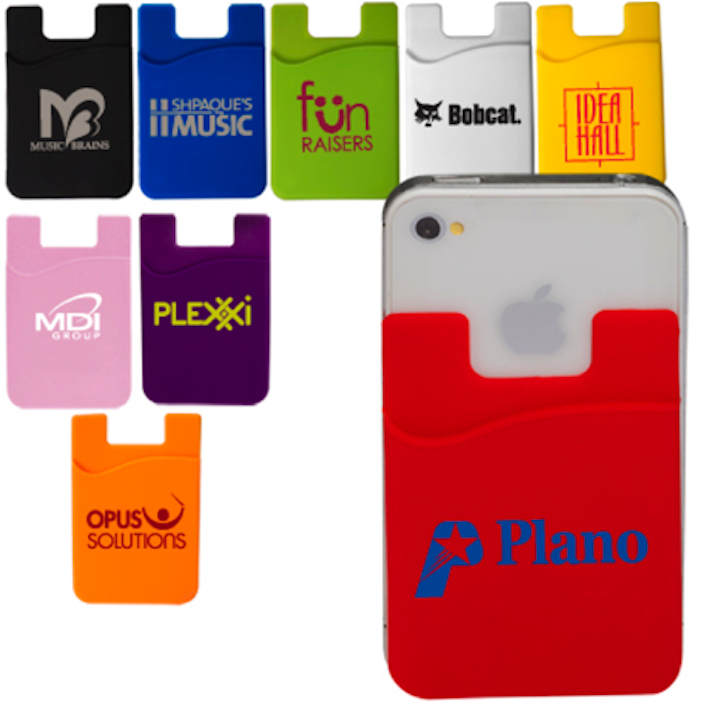 Photo: Courtesy of Persnickety Promotions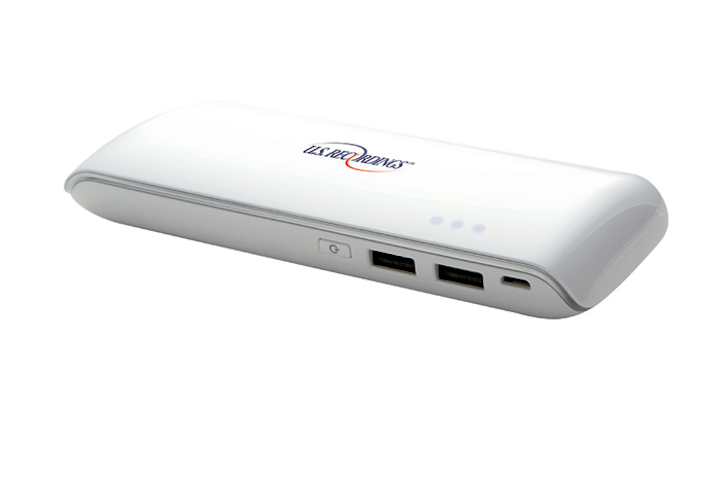 Photo: Courtesy of Geek Tech Branding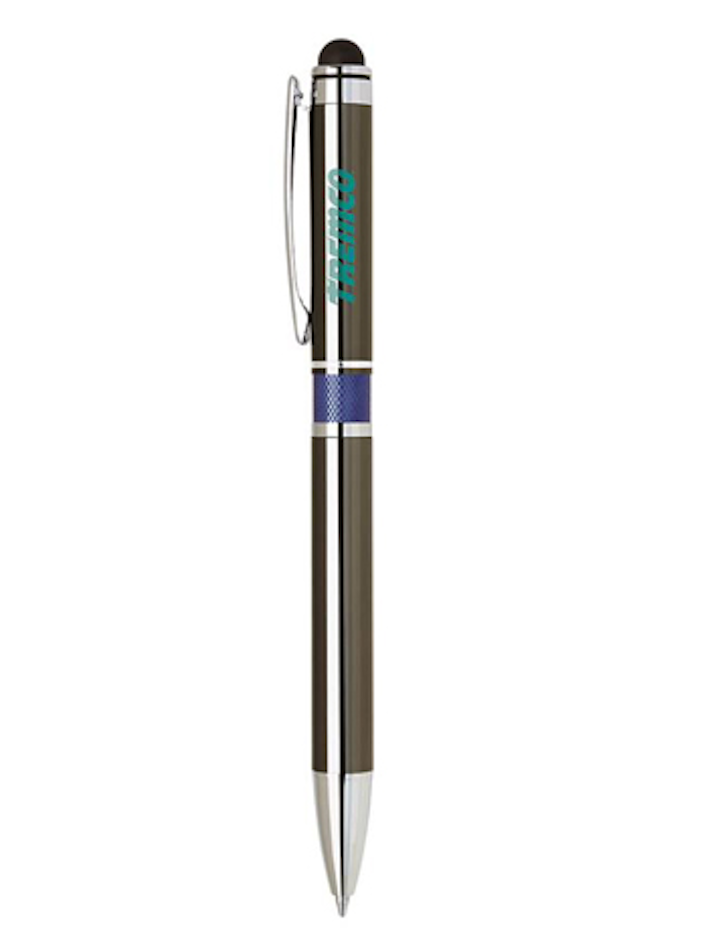 Photo: Courtesy of Positive Impressions
Featured Venues/Suppliers: