Holiday Gift Guide: 9 Ideas to Inspire Event Pros
Consider giving something that helps industry professionals remain clear-headed and motivated to meet fresh goals in the new year.
November 23, 2015
As the industry sets fresh goals in preparation for the new year, event and meeting professionals should consider gifts that can inspire peers, teams, and colleagues. Instead of a shipment of holiday sweets, there are plenty of options that not only express gratitude, but also promote creativity and boost inspiration.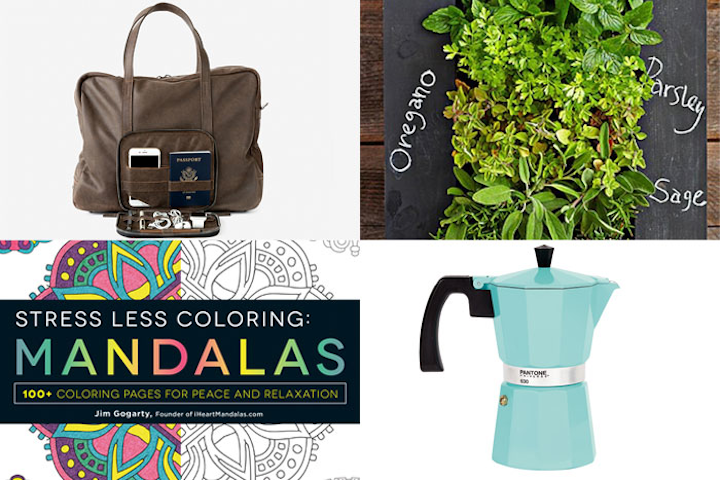 Photos: Courtesy of This Is Ground, Hooks and Lattice Media, Pantone, and Stress Less Coloring
Adult Coloring Book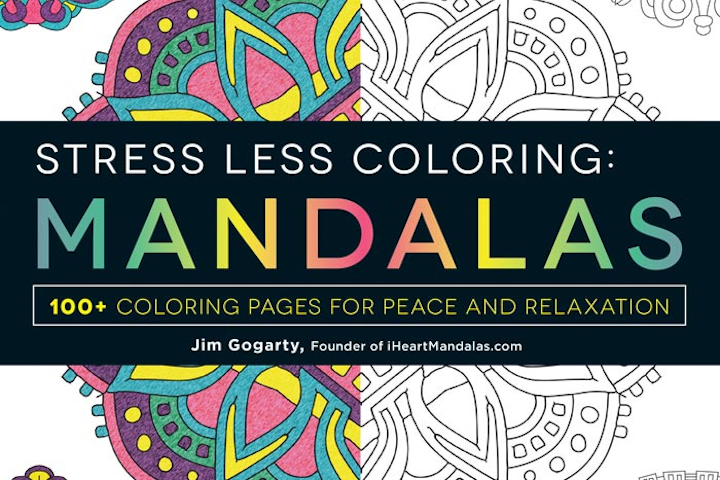 Photo: Courtesy of Stress Less Coloring
Pantone Coffee Pot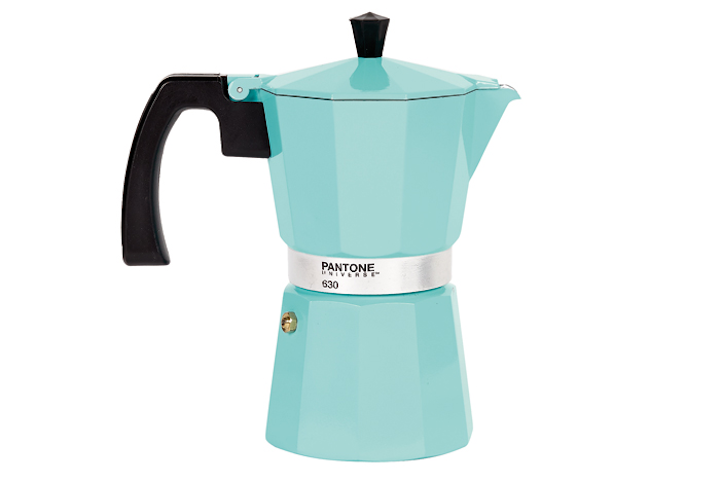 Photo: Courtesy of Pantone
Storytelling Guide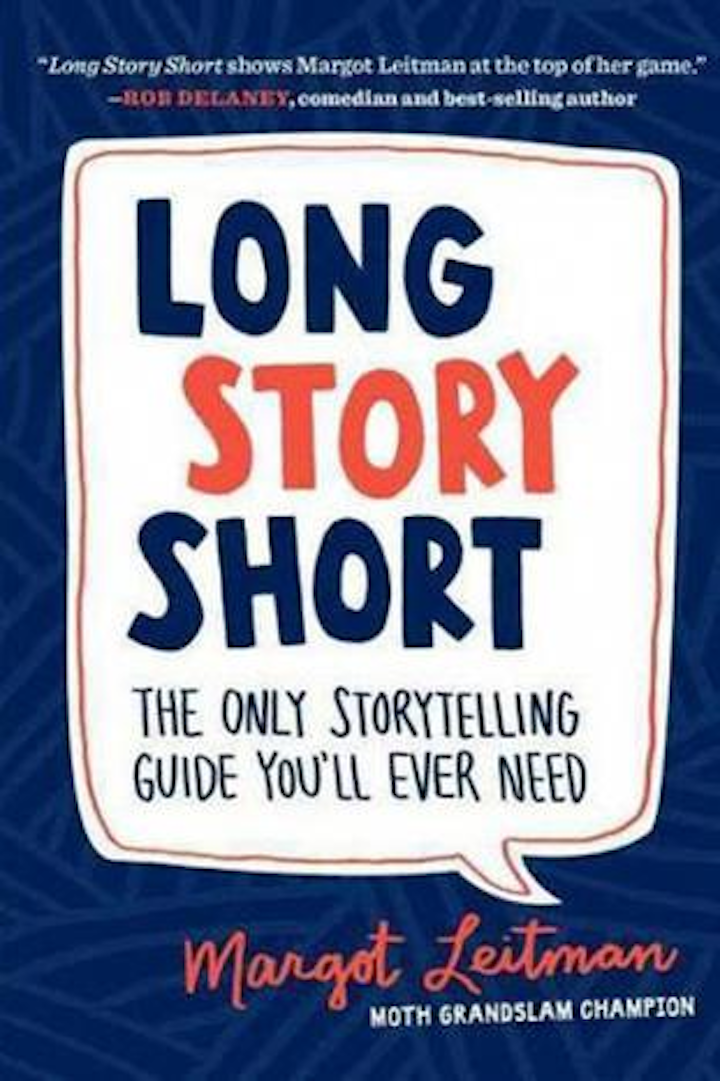 Photo: Courtesy of Long Story Short: The Only Storytelling Guide You'll Ever Need
Wi-Fi-Enabled Luggage
Photo: Courtesy of This Is Ground
Living Wall Kit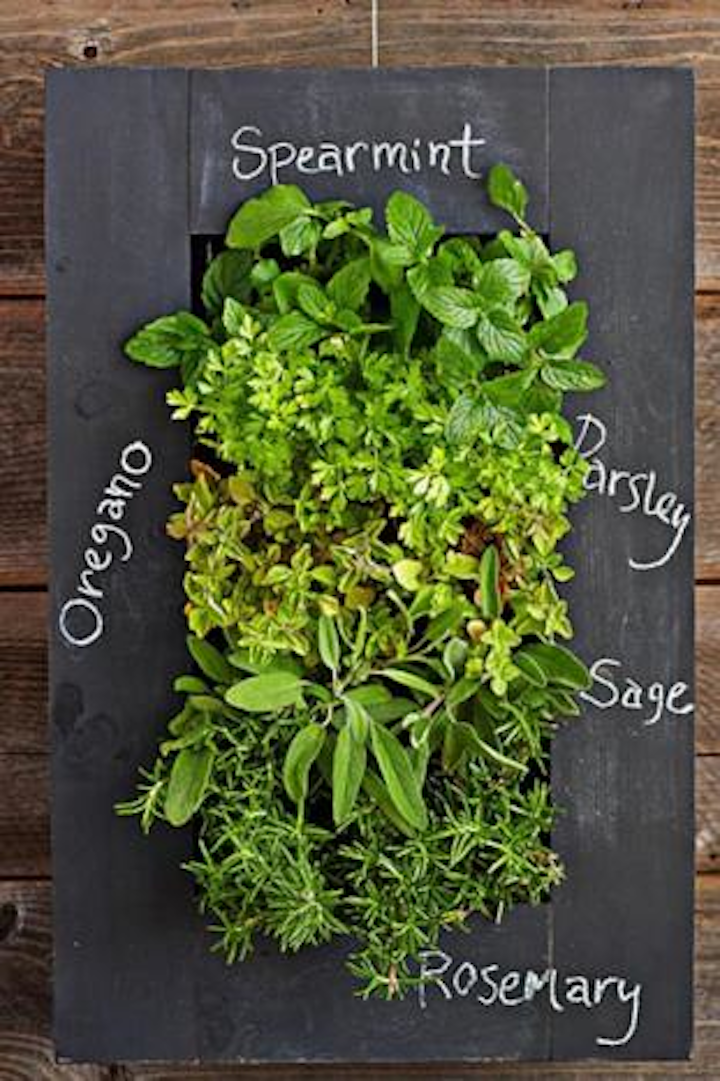 Photo: Courtesy of Hooks and Lattice Media
Gramovox Record Player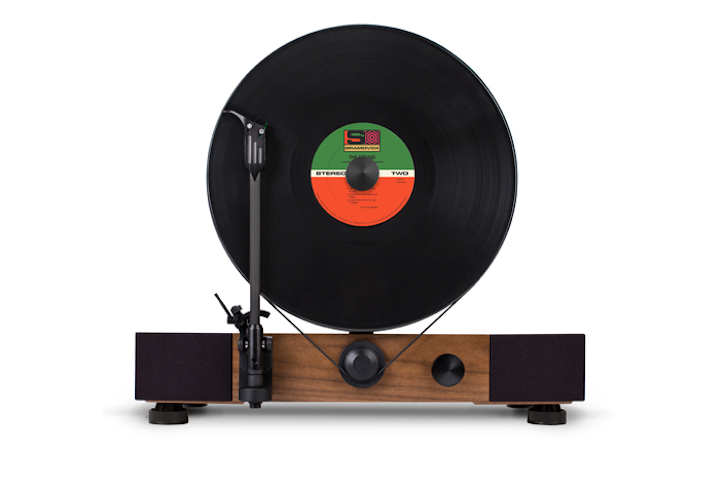 Photo: Courtesy of Gramovox
Peloton Stationery Bike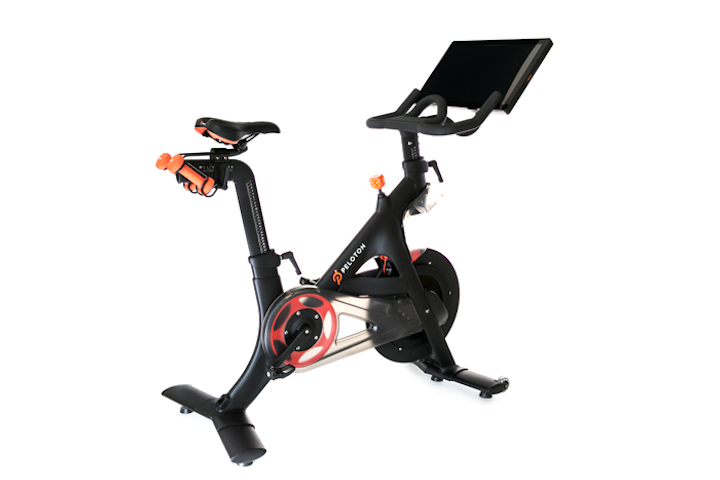 Photo: Courtesy of Peloton
Illy Art Collection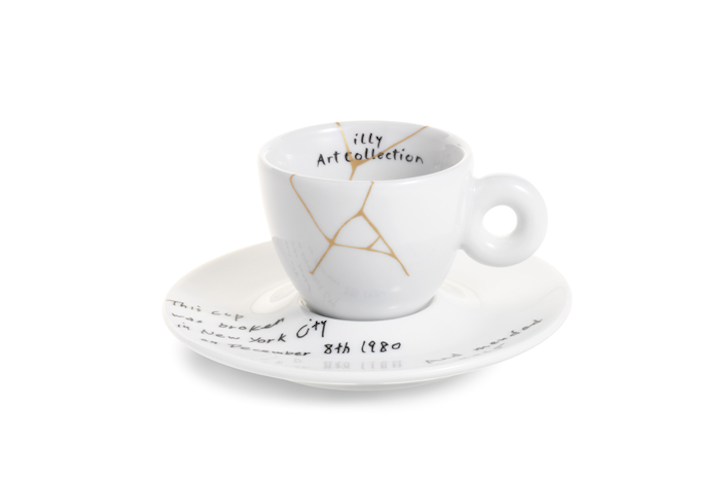 Photo: Courtesy of Illy
MakersKit
Photo: Courtesy of MakersKit