10 Useful, Fun, or Just Plain Wacky Ideas for Virtual Event Deliveries
Delivered swag and care packages are an increasingly popular way to immerse attendees in your virtual event. Here are the coolest ideas we've spotted lately.
July 29, 2020
In the days of fully virtual events, the biggest challenge isn't learning new technology—it's finding ways to keep attendees feeling engaged and immersed from their own homes. To address this, many companies—from HBO to NASCAR to Jack in the Box—have begun sending physical swag boxes and care packages to enjoy during the event experience. Whether it's a hand-delivered three-course meal, or useful work-from-home tools for a business conference, or even a box of clues to solving a virtual murder mystery, here are 10 deliveries that made an impression. 
Photo: Courtesy of Gifts for the Good Life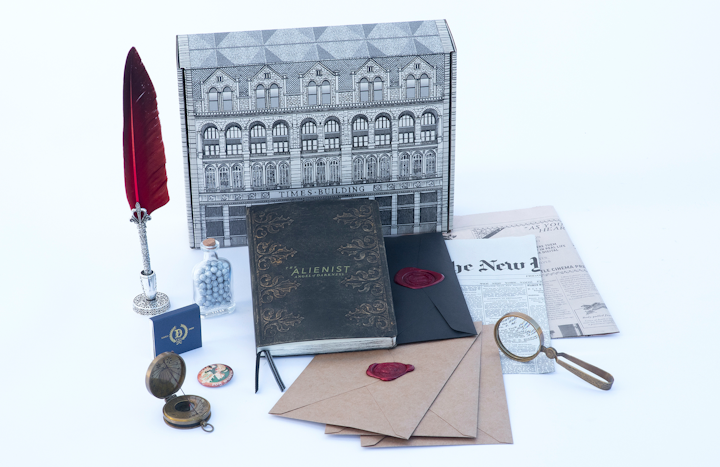 Photo: Yannick Delva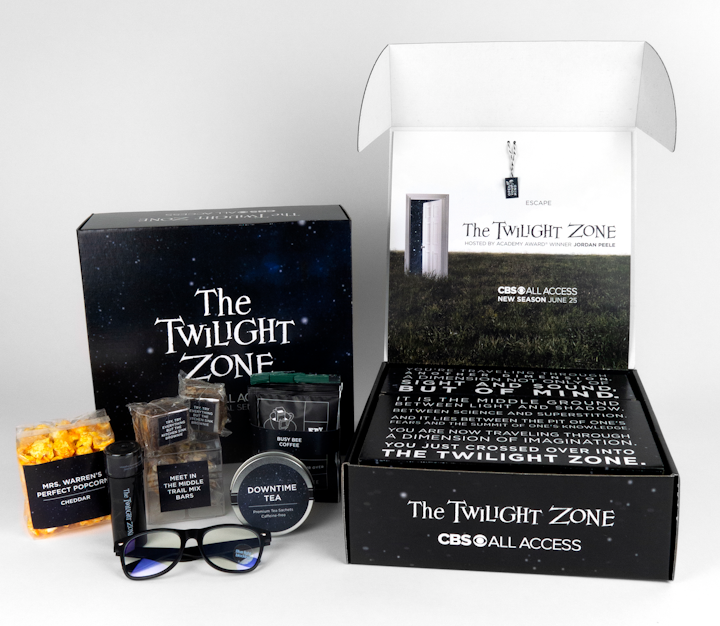 Photo: Courtesy of Gifts for the Good Life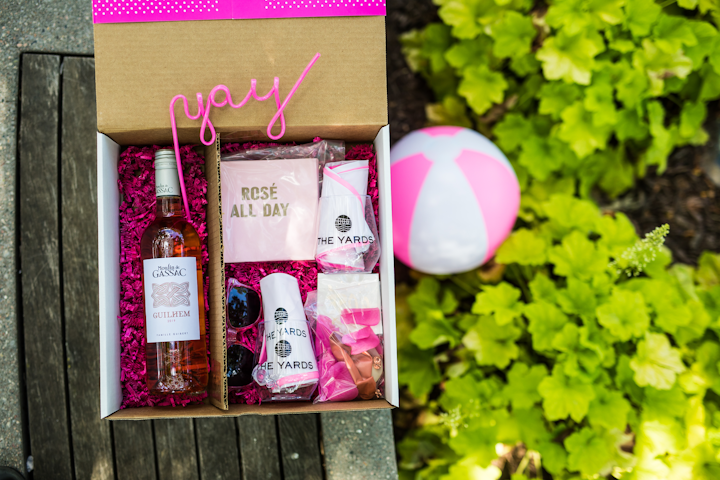 Photo: Kaz Sasahara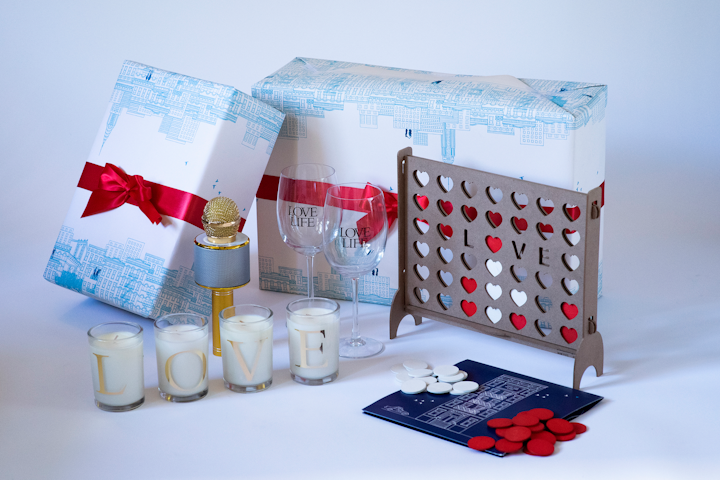 Photo: Yannick Delva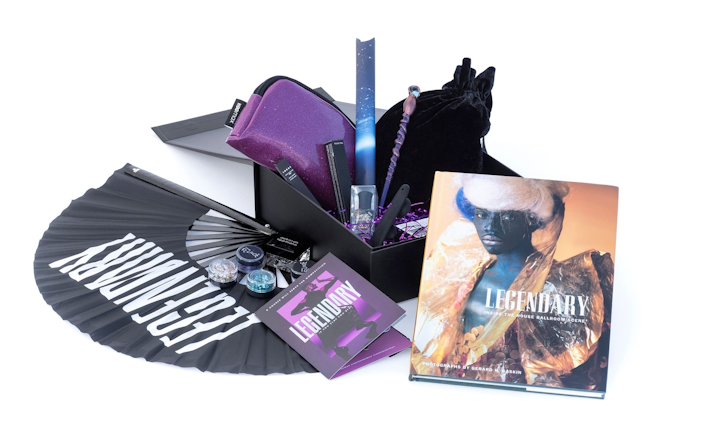 Photo: Yannick Delva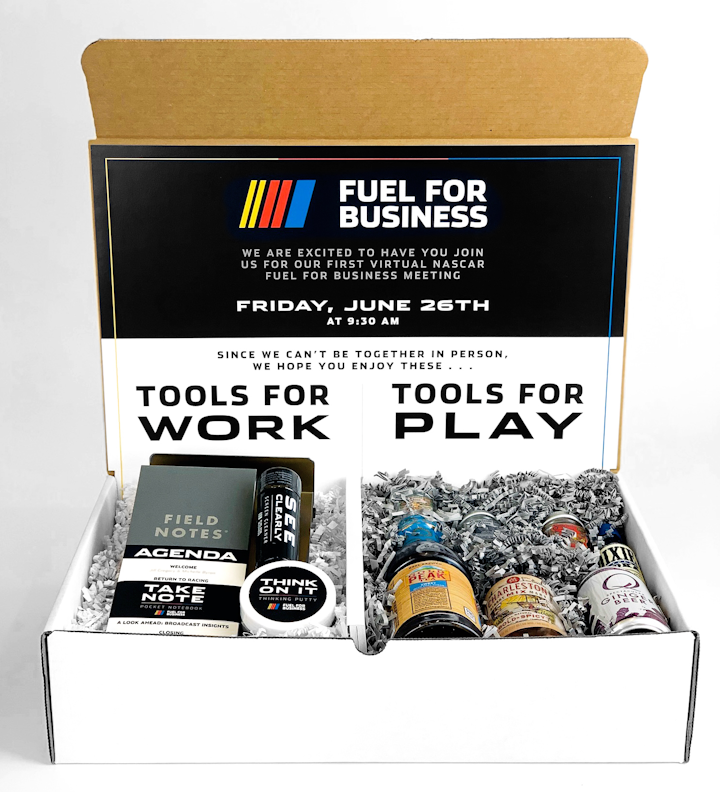 Photo: Courtesy of Gifts for the Good Life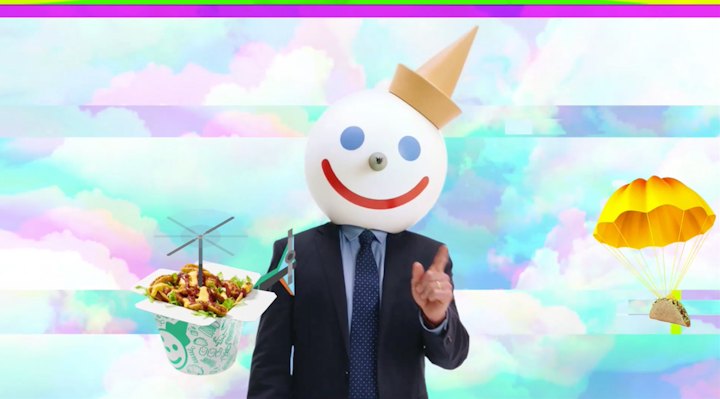 Photo: Courtesy of Jack in the Box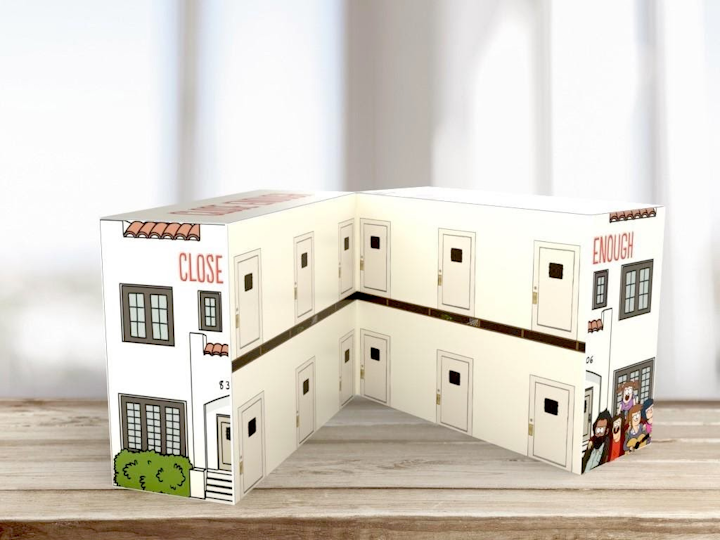 Photo: Courtesy of Eaze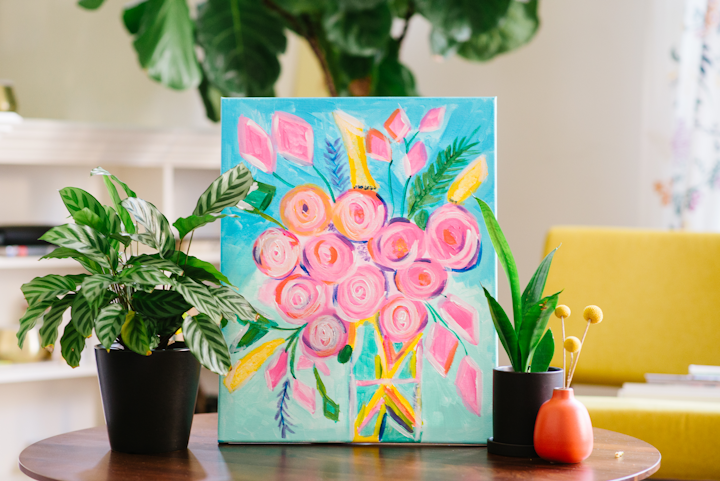 Photo: Courtesy of Glow Events