Gen Art Picks Peak 5 and Genevieve Productions
November 6, 2008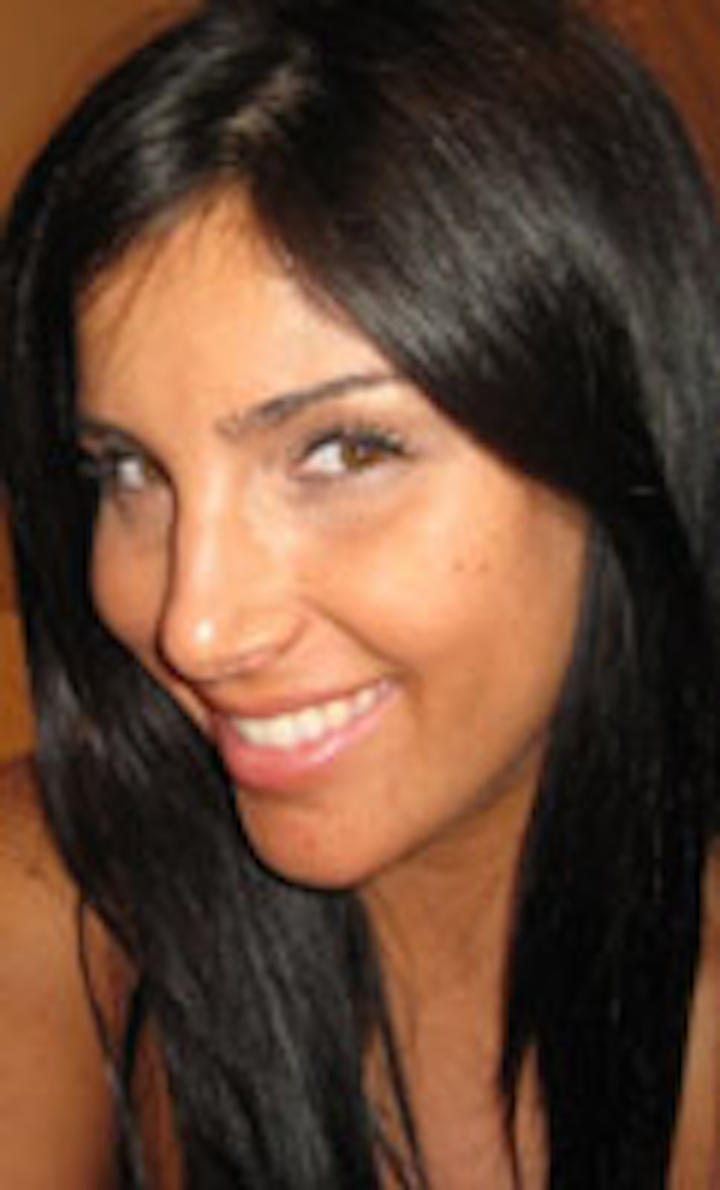 Photo: Andrea Glick
During the past two years, Gen Art Los Angeles marketing and business development manager Shana Glick has worked on the annual events Fresh Faces in Fashion and the New Garde party, both of which showcase emerging designers and draw more than 1,000 guests. Throughout the rest of the calendar, Glick's work with Gen Art includes producing and marketing events for film, art, and music.
Production: "Genevieve Productions president Jen Green is one of the most sought-after fashion show producers in Los Angeles. She has been Gen Art's right-hand runway counterpart for five years running on Fresh Faces in Fashion and the New Garde, producing each show with ease and confidence."
"Peak 5, run by Tim Hurley, is the peak of production. I have worked with Peak on several events—from a car launch, 'Capture the Night' sponsored by Acura, to 'Fashionably Natural,' Gen Art's foray into eco-fashion presented by Soyjoy. Hurley's team is professional, dependable, and hard-working."
Photography: "Howard Wise is our go-to photographer on more events than I can count, including film premieres, fashion shows, and art events. Wise is reliable and understands how to capture a moment, whether it's celebrities or sponsor products or simply guests having a good time."
Signage: "Print-A-Sign is my one-stop shop for all things signage. Not only do they produce quality work, they do it quickly and efficiently, working with each client to get every piece perfect before flawless production."
Printing: "Any time I have invitation- or program-printing needs I go to USA Printing. I have used them since the beginning and always find their customer service to be the best. They know how to work on a tight deadline and go out of their way to complete the job."
Featured Venues/Suppliers: