10 Best Ideas of the Week: a Three-Story Cocktail Bar, Yoga-Towel Printing, a Crossword-Puzzle Table
Here's a look at 10 steal-worthy ideas we spotted this week.
May 12, 2017
This week's roundup includes a three-story cocktail bar in Austin, yoga-towel printing and D.I.Y. spin art coasters in New York, and a crossword-puzzle table in Toronto. 
Austin Food & Wine Festival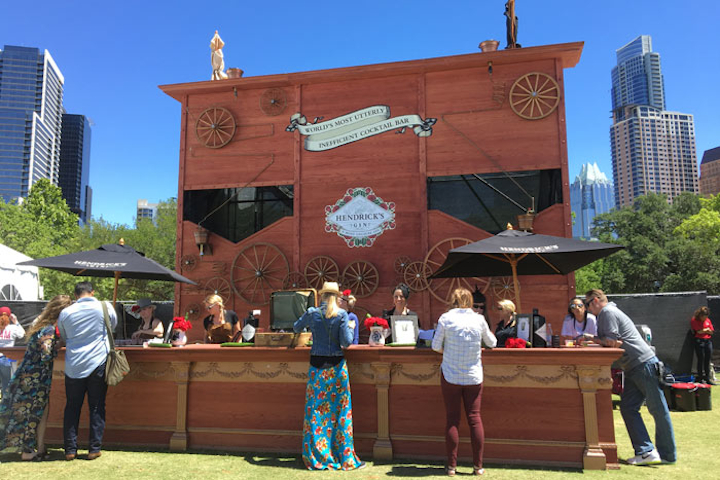 Photo: Nadia Chaudhury for BizBash
Kotex "Locker Room Talk" Event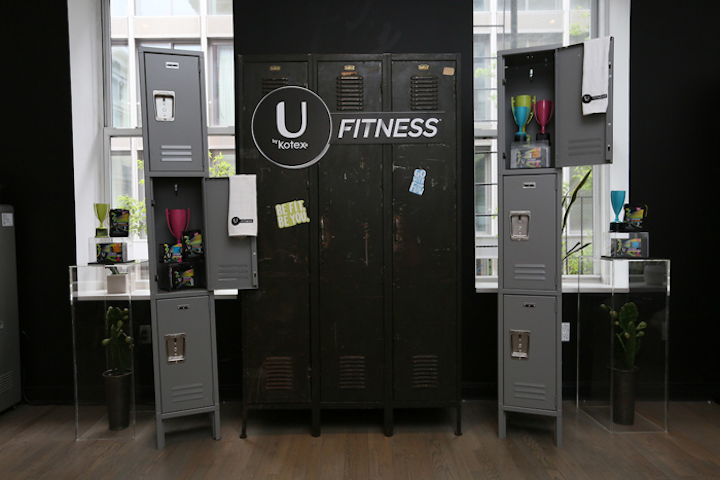 Photo: Stuart Ramson/AP Images for U by Kotex FITNESS
Kotex "Locker Room Talk" Event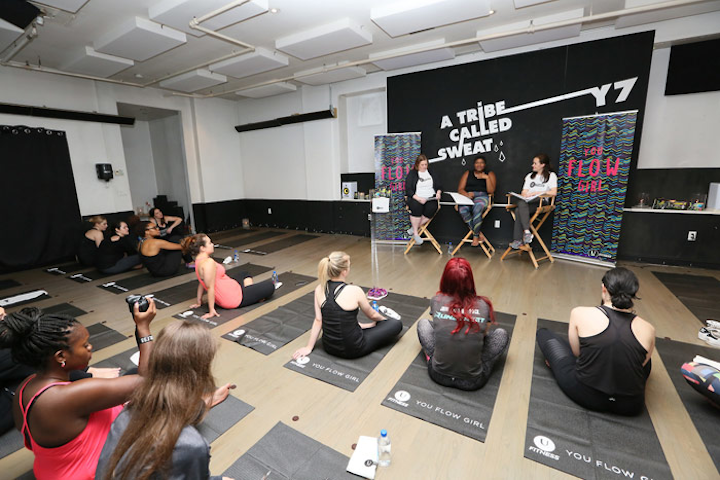 Photo: Stuart Ramson/AP Images for U by Kotex FITNESS
Kotex "Locker Room Talk" Event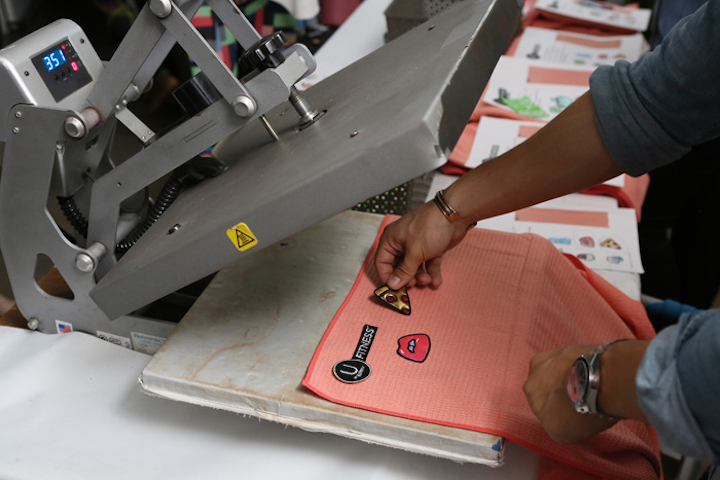 Photo: Stuart Ramson/AP Images for U by Kotex FITNESS
Austin Food & Wine Festival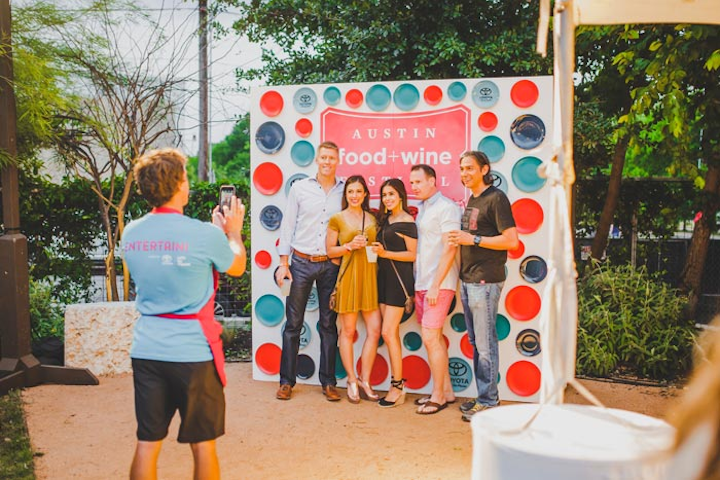 Photo: Drew DeGennaro
Biblio Bash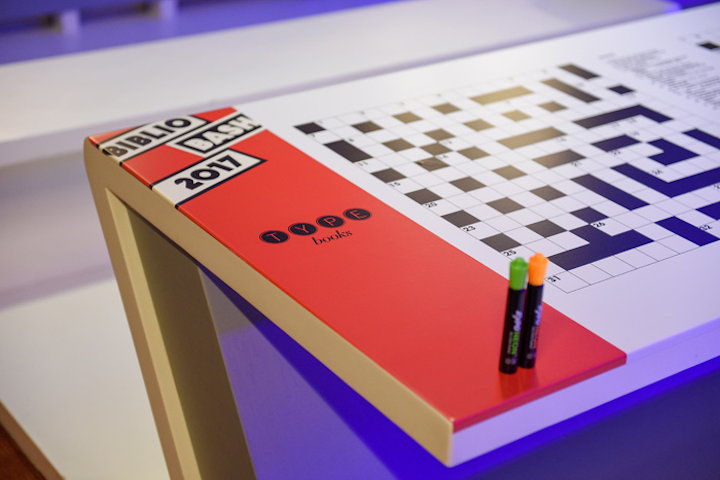 Photo: George Pimentel
Brooklyn Brewery Mash's Beer Mansion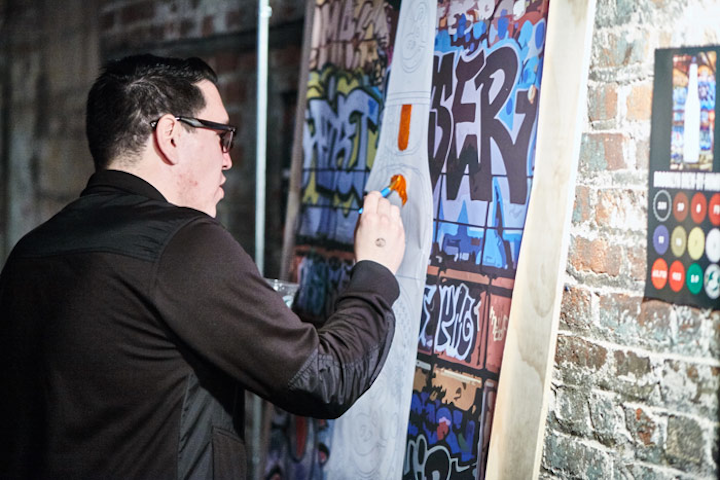 Photo: Chris Logan
Brooklyn Brewery Mash's Beer Mansion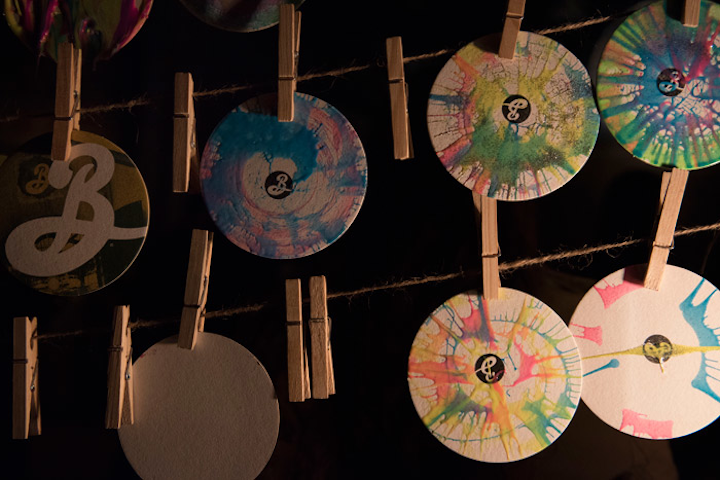 Photo: Liz Clayman
Met Gala
Photo: Courtesy of the Metropolitan Museum of Art/BFA
Met Gala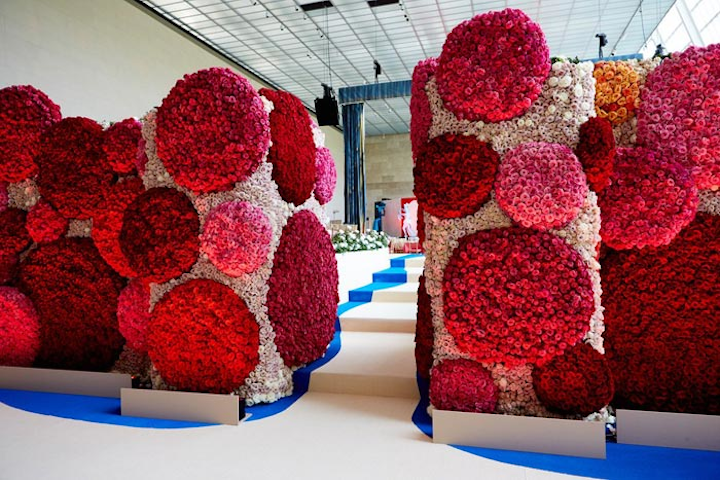 Photo: Courtesy of the Metropolitan Museum of Art/BFA
Featured Venues/Suppliers: