"50 Shades of AFR" Showcases New Lines From AFR Event Furnishings
November 17, 2012
In October, AFR Event Furnishings hosted "50 Shades of AFR" at Arena Stage at the Mead Center for American Theater in Washington, D.C. The event, styled to emulate scenes from the ubiquitous erotic novel 50 Shades of Grey, was the Washington leg of the 2012 AFR Event Furnishings Showcase & Networking tour, which made stops in 10 cities across the United States.
The event was designed to follow the life of Christian Grey, the main character of the novel. As guests moved throughout the event, they experienced different segments of the character's life, illustrated by the furniture, decor, food, and entertainment.
Attendees were generally familiar with the story line, but for those that weren't, signage was present at the bar in each room to guide them through the experience.
The first space guests saw was Grey's apartment. The room had a stark, masculine feel, illustrated by neutral, unadorned furnishings in mostly gray, white, and black. The rounded couches from AFR's Continental collection gave the office-like space the look of a contemporary apartment building: stark and void of emotion.
Next, guests moved into a red room, known in the novel as the Red Room of Pain. The space was designed to have an old Renaissance feel with classical music as entertainment. The room had peekaboo lounges hidden by burgundy drapes from Quest Drape, as well as gold tassels and brocade linens by Select Event Rental. Brown leather Chesterfield-style couches from AFR's Winston collection were barely visible behind the curtains and gave the space a sense of privacy and intrigue. The room also featured the new wooden Umber bar, which served the Beaten to a Pulp smoothie.
The next destination was the romantic Champagne lounge, featuring AFR's new Crystal collection of white, leather furniture with crystal beads in the tufting. Champagne cocktails called Biting your Lip and You're Blushing were served at the bar, and a DJ kept the atmosphere upbeat. The room featured beaded crystal and champagne drapes, white florals, and a bubble-patterned gobo.
The event concluded in the Happily Ever After space, designed after the final scene of the series to invoke a serene meadow. The space featured AFR's new Grass collection and Evoke, an outdoor line. The space also featured planters of sunflowers and vibrant colors, which gave the space a stark contrast to the rest of the event.
AFR Event Furnishings is a nationwide rental company, offering exquisite furnishings and accessories for corporate and social events of any size. AFR boasts an expansive, high-quality inventory and a wide variety of styles that fit any event inspiration. Customization and branding is available for many products to give any event a personalized look. Delivery is available throughout the country, 24 hours a day, seven days a week.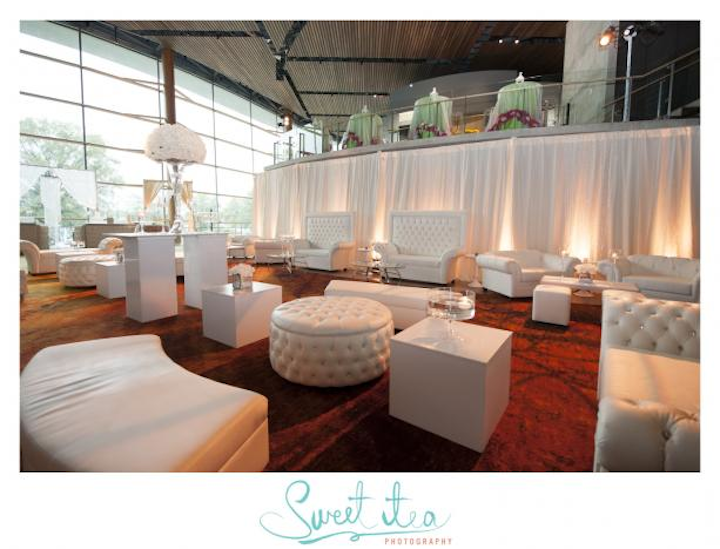 Photo: Courtesy of Sweet Tea Photography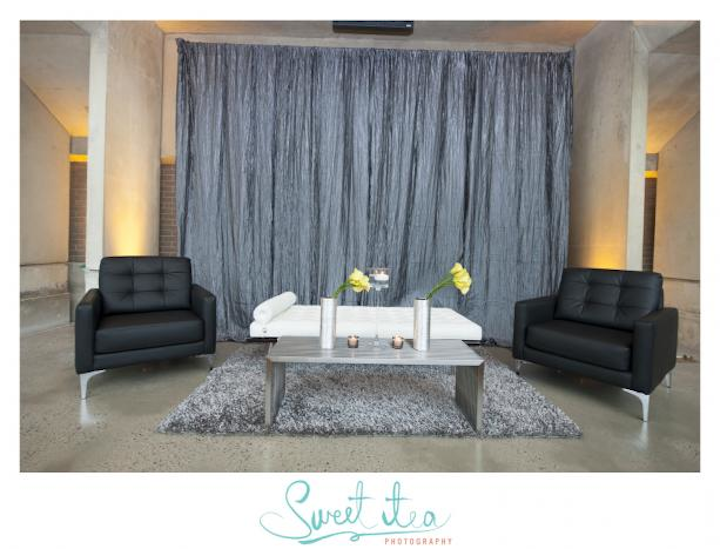 Photo: Courtesy of Sweet Tea Photography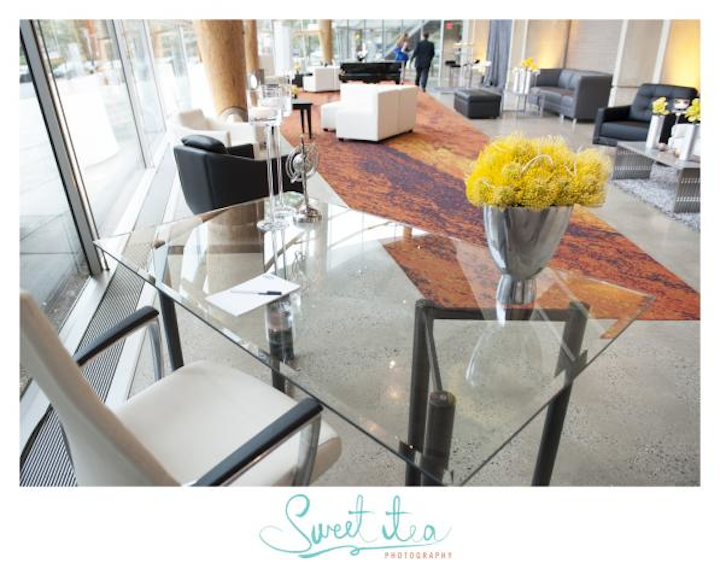 Photo: Courtesy of Sweet Tea Photography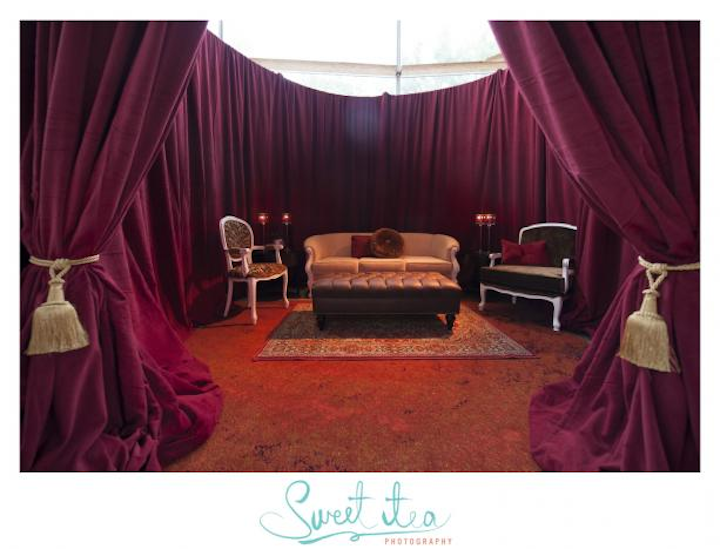 Photo: Courtesy of Sweet Tea Photography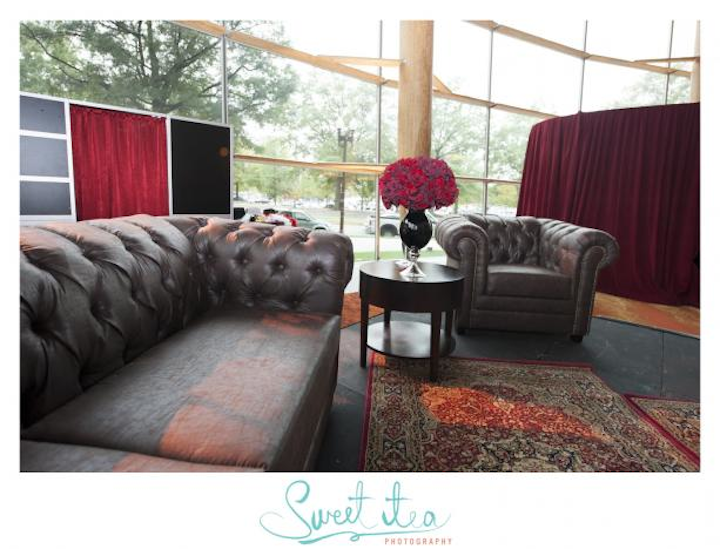 Photo: Courtesy of Sweet Tea Photography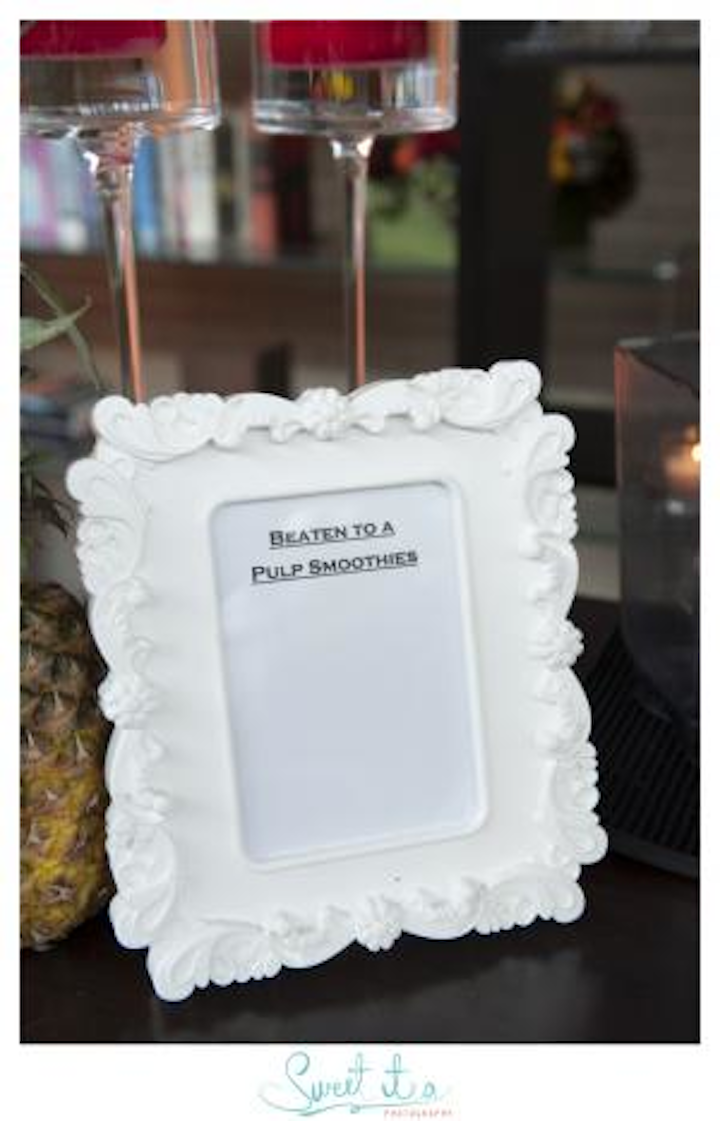 Photo: Courtesy of Sweet Tea Photography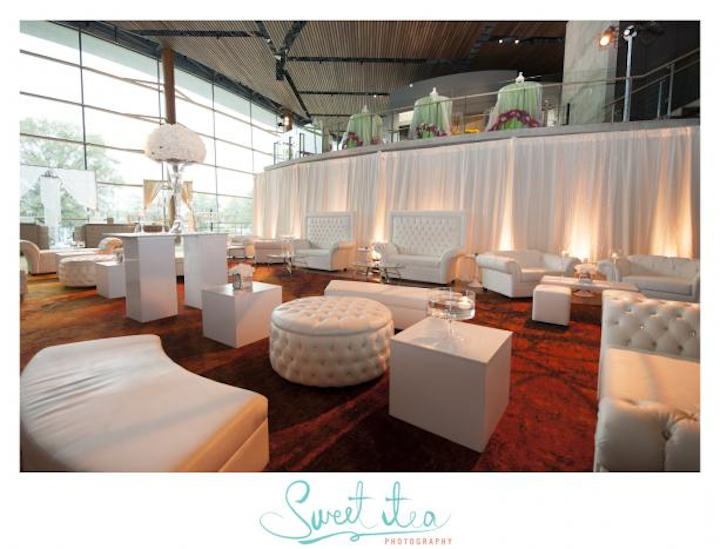 Photo: Courtesy of Sweet Tea Photography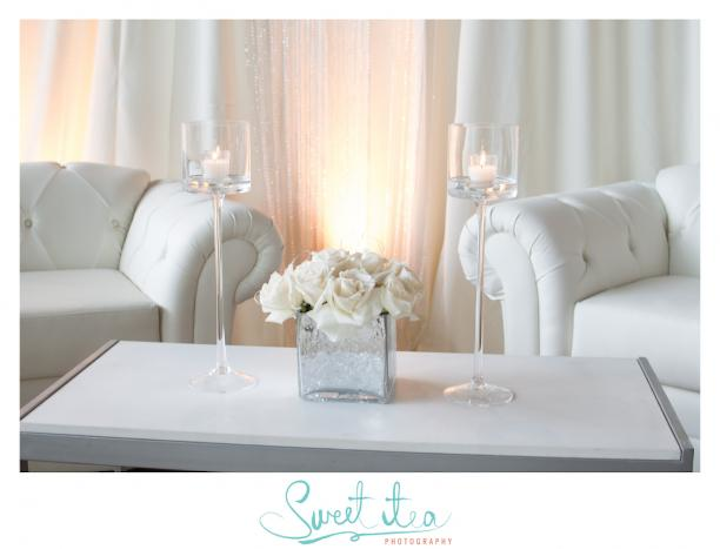 Photo: Courtesy of Sweet Tea Photography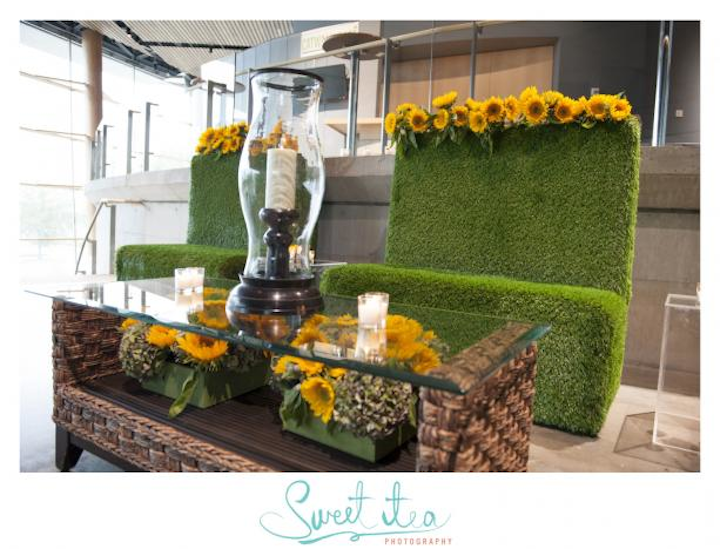 Photo: Courtesy of Sweet Tea Photography
Featured Venues/Suppliers: