11 Cool Ideas & Products From BizBash Live: The Expo Los Angeles
From colorful new seating options to oversize balloon animals, here's a look at the latest products, rental items, and catering ideas from this year's exhibit hall.
July 21, 2016
BizBash Live: The Expo Los Angeles took place on Wednesday, July 13, drawing local event and meeting professionals to the California Market Center. The 10th edition of the show featured speakers such as former White House social secretary Jeremy Bernard and Zappos' head of special events Audrea Hooper, as well as an early morning workshop series and a lively exhibit hall filled with new products, services, entertainment, and teambuilding ideas. Here's a look at some of the top offerings from the show's roughly 125 suppliers.
Robert Smith Presents "Conjurer"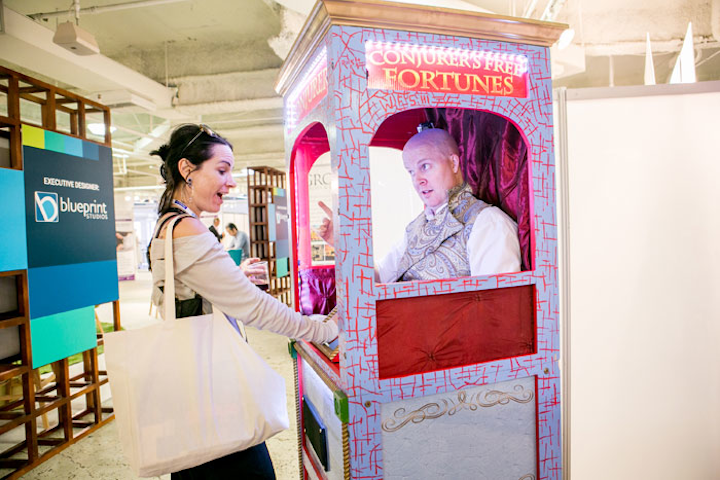 Photo: Michele Kyle Photography for BizBash
AFR's coloring book tables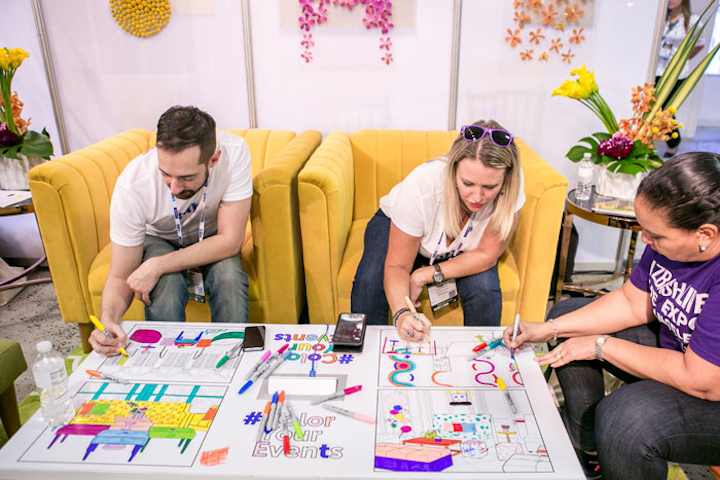 Photo: Michele Kyle Photography for BizBash
New Balloon Art by Addi Somekh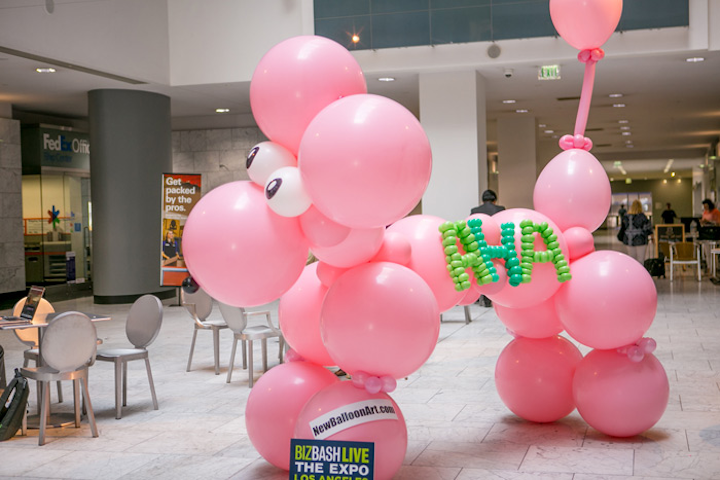 Photo: Michele Kyle Photography for BizBash
Blueprint Studios' chair rentals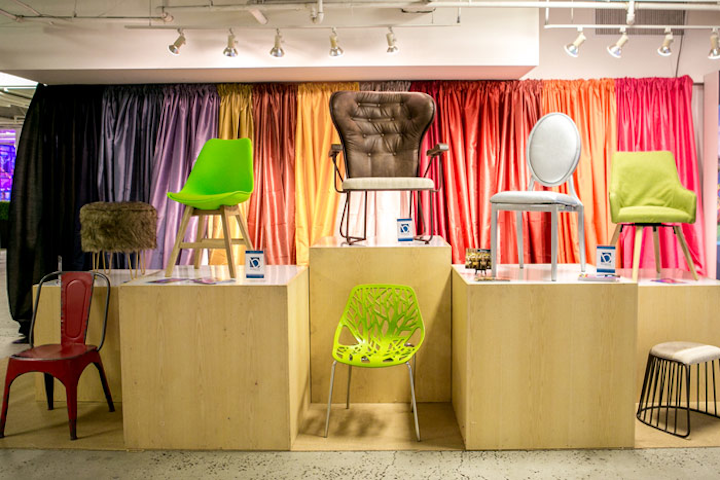 Photo: Michele Kyle Photography for BizBash
Olive & Cocoa's branded gift boxes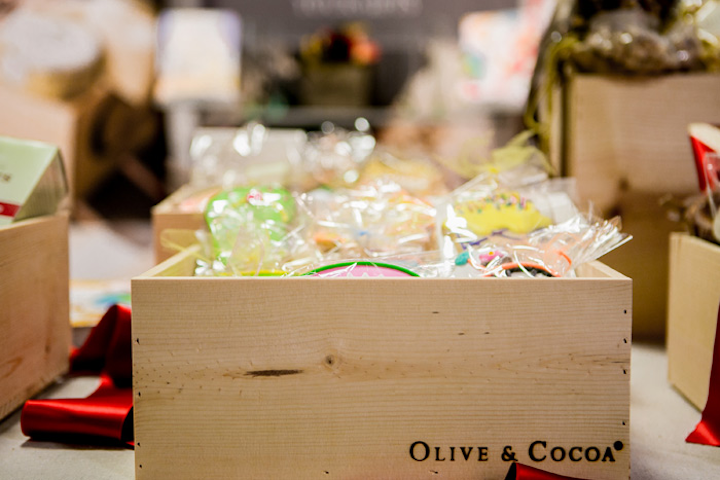 Photo: Michele Kyle Photography for BizBash
Quest Drape's Geo Panel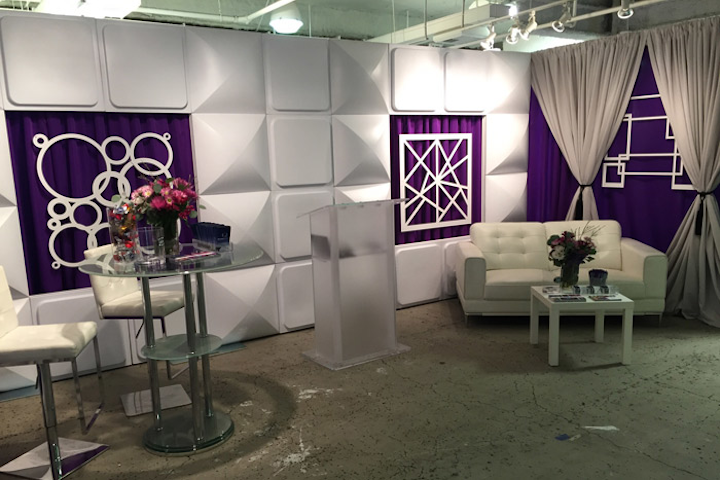 Photo: Courtesy of Quest Drape
Fill 'R Up Gastro Garage catering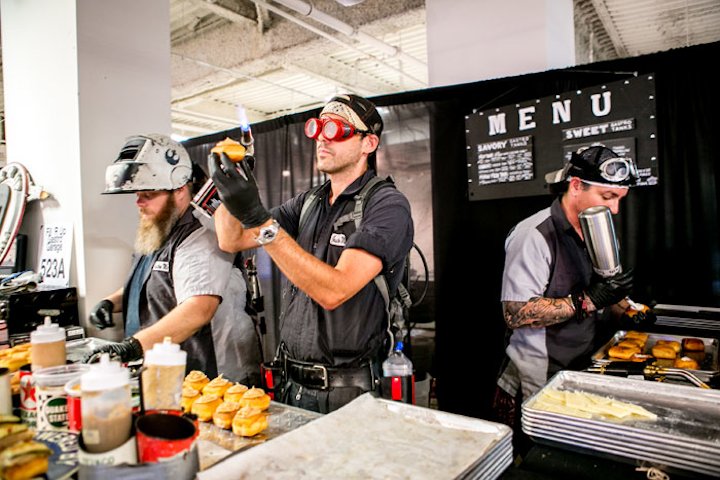 Photo: Michele Kyle Photography for BizBash
Glo Cone's cotton candy sticks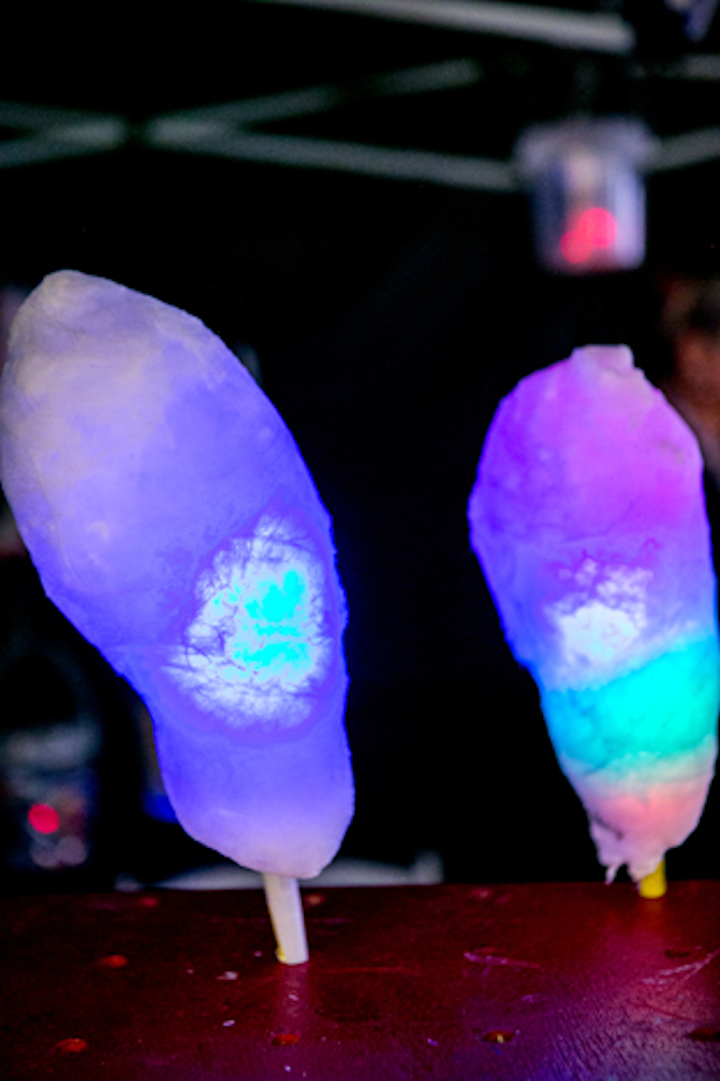 Photo: Michele Kyle Photography for BizBash
Bamboo Studio's eco-friendly dinnerware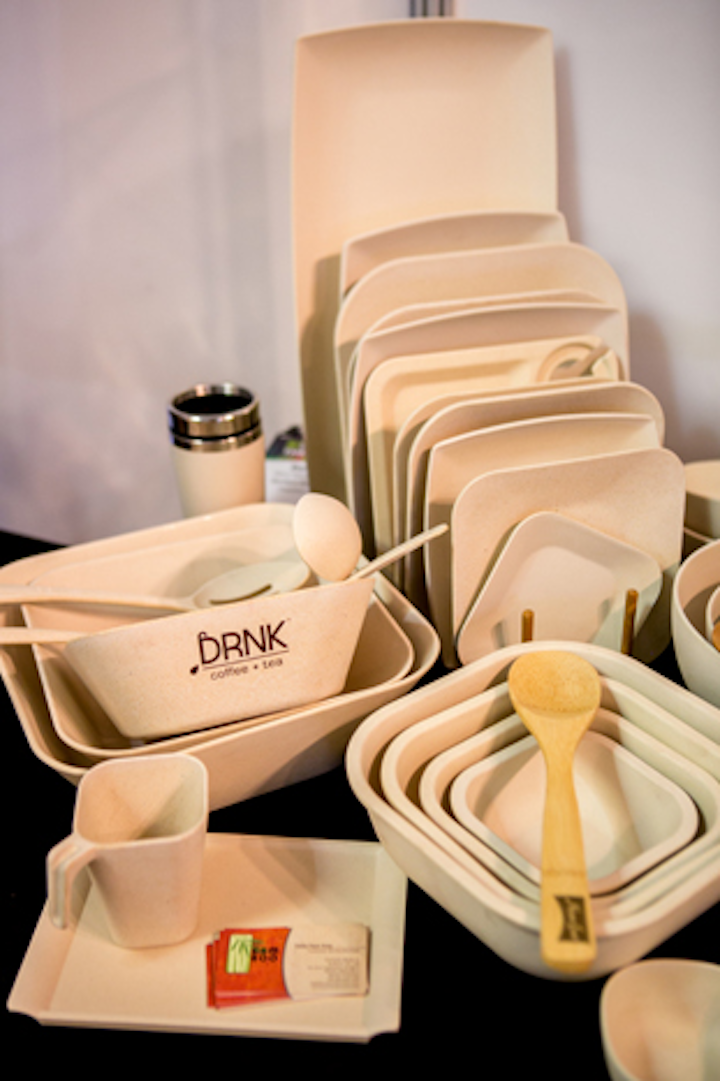 Photo: Michele Kyle Photography for BizBash
Crowdsync Technology's LED wristbands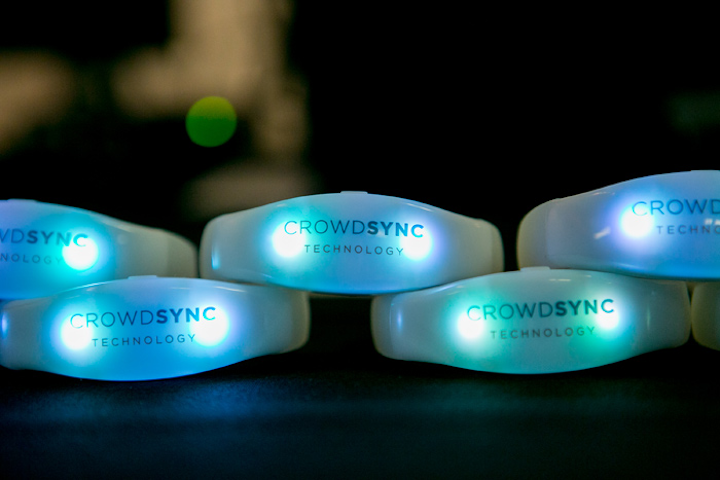 Photo: Michele Kyle Photography for BizBash
Plan-It Interactive's branded games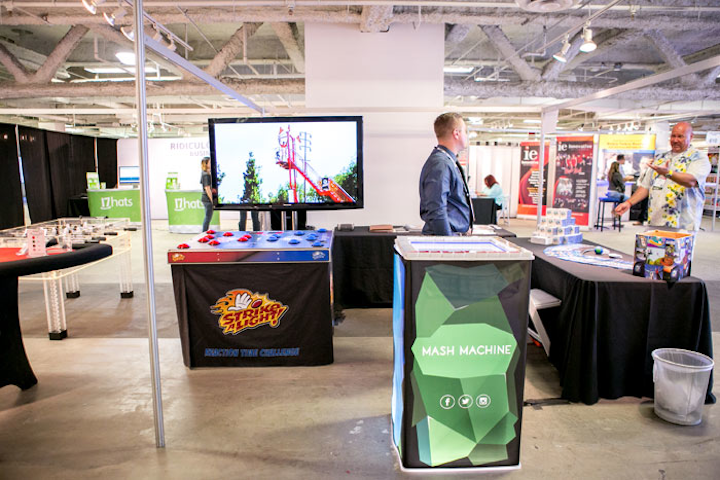 Photo: Michele Kyle Photography for BizBash
Featured Venues/Suppliers: