See How This Hotel Made Its Meeting Space More Fun—and Effective
Fairmont the Queen Elizabeth took inspiration from innovative business conference C2 Montréal when it redesigned its meeting and event space. Here's what they came up with.
March 19, 2018
Montreal's landmark Fairmont the Queen Elizabeth hotel reopened last summer after a yearlong renovation—but the $140 million (Canadian) project didn't just overhaul the downtown hotel's decor. It also reimagined its meeting spaces through a new partnership with the business conference C2 Montréal, bringing escape rooms, ball pits, and swing sets as conference seating to what had been traditional hotel meeting space.
The renovation of the luxury hotel, which opened in 1958 and has nearly 1,000 rooms, was led by the architecture division of Sid Lee, the creative agency behind C2. The annual international business conference focuses on commerce and creativity—BizBash named it the most innovative meeting of 2017—and was developed with founding partner Cirque du Soleil. The partnership allows the AccorHotels property to position itself as a venue with spaces designed to facilitate innovative meetings and events.
Along with a new urban market, restaurant and bar, and coffee shop, new spaces for meetings and events include the Agora, a lobby-level space with built-in food stations that can serve as a pre-function area; CoLab 3, a third-floor business hub with seven gaming-theme rooms and 13 meeting spaces; and Espace C2, a 21st-floor rooftop meeting and event space named after the city's signature festival of innovation. (It still offers traditional meeting venues such as the 17,000-square-foot Place du Canada ballroom.)
"The objective was to present to the marketplace a new way to approach meetings in a nontraditional space," said Anne Marie Johns, the regional director of sales and marketing in Eastern Canada for Fairmont Hotels and Resorts. "The hotel ownership encouraged the partnership with C2 as a facilitator with the new, nontraditional spaces. We want to push companies and association groups to be inspired in an environment that will really change the outcome of these meetings, and where problem-solving would be more efficient."
Espace C2 serves as a C2 Montréal preview with built-in areas that offer teambuilding activities inspired by the conference, which will have its seventh edition May 23 to 25 at the Arsenal. The space can accommodate as many as 220 people in a variety of configurations, and the activities can be customized for particular events. Facilitated by C2 team members, activities include brainstorming exercises in elevated ball pits; a white, multi-sensory "cloud" tent; drawing sessions that use the venue's windows as canvasses; Lego-building activities; and a room that offers escape room-style puzzles. 
"What C2 does every year inspired the design of the space," said Johns, noting that activities such as the ball pools and writing on windows are small-scale versions of activities held at the annual event. "Sid Lee pushed the vision and realized the vision of the nontraditional space. The space gives you insight on the direction they want to take with that type of experience."
The hotel company showed off the venue at its AccorHotels Global Meeting Exchange. The seventh edition of the event—which took place February 28 to March 3—focused on the latest trends and technology in meetings, incentives, and events at educational seminars and informal networking sessions that used the new spaces, and a C2-inspired experience in the Espace C2. That experience was linked to a preceding presentation from C2 creator Jean-Francois Bouchard, who discussed nine factors that are changing the future of meetings—including flexible space configuration, digital immersive environments, out-of-the-box food and beverage offerings, and preset thematic decor available to meeting planners. After the presentation, guests were guided to their teambuilding activities by electronic wristbands that blinked various colors.
"During last year's Global Meeting Exchange, experts within the industry were asking hoteliers what they would do to evolve the hotel experience," said Johns. "That's what we really wanted to accomplish. We wanted to maximize not only the spaces, but the technology."
Aside from the meeting and event venues, the hotel's renovation also focused on keeping the interior aesthetic local to the city. The hotel has 123 original pieces of artwork in public spaces and suites, which celebrate Montreal and local Quebec artists. And room 1742, which is famously known as the location of John Lennon and Yoko Ono's 1969 Bed-In for Peace, is now open for public tours when it's not booked. 
"I think it's really important that every hotel is aesthetically local to its destination. This whole transformation project was done by local talent," said Johns. "Every creative aspect comes out of the DNA of the city and the creative people of Montreal."
Here's a look at how Fairmont the Queen Elizabeth's transformation has made the hotel a go-to destination for innovative events.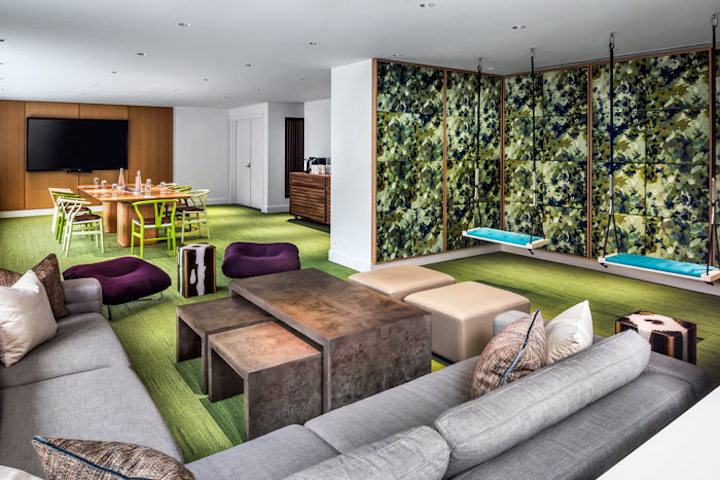 Photo: Courtesy of AccorHotels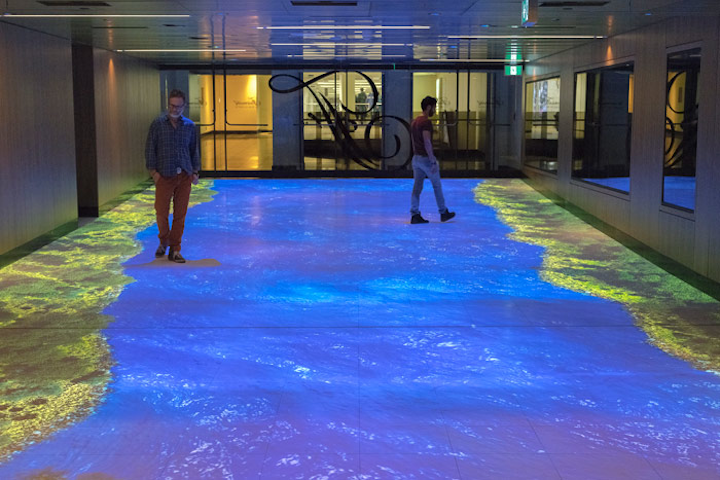 Photo: Jean-Francois Lemire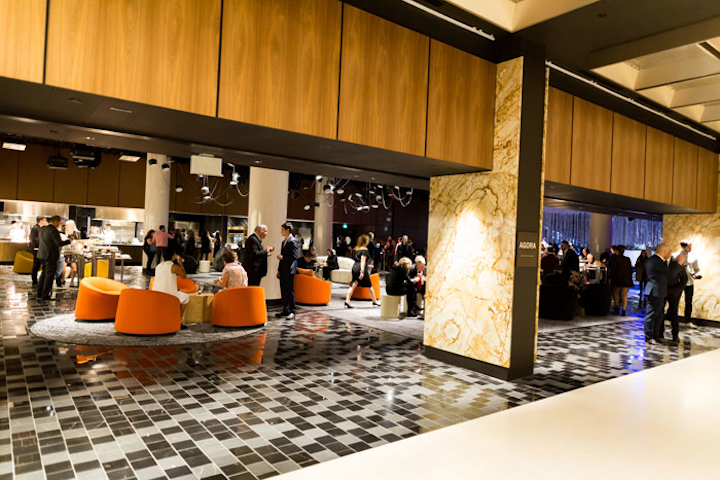 Photo: J.F. Galipeau
Photo: Stephane Brugger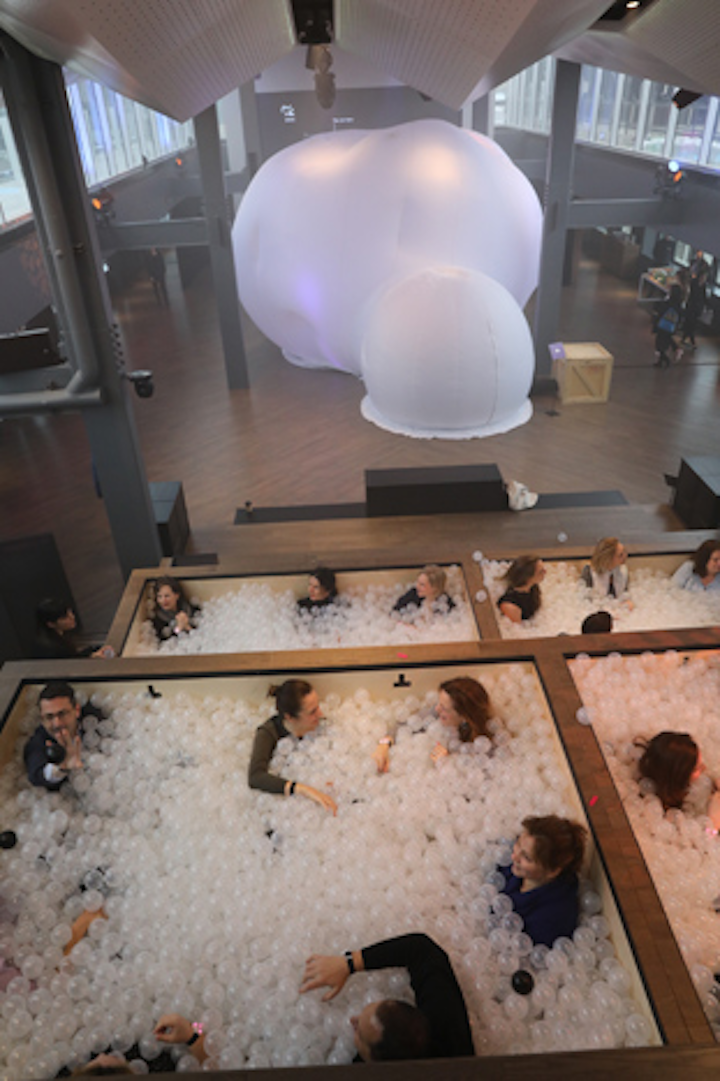 Photo: Courtesy of AccorHotels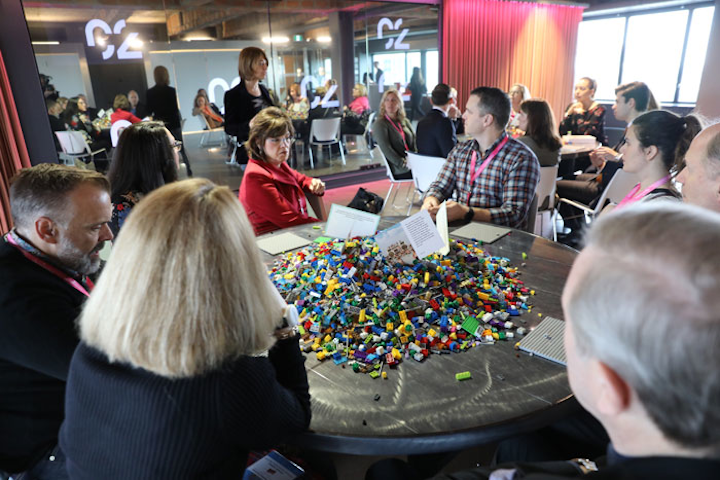 Photo: Courtesy of AccorHotels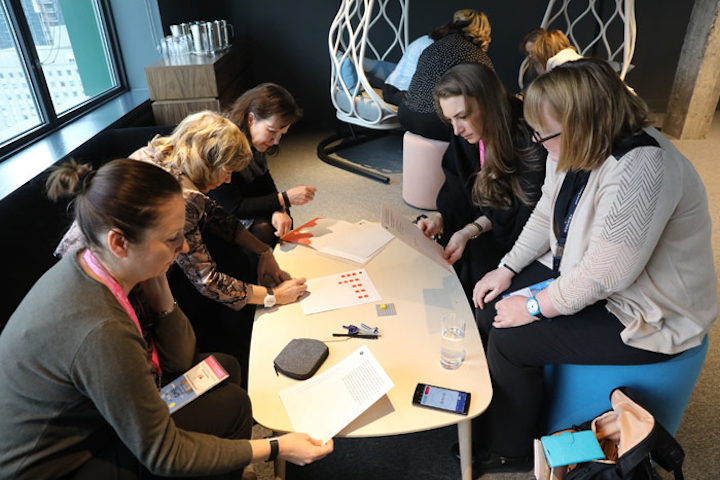 Photo: Courtesy of AccorHotels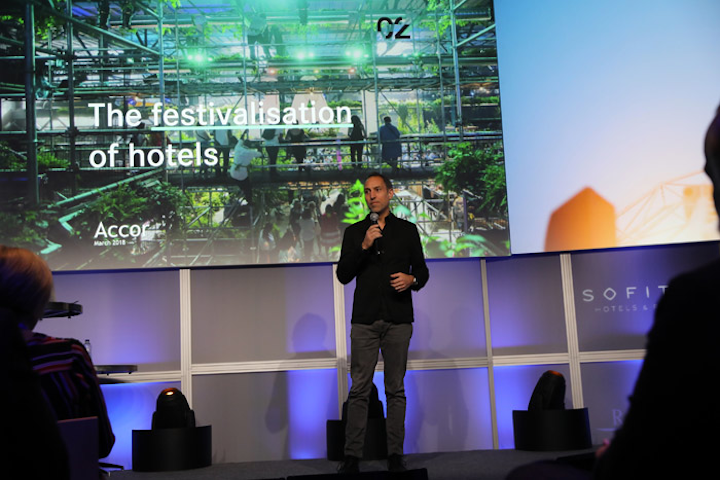 Photo: Courtesy of AccorHotels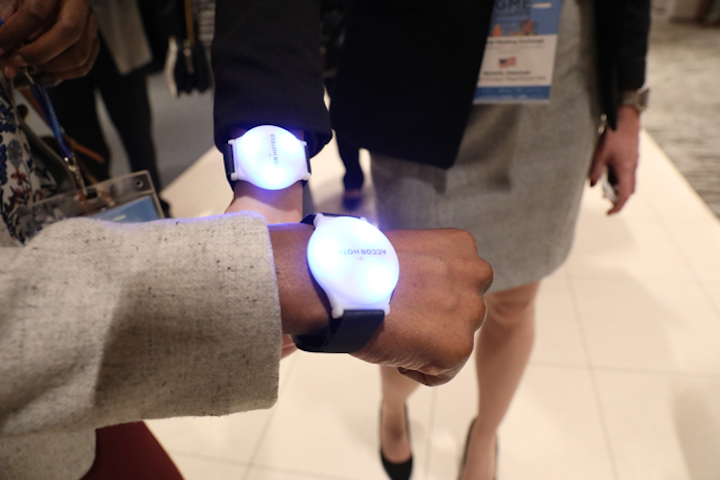 Photo: Courtesy of AccorHotels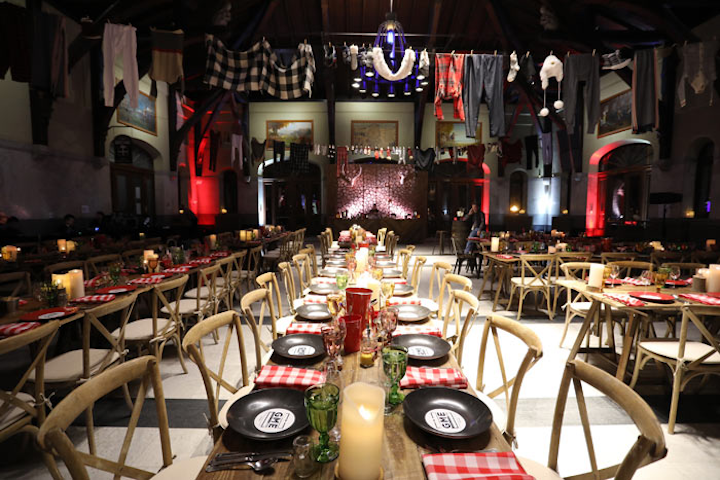 Photo: Courtesy of AccorHotels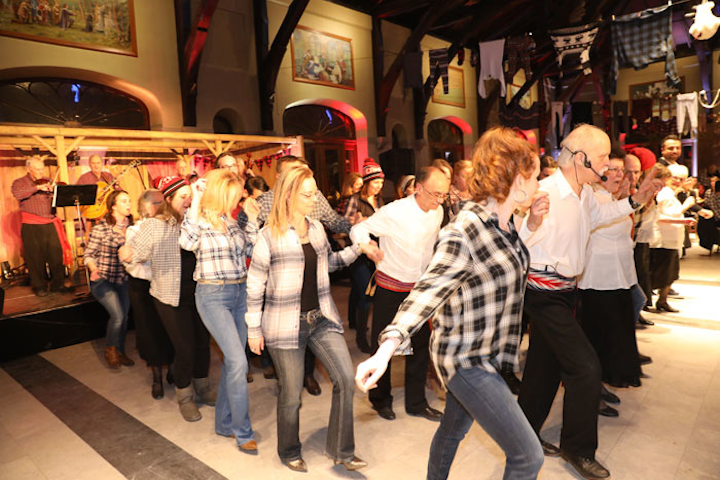 Photo: Courtesy of AccorHotels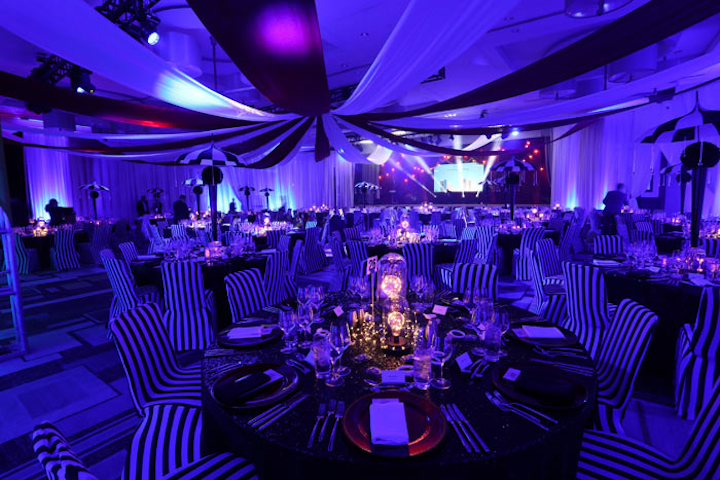 Photo: Courtesy of AccorHotels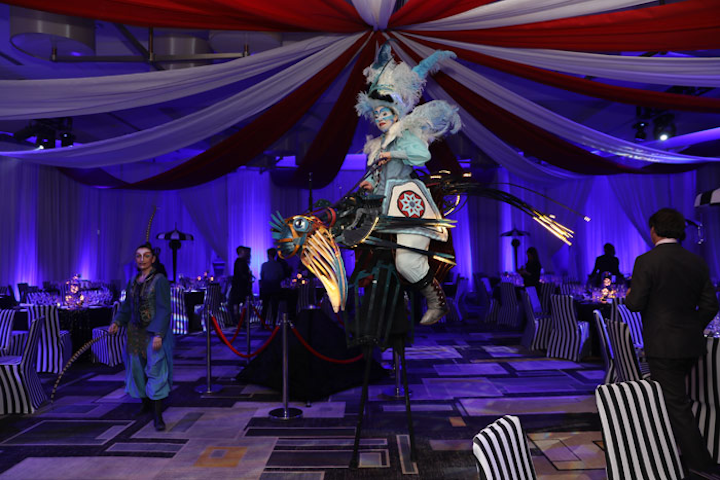 Photo: Courtesy of AccorHotels
Featured Venues/Suppliers: