MIAMI—In his famous philosophical tale, The Little Prince (or Le Petit Prince in French), Antoine de Saint-Exupéry writes of a pilot stranded in the desert who meets a young prince visiting Earth from a tiny asteroid. Since publishing in 1943, the story has sold an estimated 140 million copies worldwide, and it's often revered for the way it depicts themes of loneliness, innocence, and love.
The famous fairy tale proved to be a worthwhile theme itself for an industry networking event—held in September at Miami's The Sacred Space—hosted by Chris Weinberg Events, in partnership with luxury events digital platform PartySlate. The evening allowed the 400 event profs in attendance a chance to see more than 30 vendors in action—all while appreciating F&B and decor moments that were an ode to a literary classic.
Gilded Group Decor handled production and decor and chose to focus on The Little Prince because even though it's a children's book, it "teaches us much of what we need to know all grown up," said Johanna Dilone, creative director for Gilded Group Decor. "We spend so many of our days managing the pressures that come with our professional projects that we barely have time left for fun and reflection. If we conceptualized and executed the individual lessons from the book properly, I was convinced that we could engage our guests in some meaningful moments, while also being inspired by basic principles that we tend to forget in our everyday lives. Lessons about growth, the value of cultivating relationships, and following your heart are what we aimed to bring to life using the creativity of every vendor involved, not just our own."
One of those vendors was Constellation Culinary Group, one of six caterers on site. Director of catering and off-premise events Katia Ponomareva said collaborating with event producers to stick to a cohesive theme like this involves effective communication and planning.
"From an initial meeting with Chris Weinberg Events and Gilded Group Design, theme exploration, collaborative design, logistics execution, to the final guest experience—all the details were accounted for and thoroughly discussed to ensure that the theme was brought to life in a cohesive and memorable way," she said.
Constellation's creations for the event include desert-inspired dishes like qatayef, an Egyptian pancake stuffed with pulled lamb shank braised in date demi, orange blossom yogurt, crushed pistachios, and honey. Because the narrator of the book is a pilot, the dish was presented on a plane-look-alike tricycle operated by a server dressed in a pilot's uniform. The qatayef were also sprayed with rose water, as a nod to the famous rose in the story. Another rose reference included a raspberry-flavored cocktail with candied and dried rose petals.
Ponomareva's favorite food detail from the event? Constellation's croque madame and caramelized onion tartines, served on custom-designed mini paper planes. "Curating these elements for our food display was a collaborative effort between various departments in the company, and an exciting team-building activity as well," she said.
Keep scrolling for key vendors and more insights and details from this event...
VENDORS
Catering: Constellation Culinary Group, H&C Collective, Thierry Isambert Culinary, Joy Wallace, Le Basque, Earth & Sugar
Lighting: Jacob & Co. Creative
Music: Rock With U
Photography: Shauna & Jordon
Planner: Chris Weinberg Events
Production and Decor: Gilded Group Decor
Rentals: Events on the Loose
Specialty Cocktails: The Cup Bearer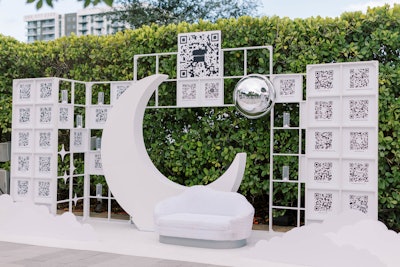 Photo: Shauna and Jordon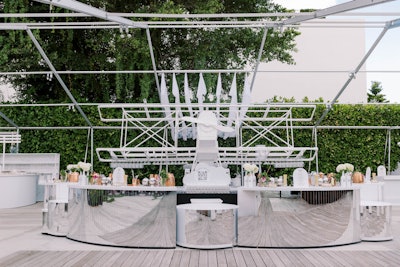 Photo: Shauna and Jordon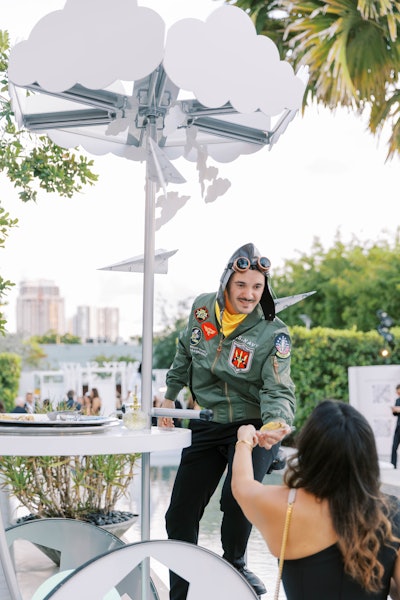 Photo: Shauna and Jordon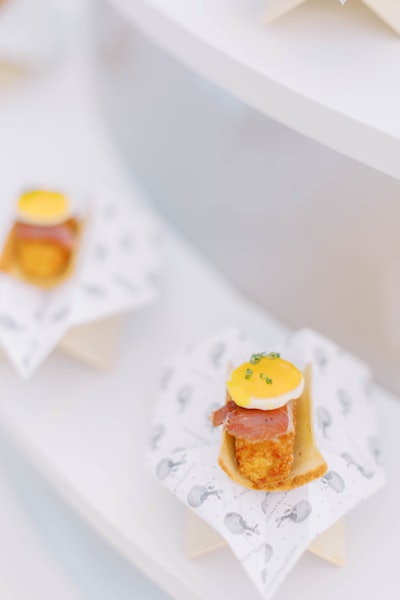 Photo: Shauna and Jordon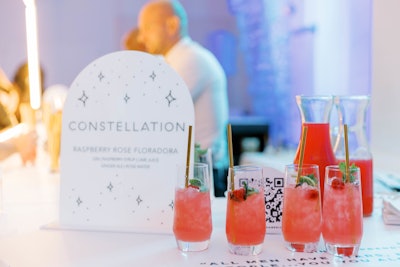 Photo: Shauna and Jordon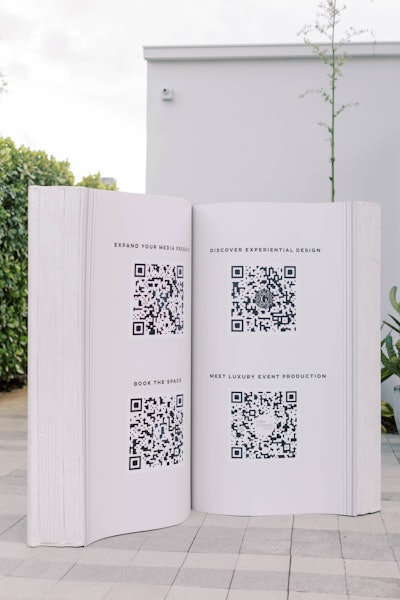 Photo: Shauna and Jordon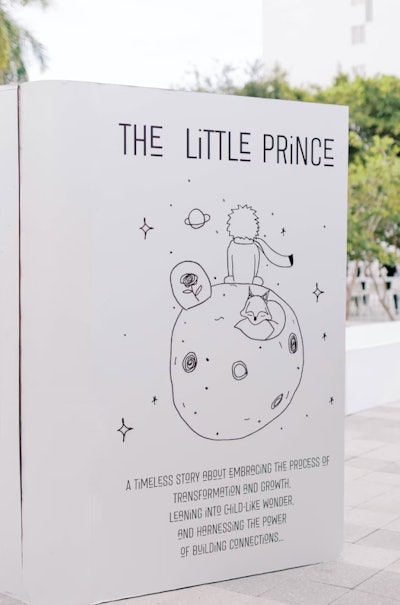 Photo: Shauna and Jordon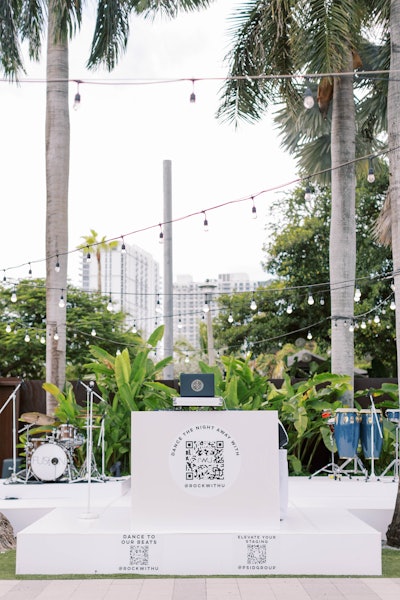 Photo: Shauna and Jordon
Photo: Shauna and Jordon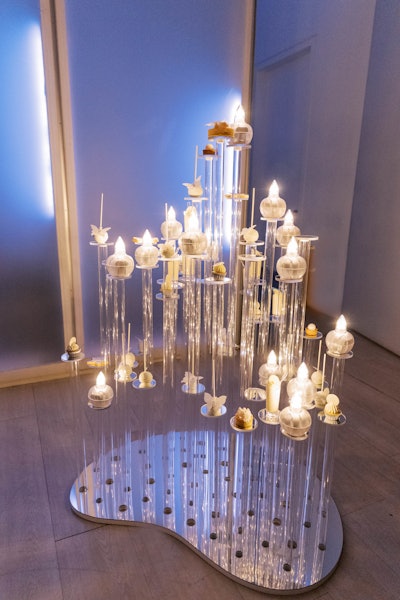 Photo: Shauna and Jordon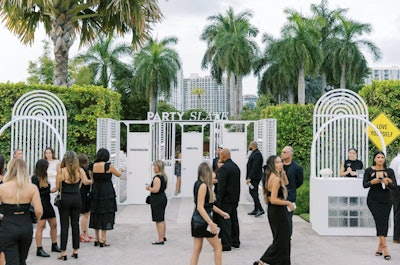 Photo: Shauna and Jordon