NEW YORK—It's not a summer "out east" without Dan's Taste food and wine series, which has captured the luxe lifestyle of the Hamptons through food-forward events for more than a decade. This year, for its 11th summer season, Dan's Taste hosted five soirees.
First in the lineup, Chefs of the Hamptons took place on June 9 and highlighted the affluent area's most celebrated chefs with an evening of fine dining, followed by Chefs of the North Fork on June 25, a gastronomic gathering that featured a six-course tasting menu. And July kicked off with the Rosé Soiree, where guests dined on tasting bites and—more importantly—wined on more than a dozen local and international Rosé blends. Then on Aug. 6, famed TV personality Foodgod hosted GrillHampton, and the final event—Bubbles—simultaneously bid adieu to Dan's Taste Series and the summer season with champagne showers and seafood towers.
Keep scrolling for a closer look at the series, plus hear from the executive vice president of the event production company behind Dan's Taste on the standout moments from the five-part summer extravaganza.
Chefs of the Hamptons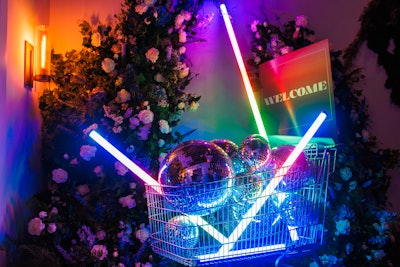 Photo: Of the Art Photography and Angela LaGreca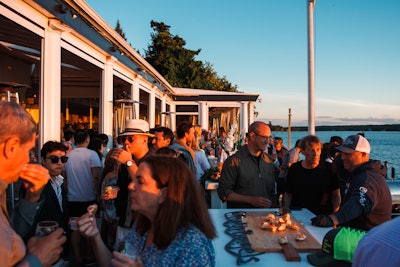 Photo: Of the Art Photography and Angela LaGreca
Chefs of the North Fork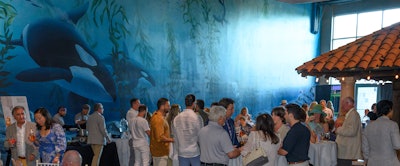 Photo: Rick Seigleman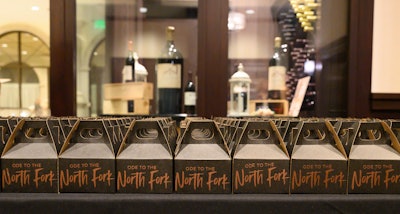 Photo: Rick Seigleman
Rosé Soirée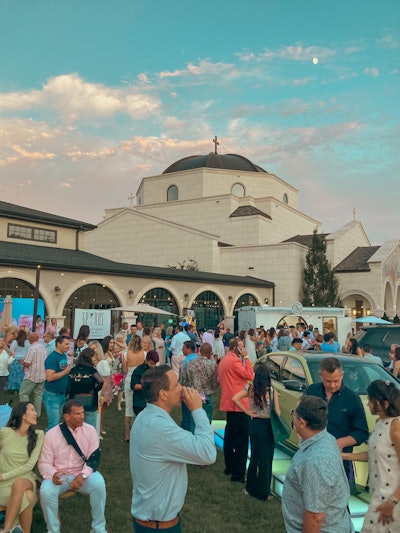 Photo: Of the Art Photography, Ed Shin, and Rick Seigleman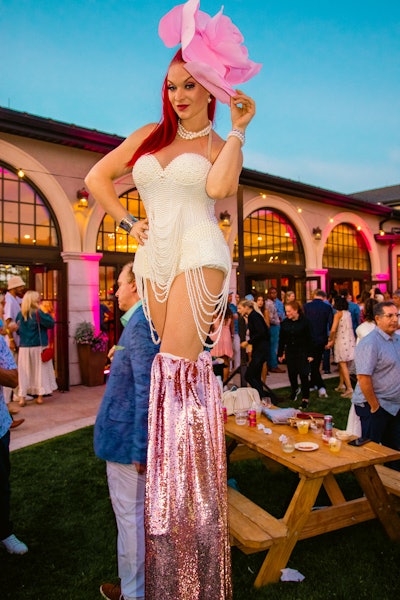 Photo: Of the Art Photography, Ed Shin, and Rick Seigleman
Photo: Of the Art Photography, Ed Shin, and Rick Seigleman
GrillHampton
Photo: Of the Art Photography and Ed Shin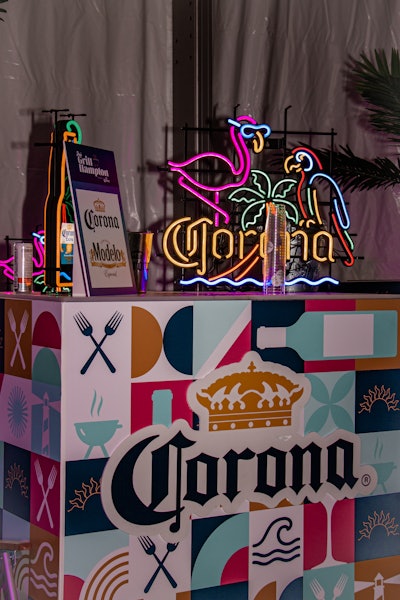 Photo: Of the Art Photography and Ed Shin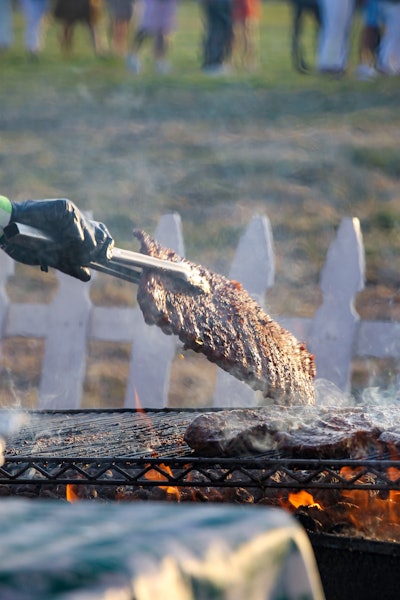 Photo: Of the Art Photography and Ed Shin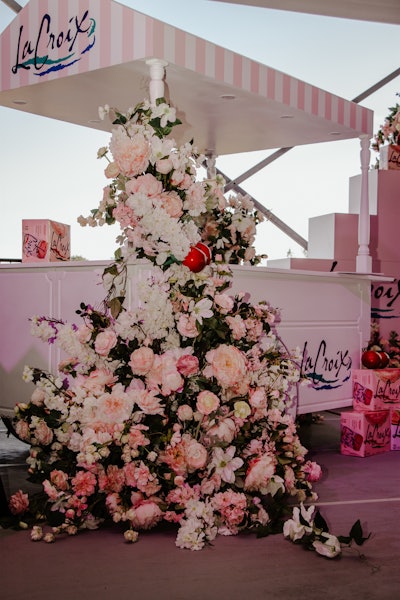 Photo: Of the Art Photography and Ed Shin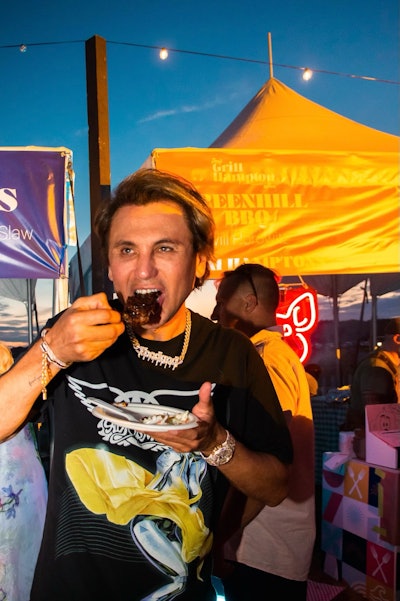 Photo: Of the Art Photography and Ed Shin
Bubbles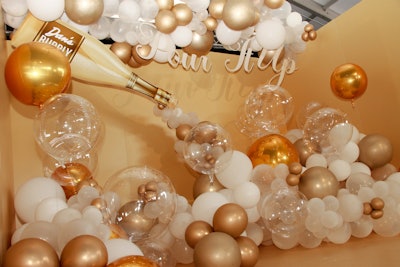 Photo: Of the Art Photography and Ed Shin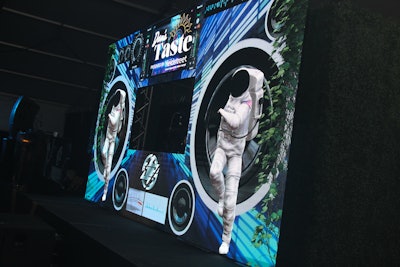 Photo: Of the Art Photography and Ed Shin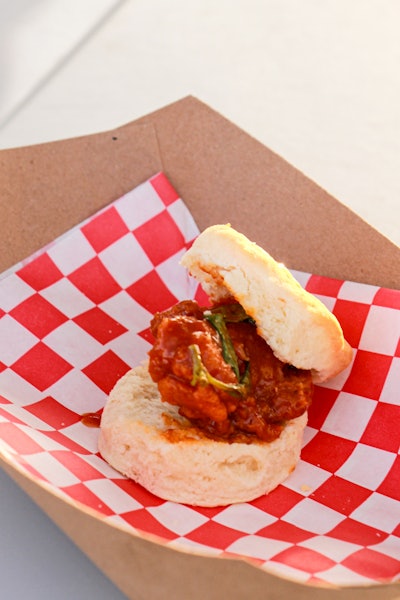 Photo: Of the Art Photography and Ed Shin