Some Assembly Required
To launch the brand's new IX vodka in the United States, Belvedere turned to its in-house mixologist to design a menu of creative custom cocktails, including a "deconstructed" mojito.
February 17, 2009
Belvedere Vodka and French graffiti artist André turned the second floor of the Bowery Hotel into a Stateside incarnation of the Parisian Club Le Baron Thursday night for the launch of the brand's botanical-infused vodka, IX. More than 450 guests, including Mary-Kate Olsen, Estelle, and Peaches Geldof showed up to sample the menu of signature cocktails inspired by the new spirit.

"It's been a long time coming," said Belvedere U.S. mixologist and business development manager Stefanie Marco. "Botanical vodkas have been around since the 16h century, but you haven't seen them in the marketplace. It isn't odorless or flavorless [like most vodkas], so you can play with the components. As a mixologist, I really wanted to take the opportunity to be irreverent in coming up with the cocktails."
She decided on six signature cocktails to show off the new vodka. Among the most unique were a shot of IX with Pop Rocks and a wedge of pink grapefruit, a mixture of nicotine syrup and cacao served with a toasted marshmallow, and the night's visual highlight, a deconstructed mojito servers poured over balls of cotton candy.

The drinks will get additional life in the coming months. Belvedere has similar launch parties planned for Miami, Chicago, and a few other markets before the end of April. Marco is also hoping her new drinks will catch on at the bars that start serving IX. "I might mix up the recipes a little bit at the other parties, but nothing too complicated," she said. "We want to keep them simple so clubs can do them, but fun enough to keep them interesting."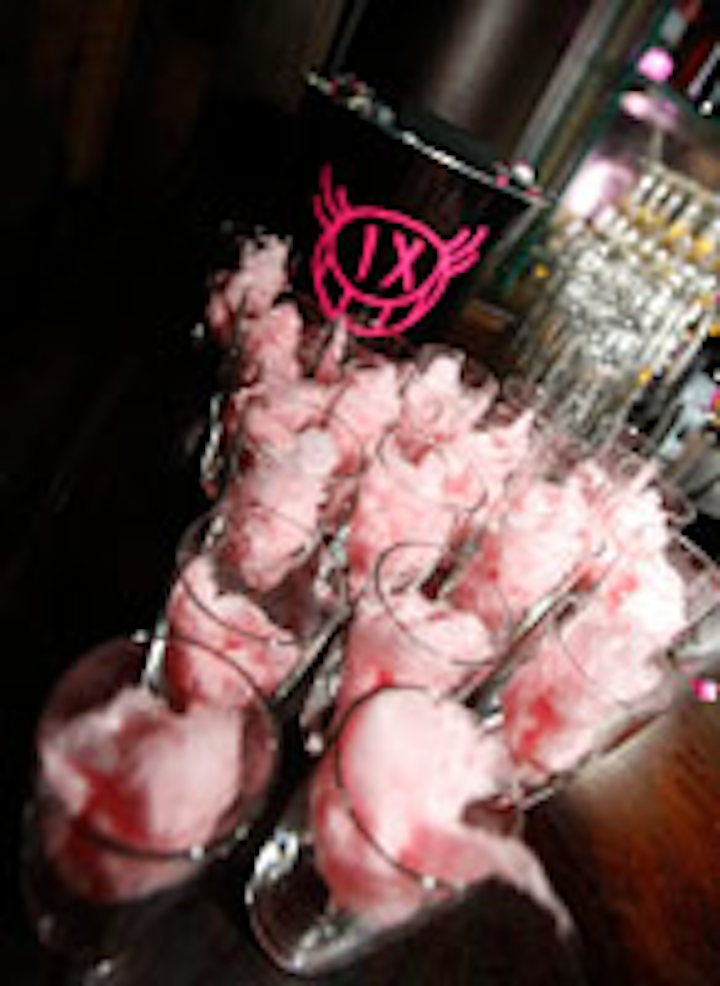 Photo: Michael Buckner/Getty Images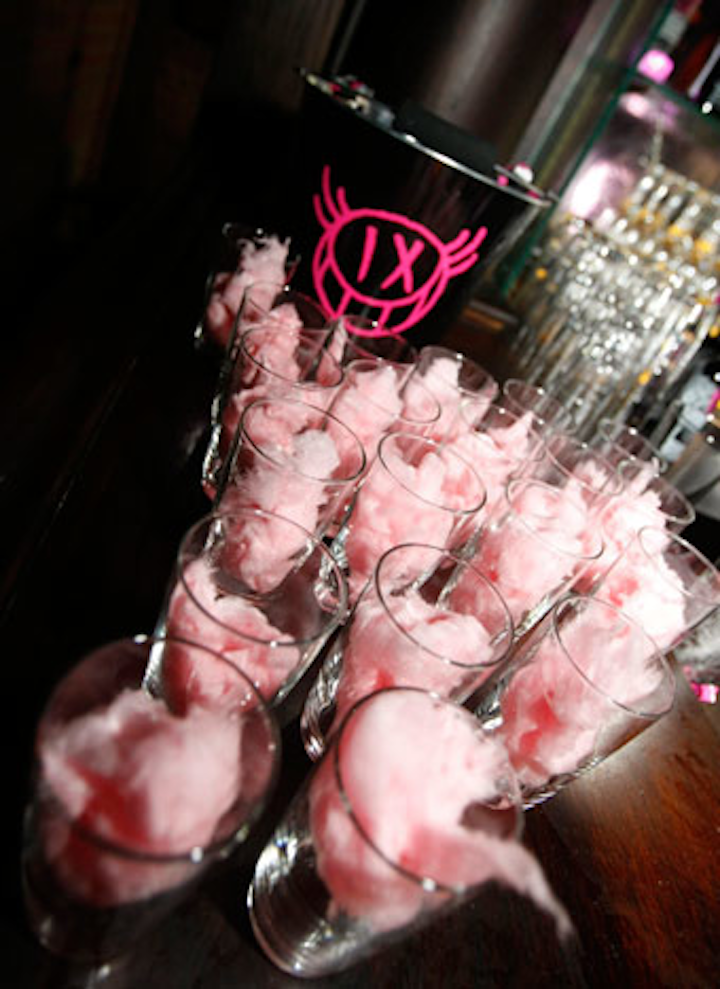 Photo: Michael Buckner/Getty Images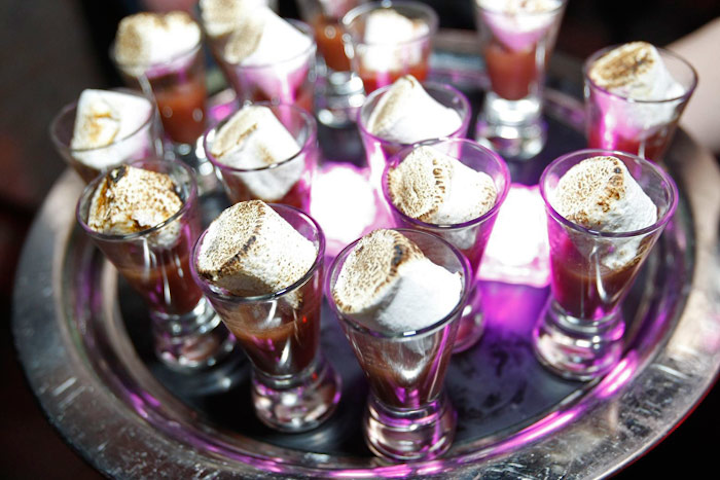 Photo: Michael Buckner/Getty Images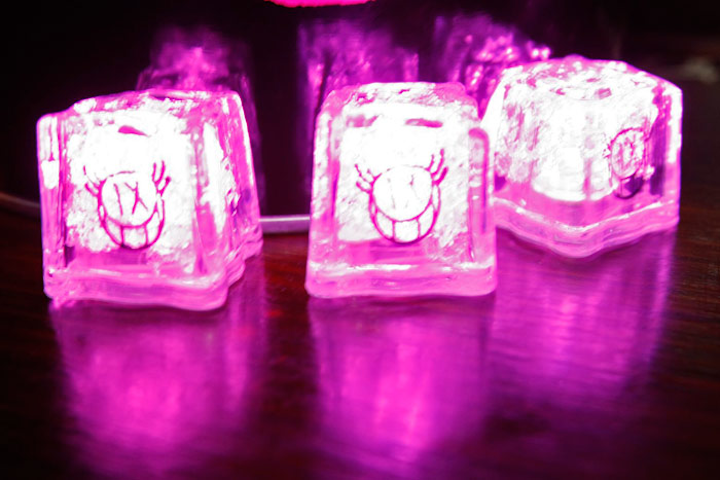 Photo: Michael Buckner/Getty Images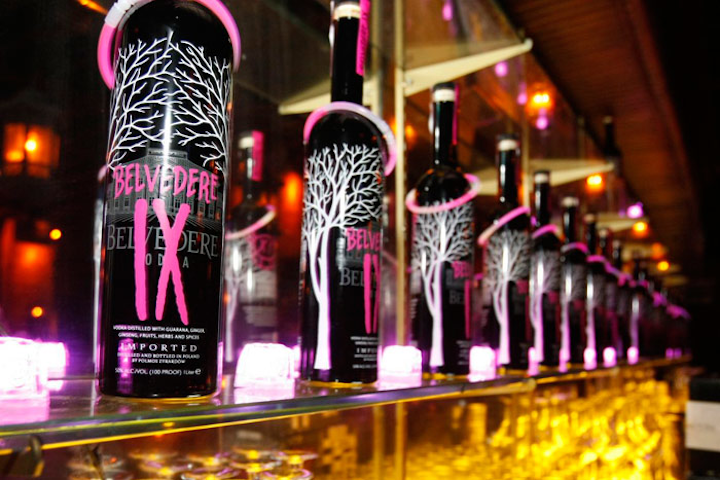 Photo: Michael Buckner/Getty Images
Featured Venues/Suppliers: