15 Guilt-Free Cocktail and Mocktail Ideas for Events
These flavorful cocktails and mocktails offer ingredients and alcohol content that complement January's ethos of starting a healthier lifestyle.
January 22, 2019
January tends to be a popular month for people to make changes for a healthier lifestyle, be it joining a gym, starting a new diet, or cutting back on alcohol. To cater to this trend, many catering companies, restaurants, and brands offer cocktails with healthy ingredients and less calories, as well as nonalcoholic mocktails. Most importantly, these alternative drinks don't sacrifice flavor. Here's a look at some guilt-free cocktail and mocktail ideas from Beauty & Essex, Patrón, Abigail Kirsch, and more.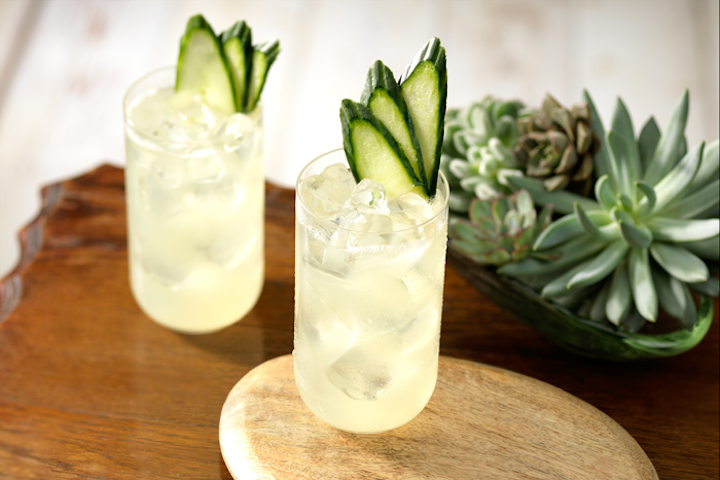 Photo: Michael Haskins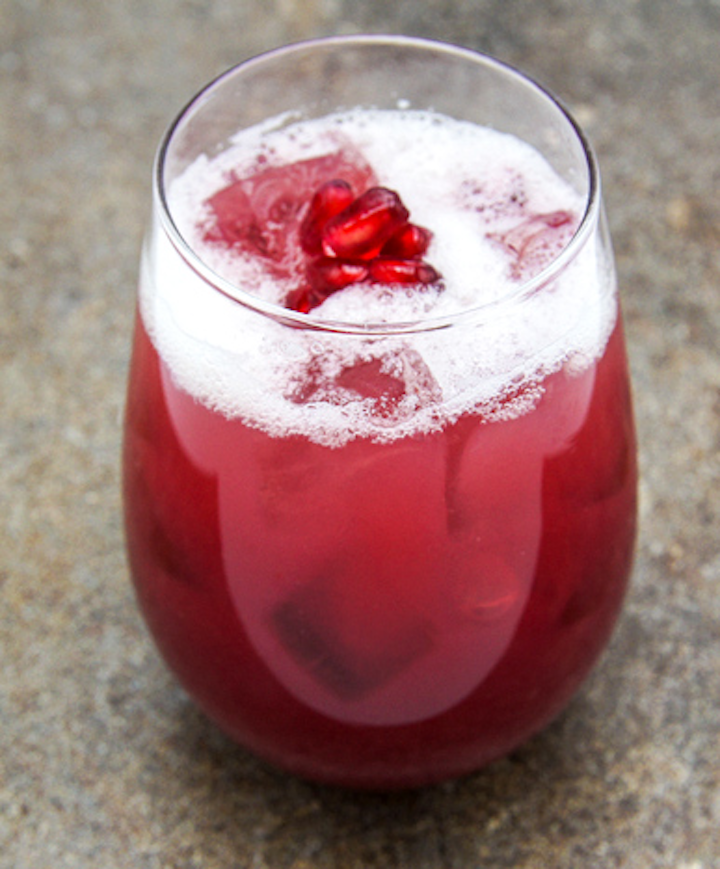 Photo: Courtesy of Abigail Kirsch
Photo: Courtesy of Abigail Kirsch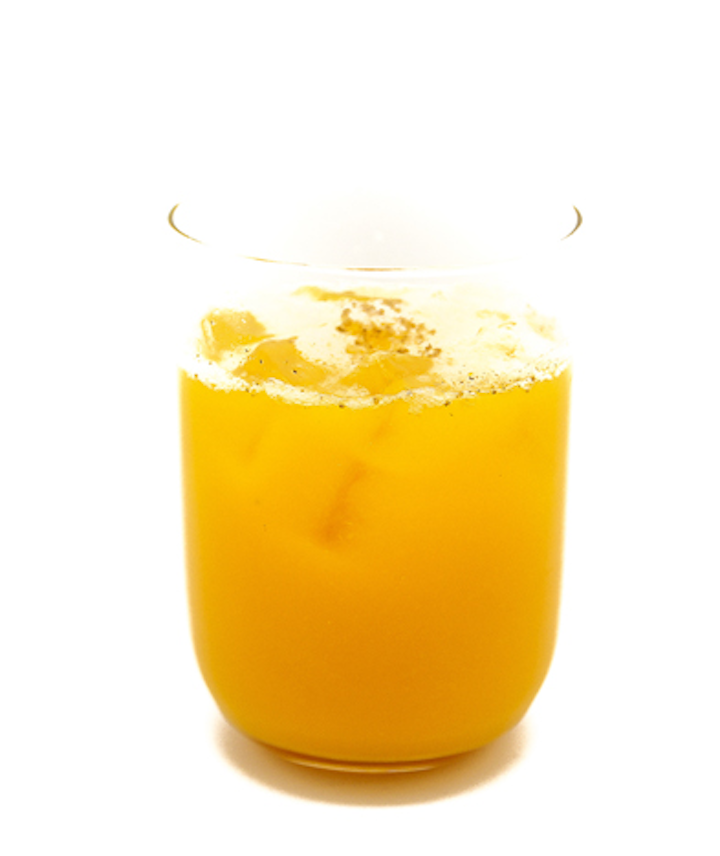 Photo: Courtesy of Abigail Kirsch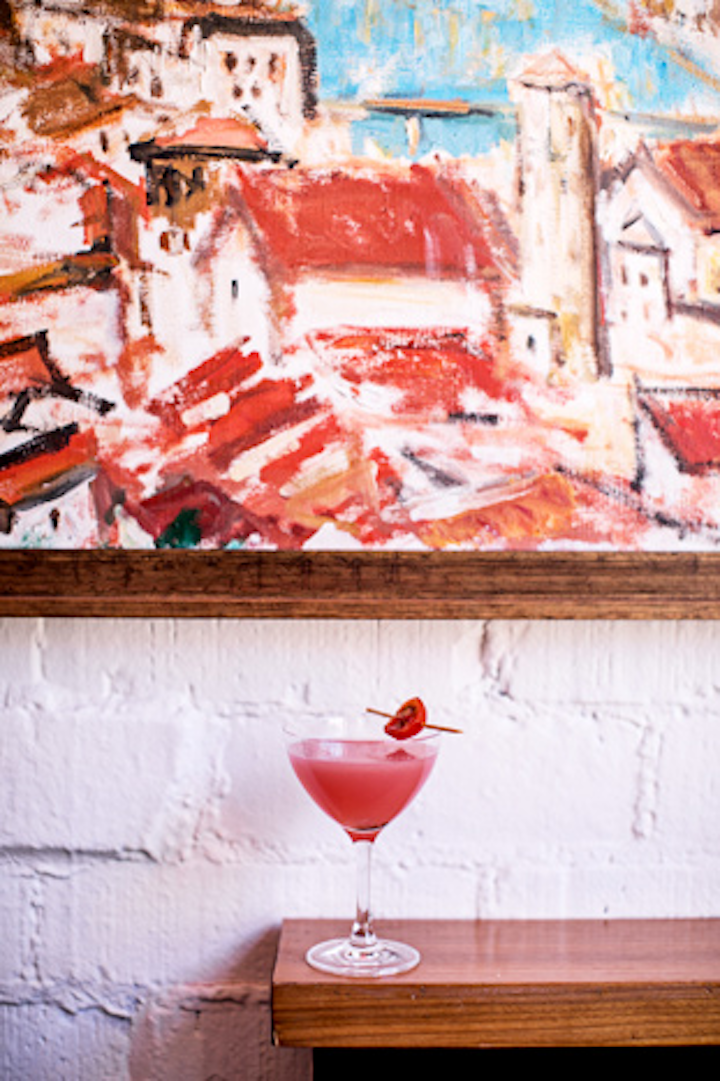 Photo: Courtesy of Bar Mercado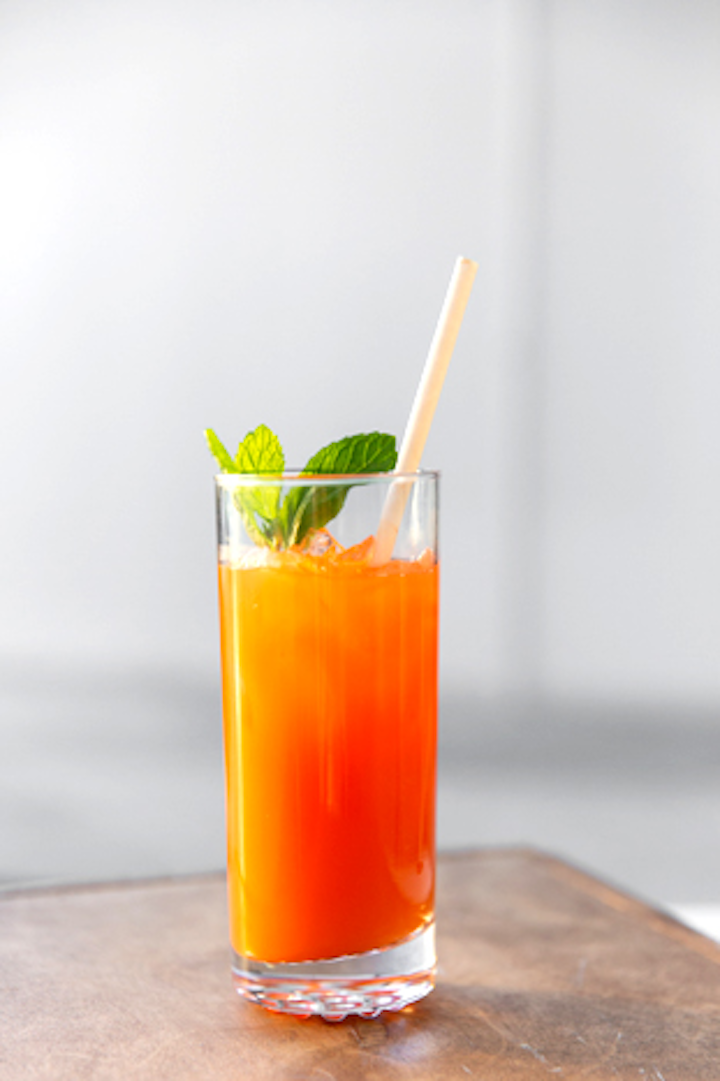 Photo: Lisa Diederich Photography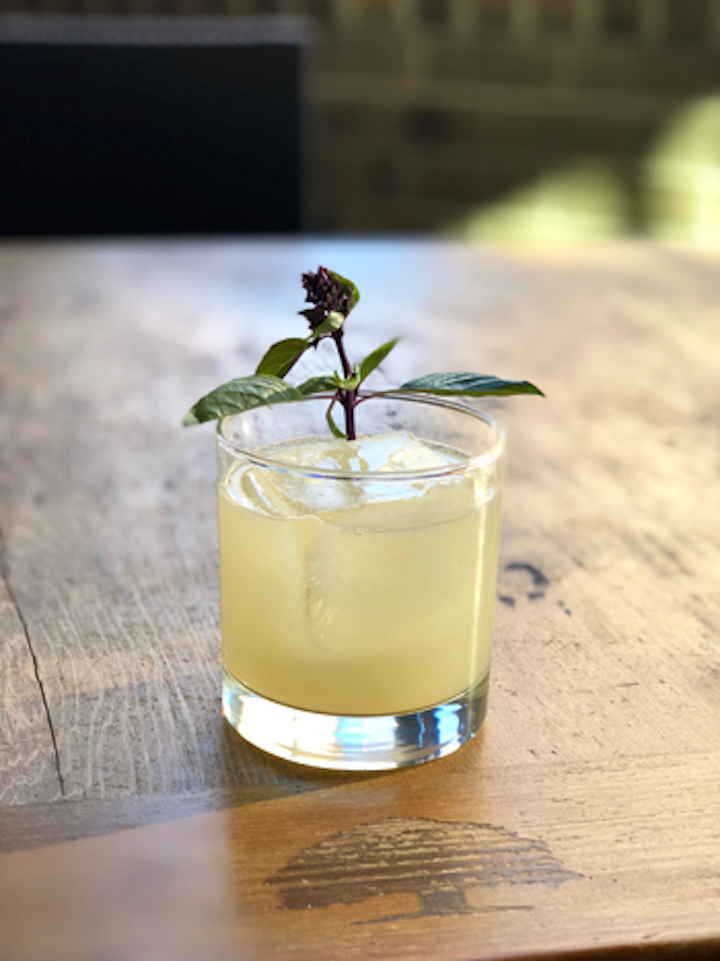 Photo: Courtesy of Oak Steakhouse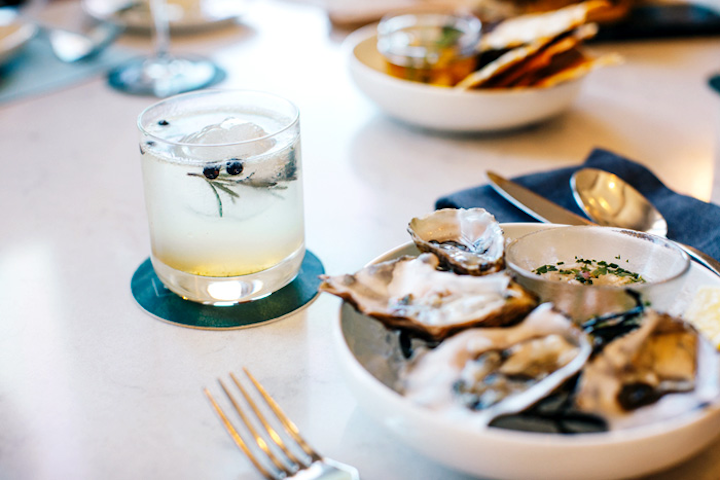 Photo: Courtesy of Ritz-Carlton, Half Moon Bay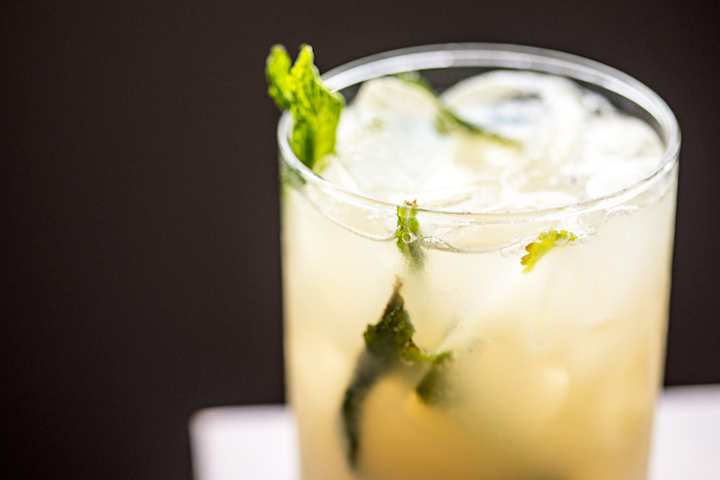 Photo: Heidi Geldhauser
Photo: Courtesy of Beauty & Essex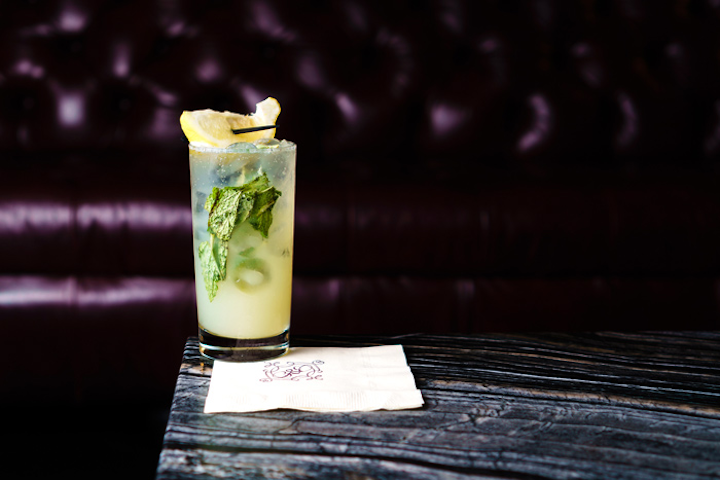 Photo: Courtesy of Beauty & Essex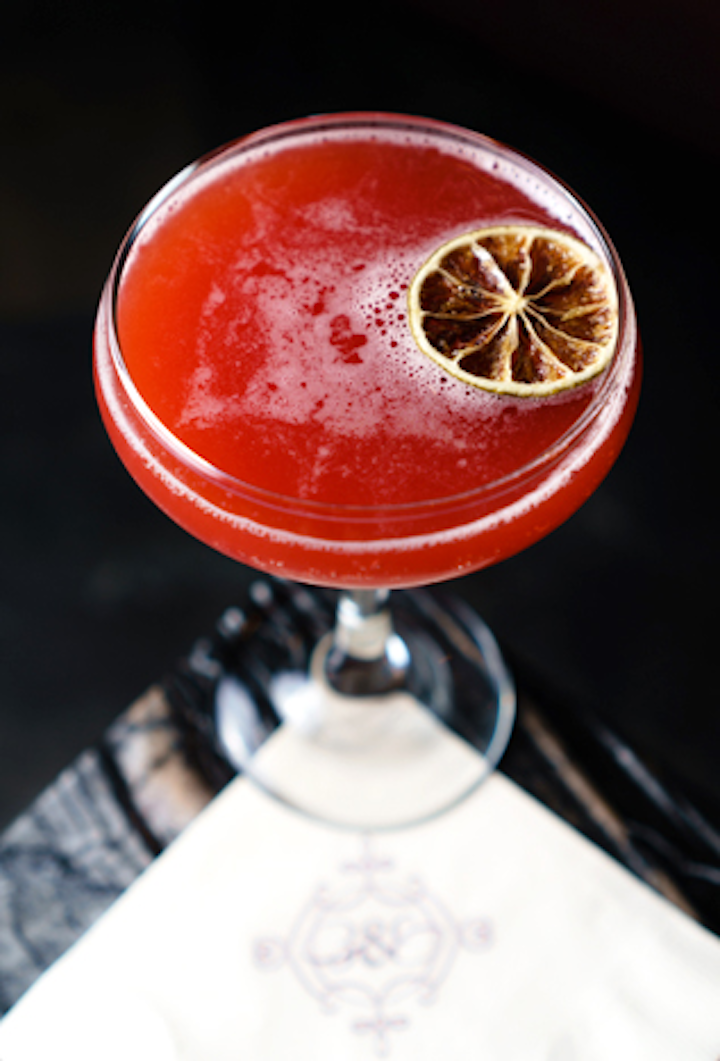 Photo: Courtesy of Beauty & Essex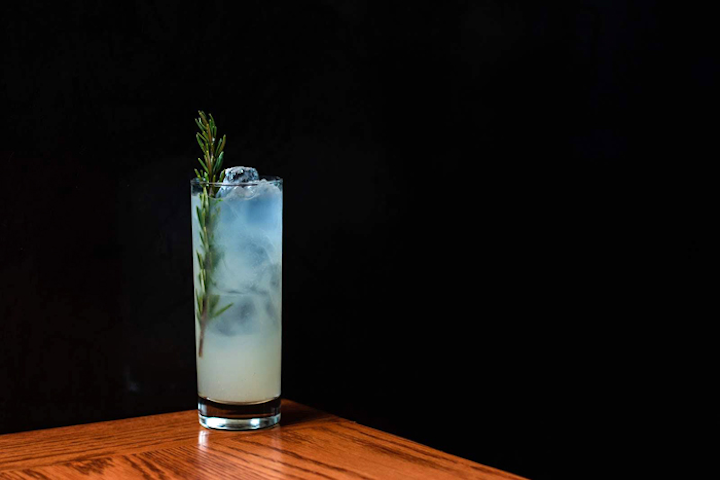 Photo: Henri Hollis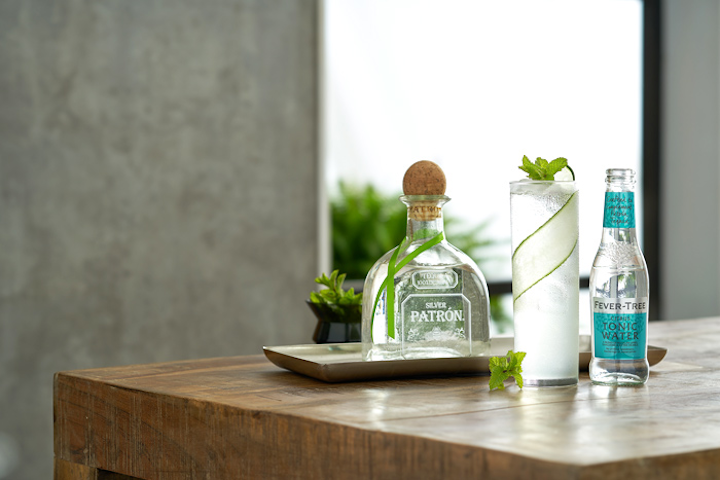 Photo: Courtesy of Patron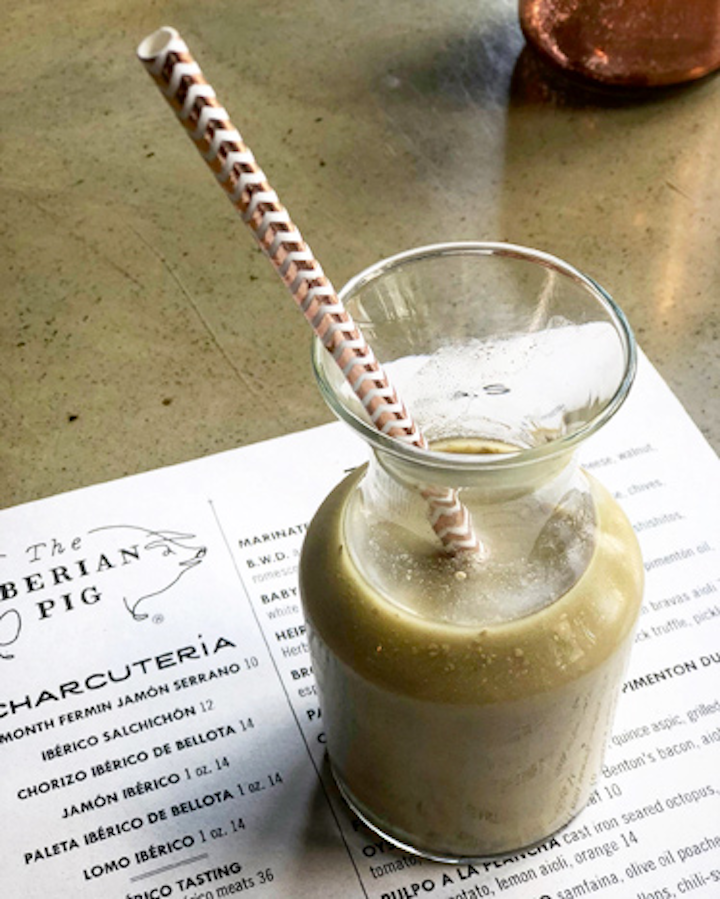 Photo: The Iberian Pig
Featured Venues/Suppliers: