April Shower
The cast of Universal Studios\' Baby Mama (and a slew of other comedians) celebrated the birth of this year's Tribeca Film Festival with a premiere party shower at MoMA.
April 25, 2008
The Tribeca Film Festival went into full swing Wednesday night with the world-premiere screening of the new Tina Fey vehicle
Baby Mama
. After the film showed at the Ziegfeld Theater, Universal held a party just down 54th Street at the
Museum of Modern Art
. Faye Dunaway, Danica Patrick, Seth Green, and more
Saturday Night Live
and
30 Rock
cast members than you could think of were among the 1,300 in attendance.In the film, Amy Poehler's character hires out her womb to an infertile Fey, so Hollace Davids, senior vice president of special projects at Universal Pictures Marketing, worked with
Jhada of New York
to create with a maternity-themed party. Gender-neutral yellow tablecloths cloaked the first two floors of MoMA and much of the sculpture garden, while pink and baby-blue teddy bears (which many guests swiped as makeshift souvenirs) sat at the entrance and accented the tables. The colossal floral arrangements and silver tea sets at the coffee tables further assisted the night in looking like the world's largest baby shower.
Caterer
Abigail Kirsch
provided a straightforward buffet for the guests, but the most noteworthy items on the menu were the lowbrow touches that alluded to Poehler's character's tastes in the film. Fanned-out sleeves of Pringles stretched across each of the bars, and when the dessert trays came out around 10:30 p.m., the little cakes and shot glasses of pudding sat beside individually wrapped Twinkies, Ring Dings, Devil Dogs, and a host of other gas-station treats. 
Baby Mama
was just one of a few large premiere parties on deck at this year's Tribeca Film Festival. Another big studio release will close out the festival when
Speed Racer
sees its New York premiere on Saturday, May 3.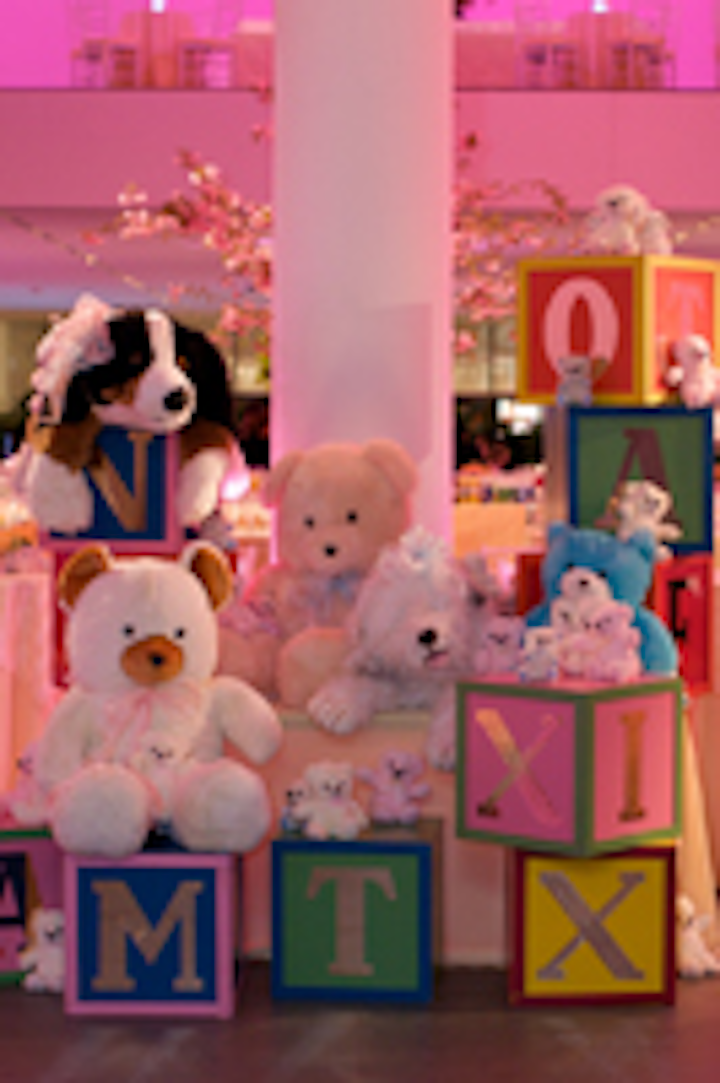 Photo: Jeff Thomas/Image Capture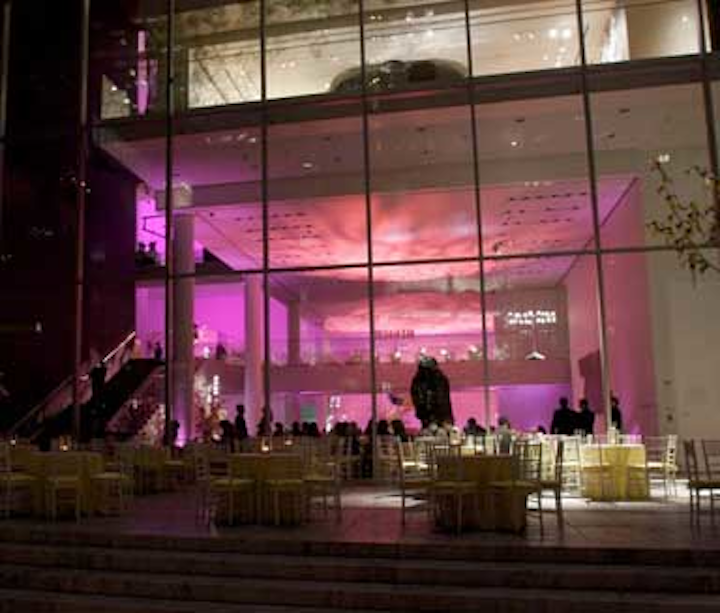 Photo: Jeff Thomas/Image Capture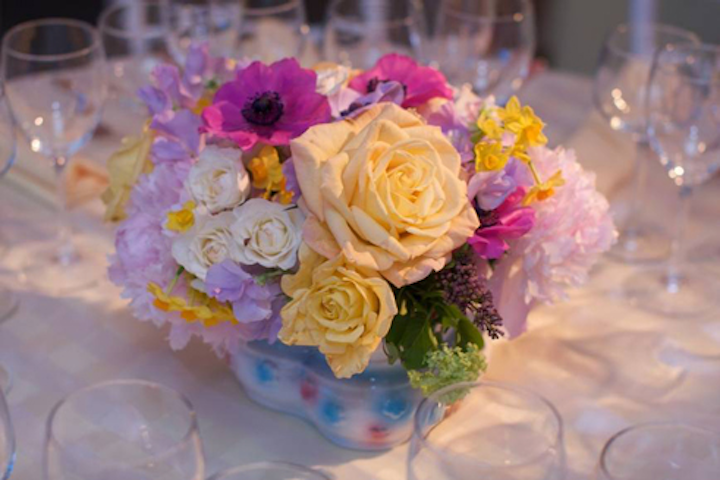 Photo: Jeff Thomas/Image Capture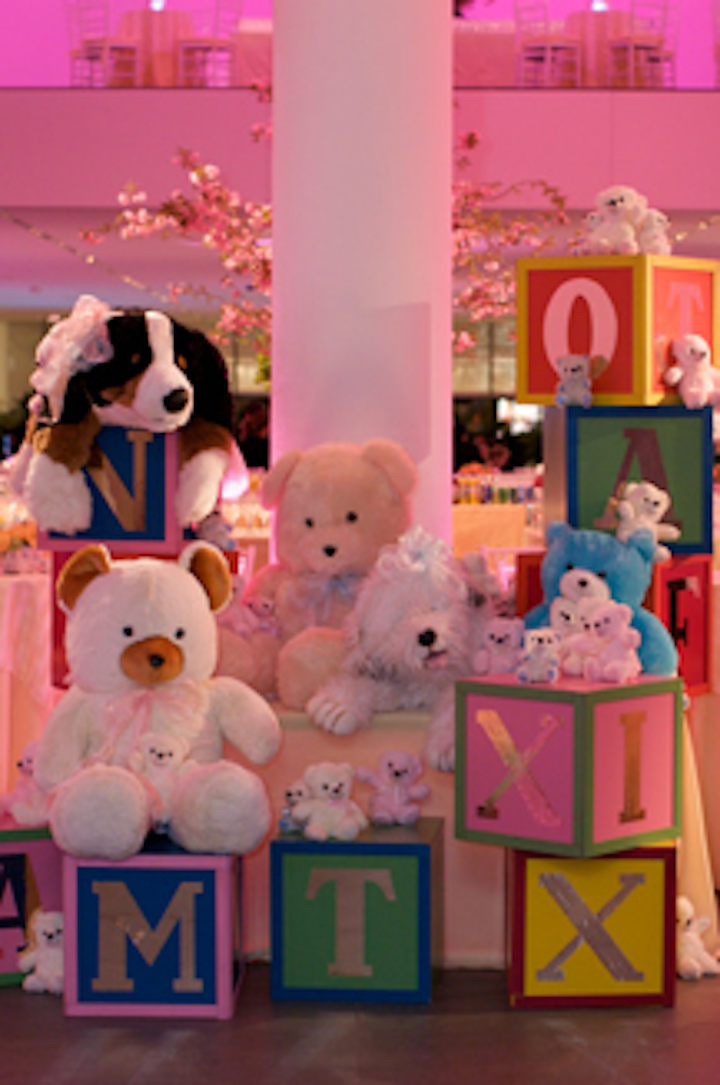 Photo: Jeff Thomas/Image Capture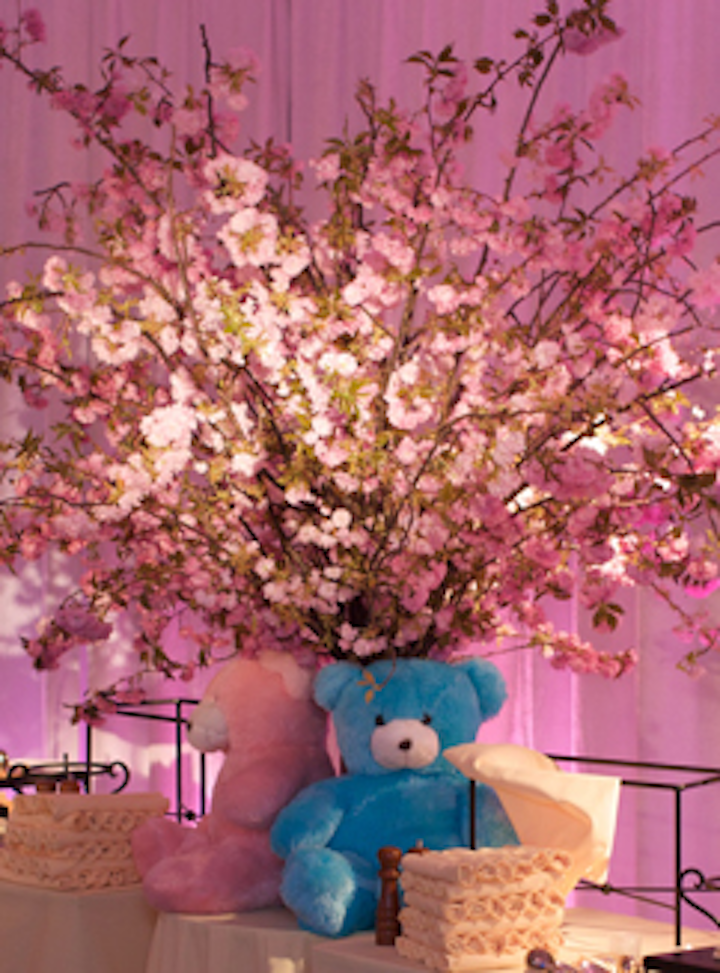 Photo: Jeff Thomas/Image Capture
Featured Venues/Suppliers: