Cirque du Soleil Premieres 'Iris' With Massive Hollywood Street Party
September 30, 2011
Cirque du Soleil's buzzy, anticipated show, Iris—which is about filmmaking, and was created specifically for the Kodak Theatre at the Hollywood & Highland Center—had its official premiere on Sunday with two shows, one each at 5 and 9 p.m. After the shows' confetti-filled, acrobatic finale, guests streamed out of the theater for an after-party on a closed-down Hollywood Boulevard, overseen by Cirque's Montreal-based operations manager for special events, Marie Josée Adam, with production by Entertainment Lighting Services led by Robert Chambers Pullman. There, they found the long, sprawling space completely blanketed in red carpet and transformed for the evening into a look inspired by a huge editing table.
The thick crowd of about 5,000 walked the carpet to a central bar meant to appear as if it were wrapped in film. Giant partitions meant to look like lengths of film divided the space into various zones, including a V.I.P. lounge, a red darkroom-inspired space, a dessert lounge, and—at the far end—a Ferris wheel that offered a rare viewpoint over the action. The entire event space measured about 35,000 square feet.
A wide array of local restaurants—including Delphine, Lexington Social House, Street, and the Hollywood Roosevelt's Public Kitchen & Bar—served tasting plates of sweets and savories. Models decked out like cigarette girls offered trays of bites and iced wine, and M. Cigars provided smokes.
Vintage lights and whirring projectors dotted the area for a thoroughly film-inspired look, apropos of the iconic Hollywood and Highland intersection location—and of the look and plot of the new show.
Photo: © Lance Bowling/A Cirque du Soleil Event 2011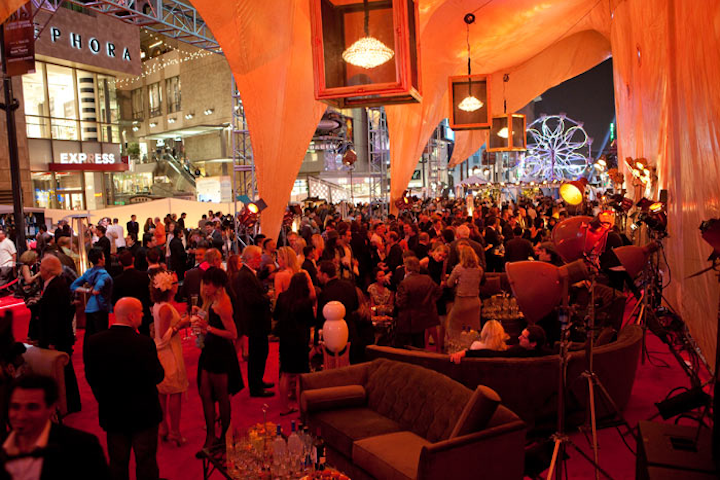 Photo: © Lance Bowling/A Cirque du Soleil Event 2011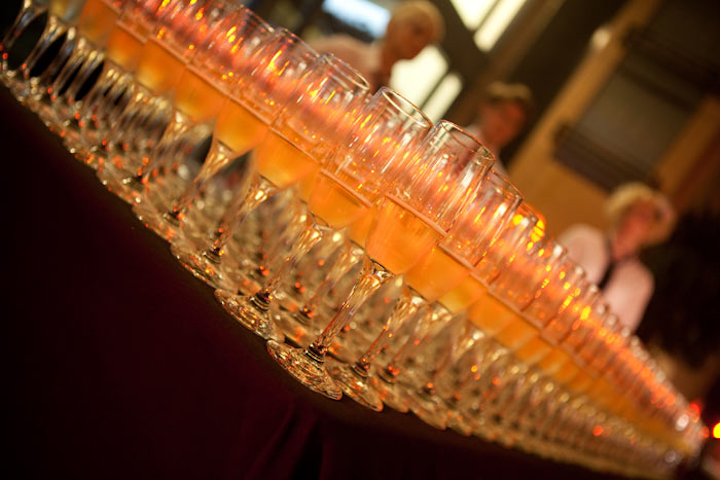 Photo: © Lance Bowling/A Cirque du Soleil Event 2011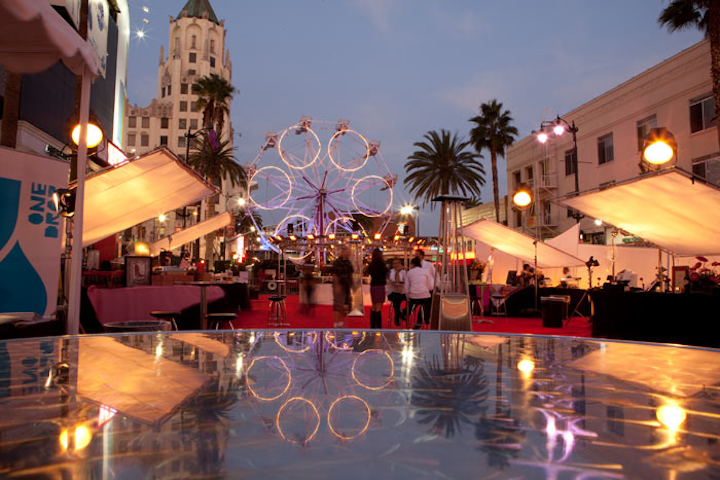 Photo: © Lance Bowling/A Cirque du Soleil Event 2011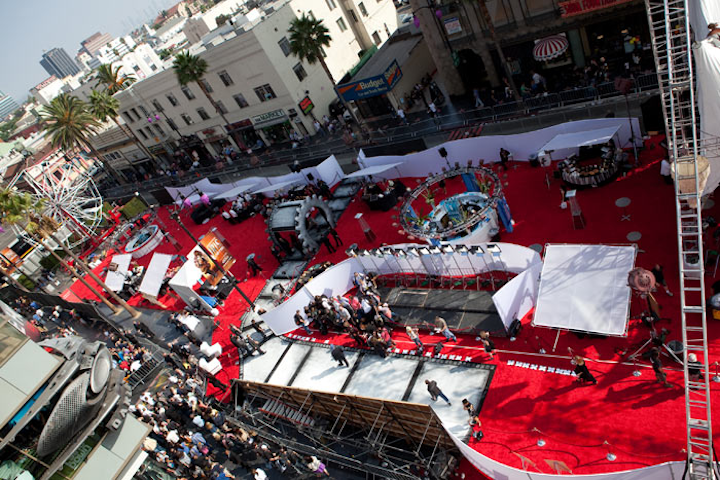 Photo: © Lance Bowling/A Cirque du Soleil Event 2011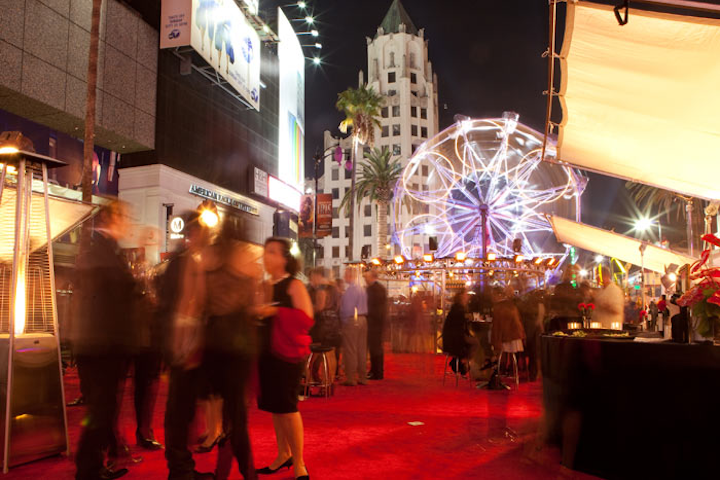 Photo: © Lance Bowling/A Cirque du Soleil Event 2011
Photo: © Lance Bowling/A Cirque du Soleil Event 2011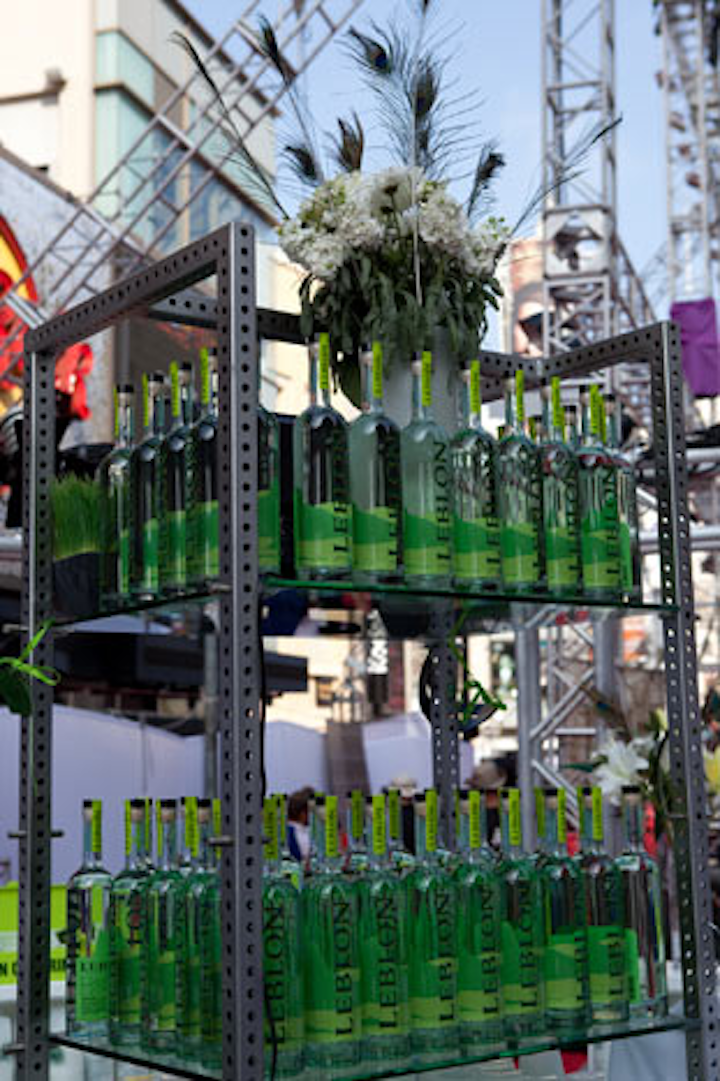 Photo: © Lance Bowling/A Cirque du Soleil Event 2011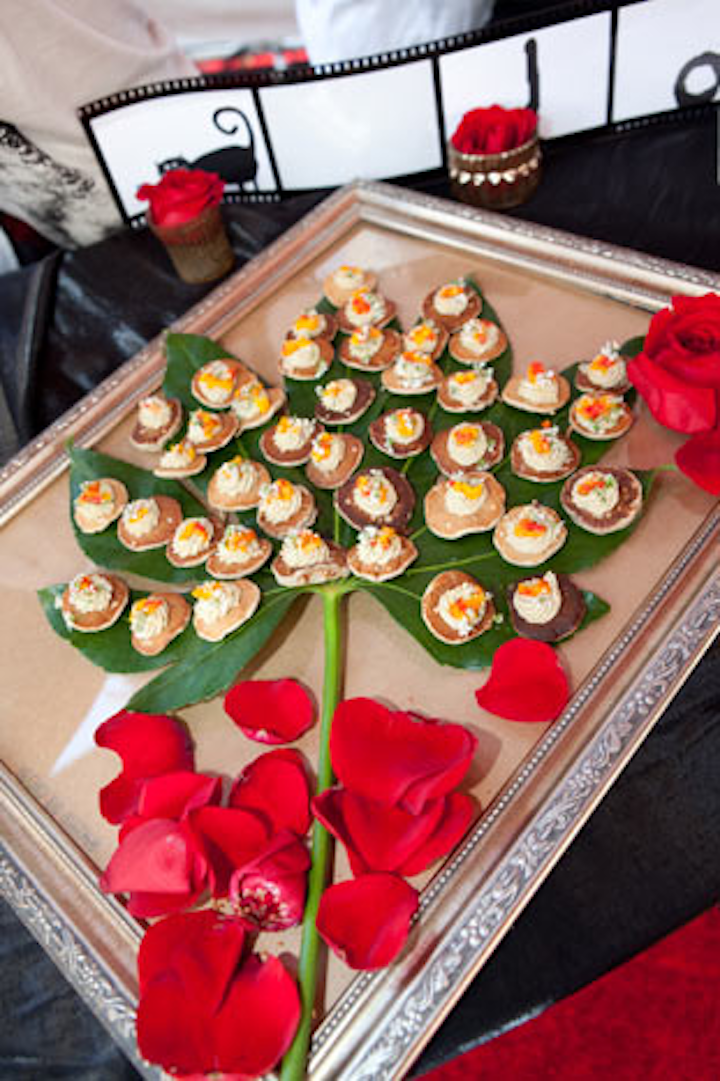 Photo: © Lance Bowling/A Cirque du Soleil Event 2011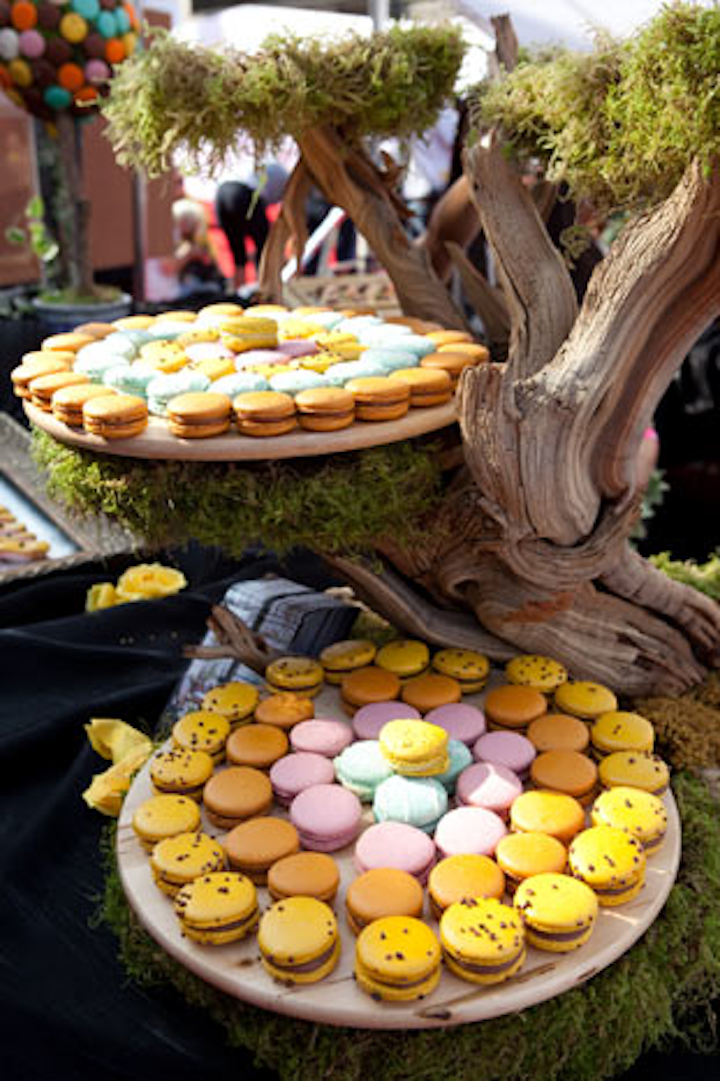 Photo: © Lance Bowling/A Cirque du Soleil Event 2011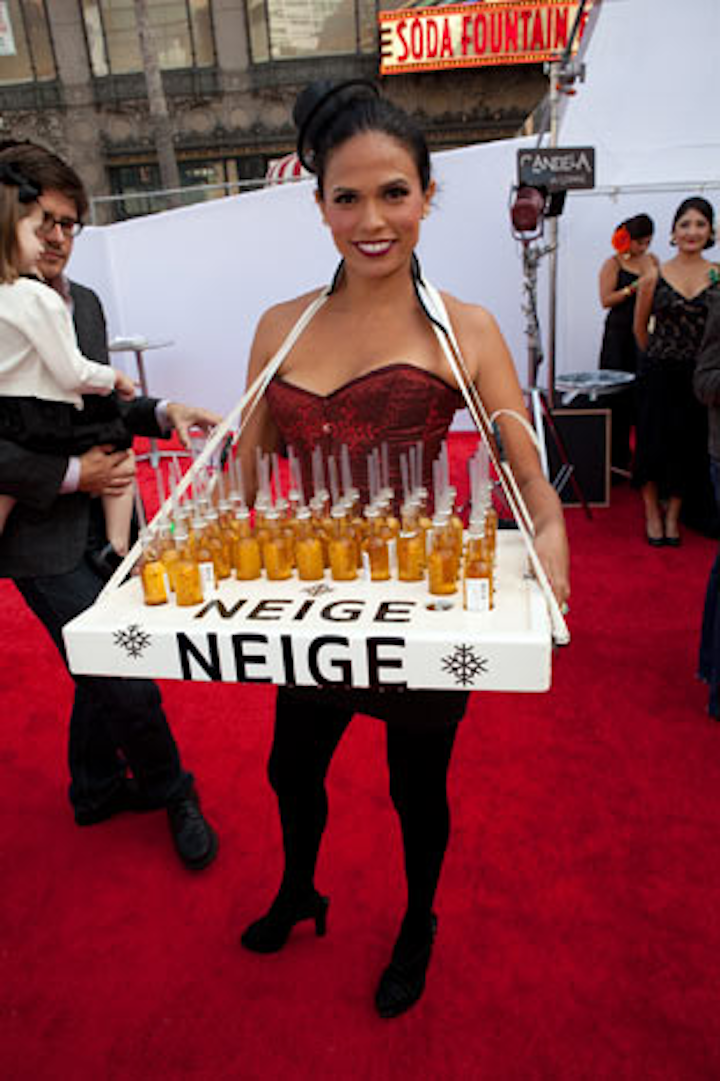 Photo: © Lance Bowling/A Cirque du Soleil Event 2011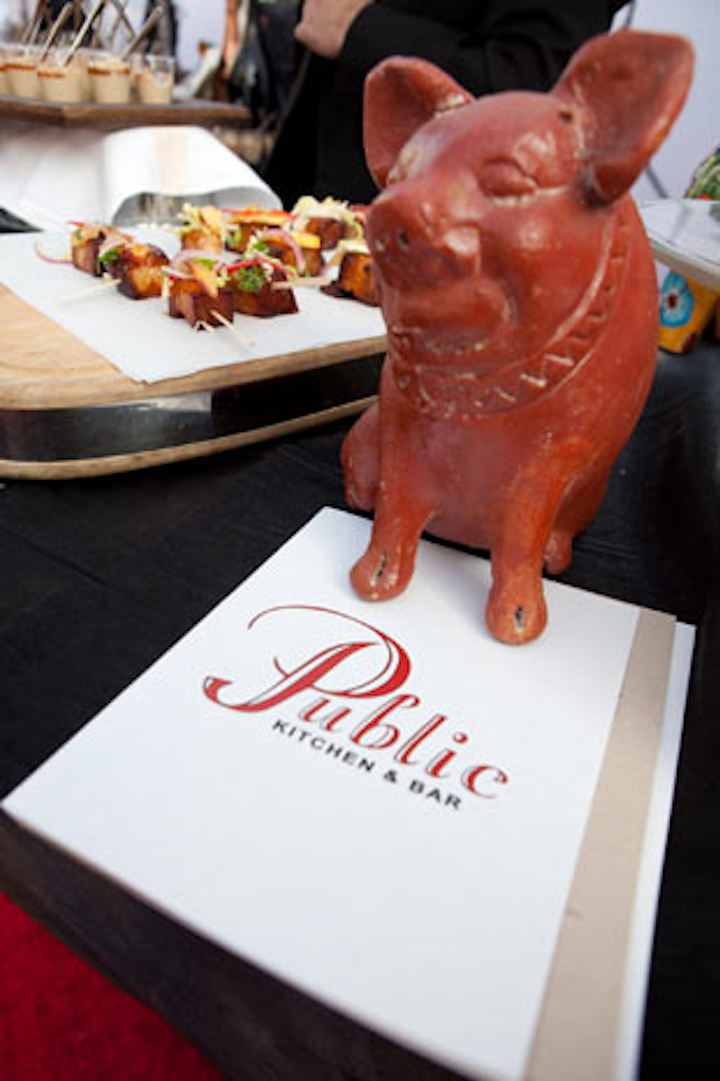 Photo: © Lance Bowling/A Cirque du Soleil Event 2011
Featured Venues/Suppliers: