How to Produce an Event in One of the World's Largest Functioning Airports
Guests got a preview of LAX's new Tom Bradley International Terminal at a black-tie gala that navigated the challenges of airport security as well as unfinished infrastructure.
June 25, 2013
The modern era of air travel is far from glamorous. Travelers are accustomed to approaching the airport in T.S.A.-friendly shoes, liquid-free luggage in tow. But one recent event brought guests to Los Angeles International Airport for a decidedly more upscale affair: Westfield's black-tie preview gala to fete the elegant new Tom Bradley International Terminal—a $1.5 billion project, considered to be the largest public works project in the history of Los Angeles. Westfield vice president of marketing Eileen Hanson worked with Carl Bendix of Jupiter/Ambrosia Productions on the production.
It was an unusual commingling of populations at the airport with 1,000 gala guests arriving in gowns on a red carpet—flanked by illuminated pillars meant to mimic the airport's signature feature—that stretched right through the existing terminal, where travelers trudged along with bags and boarding passes.
The carpet led into the new terminal, which will be unveiled later this summer. The sparkling, high-tech space was marked by splashy LED video screens and had an overall aesthetic inspired by the Pacific Ocean. The Hollywood Symphony performed a so-called "symphonic poem" commissioned by Westfield for the occasion inside the space—which incidentally had very cooperative acoustics—as part of a presentation in which Los Angeles Mayor Antonio Villaraigosa also spoke. The spiffed-up space had custom decor designed and fabricated by Blueprint Studios.
Among the attractions for guests were photo stations from L.A. Photo Party with green-screen backdrops of global landscapes and cityscapes, plus food stations from the likes of Border Grill and Luckyfish, which will all be among the 17 food offerings available when the airport opens. Teams from each restaurant prepared food in a 140-foot-long Classic Party Rentals tent on the tarmac.
Another cool detail: When guests arrived, they scooped up blank passports, which they could get stamped at various cultural vignettes around the space. For instance, an area with "Latin America" signage had Carnevale-style costumed dancers. On the way out, guests could post their passports in mock mailboxes for a chance to win a trip. The whole setup was designed as an enticement for guests to experience the new building.
To make the event happen, the production team had to deal with not only the logistical challenges of working in a functioning airport—one of the busiest, at that—but also in an unfinished space.
"We were working in a construction site that wasn't even remotely finished until Tuesday before the event. We walked around in hardhats for months," said Bendix, who worked with Los Angeles World Airport facilities teams and the airport police department. "We only could go in in escorted groups of five. There were an extreme number of meetings and coordination because the whole airport as functioning. The airport is still two months to finish, and we had to bring in special power, Internet service, all kind of special accommodations because the true infrastructure of the building was not complete. That was one of the big logistical challenges. Everything was about teamwork."
Jupiter/Ambrosia produced all three of the opening events for the terminal, which also included the media preview and the appreciation day for 12,000 members of the community.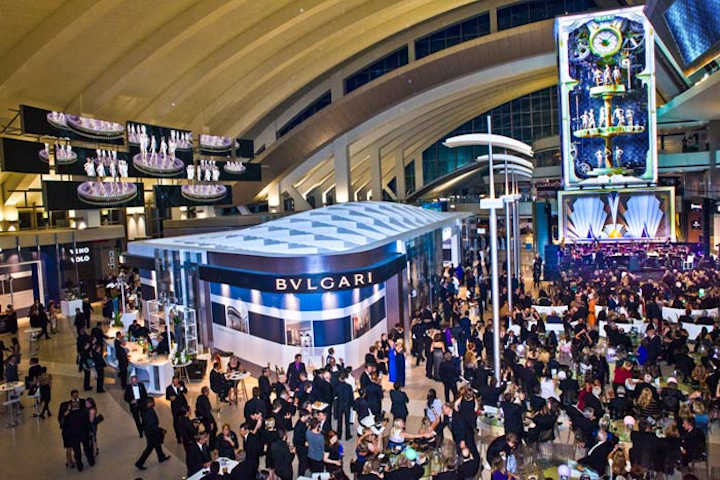 Photo: Courtesy of Westfield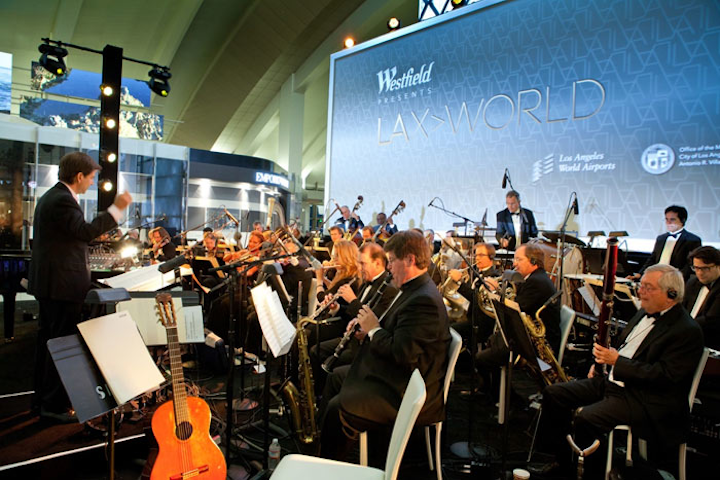 Photo: Courtesy of Westfield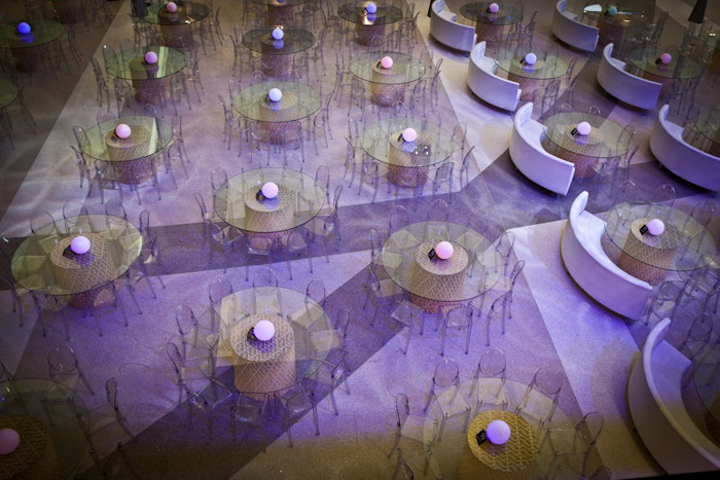 Photo: Courtesy of Westfield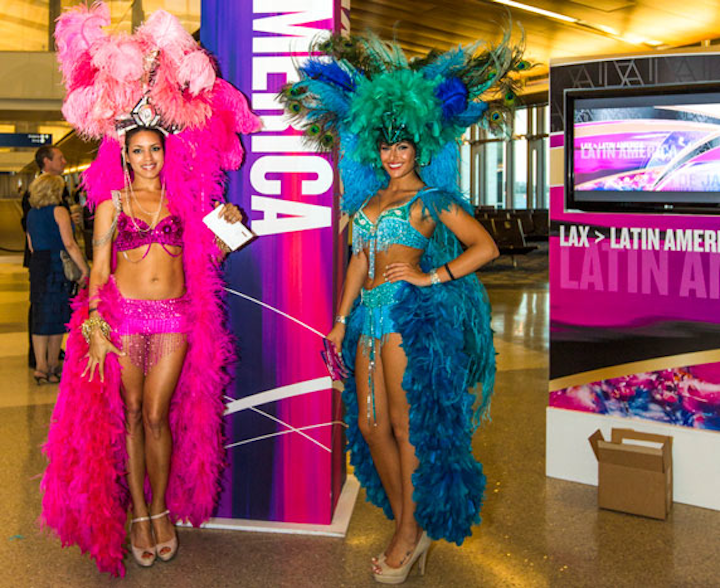 Photo: Stephen Chiang Photography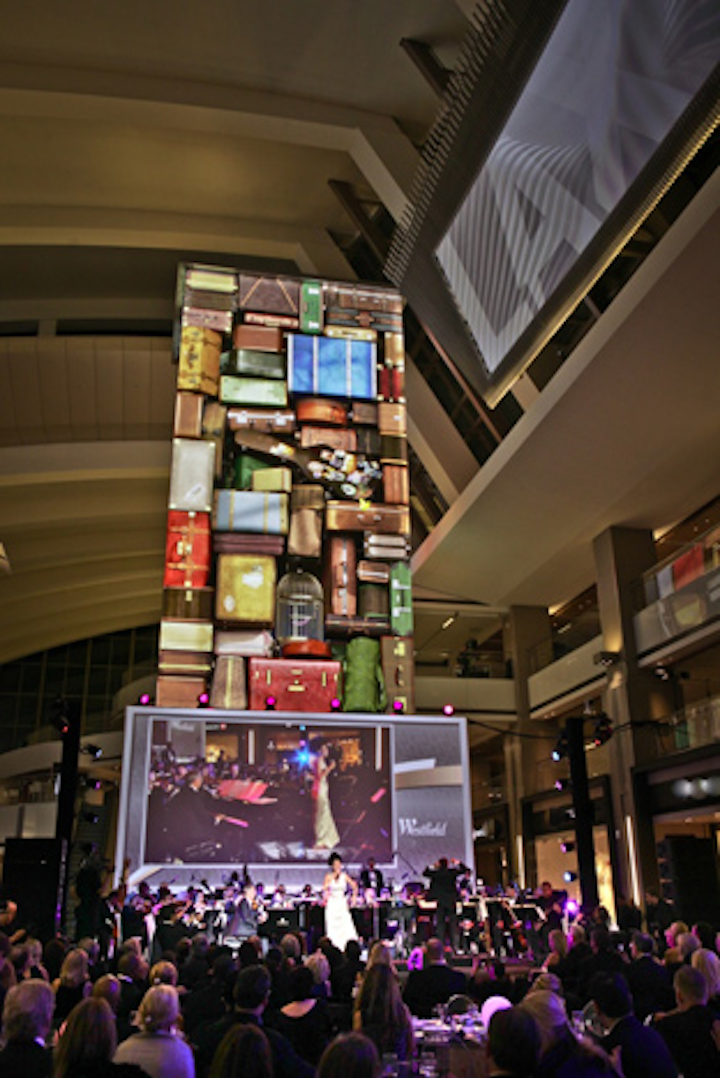 Photo: Courtesy of Westfield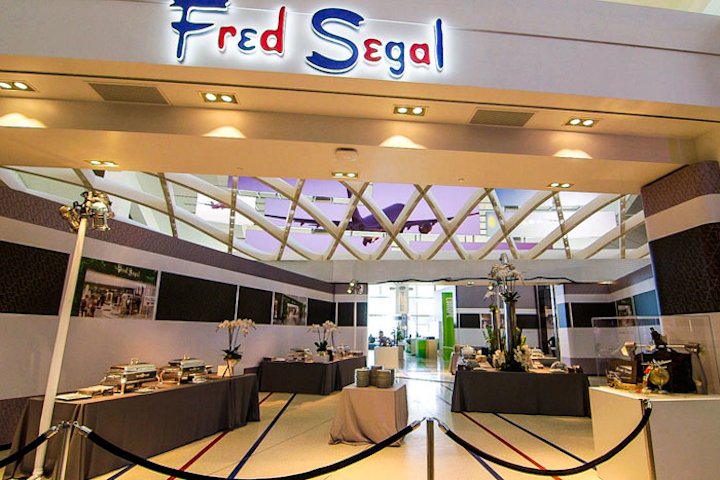 Photo: Courtesy of Westfield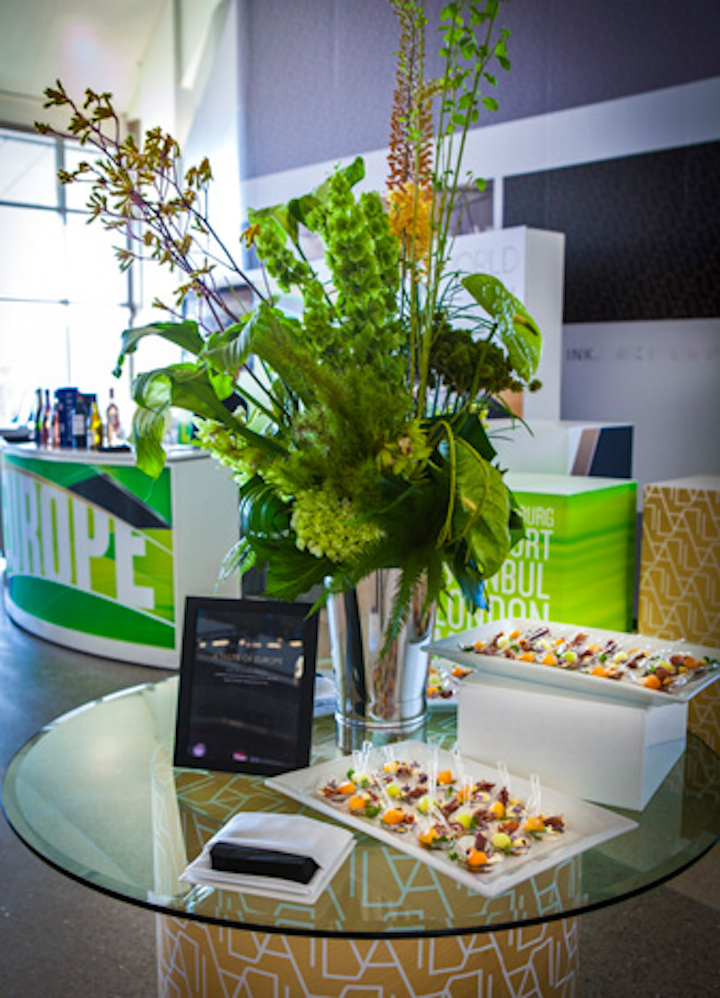 Photo: Courtesy of Westfield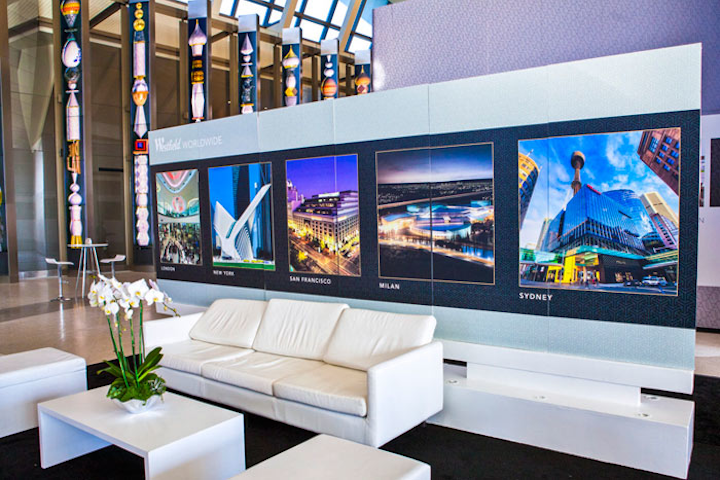 Photo: Courtesy of Westfield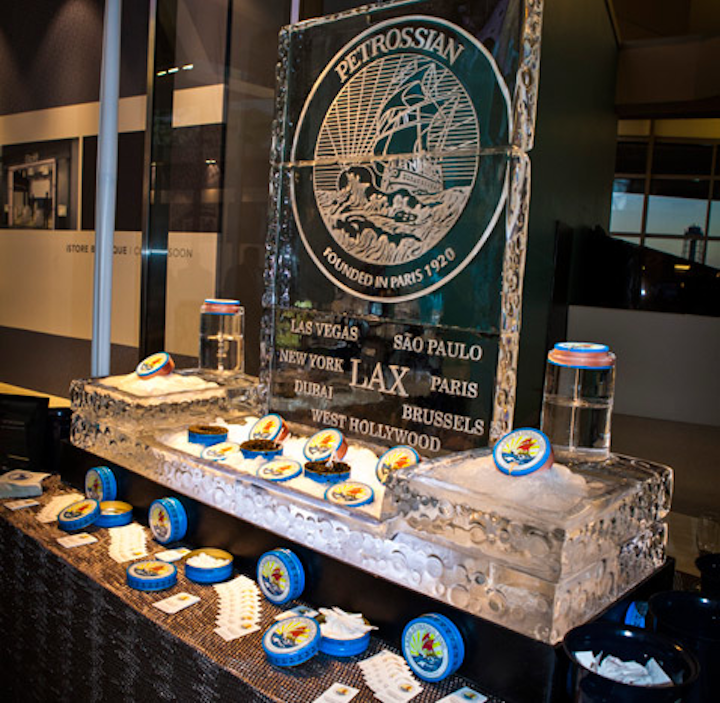 Photo: Courtesy of Westfield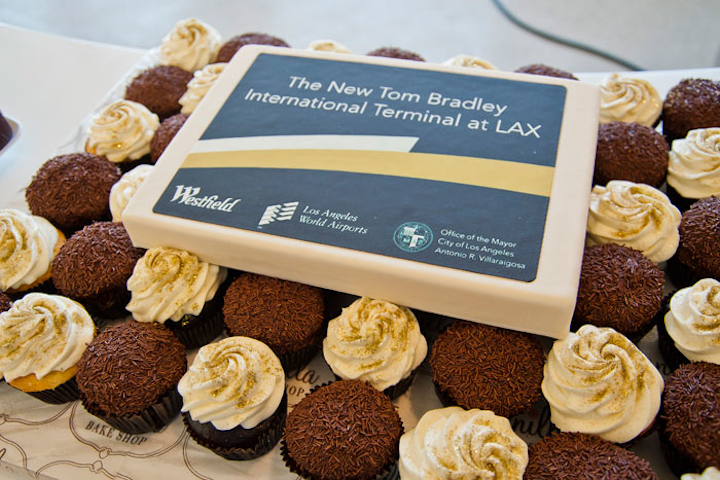 Photo: Moovieboy Pictures
Featured Venues/Suppliers: