VidCon 2018: 26 Colorful Ways Brands Targeted Generation Z
At the ninth edition of the online video conference, brands such as Facebook, Twitter, MTV, and YouTube created eye-catching, interactive booths and lounges.
July 10, 2018
The ninth edition of VidCon—the first since the online-video convention was acquired by Viacom earlier this year—drew 30,000 fans, video creators, and industry attendees to the Anaheim Convention Center June 20 to 23. 
The three-day event, a new addition to BizBash's list of Southern California's top 100 events, was made up of Q&As, screenings, and workshops with executives from Instagram, Facebook, YouTube, and more, plus the biggest up-and-coming online video stars.
Founded by popular young-adult author John Green, the convention naturally draws a teen-heavy crowd of fans. Brands capitalized on the Generation Z-heavy audience by creating colorful, interactive, social-media-worthy booths, lounges, and activations.
Here's a look at how Facebook, MTV, Twitter, Snapchat, YouTube, and other big-name brands drew attention at the convention center.
Facebook Consumer Booth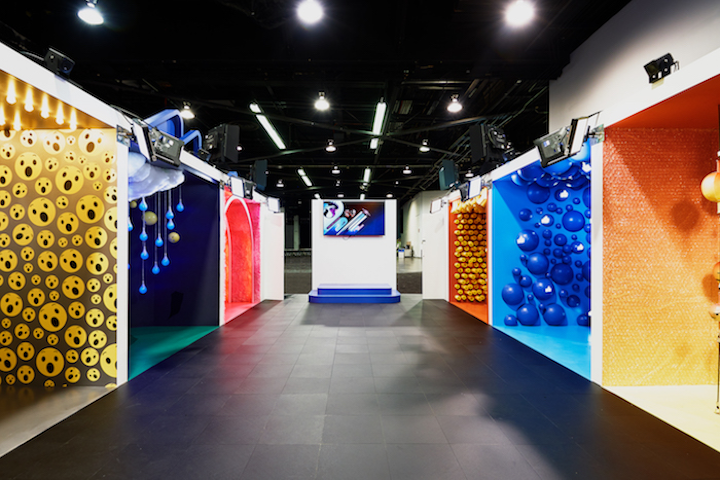 Photo: Courtesy of Facebook
Facebook Consumer Booth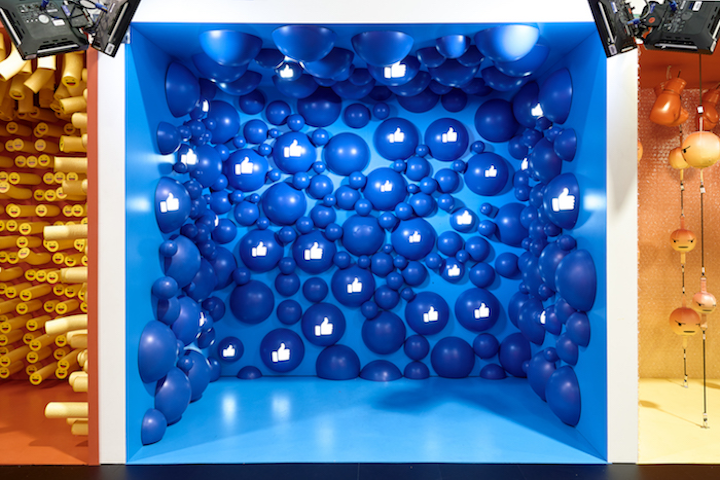 Photo: Courtesy of Facebook
Facebook Creator Booth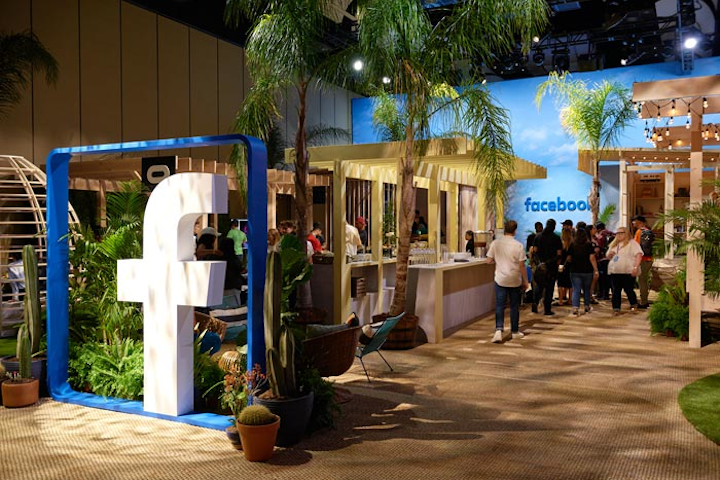 Photo: Trevor Muhler
Facebook Creator Booth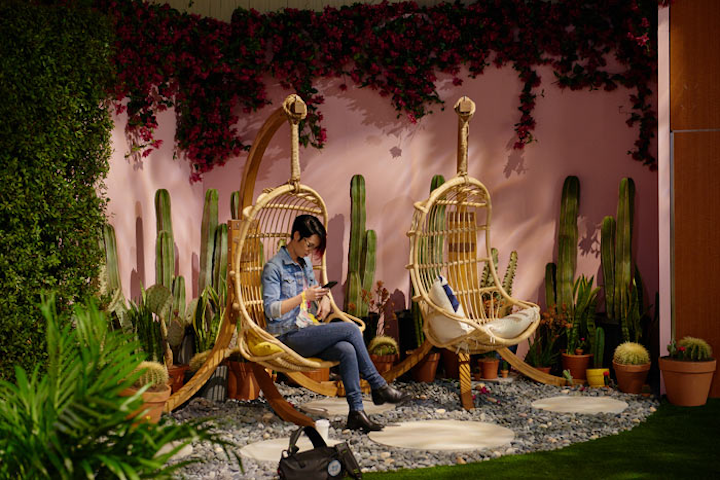 Photo: Trevor Muhler
Facebook Creator Booth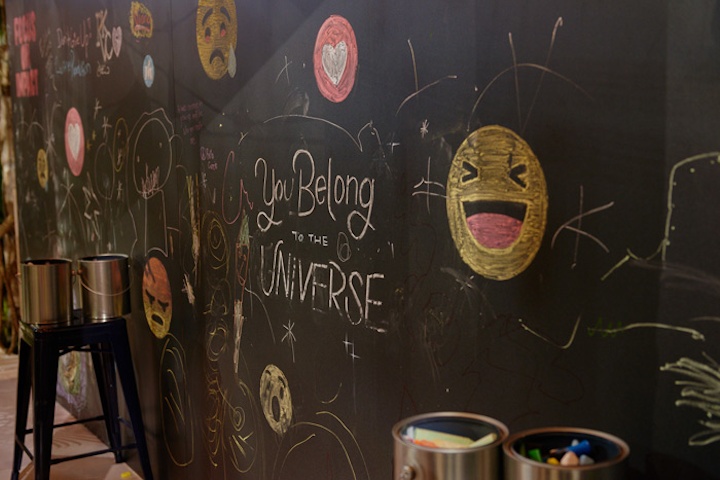 Photo: Trevor Muhler
MTV 'Cribs' Booth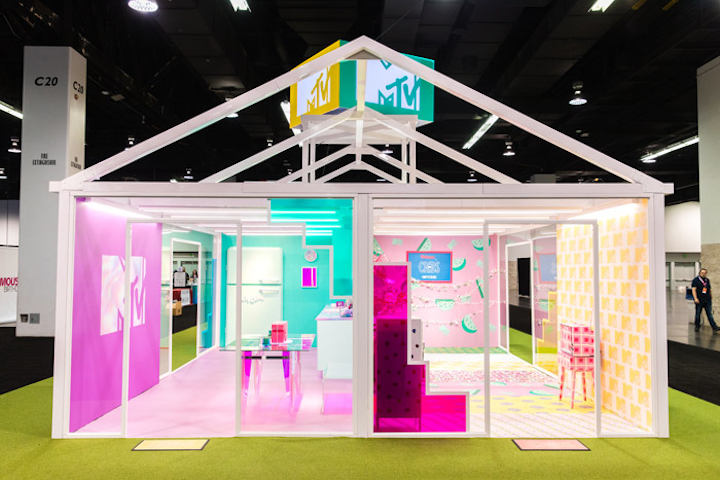 Photo: Courtesy of MKG
MTV 'Cribs' Booth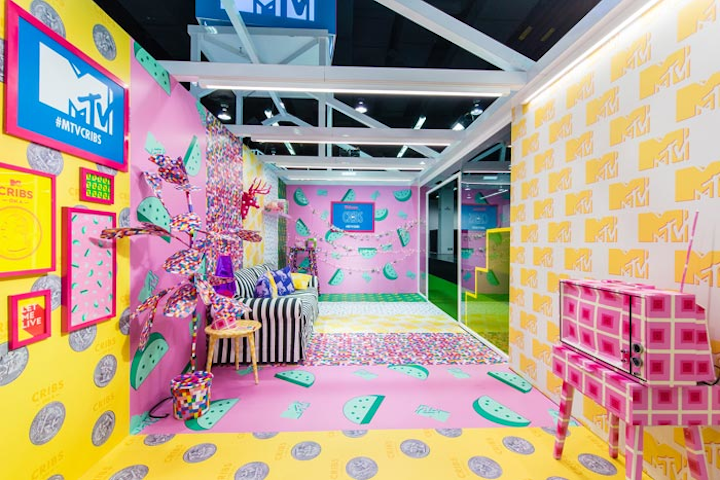 Photo: Courtesy of MKG
MTV 'Cribs' Booth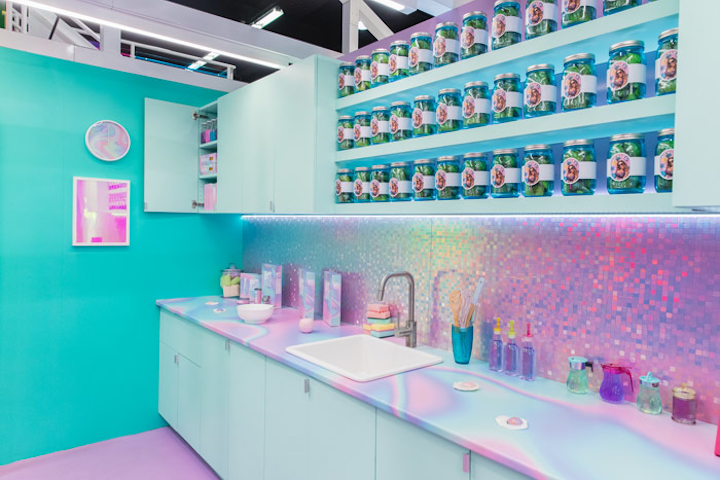 Photo: Courtesy of MKG
MTV 'Cribs' Booth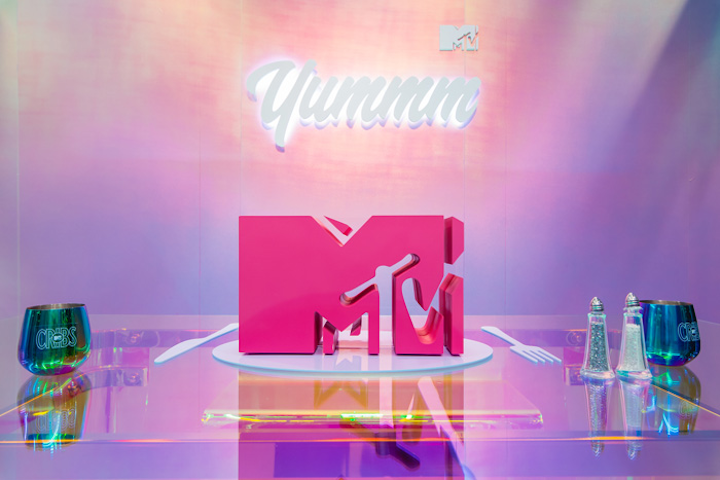 Photo: Courtesy of MKG
MTV 'Cribs' Booth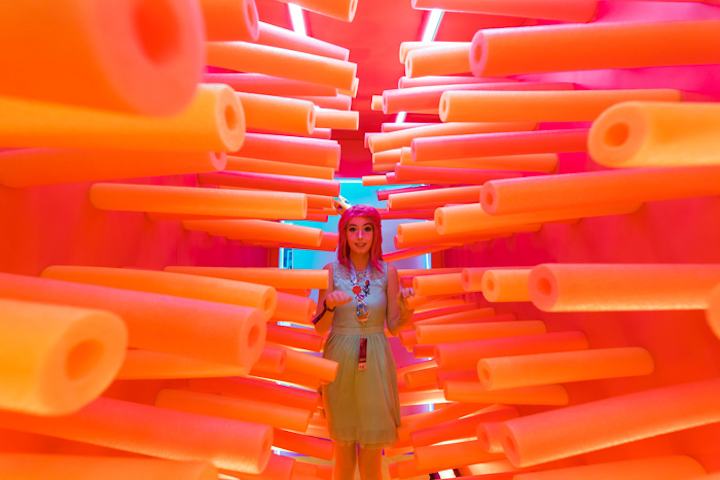 Photo: Courtesy of MKG
Twitter Green Room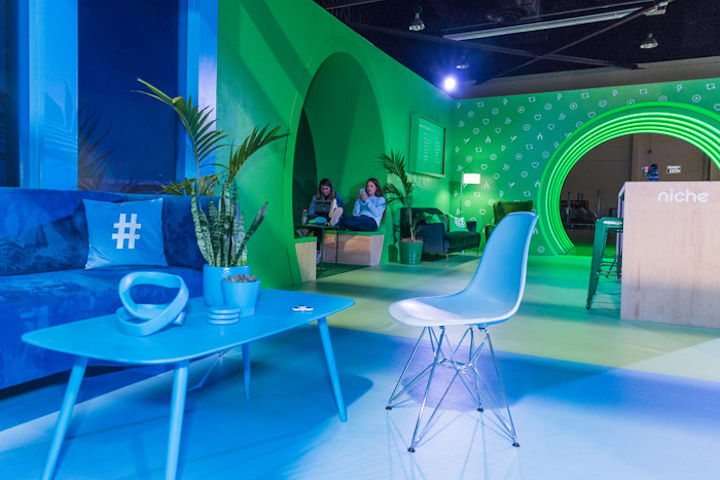 Photo: Courtesy of Twitter
Twitter Green Room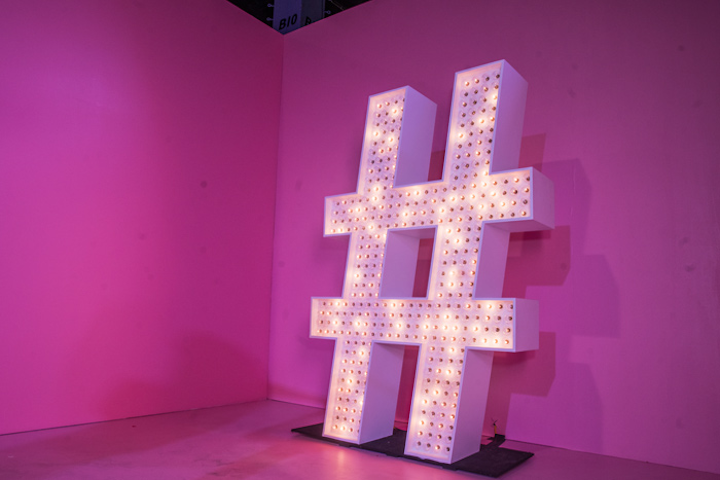 Photo: Courtesy of Twitter
Twitter Green Room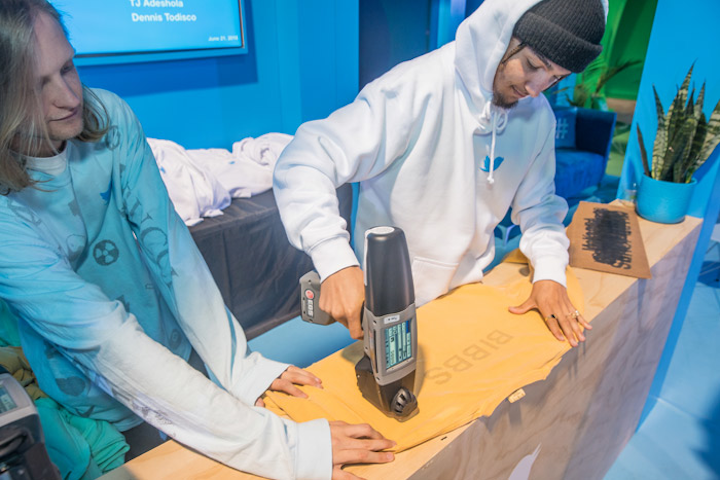 Photo: Courtesy of Twitter
YouTube B2B Lounge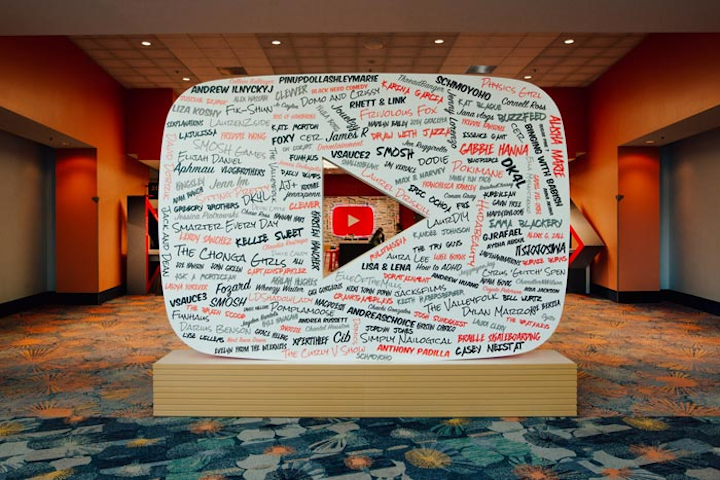 Photo: Courtesy of MAS Event & Design
YouTube Creator Lounge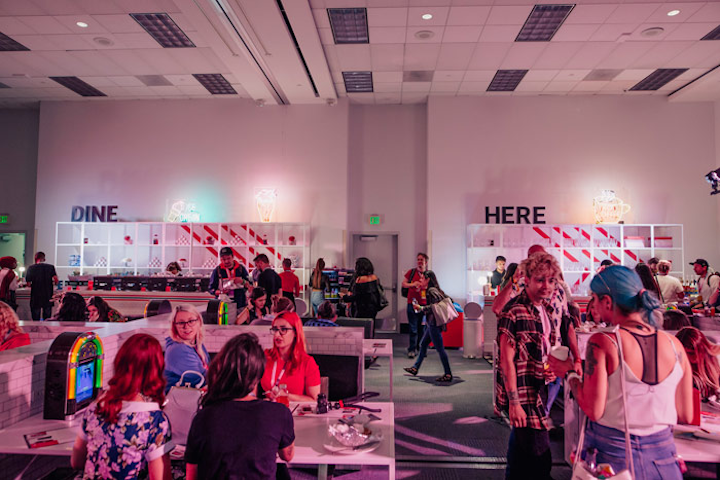 Photo: Courtesy of MAS Event & Design
YouTube Creator Lounge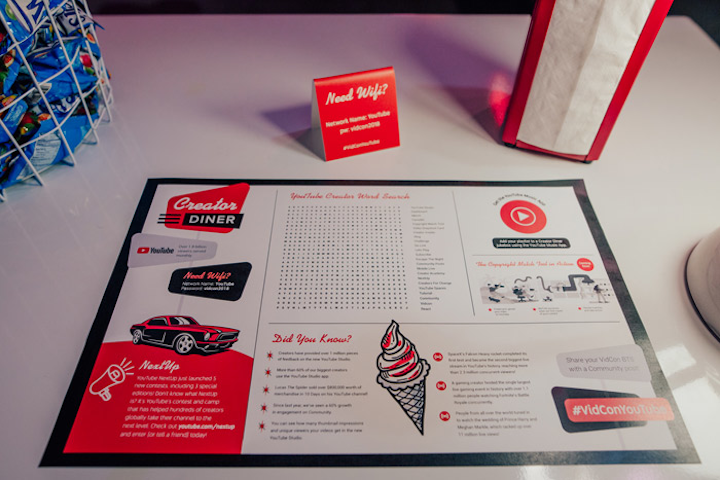 Photo: Courtesy of MAS Event & Design
YouTube Partner Reception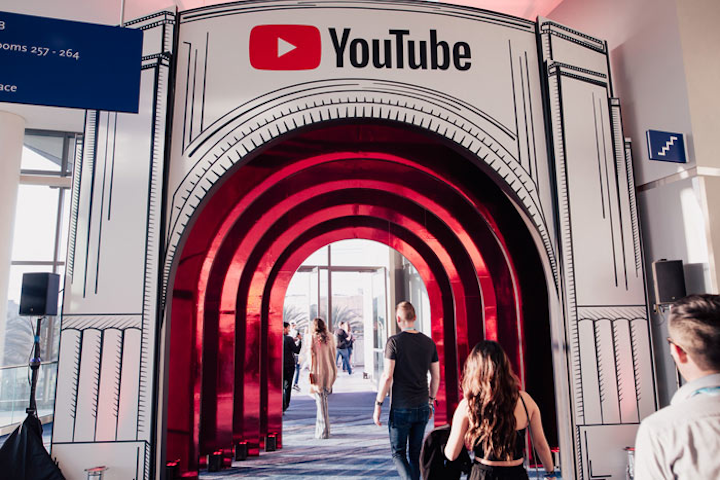 Photo: Courtesy of MAS Event & Design
YouTube Partner Reception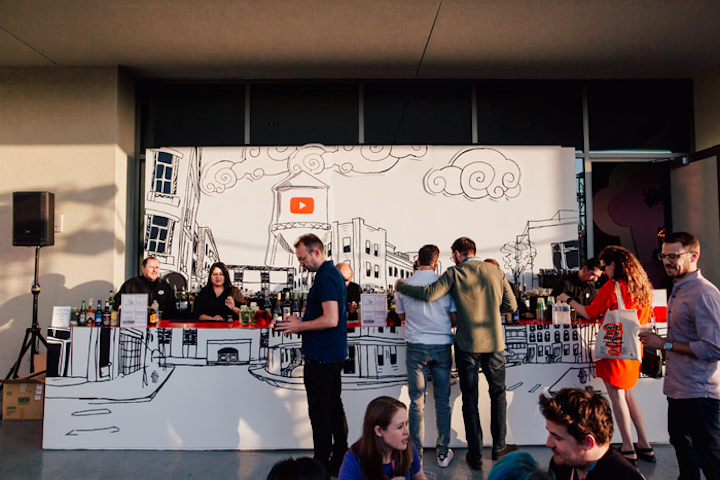 Photo: Courtesy of MAS Event & Design
YouTube FameBit Lounge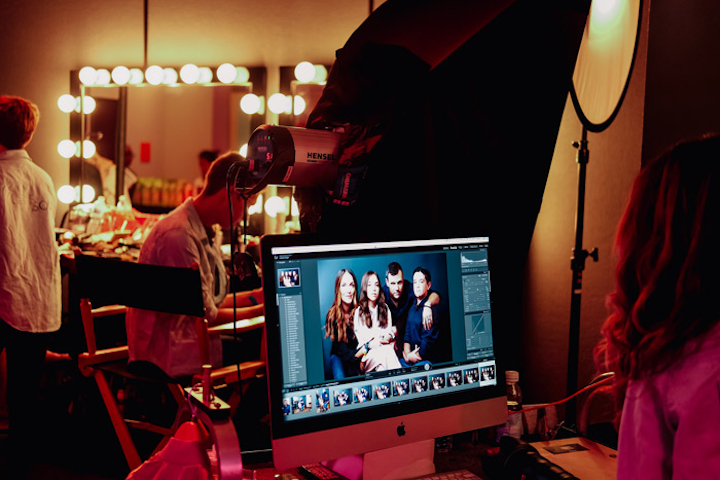 Photo: Courtesy of MAS Event & Design
Cheez Booth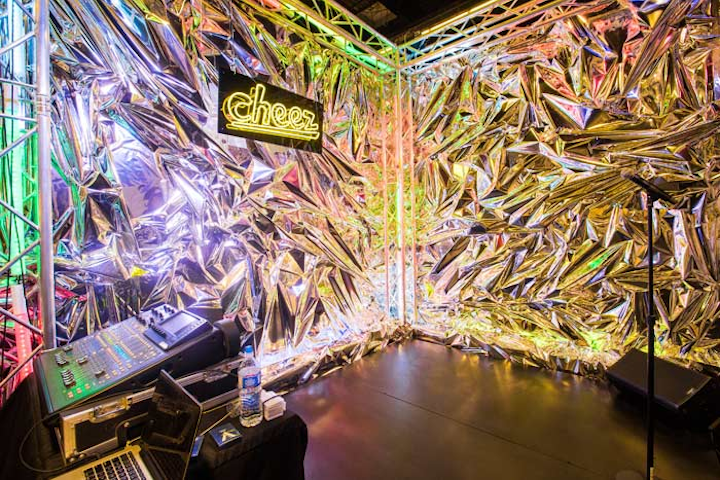 Photo: Mirrored Media/Lingerfree
Cheez Booth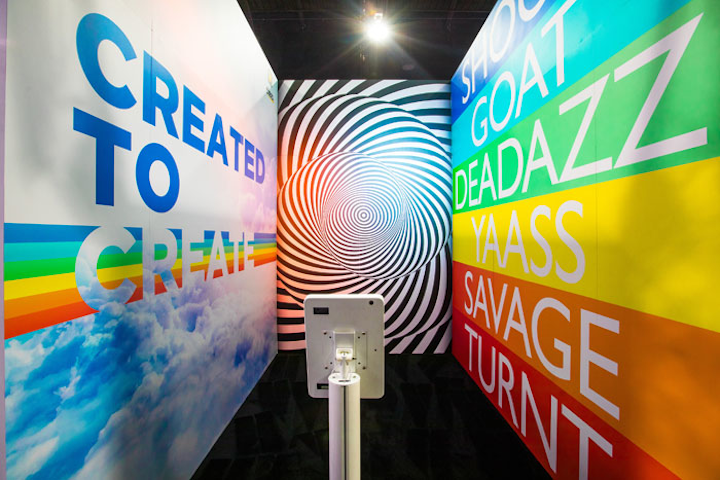 Photo: Mirrored Media/Lingerfree
Cheez Booth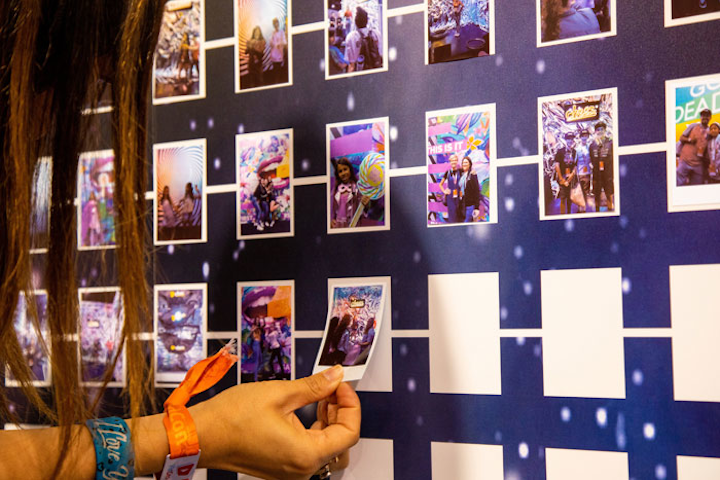 Photo: Mirrored Media/Lingerfree
Snapchat Creator Lounge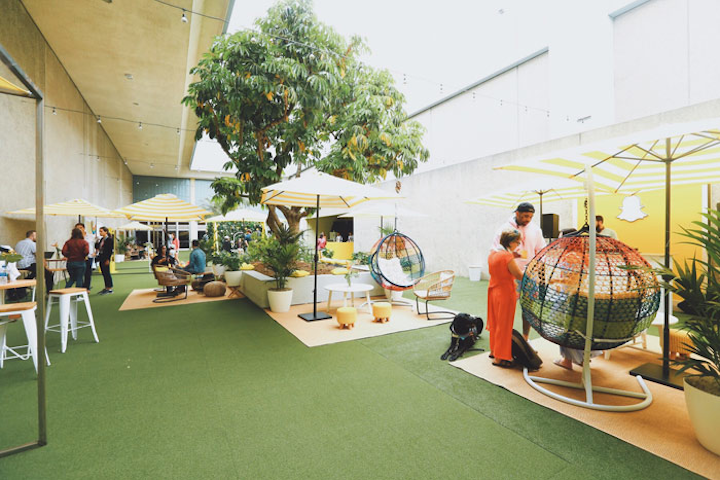 Photo: Courtesy of Snapchat
Snapchat Creator Lounge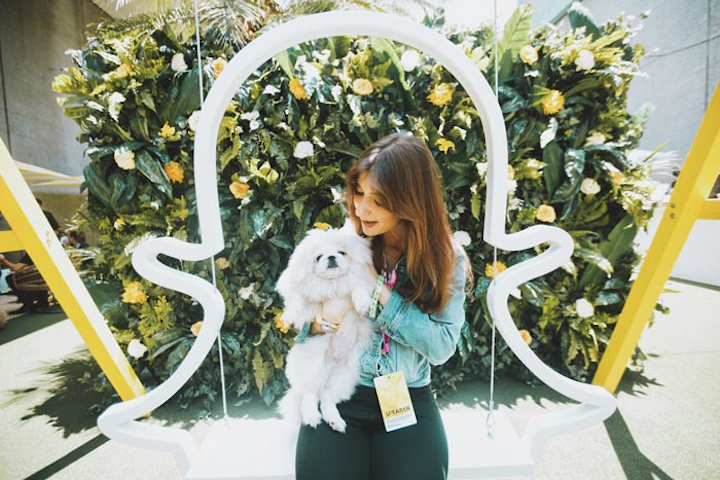 Photo: Courtesy of Snapchat
LiveMe Consumer Booth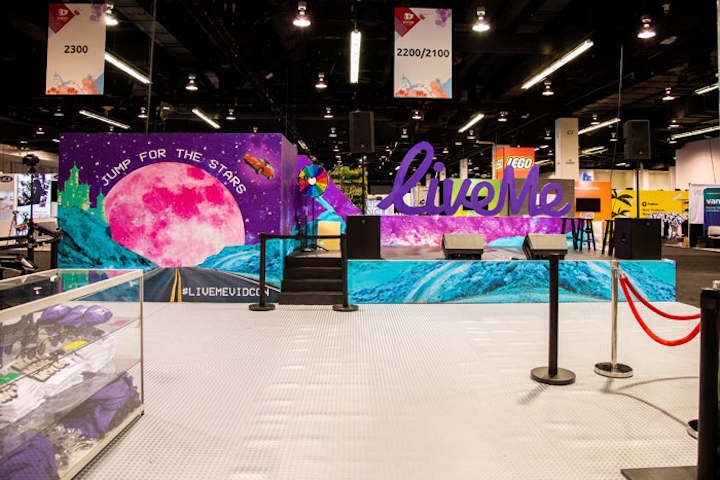 Photo: Mirrored Media/Lingerfree
Visit Anaheim Activation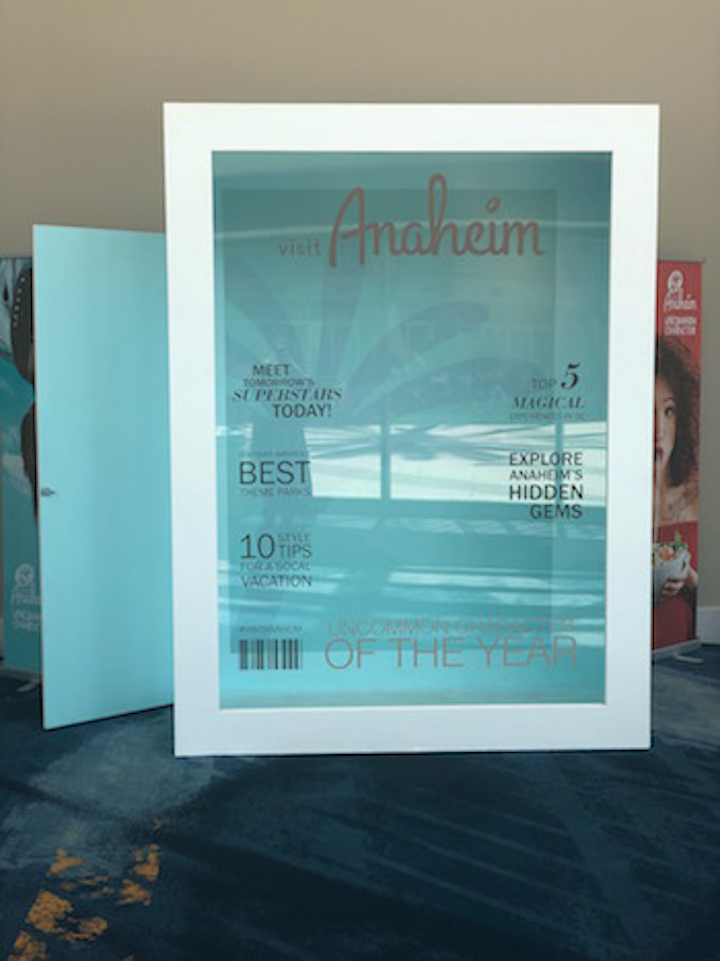 Photo: Courtesy of Visit Anaheim
Featured Venues/Suppliers: