Three Event Professionals Share Their Favorite Venues in Toronto for Events
The Globe and Mail Centre, Thompson Toronto, and the CN Tower are some of the top venue choices for events in downtown Toronto.
April 8, 2019
Deciding where to hold an event in Toronto can be tricky, in a good way. The city has countless venues for all types of events. BizBash asked three notable event professionals to share their favorite downtown venues for influencer events, stylish dinners, big groups, and more.
This story originally appeared in BizBash Best 2019—Downtown Toronto.

Natasha Koifman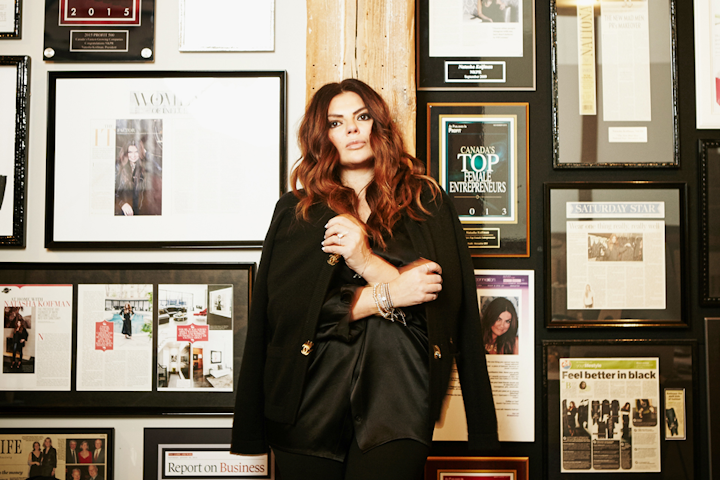 Photo: Courtesy of Natasha Koifman
For an Offsite Board Meeting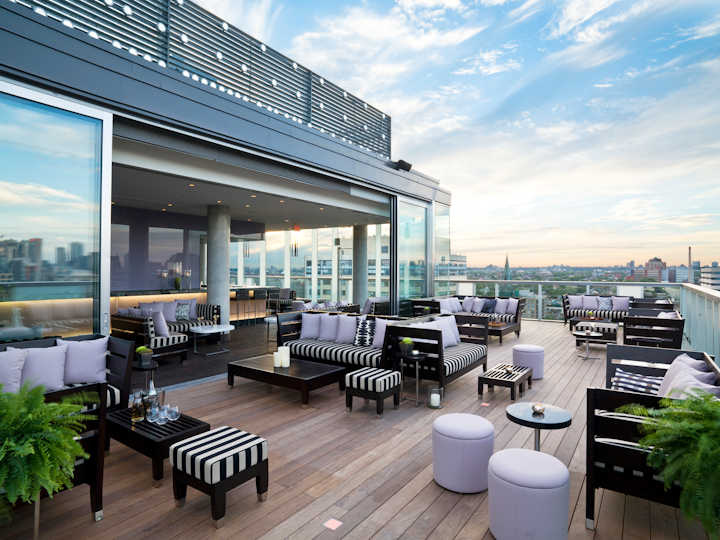 Photo: Michael Weber
For an Influencer Event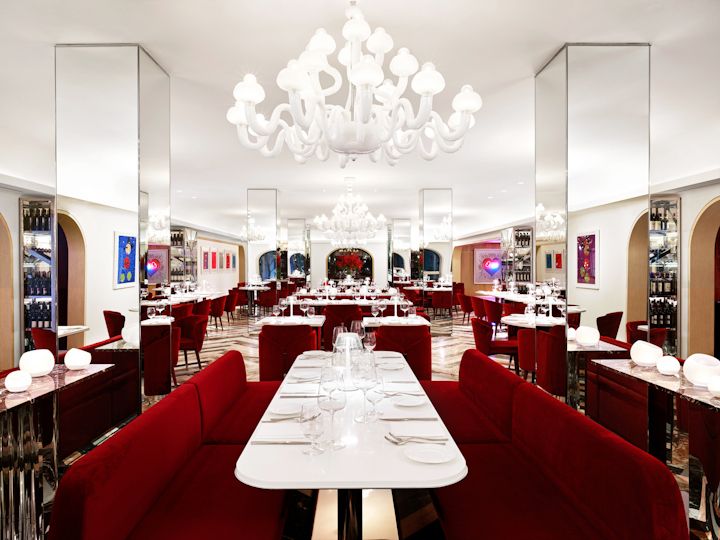 Photo: Ben Rahn/A-Frame
To Entertain Clients
Courtesy of SoHo House Toronto
Aaron Kaufman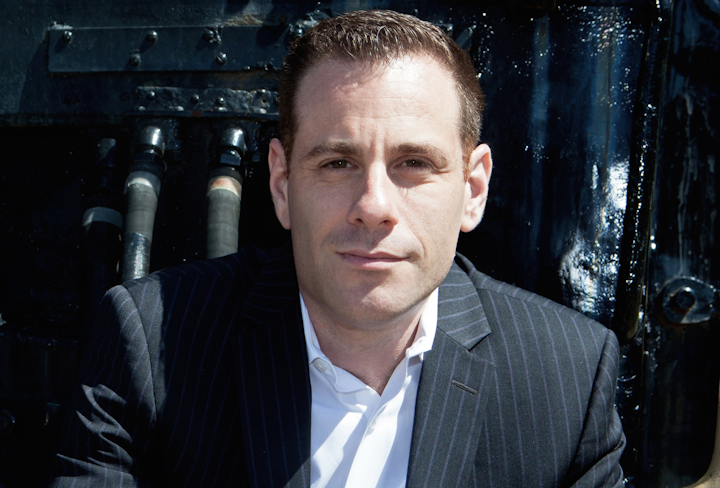 Photo: Courtesy of Aaron Kaufman
For a Big Crowd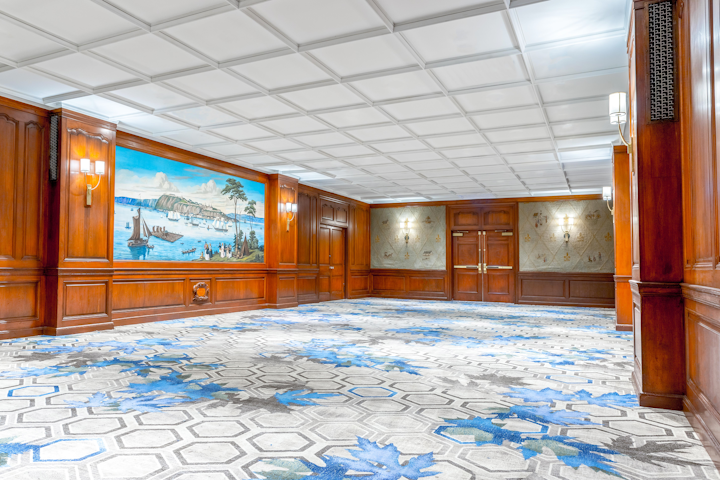 Photo: Courtesy of Fairmont Royal York
To Entertain First-Time Visitors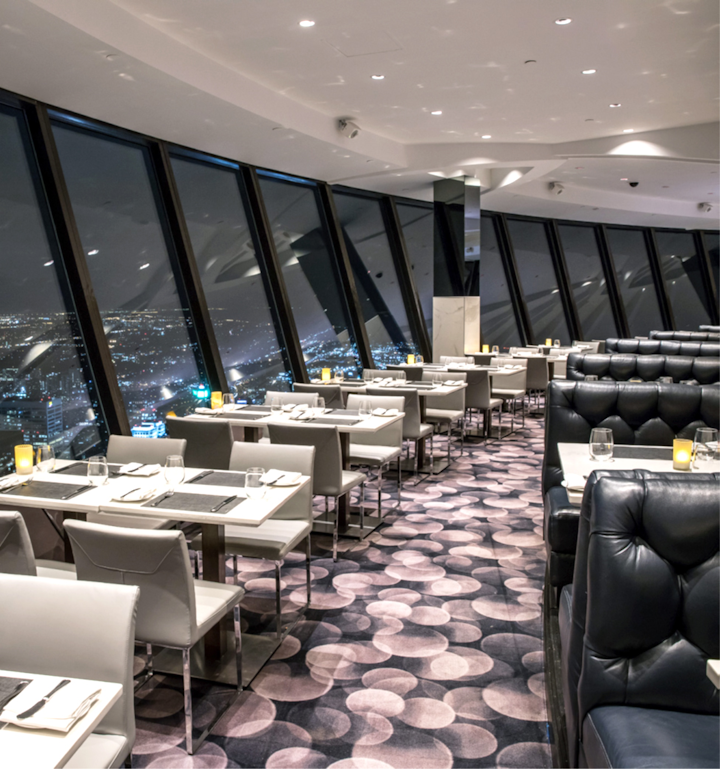 Photo: Courtesy of CN Tower
To See Art and Culture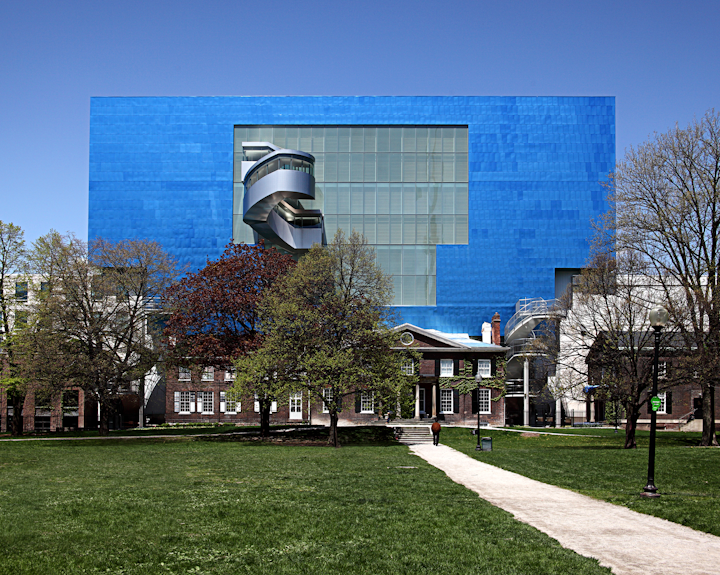 Photo: Courtesy of the AGO
Sebastien Centner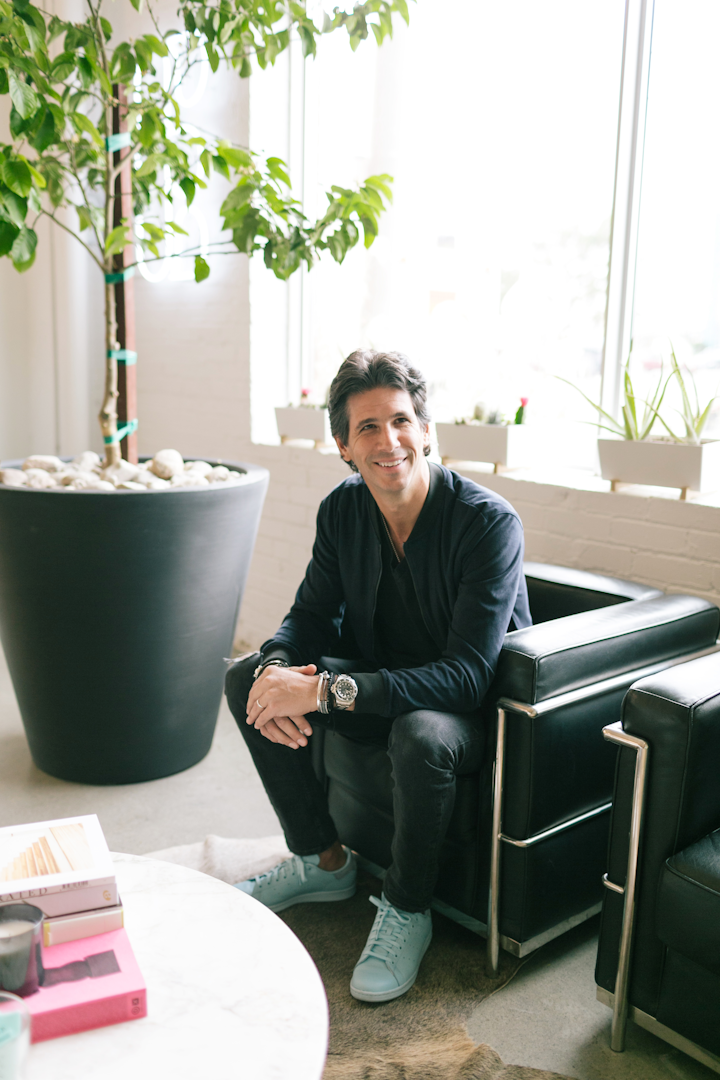 Photo: Courtesy of Sebastian Centner
To Get Inspired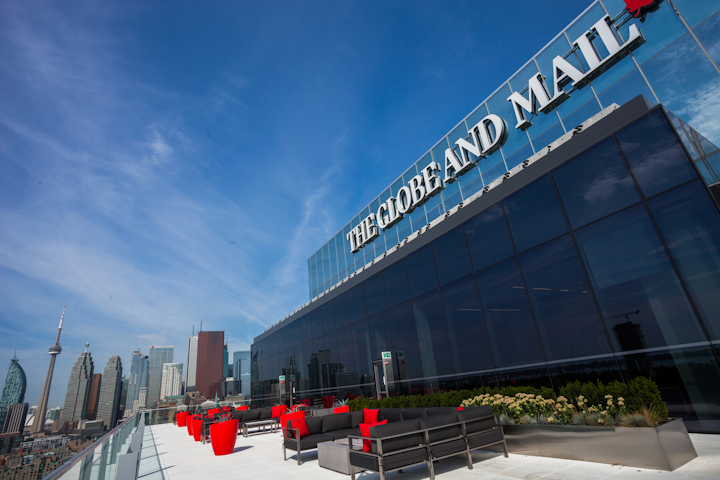 Photo: Garrison McArthur Photography
For a Fun Activity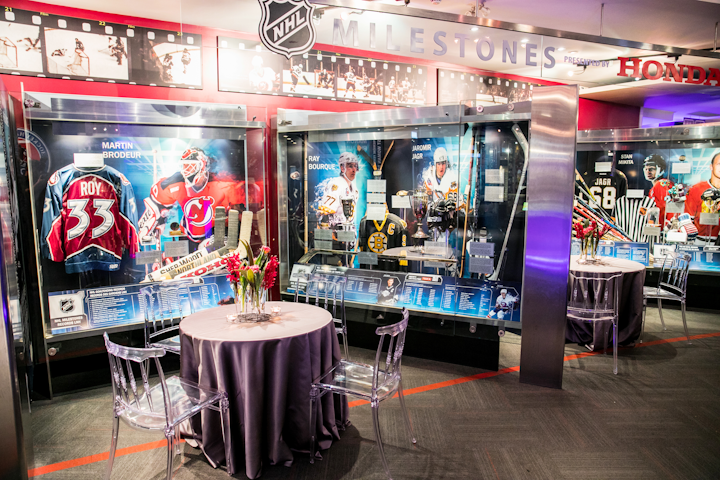 Photo: Courtesy of Hockey Hall of Fame
To Grab Drinks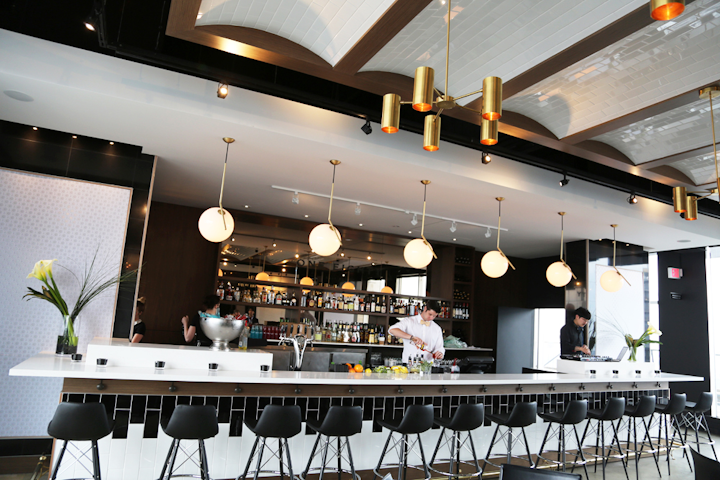 Photo: Courtesy of The One Eighty