How You Can Help the Event Industry Give Back
November 28, 2016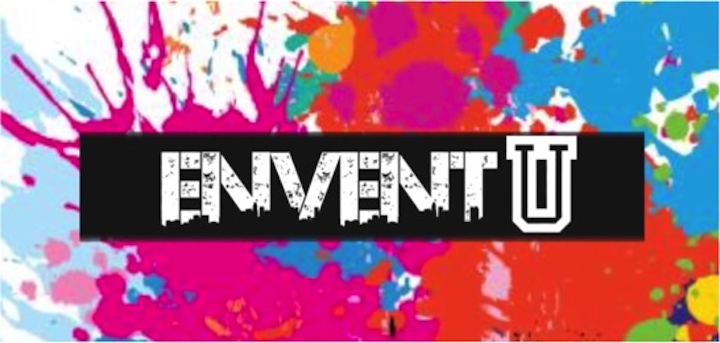 November 29th is Giving Tuesday and I wanted to take this opportunity to introduce ENVENTU and encourage you to get involved.  
I was absolutely awestruck when EnventU founder Latoya Lewis told me how her organization unlocks the power of event organizing as a leadership and empowerment tool, especially for inner city youth.
In fact, in just over a year, the pilot program served more than 50 students and is about to expand to three schools in Washington, D.C. It aspires to expand its scope and become an international model.
I can't think of any another "experiential learning" activity that teaches so much and introduces an entire generation to what many of us accidentally stumbled into as a career.
Please, watch the video below that explains the program and then I urge you to participate in any way you can.  In an era when working together is more important than ever, using event organizing as a teaching tool seems like a noble endeavor.
I have seen for myself how this program literally reinvents the lives of its participants. I am all-in, and see this as just the beginning of movement.
Love for you to join me, give, participate, or what ever you can do
To Donate Link, please visit EnventU.org
For More information or to get involved contact latoya@enventu.org