Xino: Santa Monica Place's New Spot for Indoor/Outdoor Chinese Dining, Available for Buyout
September 8, 2010
Recently opened on the Dining Deck at the redone Santa Monica Place mall is Xino, a Chinese restaurant and cocktail den. Owned and operated by  restaurateur Chris Yeo of Straits restaurants in the Bay Area, Atlanta, and Houston (Ludacris is a partner), Xino offers a menu of modern and upscale Chinese cuisine and dim sum for lunch and dinner.

Xino's design is meant to evoke Shanghai with crimson, amber, and dark wood accents. The restaurant is divided into four distinct spaces: the front bar and lounge area, a main dining room with a black-and-white mural of a reclining Chinese woman with full-body dragon tattoos, and a dining patio with a second bar, private cabanas, and a view overlooking Santa Monica's Third Street Promenade. The capacity is 285 inside and 185 outside, for a total of 470. The venue is available for buyouts.
For lunch, there is handmade dim sum and both traditional and more modern dumplings and buns. Selections include taro puff dim sum with ground pork, shiitake mushrooms, dried shrimp and barbecue pork; wild mushroom dumplings with truffle oil; and char siu bao (fluffy steamed buns stuffed with barbecued pork and oyster and soy sauces). Dinner options include fried drumsticks drizzled with kung pao chili sauce and rolled in crushed cashews; live crab or lobster, prepared three ways; and Peking duck with gold coin buns and cranberry hoisin. Specialty cocktails include the Red Envelope made with tequila, ginger syrup, and blueberry juice, and the Mulan made with gin, basil syrup, lemon juice, St. Germain, and rose water.
Yeo said Santa Monica Place was the right venue for Angelenos to experience his "new experience" Chinese cuisine. "I have always loved the people and rich culinary culture of Los Angeles and wanted to be a part of it," Yeo said in a release. "There is a big Chinese community here and I wanted to celebrate that while introducing a more approachable, everyday version to Santa Monica and the people of Los Angeles."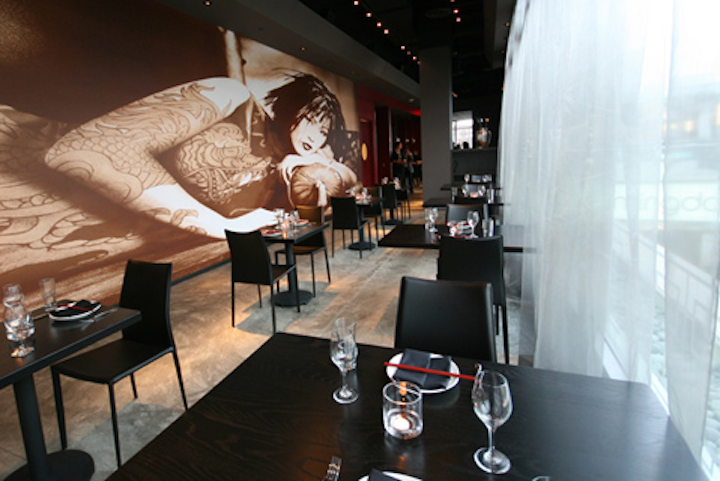 Photo: Courtesy of Xino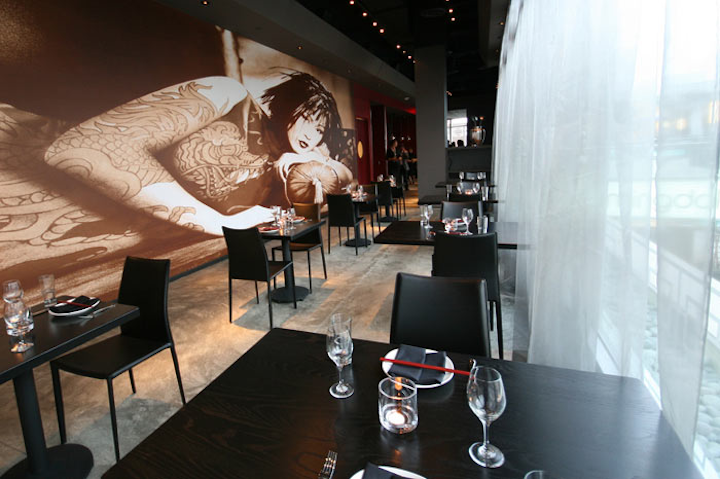 Photo: Courtesy of Xino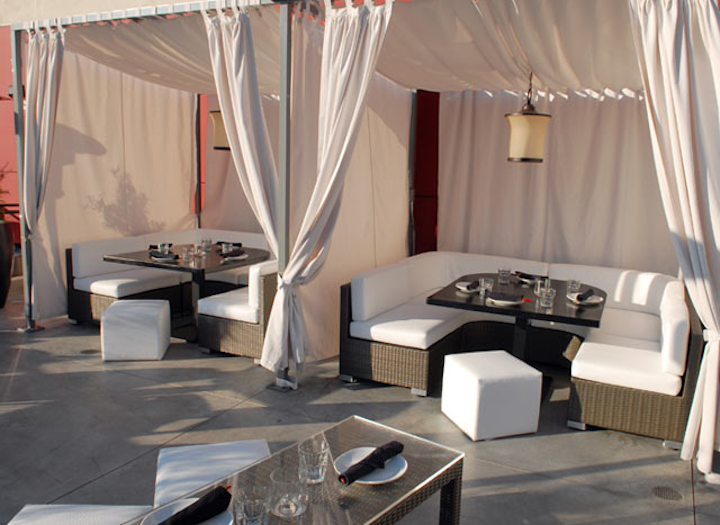 Photo: Courtesy of Xino
Featured Venues/Suppliers: