10 New Atlanta Venues for 2019 Summer Entertaining and Events
The restaurants, hotels, conference centers, outdoor spaces, and more in Atlanta suited for meetings and events this summer.
June 25, 2019
ATLANTA—Here's a look at new Atlanta eateries, drinking spots, hotels, conference areas, private rooms, and other spaces for all types of summer entertaining and events. The new and renovated Atlanta venues are available for corporate parties, fund-raisers, outdoor events, business dinners, teambuilding activities, client entertaining, meetings, weddings, and more.
Loews Atlanta Hotel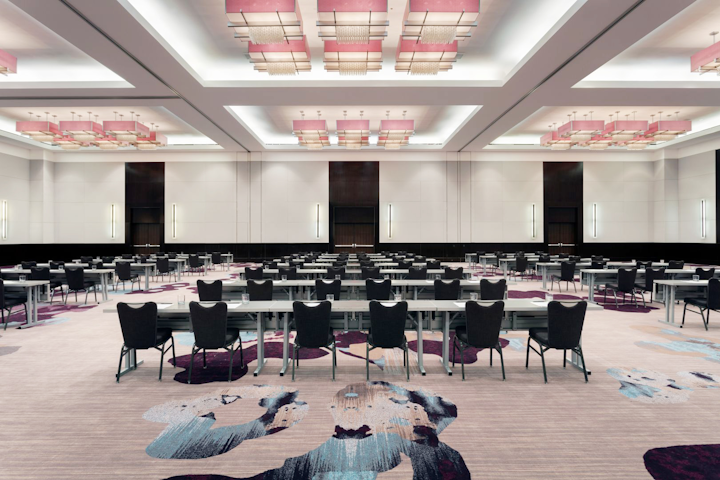 Photo: Courtesy of Loews Atlanta
Pancake Social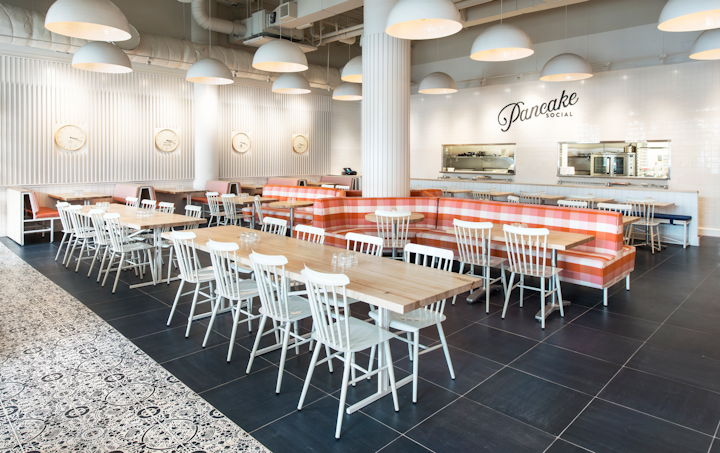 Photo: Courtesy of Pancake Social
The Iberian Pig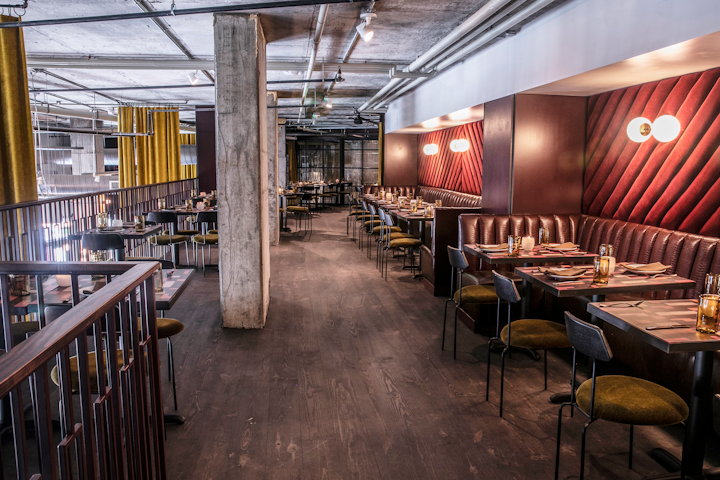 Photo: Courtesy of The Iberian Pig
King and Duke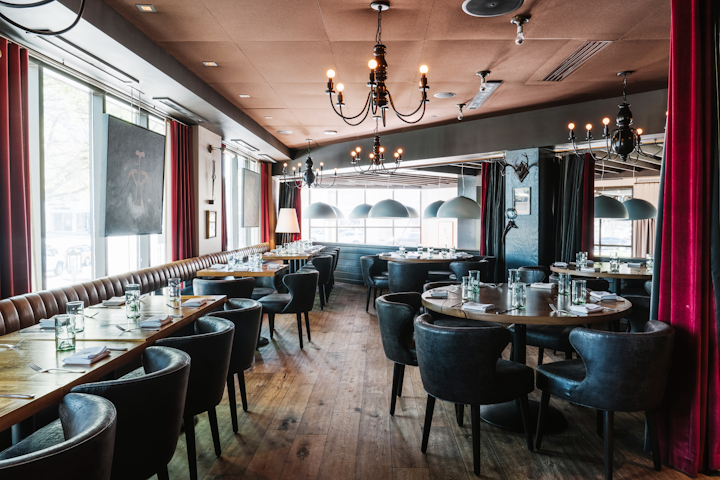 Photo: Courtesy of King and Duke
Reformation Canton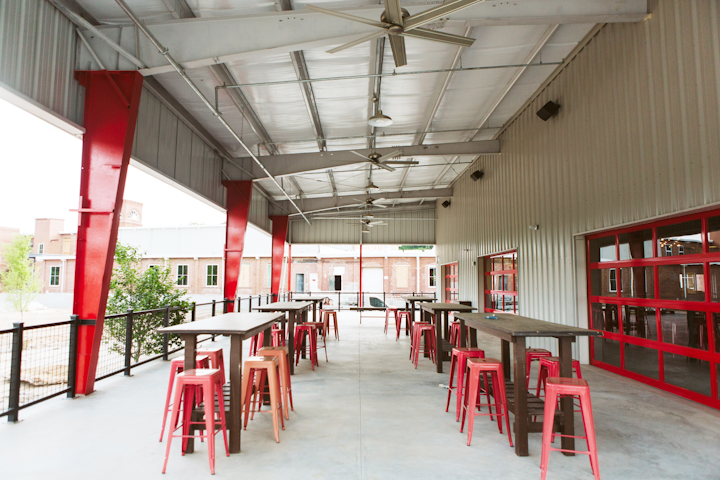 Photo: Courtesy of Reformation Canton
The Whitley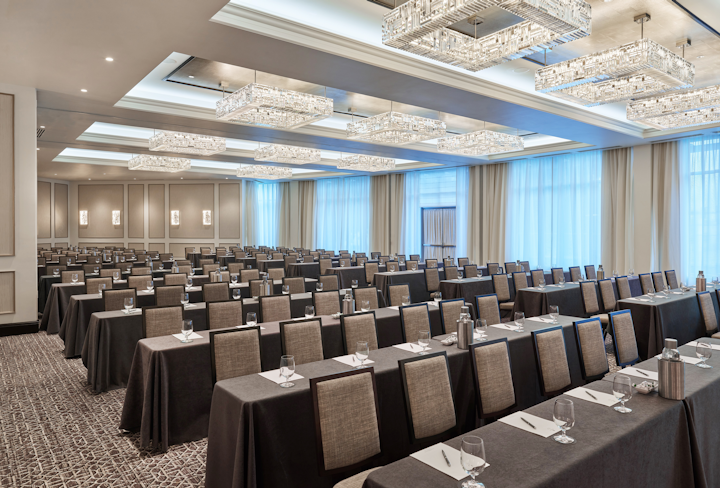 Photo: Jason Dewey
Ecco Buckhead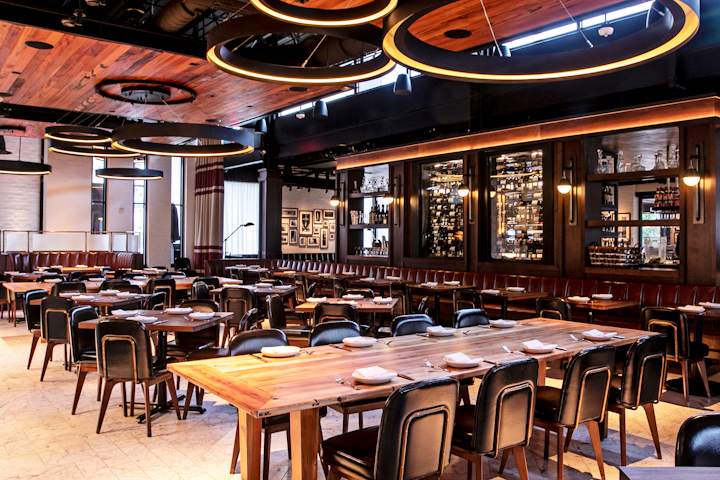 Photo: Courtesy of Ecco Buckhead
Sea Island Golf Performance Center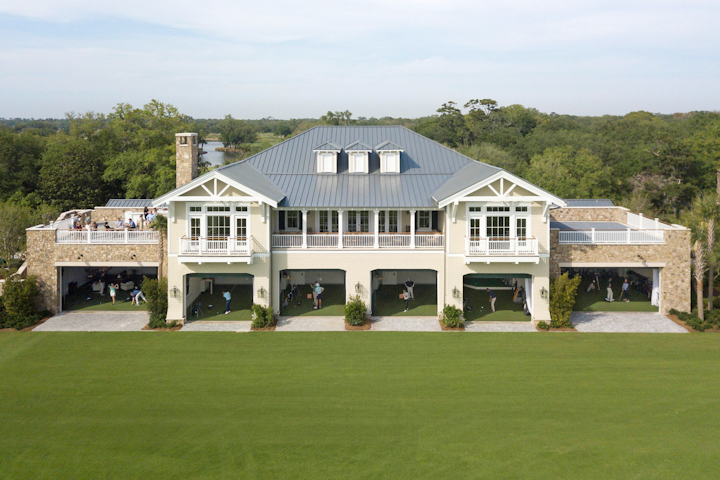 Photo: Eliot VanOtteren
Botiwalla Alpharetta
Photo: Mia Yakel
Georgia Beer Garden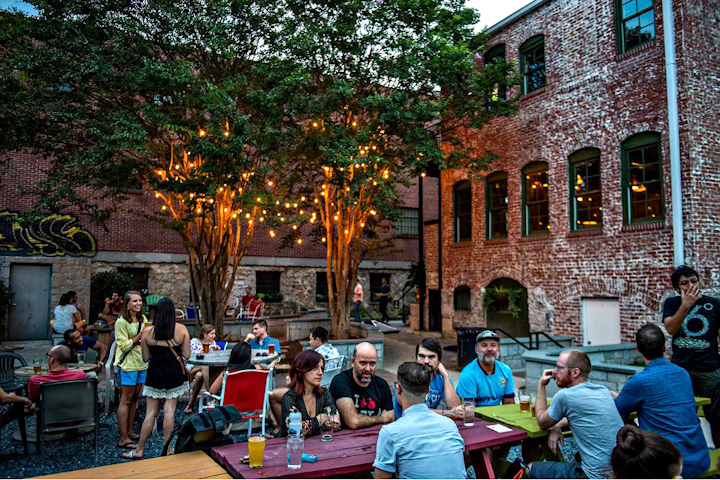 Photo: Cheesus Chraft