Peabody Essex Museum's Free Family Event Provides "Best Publicity of All," Says Planner
March 14, 2012
On Saturday afternoon, the Mandarin Oriental Boston teamed up with the Peabody Essex Museum to host the free, open-to-the-public "Celebrate China" event. Boston families brought around 400 young ones to the first-time function, which offered Chinese-culture immersion by way of iced-tea tastings, storytelling, and other thematic activities.
The event was designed to "connect the Mandarin Oriental Boston with its surrounding community, to provide a fun and educational experience in the center of Boston, and to heighten awareness of programs and exhibitions offered by the Peabody Essex Museum," said the museum's public relations manager, April Swieconek. The Peabody Essex Museum, about 16 miles north of Boston in Salem, houses a large collection of Chinese art and artifacts.
Throughout the afternoon, kids could create folding fans or colorful paper lanterns at craft stations, dabble in Chinese brush painting, read storybooks about Chinese culture, and watch a dance performance from Gund Kwok Asian Women Lion Dance Troupe.
"We think of Celebrate China as an educational and cultural program first, and a means of promotion second," Swieconek said. "We are always primarily about the experience. We have many ways of marketing the museum, but the very best publicity of all comes from a fun, stimulating, satisfying day out."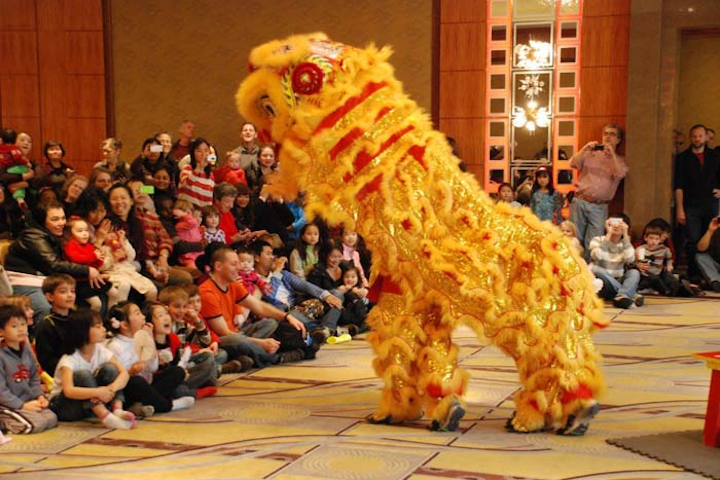 Photo: Courtesy of Mandarin Oriental, Boston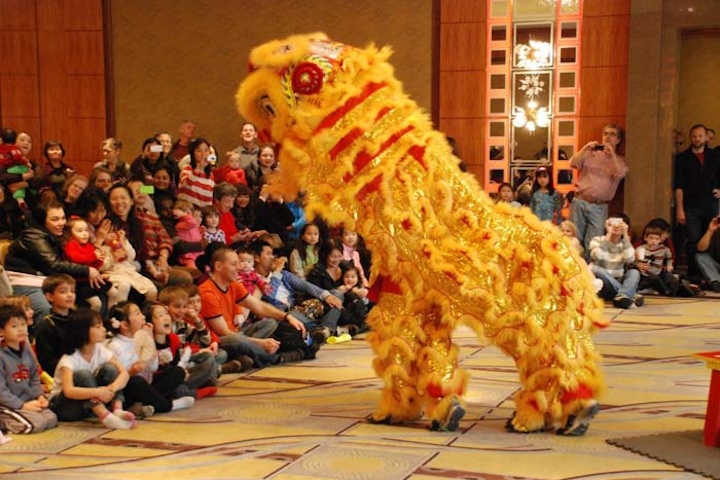 Photo: Courtesy of Mandarin Oriental, Boston
Photo: Courtesy of Mandarin Oriental, Boston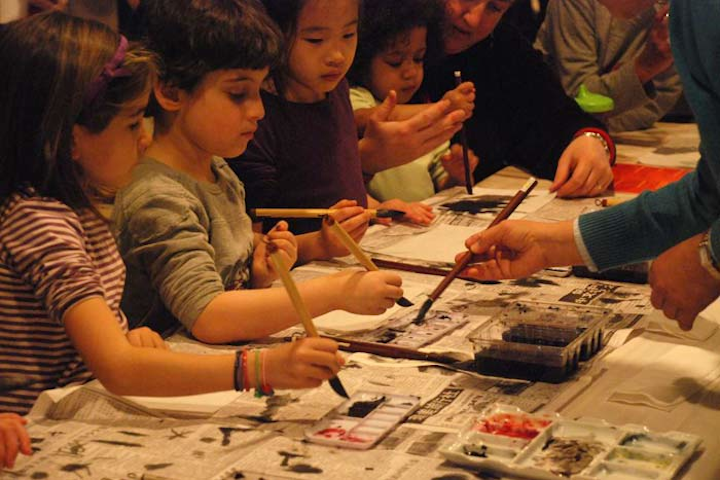 Photo: Courtesy of Mandarin Oriental, Boston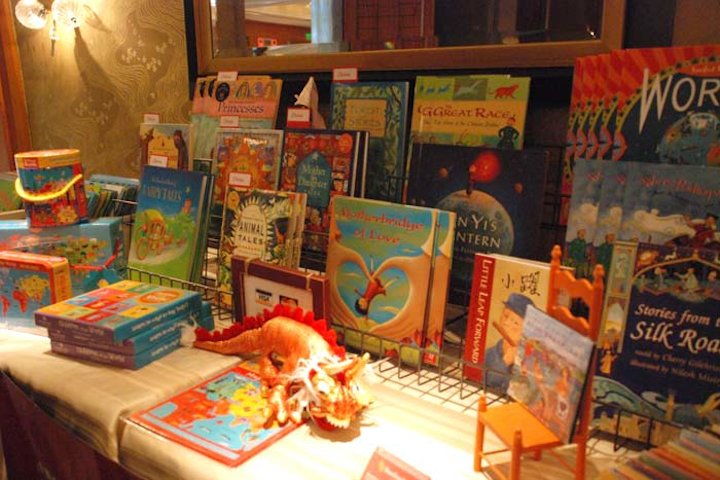 Photo: Courtesy of Mandarin Oriental, Boston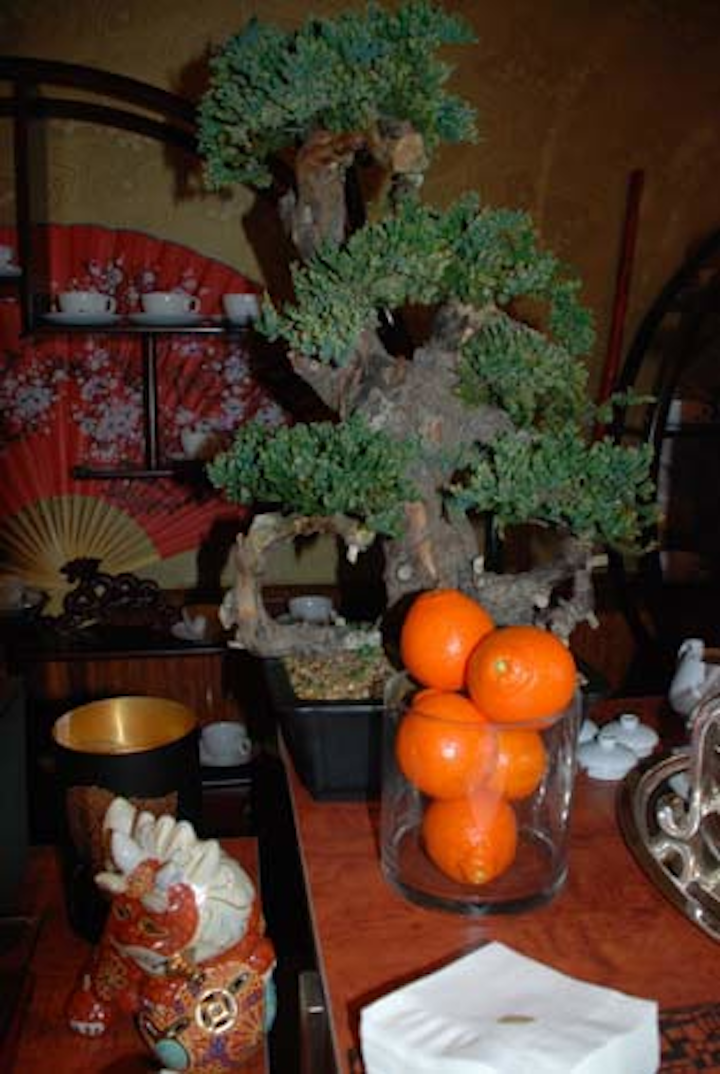 Photo: Courtesy of Mandarin Oriental, Boston
Featured Venues/Suppliers: